It's Thursday and that means it's time for a NEW This and That. Today, we are sharing what's new on the blog, some fun finds, and what we've been up to! Please leave a comment if you have any questions or you just want to say hi, we love hearing from you. Have a wonderful day!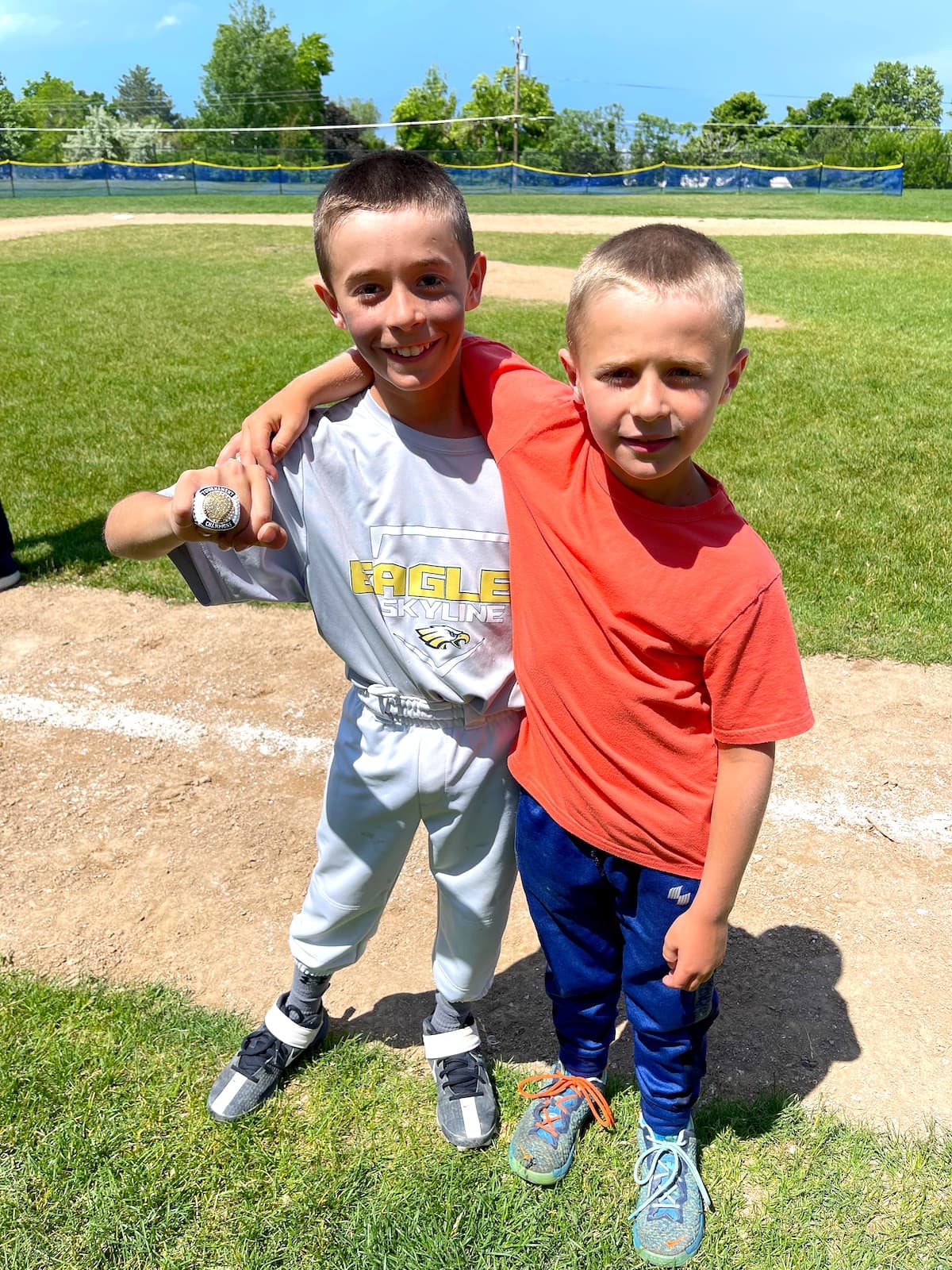 His
The boys had a great baseball season. Caleb's team ended up being the champs. I really enjoyed coaching them.
The boys want to see the new Spider-Man movie. Has anyone seen it?
I just got a new pair. Best shoes ever.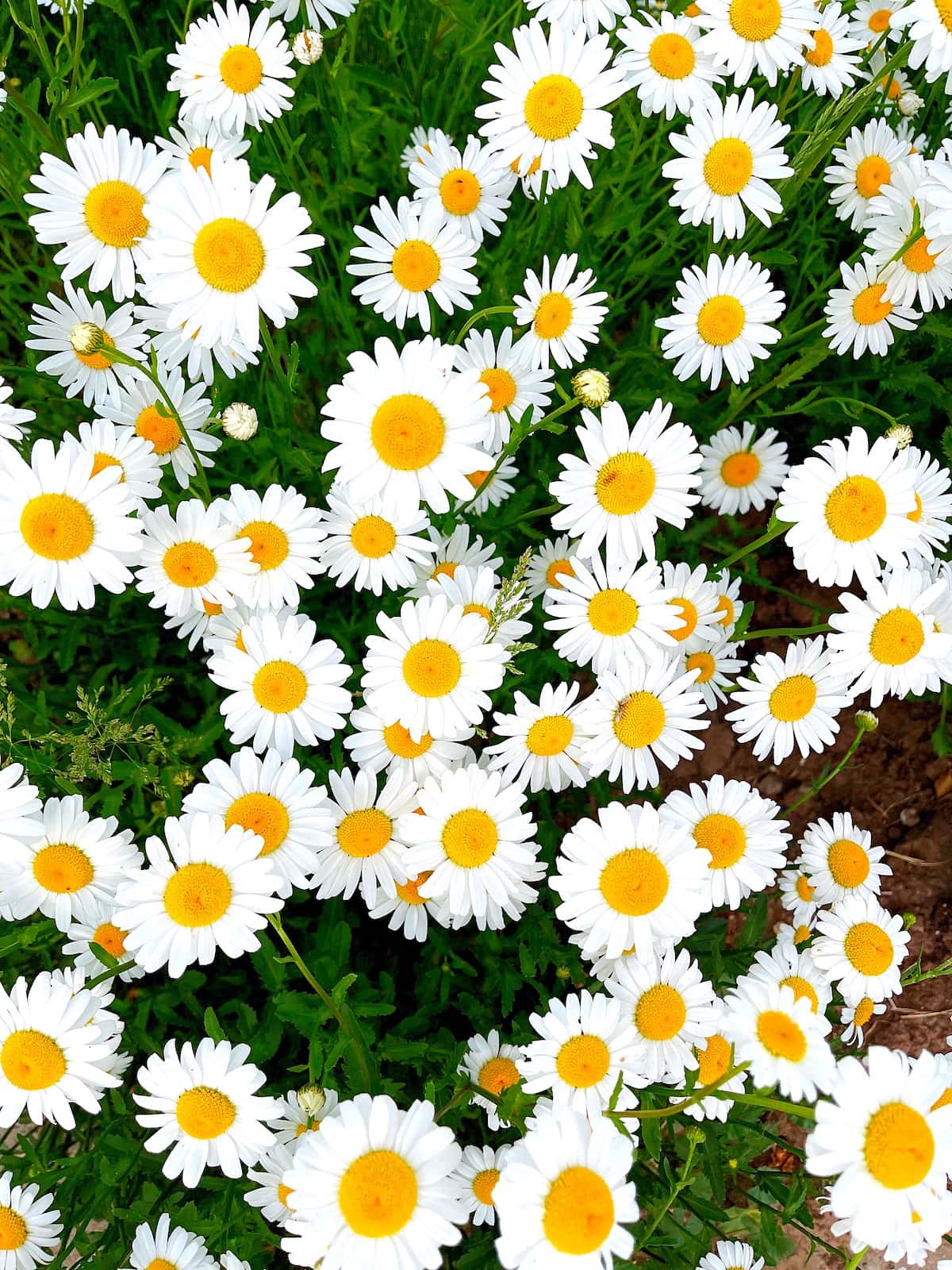 Hers