His
1. Caleb got these sweet basketball shoes from his second cousin. Here he is in them showing us how to assume the triple threat position in basketball.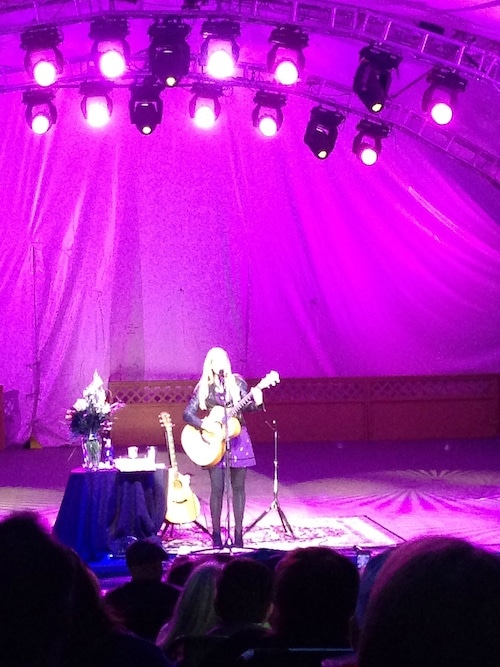 2. We went to Jewel concert this weekend at Deer Valley Resort. It was great!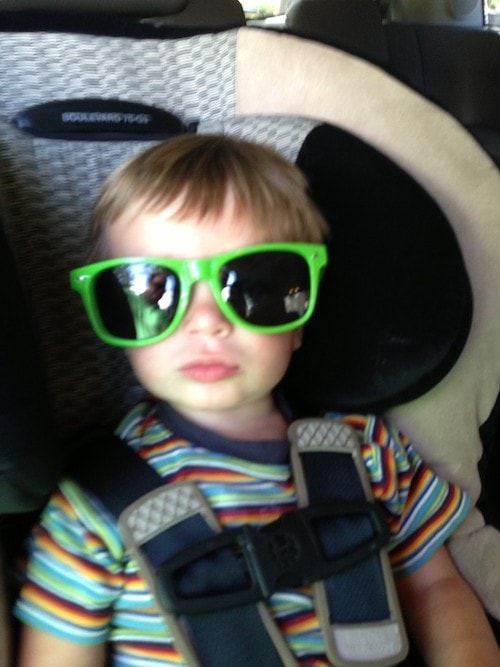 3. Look at this cool dude.
4. Today is he Utes first football game of this season. Go Utes!
Hers
1. It's back to school time and that means we all get new shoes, right? Good, because I want these cute flats.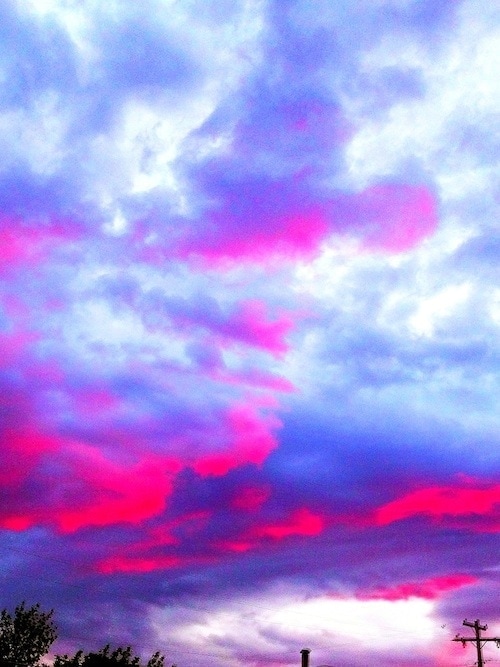 2. Beautiful Utah sky!
3. Maybe if I print out a million of these Cleaning Checklists I will actually stay on top of my house chores.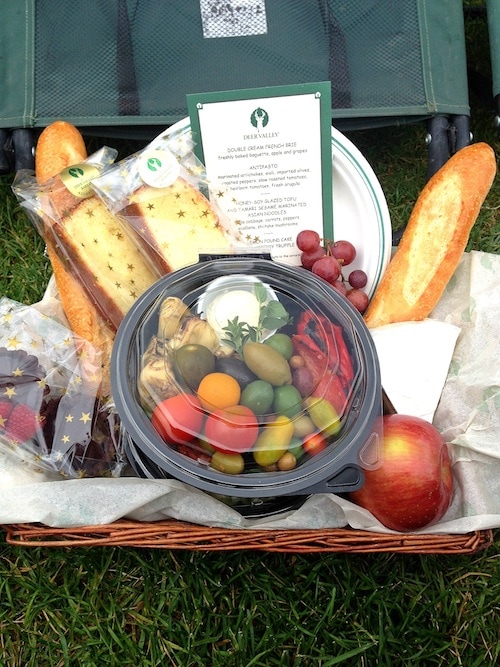 4. We went to a Jewel concert at Deer Valley last weekend. It was so much fun. Jewel put on an amazing show and the atmosphere was perfect. Deer Valley's outdoor concerts are our favorite! And we loved our gourmet picnic basket! It was filled with delicious food and even a few sweet treats. Deer Valley's lemon pound cake is out of this world!
5. Craving chocolate? Ultimate Chocolate Cupcakes will cure your craving in no time!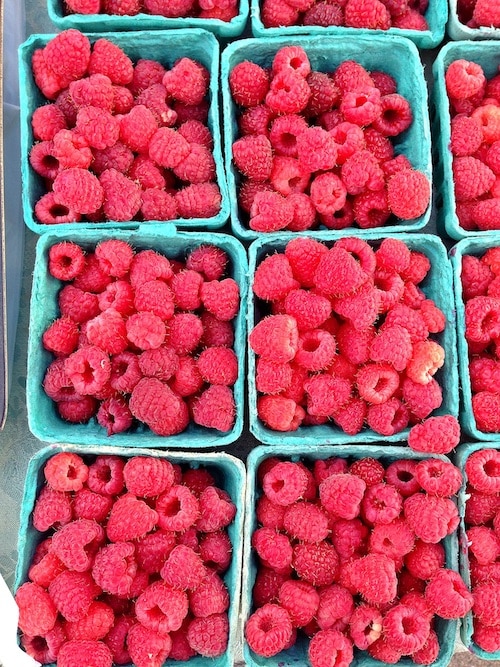 6. Summer berries make me happy!
7. I want a big stack of Banana Bread Pancakes.
8. We are in Jackson Hole on vacation. We are having a wonderful time and will share our trip with you soon! Did you go on a fun summer vacation? Tell us all about it! We are always looking for new places to visit!