It's Thursday and that means it's time for a NEW This and That. Today, we are sharing what's new on the blog, some fun finds, and what we've been up to! Please leave a comment if you have any questions or you just want to say hi, we love hearing from you. Have a wonderful day!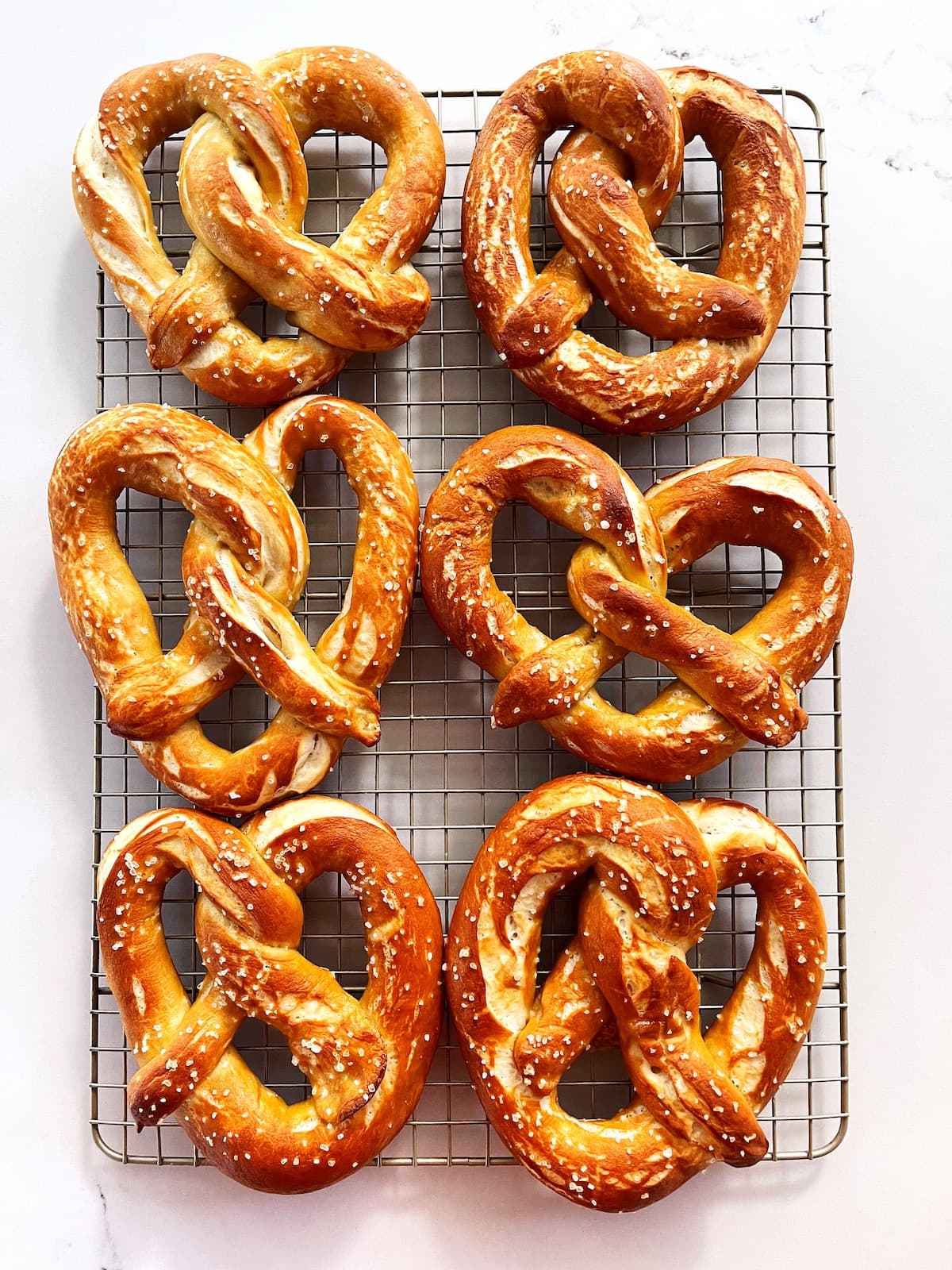 His
It was a crazy start to the NFL. I am not the biggest Aaron Rodgers fan, but I still feel bad for the guy.
Pretzels are good game day food. I used this recipe, but made big pretzels.
Let teenagers sleep. Caleb's school starts at 7:45 and I think that is too early.
Maxwell started taking guitar lessons and he is really enjoying it so far.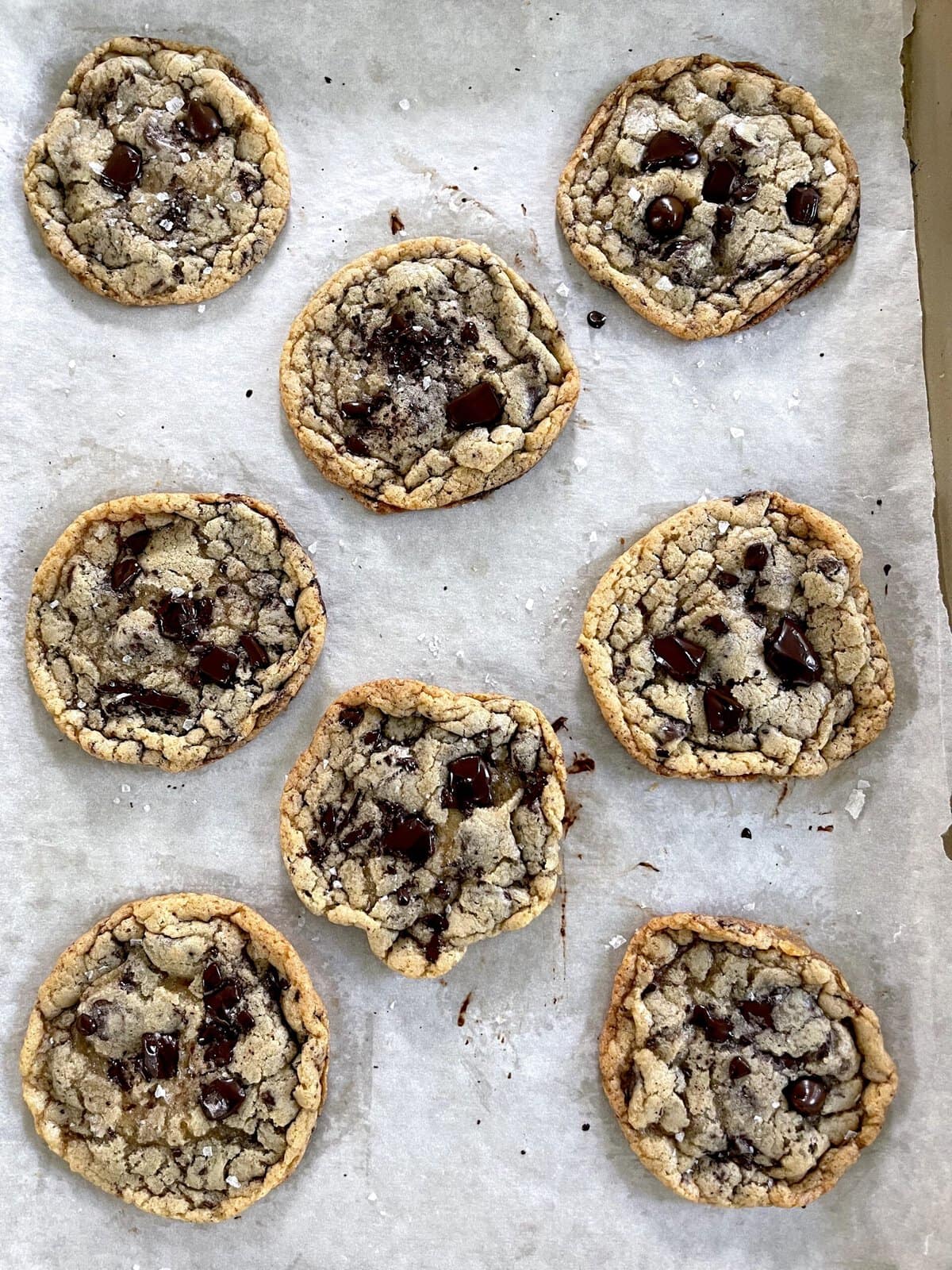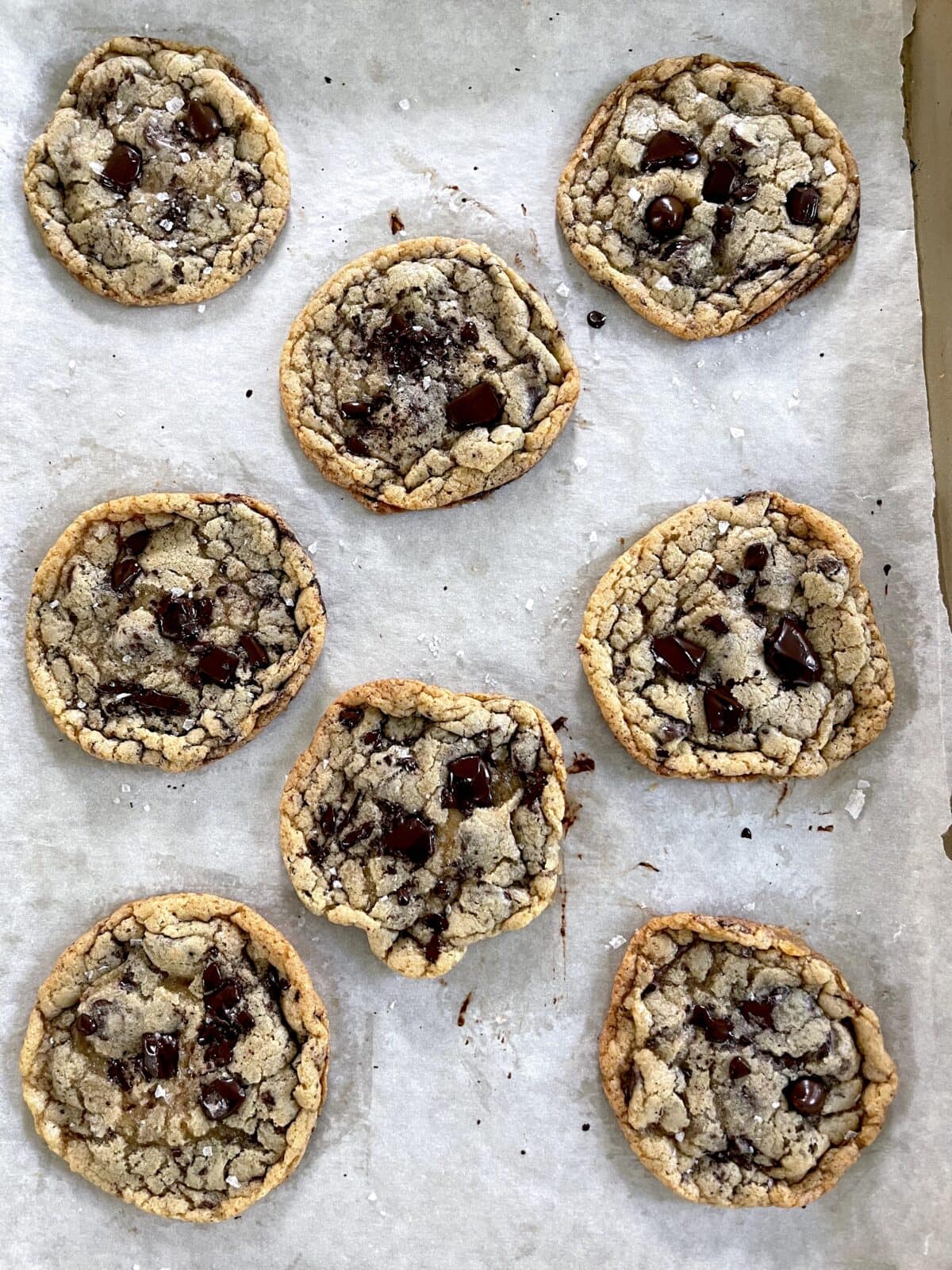 Hers
On the blog this week, a delicious quick bread, homemade seasoning that we always have in our pantry, a meal prep favorite, and a decadent dessert.
How do you like your chocolate chip cookies? I have a lot of favorites, that is why I included an entire chocolate chip cookie chapter in my cookie cookbook. Preorder a copy now!
Great top for fall.
Season 3 of The Morning Show is out. I need to do a recap before I start it because it's been so long I can't remember season 2 very well.
I recently simplified my makeup routine by using these! They are so good! I also love this eyeshadow palette and lip gloss!
These easy apple pastries are super cute!
The perfect fall lunch.
A lounge set that you can wear out and about too!
How to write an impactful thank you card. The world needs more thank you cards!
If you shop at Costco, this is the book for you!