It's Thursday and that means it's time for a NEW This and That. Today, we are sharing what's new on the blog, some fun finds, and what we've been up to! Please leave a comment if you have any questions or you just want to say hi, we love hearing from you. Have a wonderful day!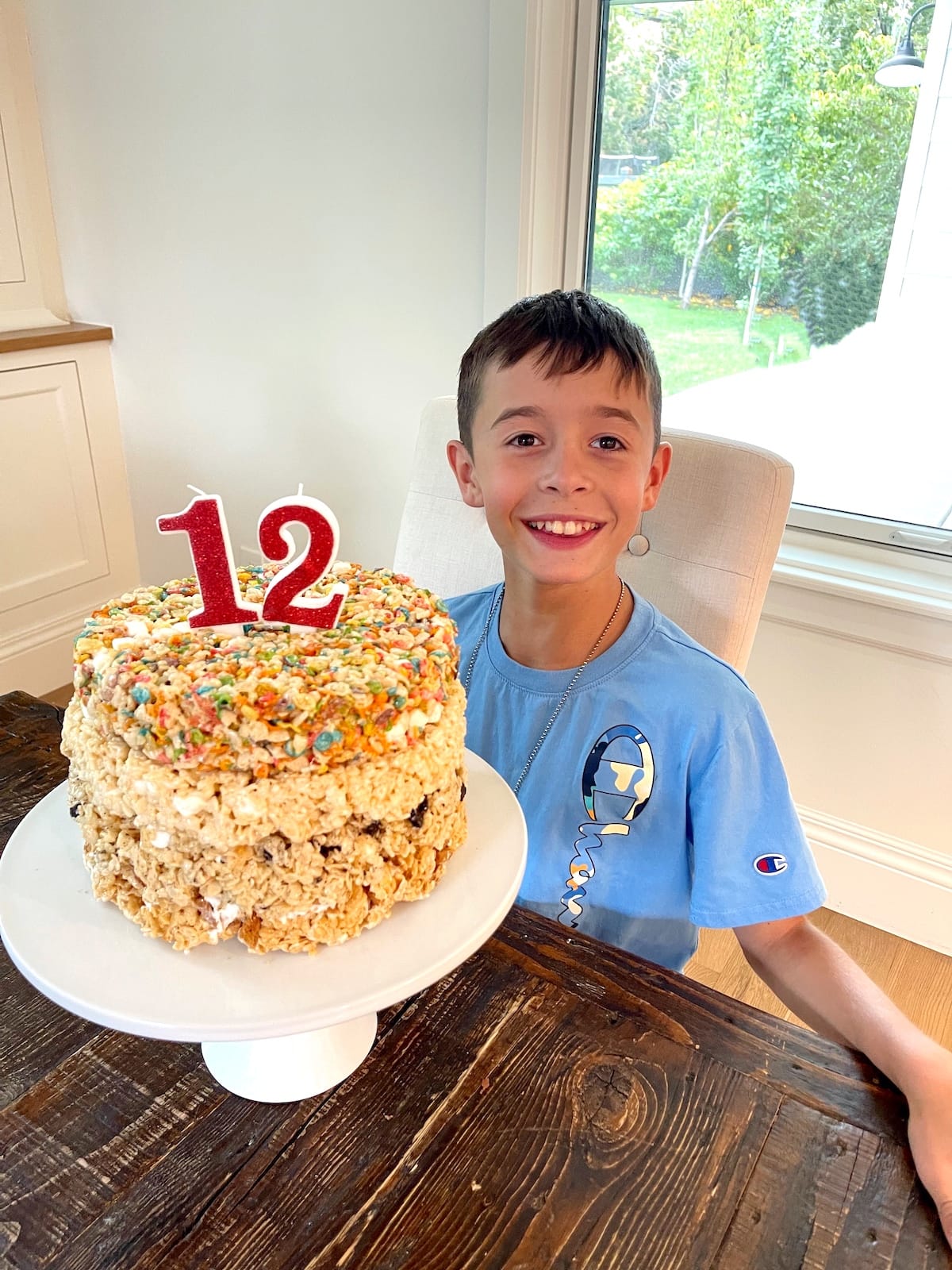 His
Caleb turned 12 yesterday. He wanted a rice krispie treat cake. It had four different flavors: Biscoff, Oreo, Classic, and Fruity Pebbles.
We've lost a few chickens over the past two weeks and we've been trying to figure it out. Well, we found the raccoon this week. We are down to one chicken. It's sad.
If you fly Delta, there are big changes coming.
The leaves are starting to change in the mountains. I hope we can get up there this weekend.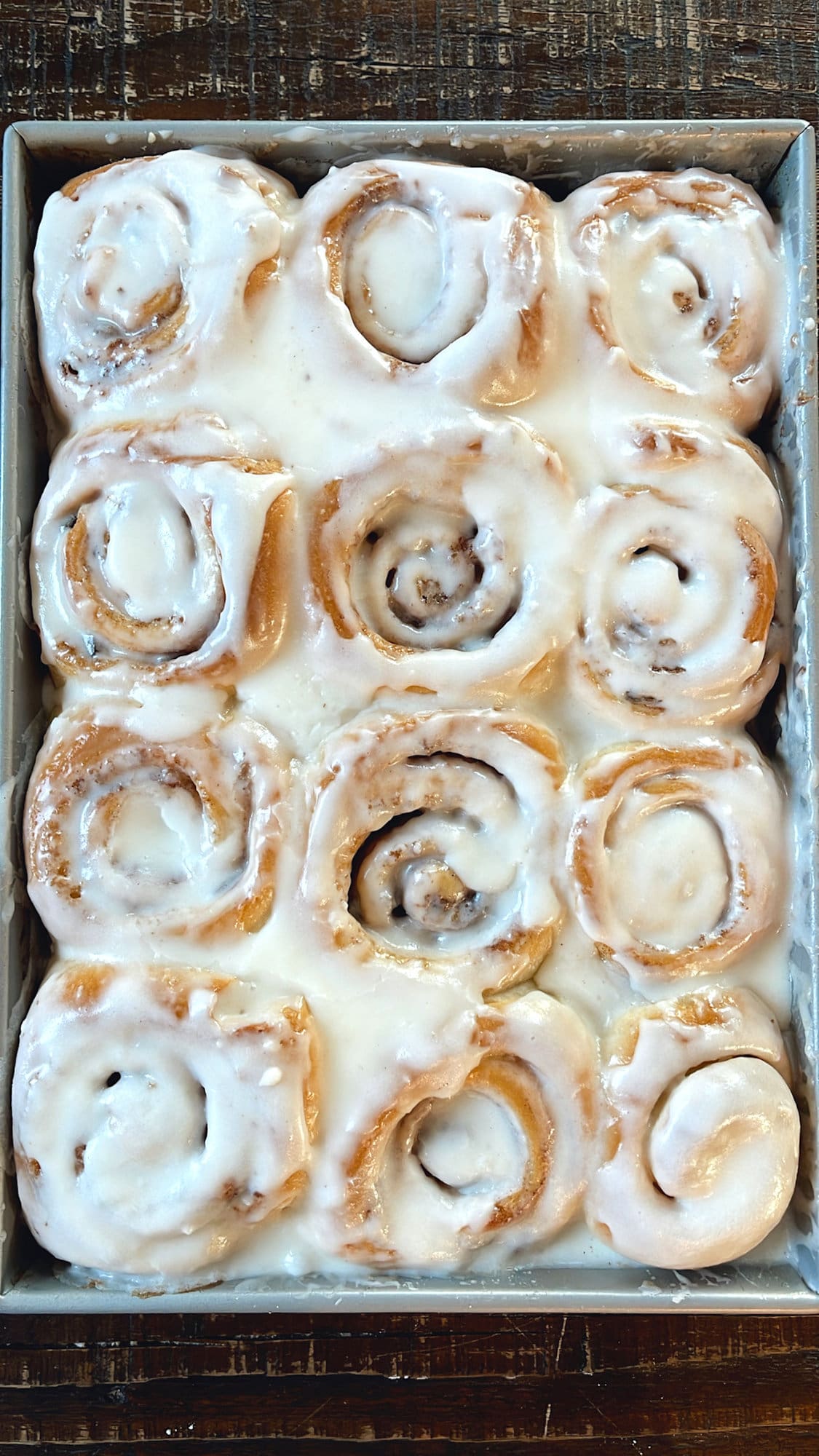 Hers