It's Thursday and that means it's time for a NEW This and That. Today, we are sharing what's new on the blog, some fun finds, and what we've been up to! Please leave a comment if you have any questions or you just want to say hi, we love hearing from you. Have a wonderful day!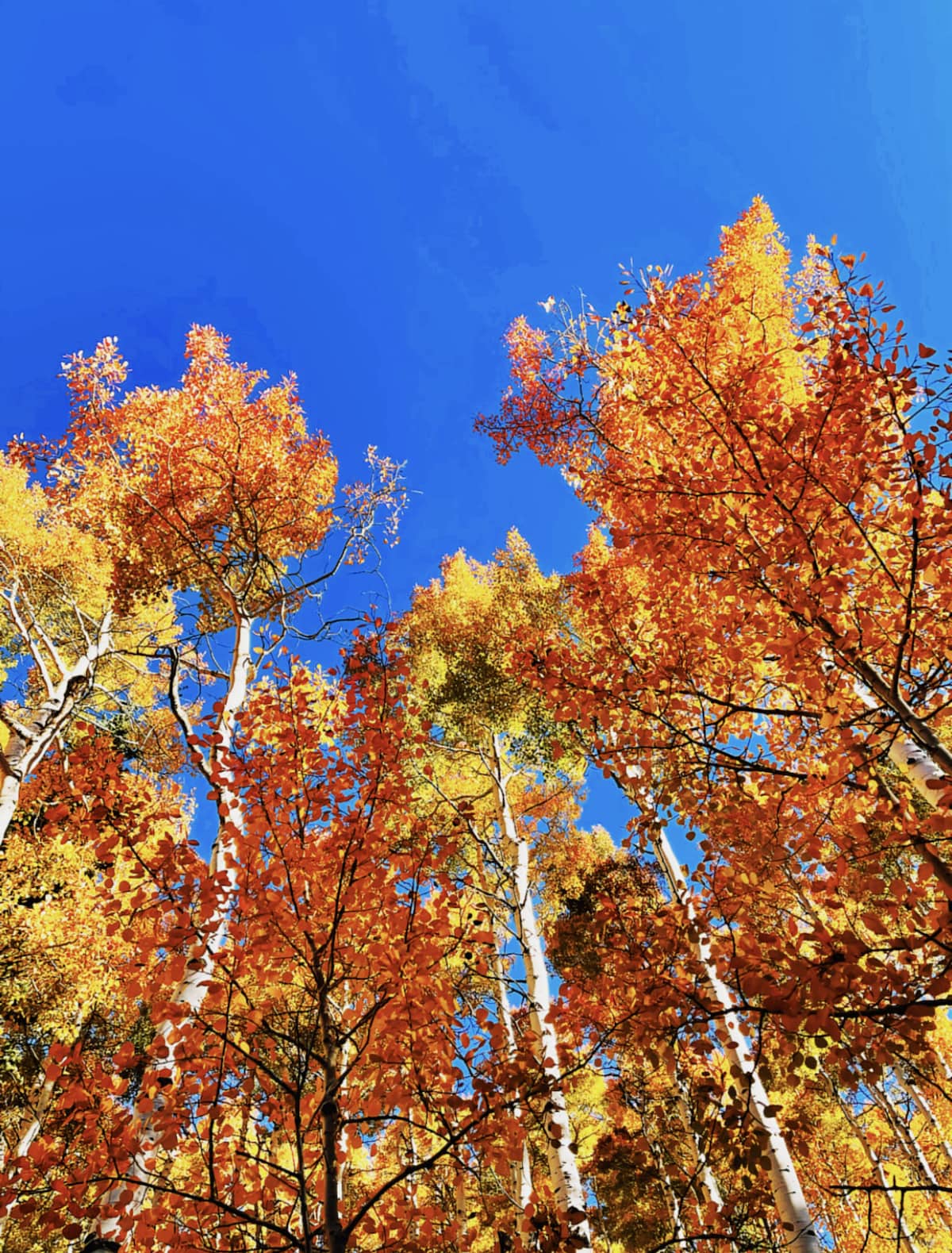 His
We've had a beautiful fall, but I am ready for snow.
Do you like self-checkouts?
Hers
On the blog this week, a simple side dish, a hearty salad, and a fall vegetable side that I love!
I went to San Francisco with friends over the weekend and had the best time. I got to go to two Warriors games and I am still on cloud 9.
Gift Guides are HERE! Check them out: Gift Guide for Her, Gift Guide For Him, Gift Guide for Kids, Tweens, & Teens. I have a cooking one coming tomorrow too!
My favorite perfume is 30% off right now! I know a lot of you have bought it and love it too, so stock up while it's on sale. I always get compliments and it doesn't give me a headache.
Love this for entertaining.
Two desserts in one!
Food styling secrets from the show Lessons in Chemistry. It's such a good show.
Find our Thanksgiving recipes HERE!
Holiday travel tips. Are you traveling or staying home this year? We are going to be at home for Thanksgiving and Christmas.
Layering cardigan and a fun ski sweater.
If you live in Utah, come to Jolley's Corner tonight from 6-8pm for shopping (there will be a special discount), cookies, and I will be signing cookbooks.