His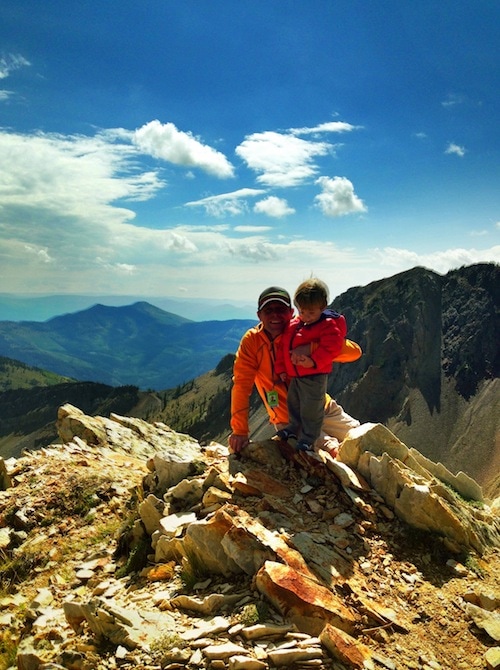 1. While Maria was out of town Caleb and I rode the Tram at Snowbird, one of his favorite activities. I am glad Caleb likes the mountains as much as I do!
2. I am really excited about this technology. Here is more of the science behind it. I really dig this kind of stuff.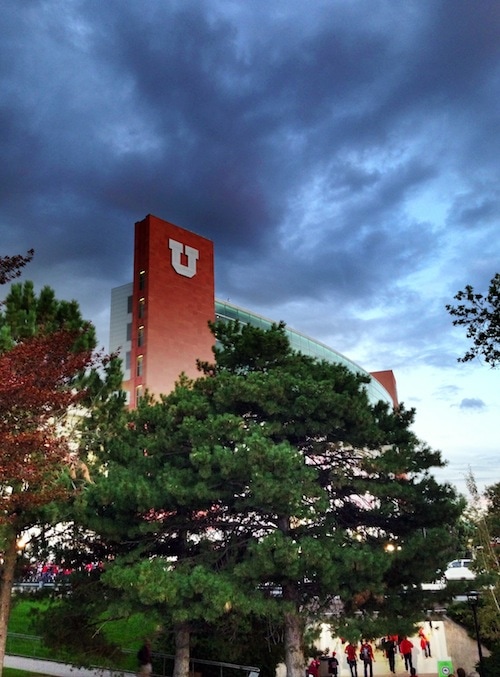 3. I have been to two of three Ute games this year and I don't think there is a better college campus.
Hers
1. I just got back from Pennsylvania. Pittsburgh is purty at night!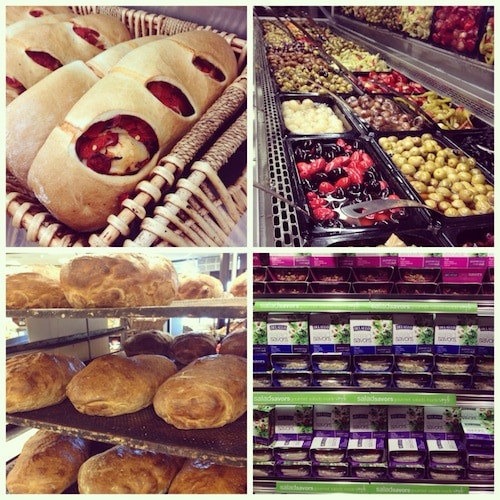 2. I traveled to PA to visit my friends at DeLallo. I am a huge DeLallo fan and love all of their products so it was fun to see them up close and personal. I loved learning more about the company, products, and meeting the DeLallo family. We toured the facilities and went shopping at the DeLallo store in Jeannette-the most amazing grocery store ever! I wanted to buy and taste everything!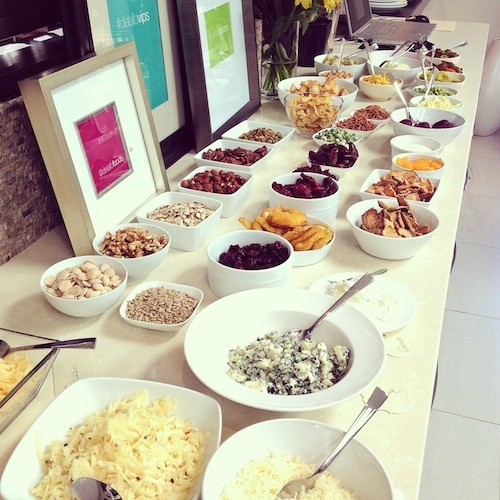 3. Best salad bar ever! We had fun tasting and playing around with DeLallo's new SaladSavors! Stay tuned, they are coming to a store new you!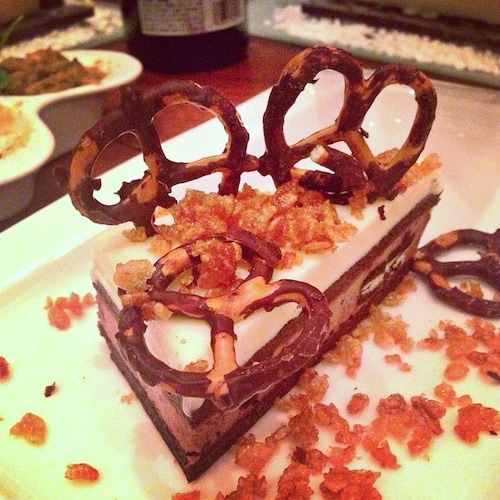 4. Since I ate salad, I made room for plenty of desserts. I can't stop thinking about this Brownie Ice Cream Crunch Cake from Habitat.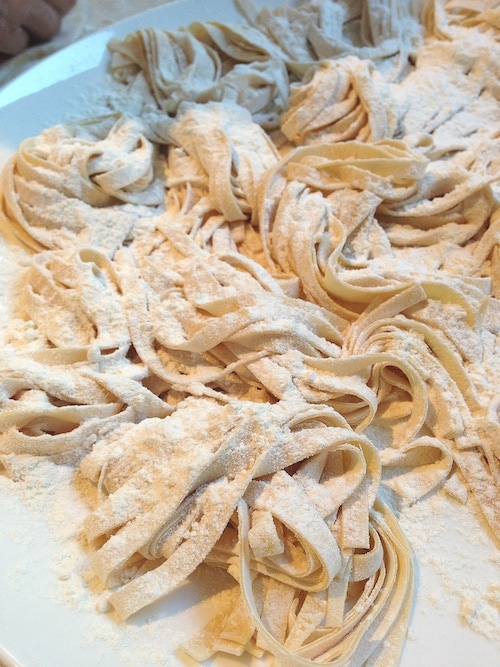 5. We were also spoiled with homemade pasta. It was perfect! DeLallo knows how to do things. I had the most amazing time!
6. I was traveling solo so I had time to read on my flights. I randomly picked up The Summer Kitchen at the library. I liked it.
7. I missed my guys while I was away. I think Caleb grew 10 inches in two days! He's getting too big! His 2nd birthday is next week and I still need to come up with a birthday treat. The clock is ticking!
8. After over indulging on trips, I always tell myself I am going to eat salad and only salad for days. This salad is calling my name.
9. But then I loose all self control due to recipes like Pumpkin Snickerdoodle Muffins and Snickerdoodle Brownies. Maybe I can create a snickerdoodle salad? 🙂
10. So Parenthood AND Grey's Anatomy are going to be on Thursday night this year. Luckily, they aren't at the same time. If anyone needs me, I will be on my couch in front of the TV every Thursday!