His
1. Last Friday was Caleb's birthday and we had a blast. We got him his first bike and I am happy he loves riding bikes as much as I do. And I am glad he likes wearing his helmet. I love being a dad.
2. Check out the contrast between these two videos. We could all learn a little from some kids.
3. The gold iPhone. Hilarious!
4. The Utes play UCLA tonight! Should be a good game. As Caleb would say, "Go Utes, baby!"
Hers
1. Caleb had a wonderful birthday! We celebrated with donuts, pizza, and a new bike. It was a fun day!
2. Caleb's number 2 birthday pizza was bigger than him!
3. Apple Cinnamon Roll Muffins-how good do these look? TOO good!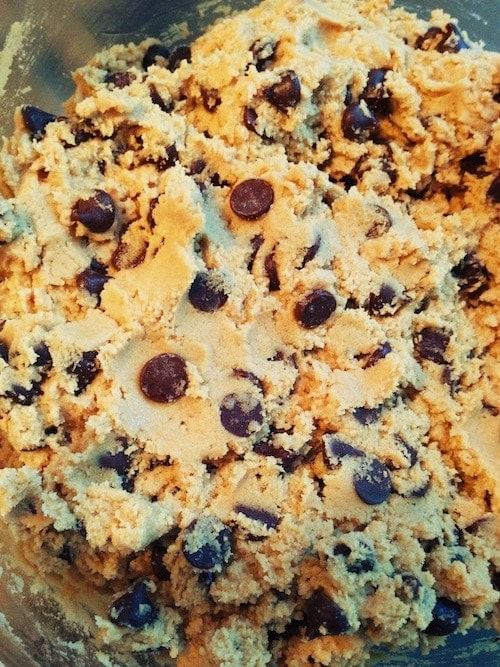 4. A double batch of chocolate chip cookies is always a good idea!
5. 16 Apps Toddlers & Parents Love-going to check these out!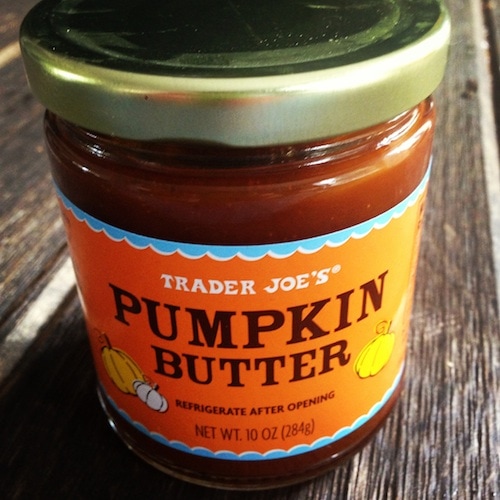 6. Trader Joe's made me buy it! Now, what should I make? Or should I just eat it with a spoon straight from the jar?
7. Get rid of processed foods and take the October Unprocessed Challenge! We aren't taking the challenge, but it's a good reminder. We try to avoid most processed foods. I just need to kick my cereal addiction. Oh, and I guess I shouldn't have bought that Pumpkin Butter:)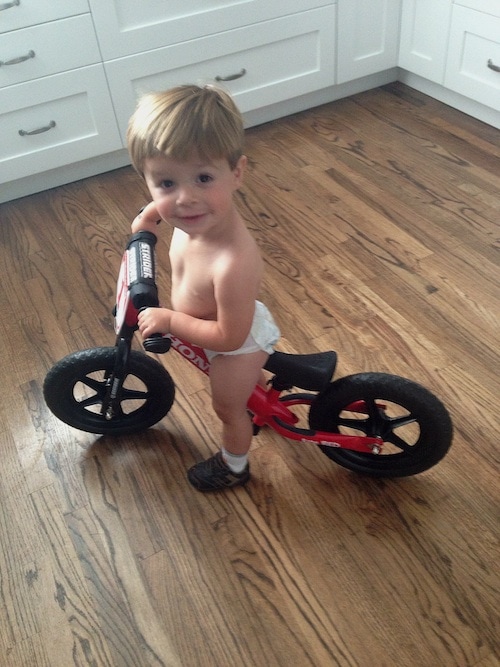 8. Riding Dirty! Caleb LOVES his new bike. We have a hard time getting him off his bike, even to get dressed or to go to bed. At night, we have to tell him his bike is tired and has to go nighty night!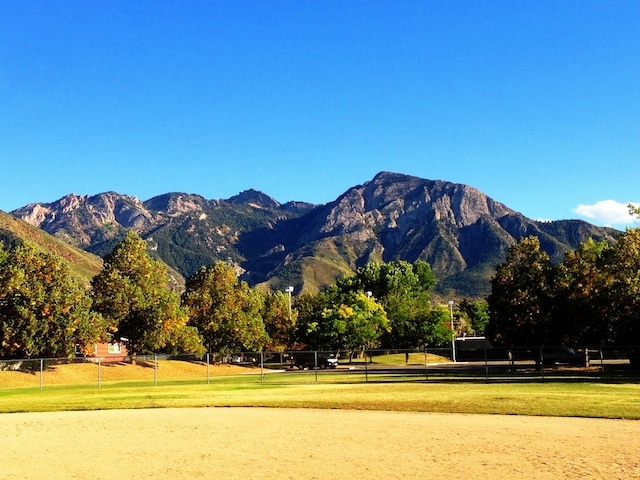 9. Utah in the fall is extra gorgeous! Love the view from our park!
10. It's candy corn season and I'm loving this Candy Corn Cake. So fun!
11. I am in Park City this weekend for the first Better Blog Retreat! Follow me on Instagram for fun updates.