His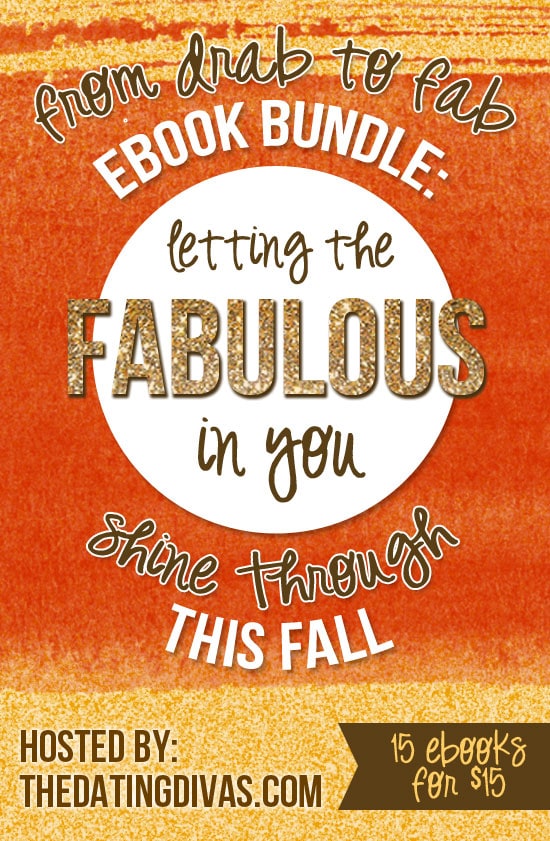 1. 15 ebooks for $15. Our cookie cookbook, Cookie Cravings is included! Check out all of the details here. It's a $170 value for only $15. Can't beat that! The sale is only for 5 days so hurry!
2. Yesterday Caleb asked to watch the Dan Patrick show. It made my day.
3. We saw the movie Gravity in 3D. I liked it. Have you seen any good movies lately?
4. The Utes beat Stanford on Saturday. Caleb and I were jumping up and down yelling Go UTES! It was a great game! I love watching football with my little buddy.
5. Caleb is excited for Halloween already. He loves seeing all of the Halloween decorations and costumes at the store. He always yells, Oooh Scaries! We are going to dress up, now we just have to convince Maria to join us.
Hers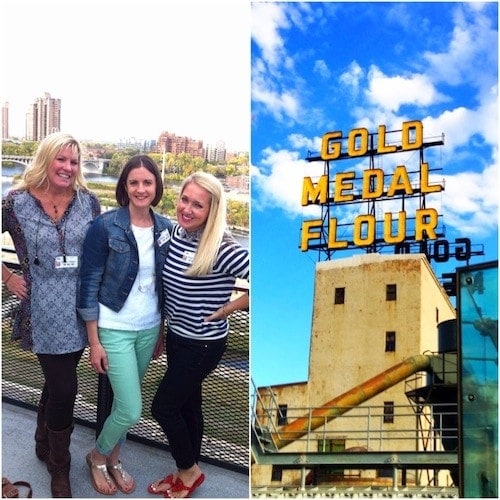 1. Last week we went to Minneapolis, Minnesota for a blogging event with Gold Medal Flour. I got to hangout with two of my favorite baking buddies, Lori and Jenny!
2. We learned about food photography and styling and got to take a tour of the General Mills prop room! I was in prop heaven!
3. We went on a Segway Tour of the city. Josh was buzzing around all over the place, but I was scared. I stayed towards the back of the group:) I did it though! And we lucked out with gorgeous weather. Glad we visited before the cold hits:)
4. We also did some baking in the Betty Crocker Kitchen! We made our Zucchini Coconut Chocolate Chip Cookies and our Brown Butter Pumpkin Waffles with Brown Butter Buttermilk Syrup. We had a fun and tasty day in the kitchen!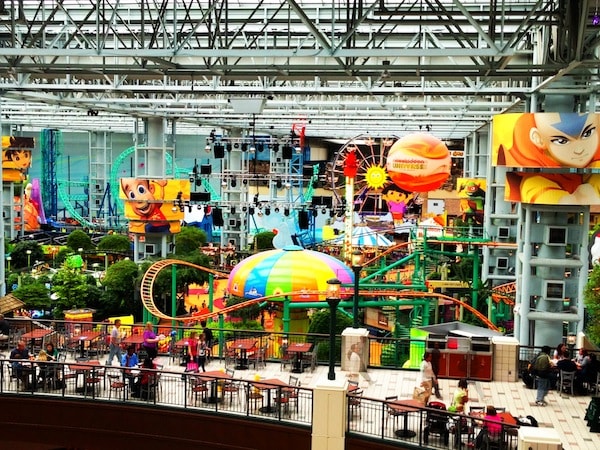 5. We also went to the Mall of America! You can shop until you drop and ride a roller coaster or two!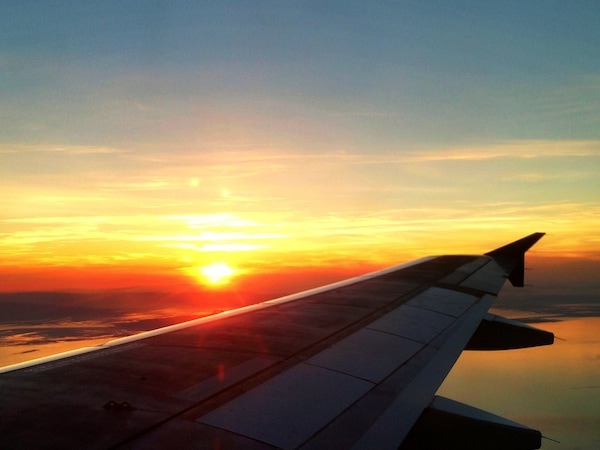 6. It was our first time leaving Caleb all alone. I've left Caleb before, but only with Josh. It was a hard trip since we both were away. We missed our little guy! Our plane couldn't fly fast enough on the way home:) And just to clarify, we didn't leave Caleb home alone, that movie has already been done:)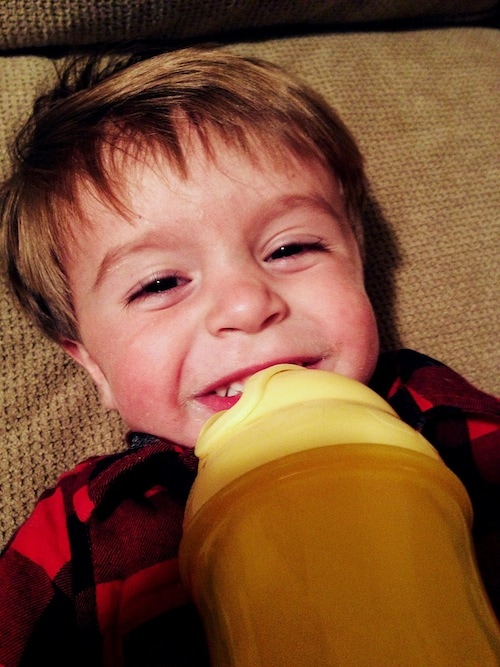 7. We missed this face!
8. Healthy ghosts and pumpkins! I am going to make these with Caleb!
9. Obsessed with this salad!
10. I busted out my boots this week! Now, let's talk about ankle boots. Love them or hate them? Should I buy a pair?
11. The winner of our Calphalon newsletter giveaway is #7293, Kelley Flint! Congrats! Thanks to everyone for subscribing to our email newsletter! We appreciate you welcoming us into your inbox!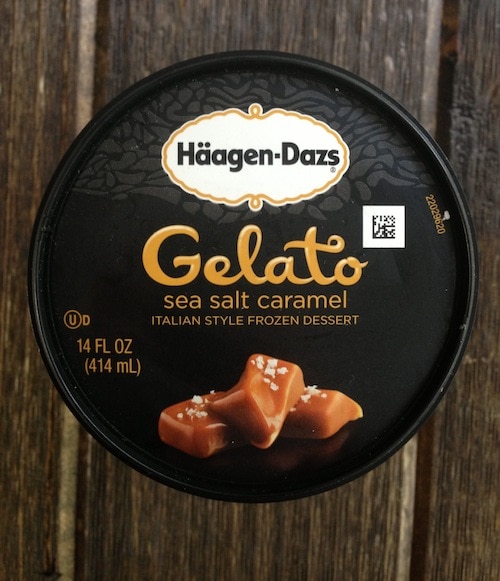 12. For the next three months we are going to be participating in the Haagen-Dazs Moment for Me campaign. It is designed to inspire people to stop and take a moment for themselves. How did Haagen-Dazs know that I needed this program? They must have a team of psychics:) I can't wait to slow down and appreciate the little things in life. You can follow our special moments on Instagram and Twitter with the hashtag #hdmoment. And feel free to play along by using the hashtag! We would love to see your special moments in life! I am going to start by having a special moment with Haagen-Dazs Sea Salt Caramel Gelato! YUM!