His
1. This month's Haagen-Daz Moment for Me box was great! I received tickets to the University of Utah football game on Saturday. It was a great game until the end when Arizona State took the lead. Bummer!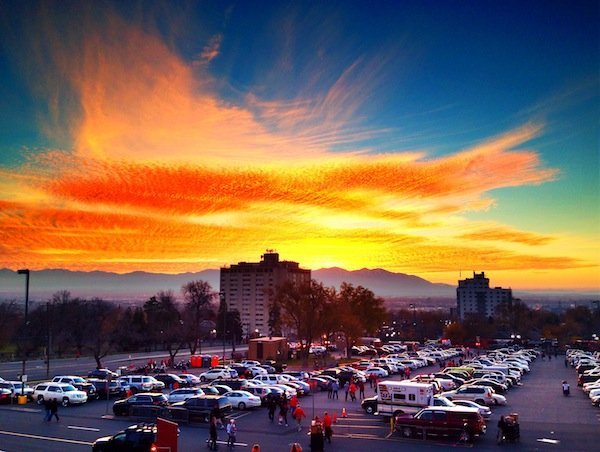 2. When we were leaving the game we saw the most beautiful sunset.
3. Can you believe this?
4. Week two beard update. No shave November.
5. How to be Happy. This is powerful. I believe it, do you?


Hers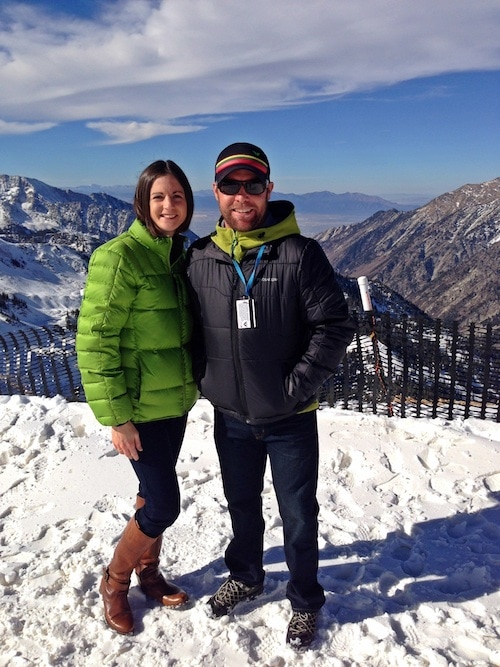 1. Last weekend Josh and I went to Snowbird for a little getaway. I love that it only takes us 20 minutes to get to such a beautiful place! Don't tell Caleb, but we rode the Tram. He would be so jealous. It's one of his favorite activities.
2. Skinny Fettuccine Alfredo-a pasta that will make me skinny? Sign me up! 🙂
3. Gathering eggs from our own backyard makes me happy, especially when they are so pretty! Keep up the good work chickens:)
4. The perfect fall look.
5. I want this office space, minus the cat. Sorry, cats are cute, but I don't want a cat. And when Caleb asks for one in a few years, I can blame Josh's allergies. I am glad it will be daddy's fault…ha!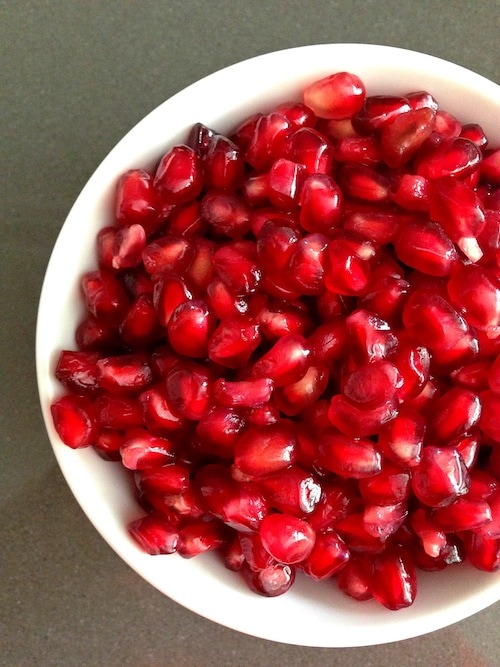 6. Currently snacking on these little jewels!
7. 10 Pumpkin Desserts for Thanksgiving. Or anytime. Do we really need a holiday for pumpkin?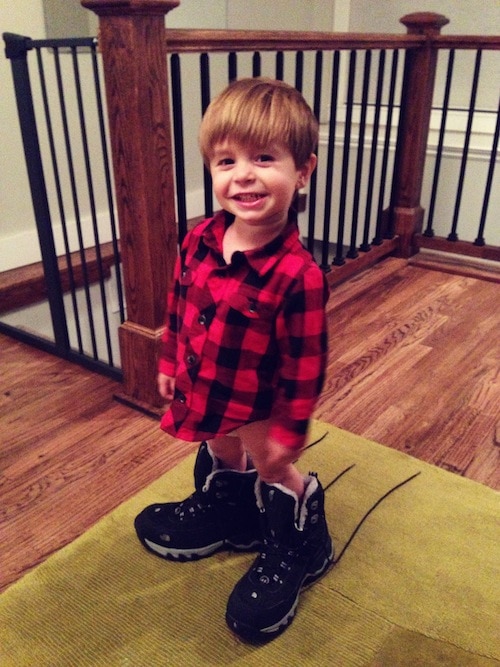 8. Killer boots, man!
9. Quote of the week. A good reminder.
10. Holiday giveaways, yay or nay? We are trying to decide if we should play Santa on our blog this year:) Do you want to see some giveaways? If so, anything you are dying to win?
11. I just got back from a last minute trip to Hollywood. I will share more about my trip on Sunday. Stay tuned!
12. "I am a champion and you're going to hear me roar." Not really, but Katy Perry's songs is stuck in my head. I have ROAR in my head and it won't get out! Maybe I should just go ahead and roar so I can have my thoughts back:)