His
1. This guy is pretty funny about being parents.
2. I have seen this video going around and I would have thought this was awesome 15 years ago, but now I just think this kid is crazy and is going to die.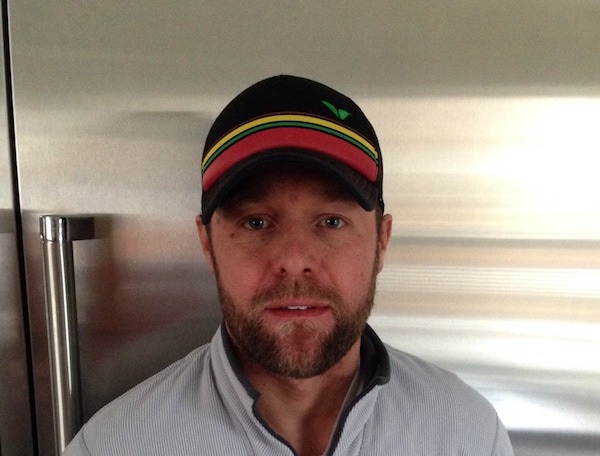 3. Beard week 3! I am enjoying having a beard. It may stick around for the winter if I can keep Maria away from my razor.
4. Interesting read.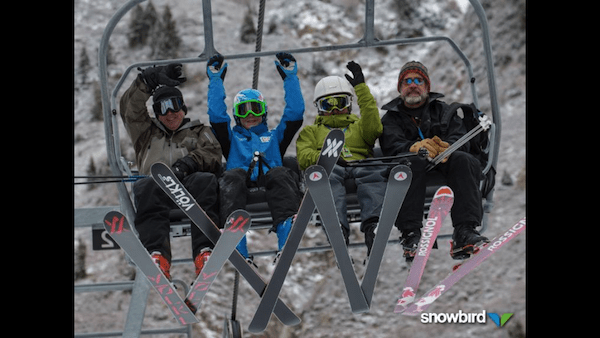 5. Snowbird opened yesterday. I skied my first run of the year yesterday. This will be my second season skiing and I hope to get as good as I am on a snowboard.
6. Next week are headed to California to see my family. I am super excited to meet our new nephew.
Hers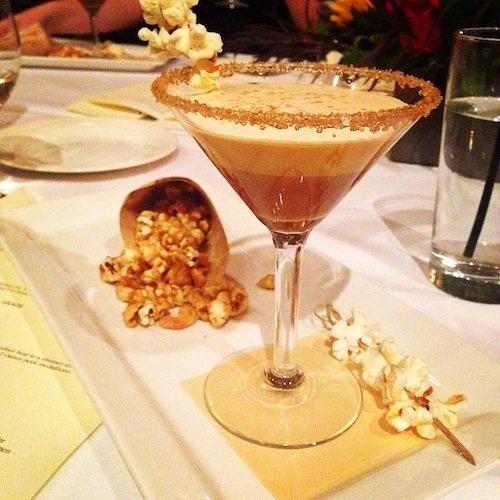 1. I went to Deer Valley Resort for their winter tasting. The food was incredible! I am still dreaming about dessert-Salted Caramel Panna Cotta with Cashew Caramel Corn. Like WOW!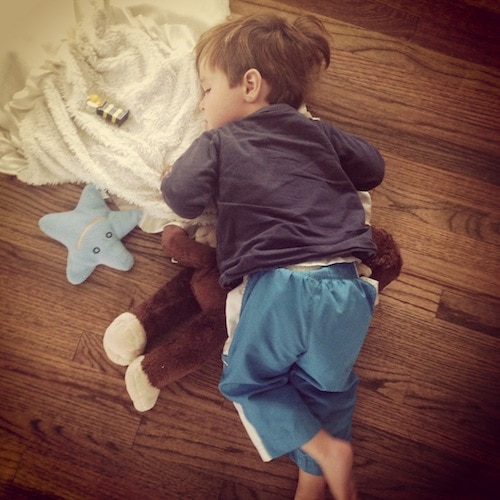 2. Our little buddy has been sick:( At first, I thought it was kind of nice because he was snuggling with us, but then I just wanted him to feel better. Poor Caleb!
3. Oatmeal pie. I don't think I can wait until Thanksgiving to make this one! YUM!
4. Looking for the perfect holiday dress? I think I found one. Actually, I think I found 8.
5. Love this quote.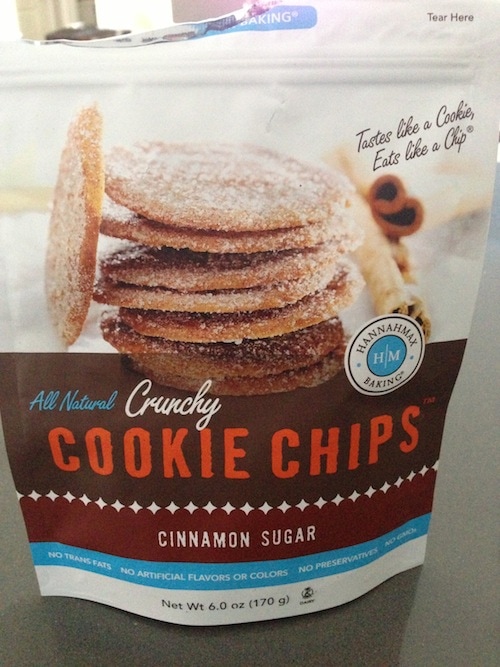 6. Don't open a bag of Cookie Chips. Ok, open a bag because they are SO good, but be careful. You will eat the entire bag in a day. I haven't done that, just saying. 🙂 The Cinnamon Sugar Cookie Chips are crazy good!
7. Fall at it's finest! Love this dish!
8. Stackable rings. I need!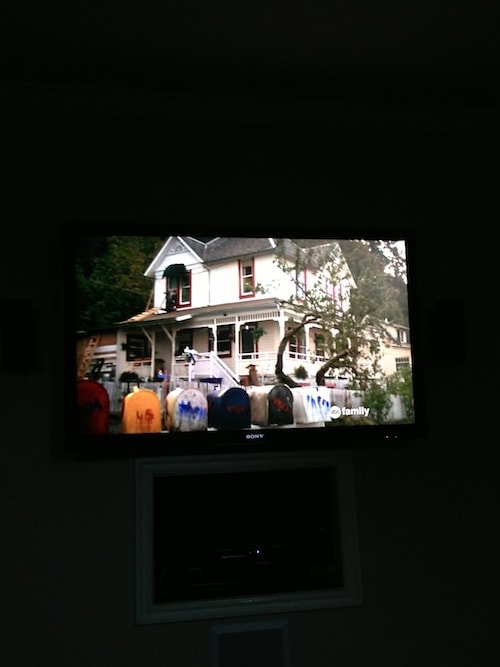 9. Since Caleb has been sick, we've spent a lot of time on the couch watching cartoons and movies. Goonies came on so we had to watch it. We own the movie, but when a movie is on TV you HAVE to watch it. I always get sucked in!
10. Shades of grey.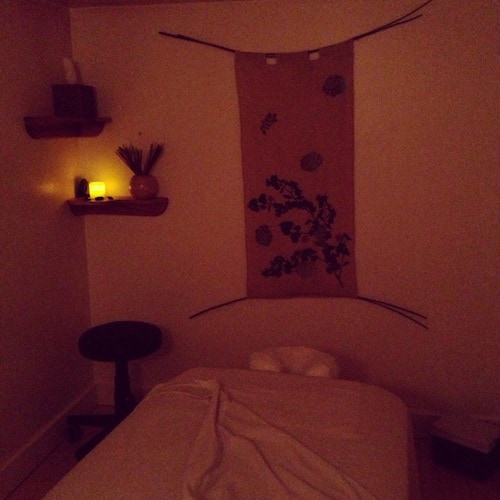 11. This month's Haagen-Dazs Moment for Me box included a spa gift certificate for ME! I spent an afternoon at the spa this week and it was heavenly! Just what this mama needed! I think I need to make massages a monthly thing.
12. I want to gobble these cute turkey cookies up!