His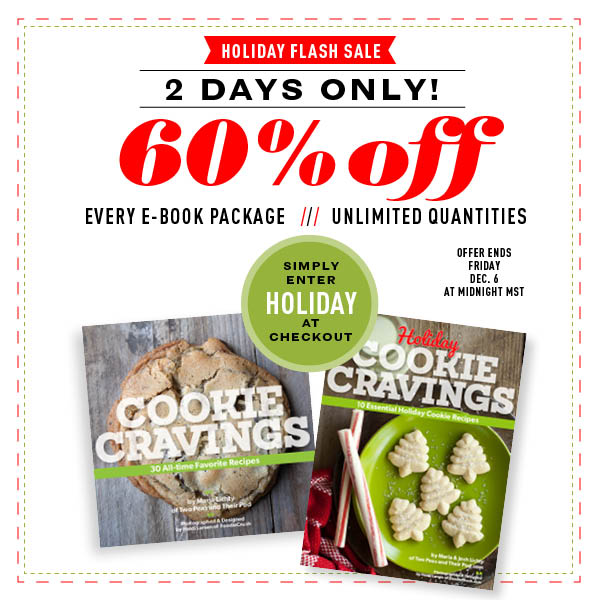 1. First up, we are having a HUGE flash sale on our cookie e-books, Cookie Cravings and Holiday Cookie Cravings. All packages are 60% off! To purchase, visit our Cookbook Page and enter the code HOLIDAY when you check out. You will receive 60% off your purchase! The sale is only going on for 2 days so HURRY!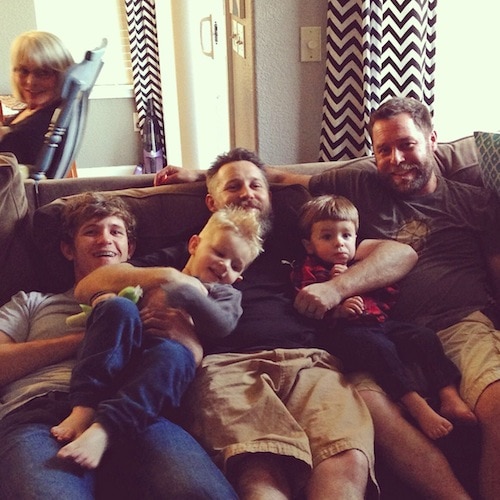 2. The Lichty boys on Thanksgiving! It was fun being all together.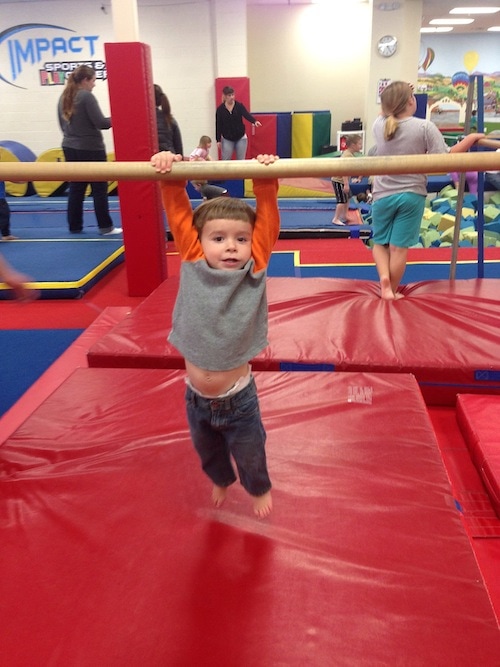 3. We visited a play center in California. They have an open gym for kids and Caleb went crazy! He had the best time!
4. I love these rules.
5. Another reason why Will Ferrell is the best. He loves America and their automobiles.
Hers
1. We spent a week in Lodi, California visiting Josh's family for Thanksgiving. The holiday was perfect. We ate too much and watched a lot of football! And check out my sister-in-law's table scape. Nice, huh? We all wrote on the tablecloth what we were thankful for. She is going to use the same tablecloth every year! Love this tradition!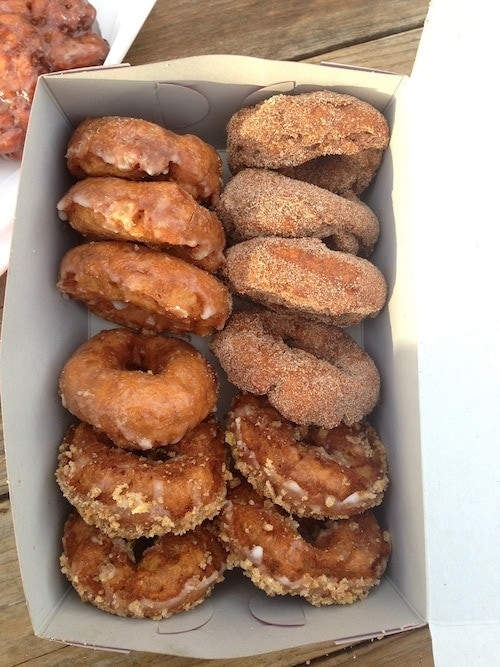 2. We drove to Apple Hill and enjoyed some apple donuts. They had apples in them so they were totally healthy. Plus, calories don't count on vacation:)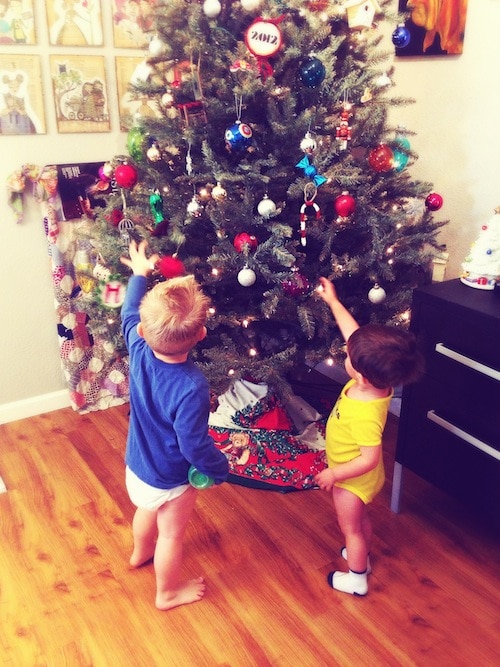 3. Caleb had a blast playing with his cousin. They were inseparable and teamed up to cause some trouble too! They couldn't stay away from the decorated Christmas tree. I am nervous to put ours up this year!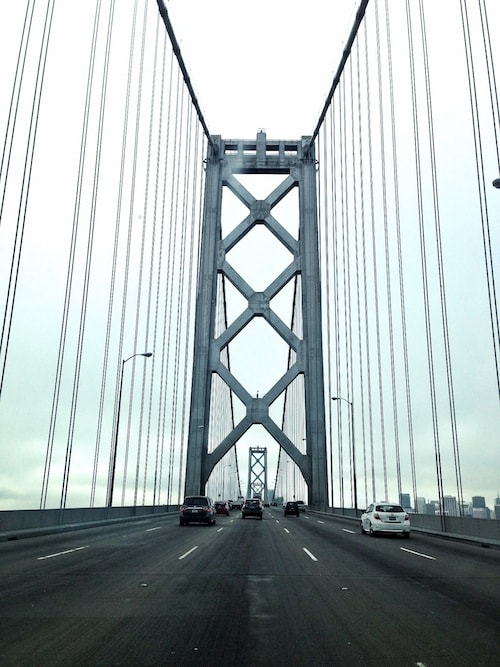 4. Our flight was delayed on the way home so we drove into the city. I love San Francisco!
5. We didn't have much time, but enough time to enjoy treats at Tartine Bakery! Love that place!
6. We are happy to be home, but I am struggling getting back into the swing of things. December is a crazy month so I should get my butt in gear, but all I really want to do is sit on the couch and watch holiday movies. What is your favorite holiday movie? I need to make a list so I can start my holiday movie marathon!
7. I know I am supposed to eat lots of salad the week after Thanksgiving, but all I really want to do is eat a pan of Salted Nutella Shortbread Bars.
8. Love this Christmas Tree Cheese Board for holiday parties.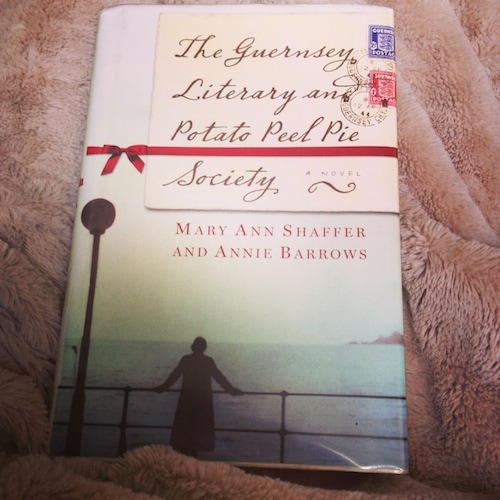 9. I finished reading Guernsey Literary and Potato Peel Society. It was so good. I didn't want it to end! If you haven't read it, add it to your list.
10. I want to make a few Wood Slice Ornaments for our tree this year. Caleb won't be able to break these:)
11. Did you see our DIY Gallery Photo Wall? I am loving it! And don't forget to enter our Canon PIXMA Photo Printer Giveaway!
12. Grey's and Parenthood weren't on last week so I am super excited for Thursday night TV!
13. 10 Things Every Mom Needs To Know. Love this video!