His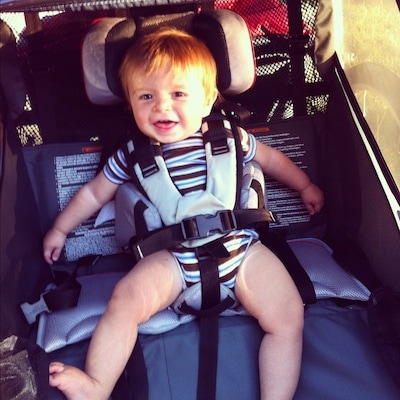 1. Our Chariot arrived! I am excited to get Caleb out on the road with me.
2. I finished my first Olympic triathlon in 9 years and did well. I seriously only had 30 days to train and some of those days were filled with traveling and a lost shoe. Regardless, I DID IT! I finished in three hours. My favorite part of the triathlon was coming back through the transition areas and seeing Caleb. He would get really excited and throw his cute little arms up and down when he saw me. I had to stop and give him a hug and hold him for a second each time. I didn't care about my time. I love being his dad.
3. My one year old Hyundai Elantra with 20,000 miles broke down this week. The transmission went out on it. I am very frustrated and their service department has been less than favorable to work with. It is under warrantee and they are fixing it, but I am still not happy. I think we are going to get something bigger and more family friendly. I am trying to talk Maria into a van. We need one!
Hers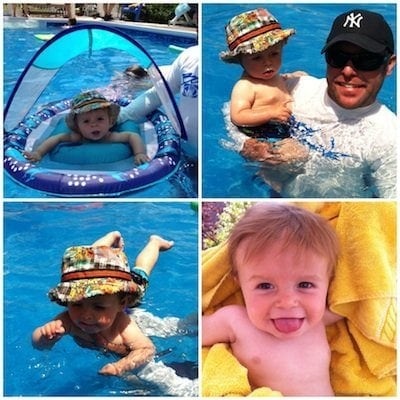 1. Caleb went swimming for the first time. He is a little fishy!
2. I bought too many strawberries. Oh darn, I will have to make these White Chocolate Strawberry Blondies.
3. Josh likes to keep the house freezing in the summer. I have to hide under my blanket to stay warm. He keeps the temperature at 75, but I think he secretly fixed the thermostat to read higher than the actual temperature. It seriously feels like 50 degrees in our house.
4. We kind of like cereal. Ok, we are obsessed. It was on sale, so we stocked up. Gotta love the "Breakfast of Champions."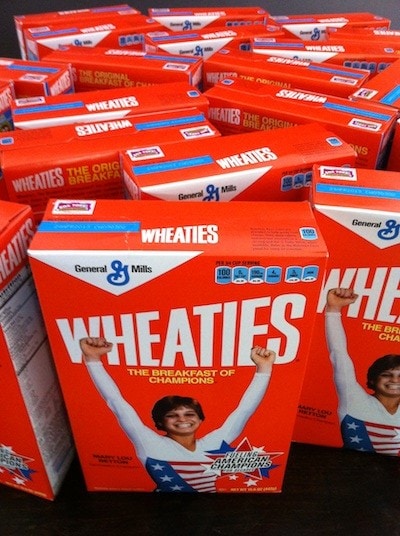 5. Mason Jars are all the rage. Love these 50 ideas for using Mason Jars.
6. Avocados were on sale 3 for $1. Grilled Guacamole is happening this weekend!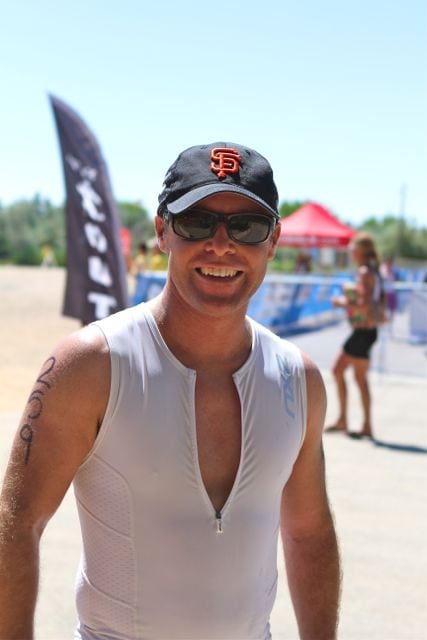 7. Josh rocked his triathlon! It was 104 degrees and I think I complained more than he did. Ok, I for sure complained more:) It was fun to watch and cheer him on. Caleb and I are so proud!