His
1. It is my Mom's Birthday today. Happy Birthday Mom!

2. Boy was Caleb excited for Christmas. He loved opening his presents, actually he opened everyone's presents. His favorites were his superhero figurines. He got Ironman, Captain America, and Spiderman. He loved them so much he wouldn't take his nap for two days because all he wanted to do was play.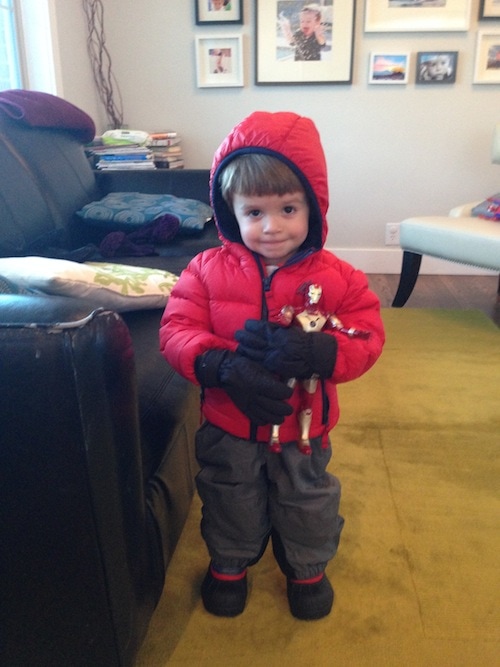 2. Caleb also got new snow boots and snow pants. He's ready to play in the snow!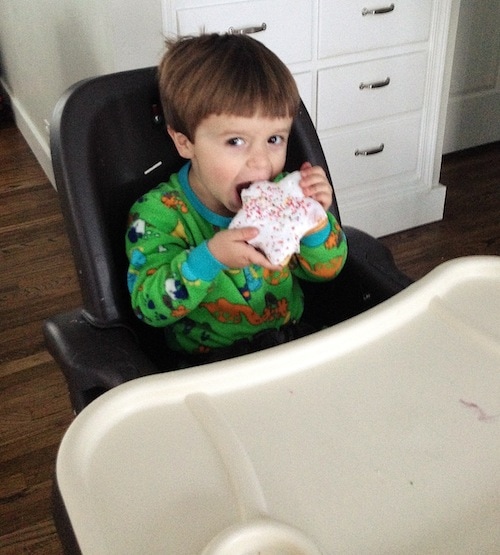 3. Caleb and I started the new year off with donuts! The best way to kick off 2014!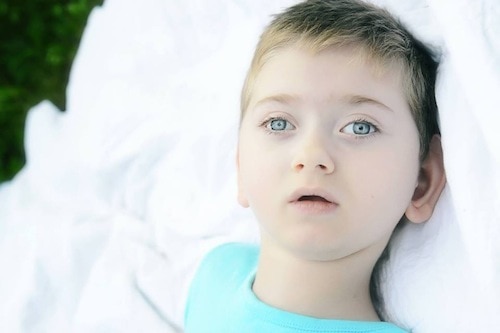 4. This week we laid to rest a precious soul, our nephew, Connor. He passed away on Monday the 23rd. My father-in-law spoke at his funeral and quoted Jim Valvano from his 1993 ESPY award acceptance speech. Jim was suffering from terminal cancer and said: "When people say to me how do you get through life or each day, it's the same thing. To me, there are three things we all should do every day. We should do this every day of our lives. Number one is laugh. You should laugh every day. Number two is think. You should spend some time in thought. Number three is, you should have your emotions moved to tears, could be happiness or joy. But think about it. If you laugh, you think, and you cry, that's a full day. That's a heck of a day. You do that seven days a week, you're going to have something special."
Connor brought out the best in all of us, and taught us the importance of serving others. Anyone who met Connor recognized his sweet spirit. His compassion and love penetrated our hearts through his aqua blue eyes. My father-in-law also quoted my favorite quote from Les Miserables. As Jean Valjean is passing away he says "to love another person is to see the face of God." Connor helped us all learn what love is. Whatever God you believe in may you find love in others and laugh, think and cry on a daily basis.
Hers
1. The holidays are over. I guess that means I need to get off the couch and get back to work. I think I will wait until next week. I am just not ready yet.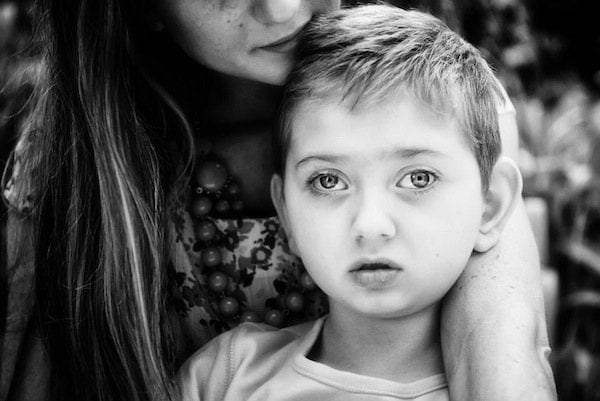 2. The holidays were a little hard for us. Our 6-year old nephew, Connor, passed away two days before Christmas. It was sad to say goodbye, but we know he is in a better place. My sister shared her feelings about his passing and his funeral on her blog. Her words are beautiful so I won't even try to share my feelings today. Connor was our super hero and taught us all so much while he was on this Earth. We are praying for peace and comfort for my sister and our niece.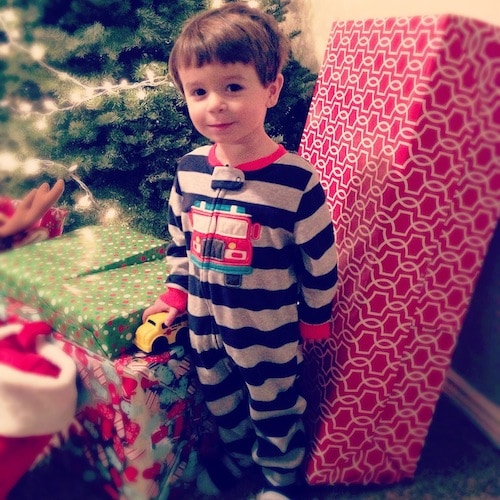 3. On a brighter note, Caleb had a wonderful Christmas and made us all smile. He was excited the entire day and even the day after Christmas…until he realized that he didn't get presents and a stocking every day. 🙂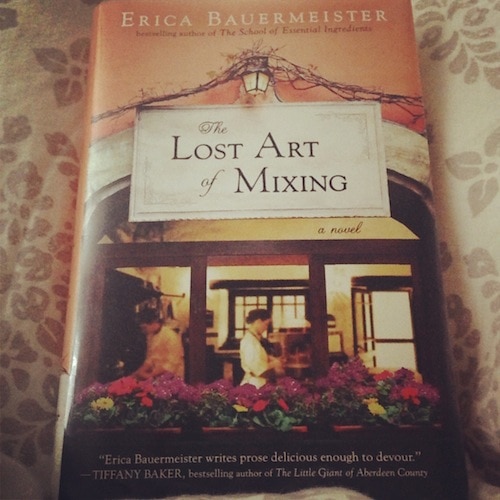 4. I enjoyed The School of Essential Ingredients so I was excited to read the sequel, The Lost Art of Mixing. It was just as good! I'm looking for a new book to start. Any suggestions?
5. Did you set any resolutions for 2014? I want to work less and spend more time with my family. And I really want to go back to Hawaii…like right now.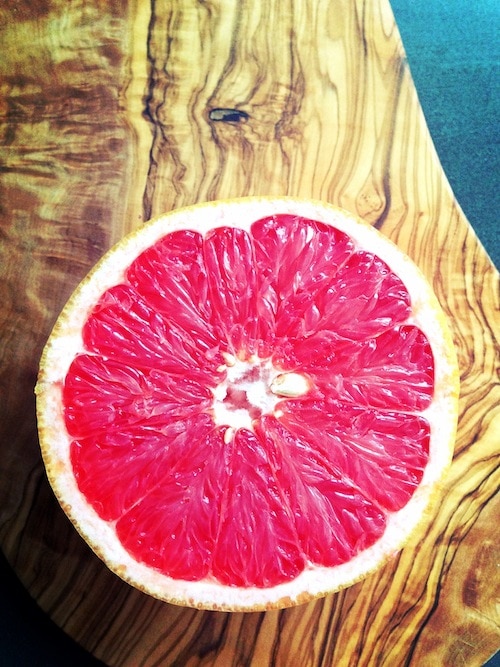 6. Grapefruit. I can't get enough.
7. Salad never looked so good.
8. 31 Healthy Recipes to Start the New Year Right. I promise they are tasty too!
9. Grey's and Parenthood are finally back on tonight. I've had a hard time getting into my shows this season because they keep skipping weeks. I need my every Thursday fix!
10. Cauliflower Tots. I am going to make these for Caleb…and myself!