His
1. Caleb watched the show Ridiculousness on MTV for the first time and he loved it. He was cracking up the entire time and said, "I love that show, it is a great show." I am glad he has my sense of humor.
2. This guy is unreal.
3. If you have kids watch this for sure, if you don't have kids it is still worth a watch.
4. Funny notes from kids.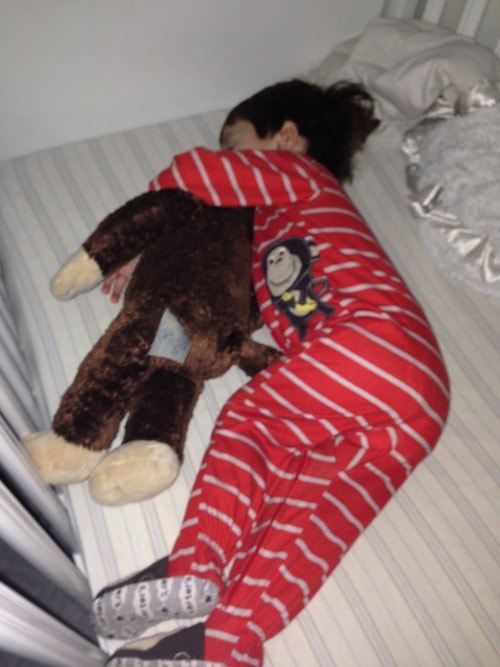 5. I checked on Caleb before I went to bed the other night and this is how he was laying with his monkey. Best friends forever.
6. I am still on crutches. Saturday will be two weeks since I tore my MCL. I might try to go off the crutches this weekend. I just have to feel it out. I really am sick of using them.
Hers
1. Thanks for all of your comments on last week's This and That post. You guys come out of the woodwork:) We are glad so many of you enjoy our weekly ramblings! This and That is here to stay!
2. I haven't been sleeping much. Pregnancy and a nasty cough are keeping me up all night. I try to fall back asleep, but most nights I end up going downstairs so I don't wake Josh up. I started watching Hart of Dixie on Netflix. It's kind of cheesy, but good enough to keep me entertained in the middle of the night. And Jason Street from Friday Night Lights is in it, so that's a bonus:)
3. While we are on the topic of Netflix, I have to talk about House of Cards. Season 2 comes out on February 14th and I can't wait. If you haven't watched Season 1, you still have time to get caught up! Robin Wright just won a Golden Globe for Best Actress in a TV Drama. She is so good in the show!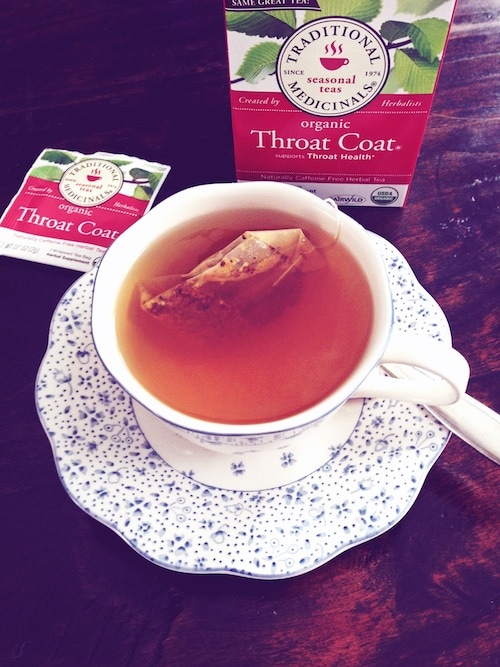 4. I've been sipping on Throat Coat tea. It soothes a soar throat in no time. I think it has magical powers.
5. Sundance Film Festival starts today in Park City. I am going up on Saturday to check things out. Here is a preview at some of the films. I wish I had time to see them all!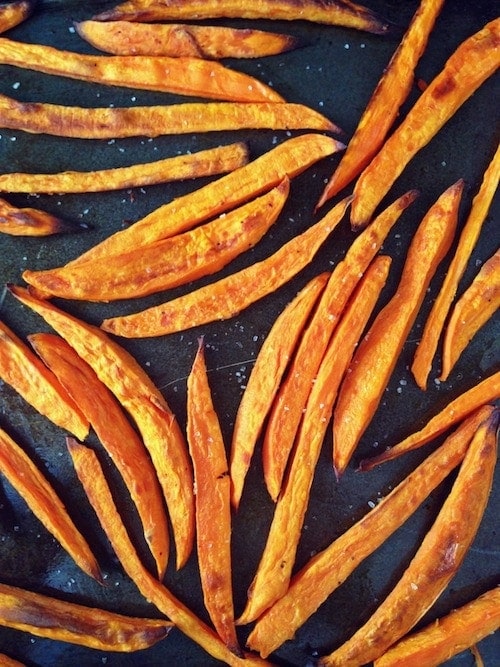 6. A pan of baked sweet potato fries is totally acceptable for lunch!
7. I've been craving citrus fruits like crazy! I think I will make this salad for lunch and this cake for dessert. It's all about balance.
8. I'm already stressing out about where our new baby will sleep. We only have a 3 bedroom house and one bedroom is downstairs. I really don't want to put Caleb downstairs by himself. We've thought about having the kids share a room, but that might be difficult at first. I like the idea of this bed/crib setup, but I can just see Caleb jumping into the crib and smashing the baby:) I better keep thinking of a solution:)
9. Sweet Potato Quinoa Patties. Maybe I will try these for lunch instead of my pan of fries. It's nice to mix things up!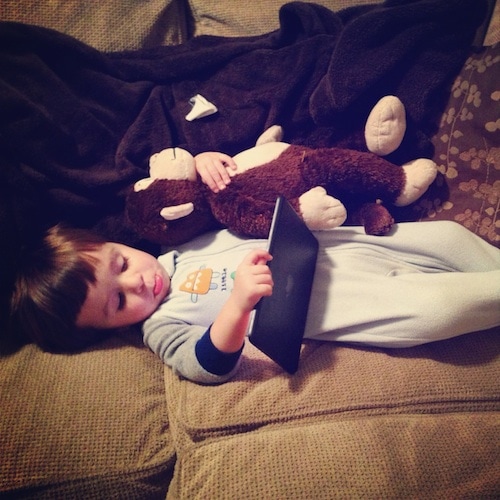 10. There's nothing better than watching a show on the iPad and snuggling with your favorite monkey.
11. I need a plate of these peanut butter cookies and a glass of milk!