His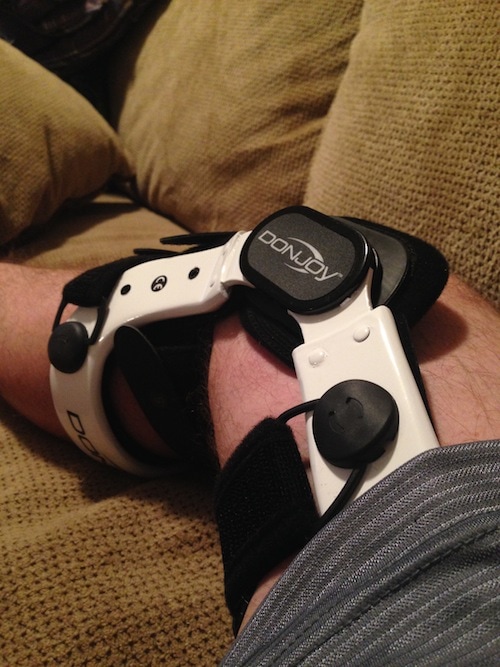 1. I am welcoming a new appendage to my body. Hello Mr. Knee brace, I hope you are good to me.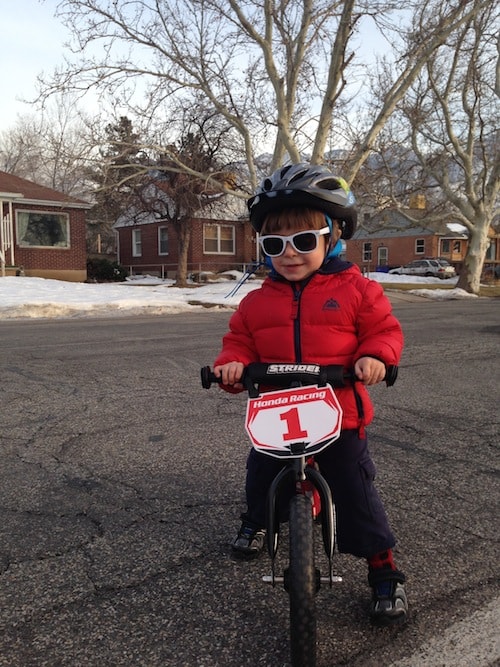 2. Since we've all been sick and I injured my knee, Caleb has been stuck in the house. The poor kid had major cabin fever. That last couple of days Caleb has been going for bike rides while I walk next to him. He needs a haircut but he is pretty adorable.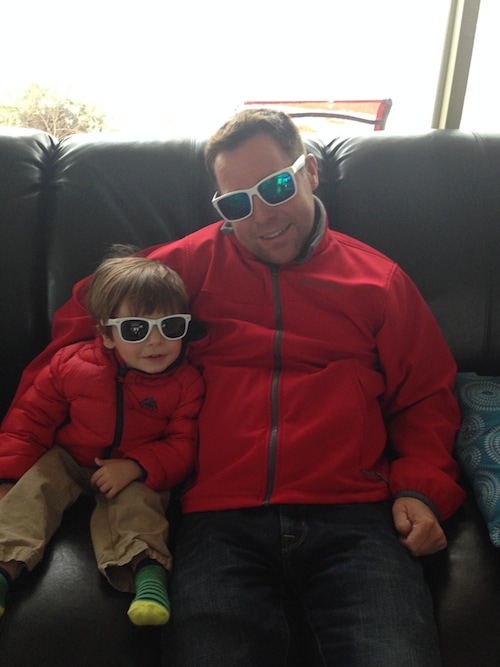 3. Caleb and I are twins, we got matching sunglasses.
4. The Super Bowl is on Sunday and we are cheering for the Seahawks. Mainly because there are two guys who went to Utah State on the team.
5. Next Wednesday is Maria's birthday. I don't know what to get her this year, any ideas?
6. This is why I could never sky dive. I could never manipulate a malfunction.
Hers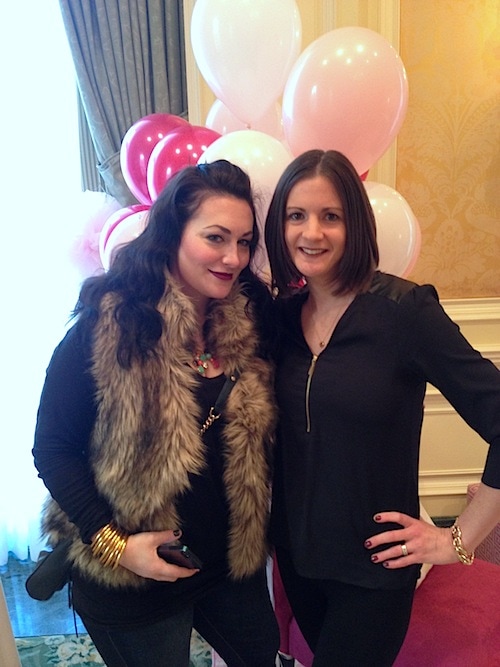 1. Last week I attended Alt Summit with Wayfair. The conference was great! I heard a lot of inspiring speakers and had a blast hanging out with my fellow blogging friends. Me and my favorite girl, Jessica!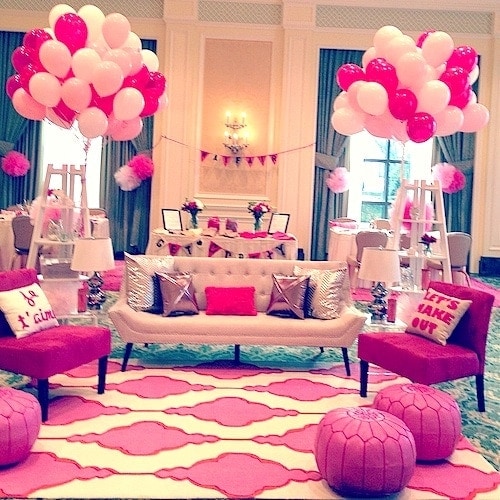 2. Wayfair created the most amazing lounge! I wanted to move in! Talk about the perfect pink party!
3. The lounge had a candy station, craft station, and photo booth. It was so much fun! You can buy all of the lounge furniture, rugs, accessories, etc. on Wayfair's site. I think we all need a Let's Make Out pillow! 🙂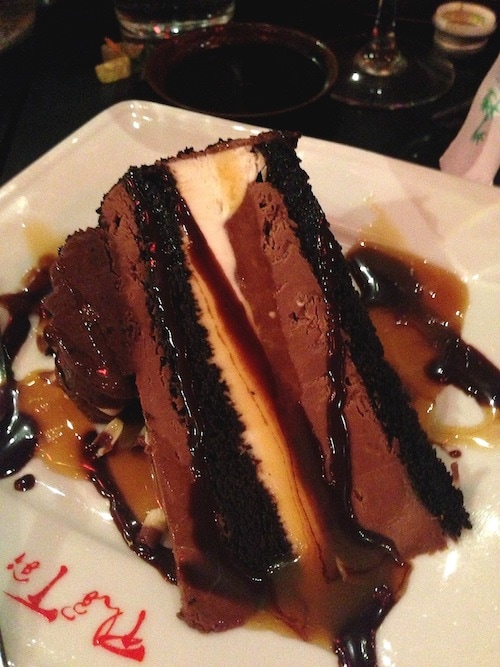 4. We also went to dinner at Sapa with Wayfair. Great atmosphere, conversation, and food! Look at the dessert! DIVINE!
5. French toast is my favorite breakfast treat. I NEED this! I hope Josh is reading this. Breakfast in bed would be nice:)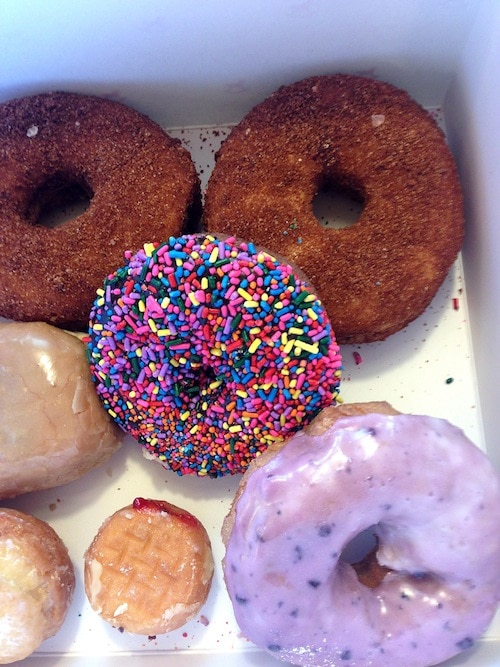 6. Sometimes you just need a donut!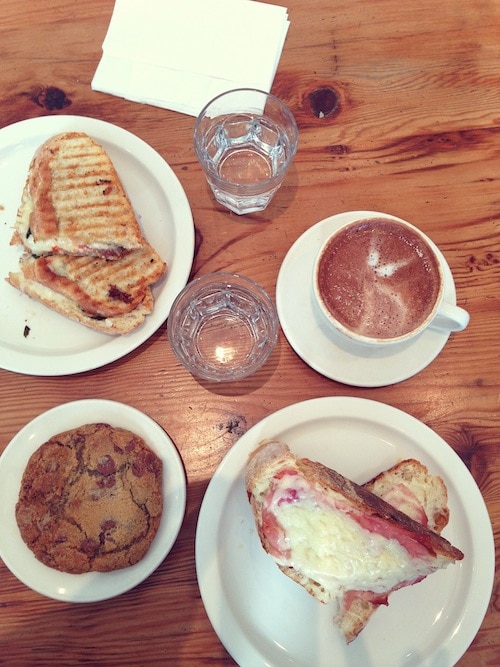 8. I can't stop thinking about the grilled cheese sandwich at Tuile Bakery in Salt Lake City. Grilled cheese perfection! Oh, the chocolate chip cookie was pretty tasty too:)
9. Great tips for taking your eyes off the screen.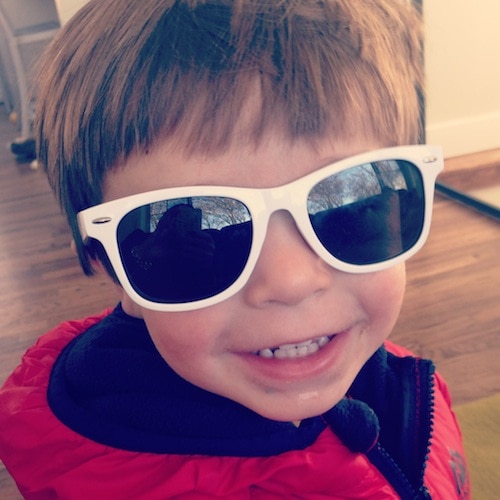 10. Caleb is owning his new shades!
11. Love this simple ring.
12. I am having too much fun making yogurt parfaits! I couldn't stomach yogurt during the first trimester of my pregnancy, but I am loving it now! I am on a major yogurt parfait kick!
13. My dad is coming to visit today and we are all excited! I'm putting in a special request for his famous cinnamon rolls. My mouth is watering already!