His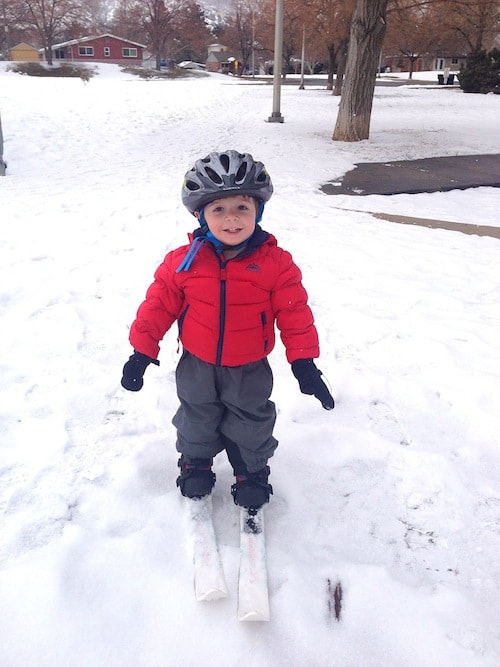 1. We bought Caleb his first pair of skis. He went skiing at the park and had a great time. He's a natural!
2. I can relate.
3. We have situations like these in our home on a regular basis.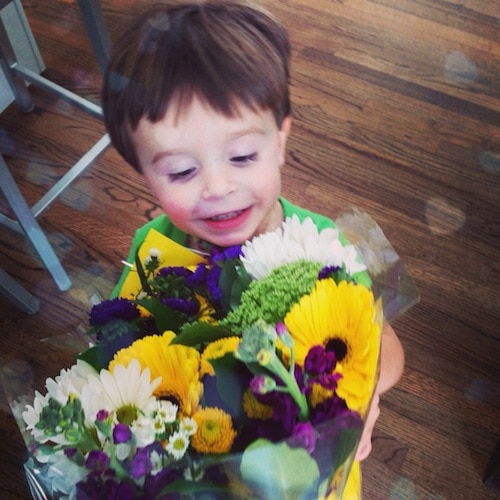 4. Caleb was so proud to give Mom her birthday flowers.
5. Caleb helped Mom blow out her birthday cake…I mean cookie.
Hers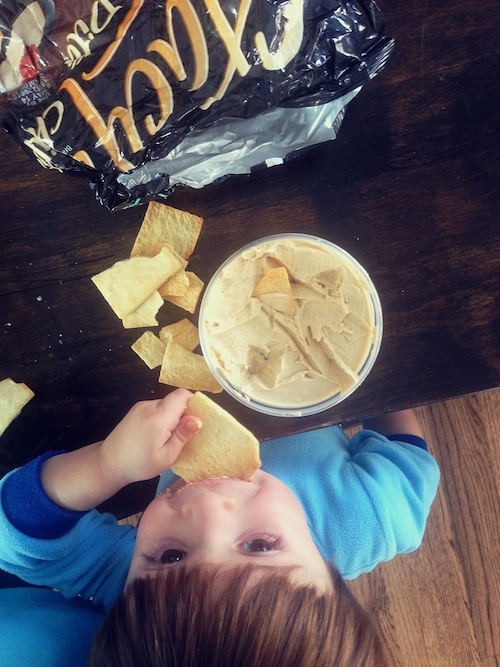 1. Caleb has been asking for hummus and pita chips every day. I have been joining him.
2. What was your favorite Super Bowl commercial? The puppy won me over in the Budweiser commercial.We still aren't getting a dog though. I think a baby is enough for this year:)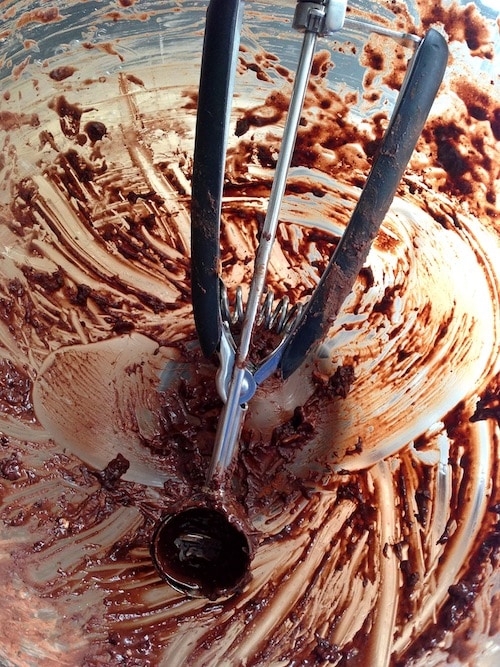 3. I made you some wicked awesome chocolate cookies. I will share the recipe on Monday.
4. You Have To Do The Hard Things.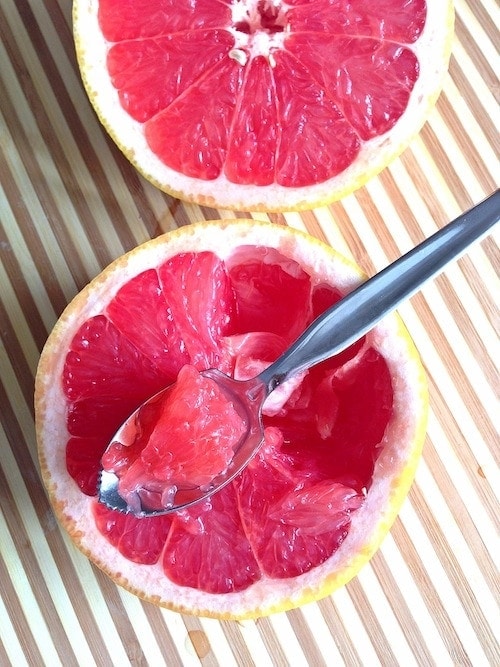 5. Grapefruit spoons are a genius invention. I can't live without mine!
6. Friday Night Lights fans you will appreciate 19 Pieces of Advice from Tami Taylor.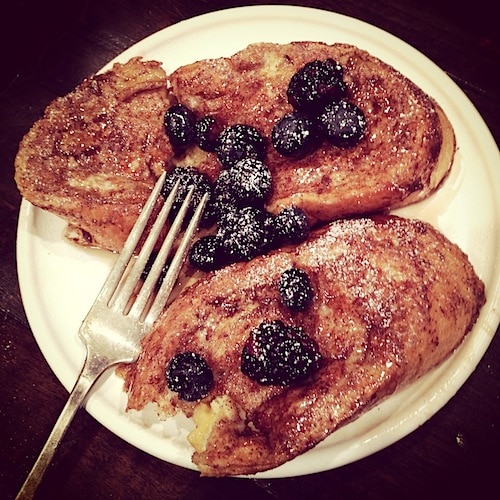 7. I turned 32 yesterday! My guys made me French toast for breakfast!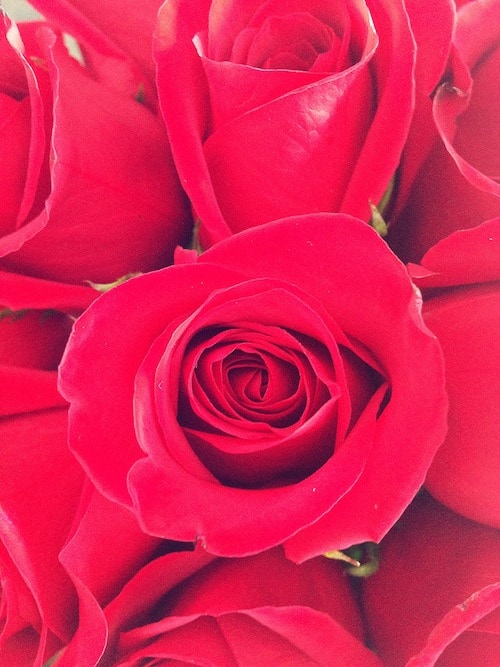 8. They also spoiled me with flowers, a nice family meal out, and homemade cookies. I am one lucky lady!
9. These cupcakes are almost too pretty to eat!
10. Love this post about inspiration.
11. Looking for Valentine's Day ideas? Check out my V-day Pinterest board.
10. Who's excited for the Olympic Games? My hand is raised! I love hearing the "Olympic song" on TV. It makes me want to march around the house:)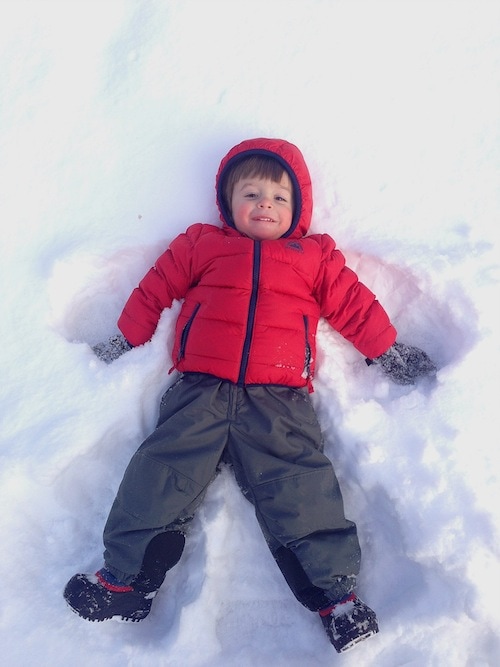 11. My little snow angel!
12. Don't forget to enter our Valentine's Day giveaway!