This and That
His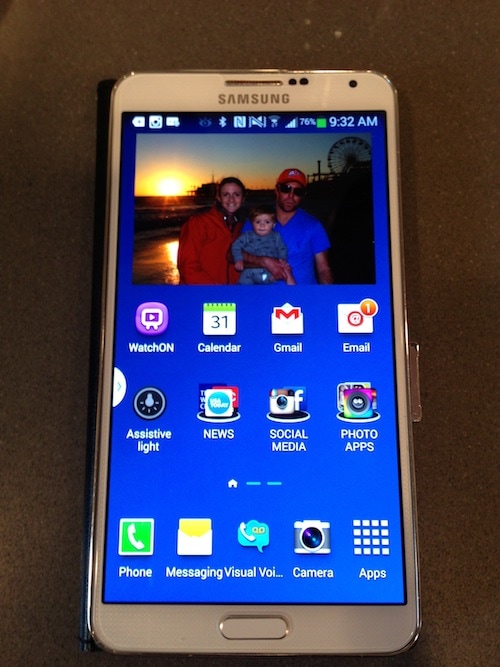 1. I traded in my iPhone 5 for the Samsung Note 3. The things that made me want to try the Note 3 were the expandable memory, infrared blaster, NFC, and speed. I was hesitant about screen size and going from the IOS to the Android operating system. Now, I would say the screen is my favorite thing about the phone. A close second is the expandable memory. If you are used to an iPhone, it is quite the switch. The Android software is not bad, it just doesn't have the ease of use as the iPhone. Overall, I am happy with the phone.
2. Frank  Calindo is hilarious.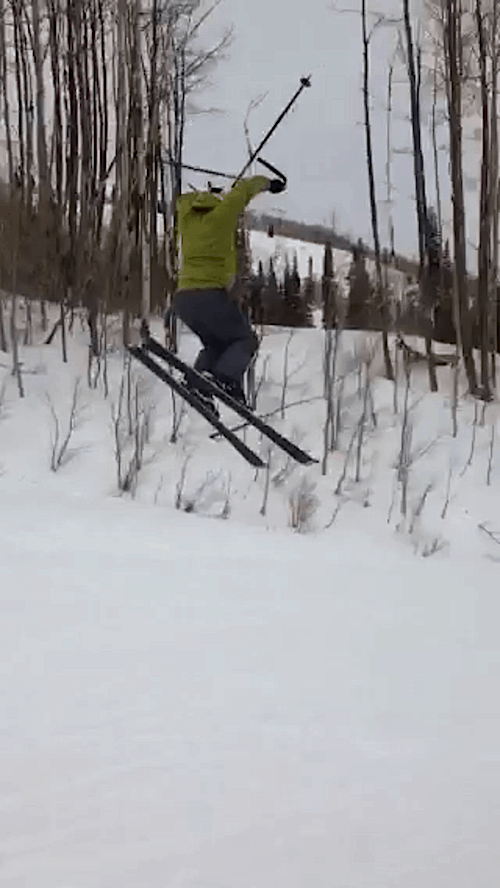 3. It has been 7 weeks since I had my grade 3 MCL tear and I was able to make it back to the slopes. I even caught a little air. Yeah, for skiing!

OTHER RECIPES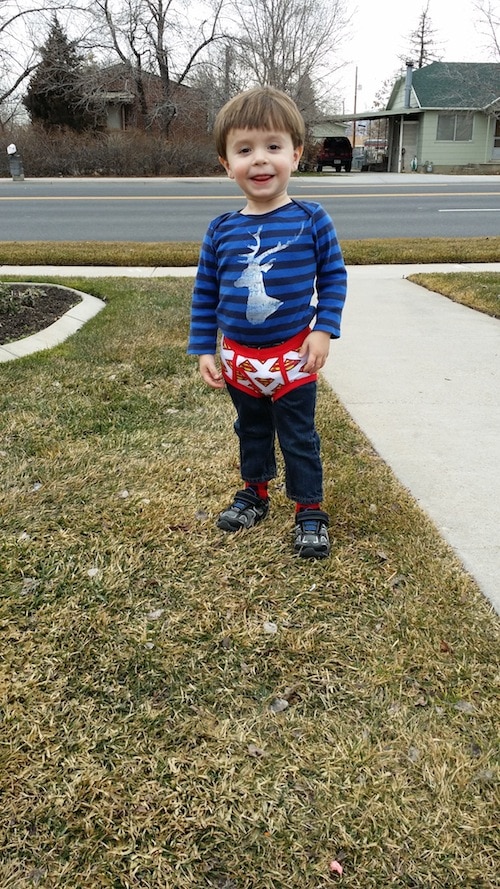 4. We bought Caleb some big boy superhero underwear in hopes to motivate him to want to potty train. Well, it has not worked all that great, but he loves to wear them over his clothes. We completed our Saturday errands with him dressed like this. Honestly, I wish I had a pair to wear with him.
Hers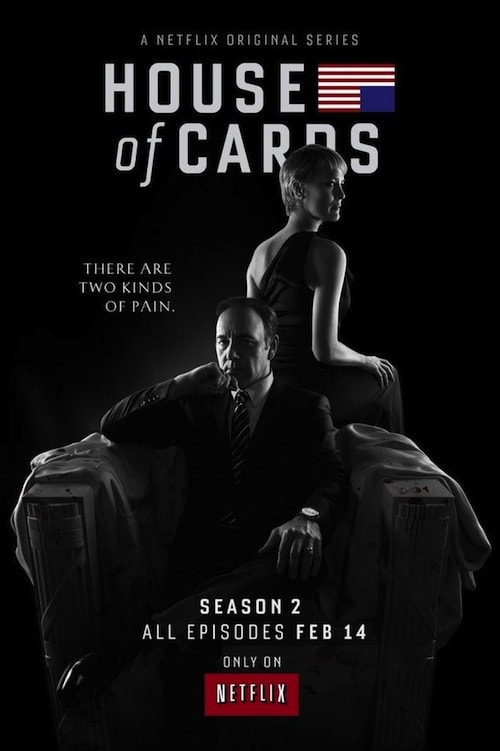 1. I have to talk about House of Cards. We already finished Season 2. Yes, we watched 14 episodes in 4 days. The first episode hooked us and we couldn't stop watching. We stayed up far too late, but it was so worth it. Finishing the last episode was bittersweet though because now we have to wait for Season 3 and who knows how long that will be! I don't know if I can take the suspense for that long!
2. 31 Day Parenting Challenge. I am going to try this!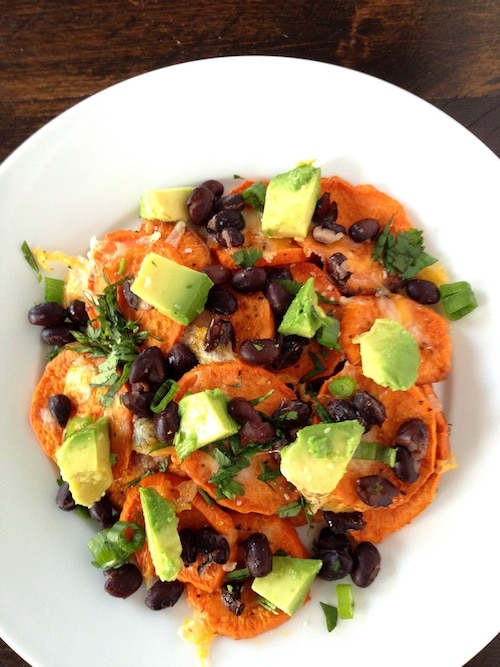 3. Sweet potato nachos-we've had them for dinner twice this week! I am so in love!
4.Come visit My Happy Place.
5. Celebrate with cake! Check out these Amazing Birthday Cake Ideas.
6. Caleb got new shoes! I just love little feet!
7. Pastel Dipped Milk Bottle Vases. So pretty and perfect for parties!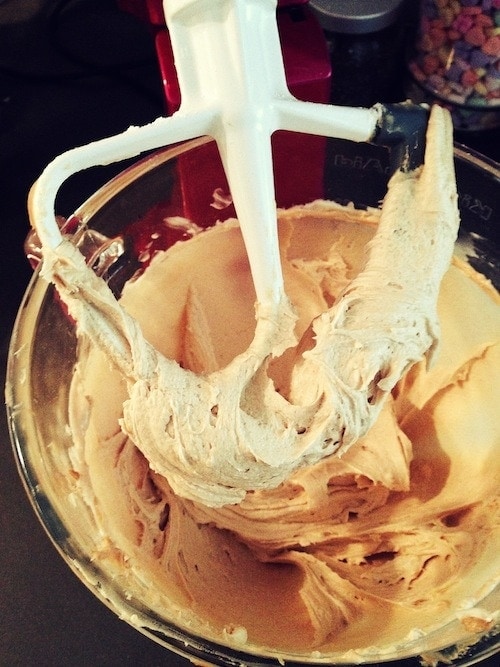 8. A big bowl of peanut butter frosting is a beautiful and dangerous thing! Cake and frosting recipe coming on Monday:)
9. I want to move in.
10. Friday Night at the Luncheonette. Friday Night Lights fans will appreciate this mini episode on Parenthood! Texas Forever!
11. I felt the baby move for the first time this week! Yay!