His
1. So I finally convinced Maria that we NEED a minivan. We test drove the Honda Odyssey and Toyota Sienna. We like both vans and are having a hard time making a decision. Any suggestions?
2. It's been a hot week and nothing tastes better than a toffee bar.
3. I've taken Caleb out on a few bike rides with the Chariot. He loves riding. We've even got the mommy out on a few rides.
Hers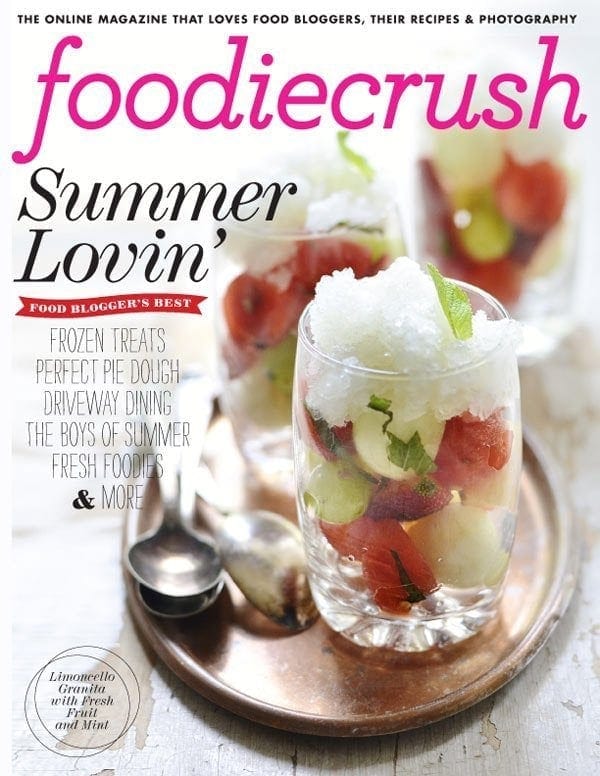 1. Have you seen the summer issue of Foodie Crush magazine? It's filled with tasty recipes, gorgeous photography, and fun stories. Make sure you check it out! I definitely have a huge crush on this issue! Congrats Heidi!
2. I love a good Caprese Salad, especially in the summer when tomatoes are at their prime. I can't wait to make this Hasselback Caprese Salads! TOO cute!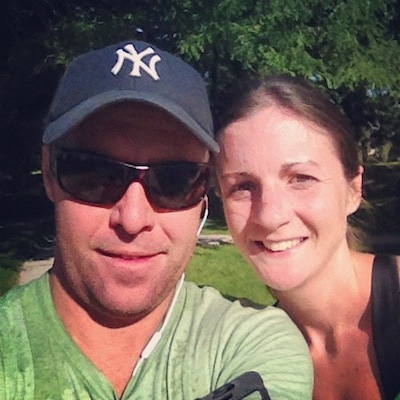 3. The Red Faced Runners launched a website this week. Check it out and join the fun. You don't have to have a blog to participate! The goal is to run a 5K on the weekend of September 8th and 9th. The peas are signed up!
4. Remember the Cherry Almond Cake I made without a cherry pitter? Well, I guess I don't need one after all. Watch this video on how to pit cherries without a cherry pitter. No more red fingers! Such a great tip!
5. A beautiful box of Harry and David peaches showed up on our door step this week. Hello summer sweetness!
6. We are headed to Park City today for the EVO Conference. We are lucky we only live 20 minutes away! If you are going, make sure you find us and say hello!