His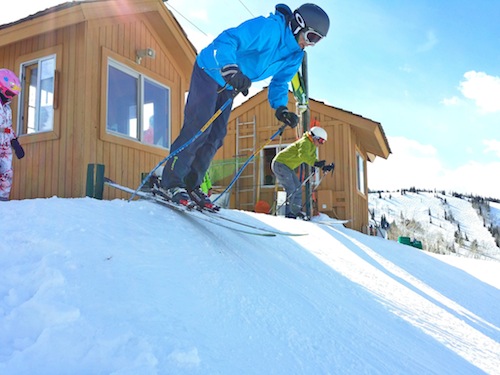 1. I went skiing at Deer Valley on Saturday. It was a great day! Deer Valley Resort has a Slalom Ski Race course set up so you can challenge your friends to a legitimate ski race. My friend, Brady, beat me out of the gate and down the course but I am ready for a rematch!
2. This is hilarious.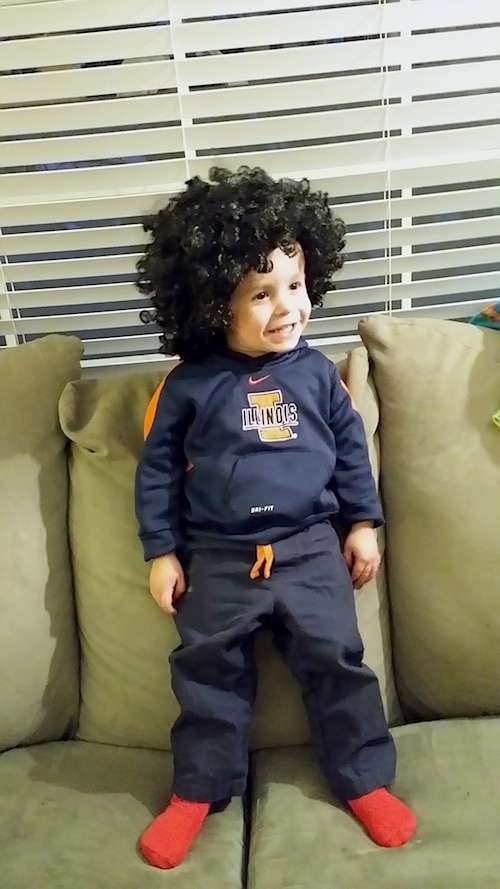 3. Caleb loved playing with this wig he found with his cousin.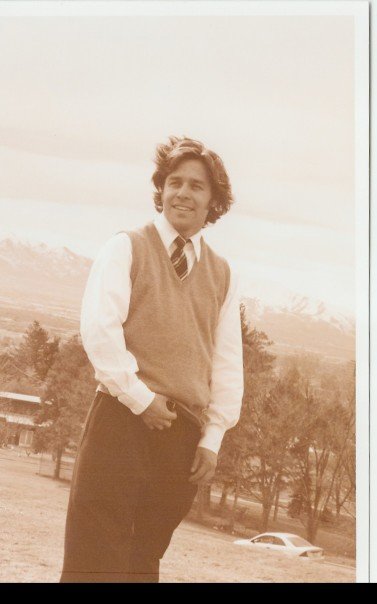 4. Here is a throwback thursday to my college graduation. And that is not a wig!
Hers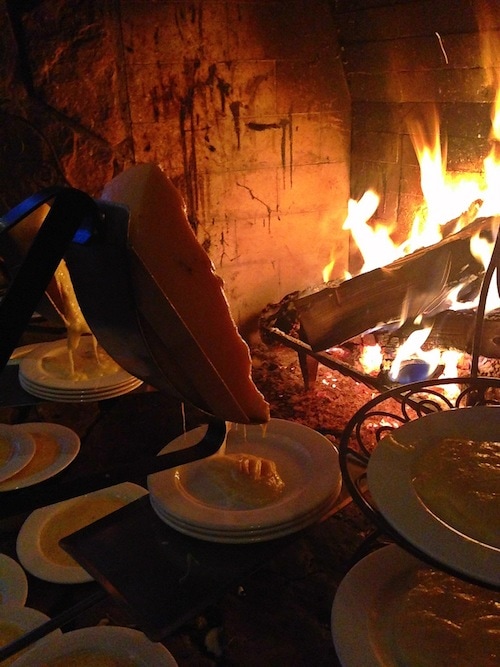 1. Last weekend we went to Fireside Dining at Deer Valley. It is my favorite. I love the atmosphere and the raclette is to die for…especially with the strawberry chutney. Look at that dripping cheese! Such a fun date night!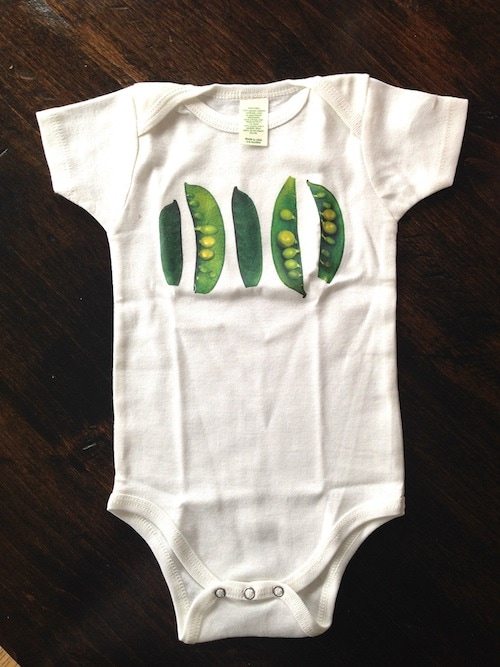 2. Jenny gave us the cutest onesie for our new little pea! It is perfect!
3. Pizza Quinoa Bites. I've gotta try these!
4. I teamed up with Tieks to Go Red for Women. Heart disease is the #1 killer of women. To help spread awareness, wear red! I am wearing my red Tieks! P.S.-these are my first pair of Tieks and they are everything I hoped they would be and more! I am in love and want all of the colors!
5. I was in desperate need of a new TV show since we rushed through House of Cards. I started watching Season 1 of Nashville on Monday and I am hooked! I figured I would like it because I am a huge Connie Britton fan, but I am obsessed. It is so good! I am already on episode 10.
6. I was sad to see the Olympics end, but I am SO excited for a new Parenthood episode tonight! Grey's is new too! I am in TV heaven!
7. I wish this would magically appear on my plate.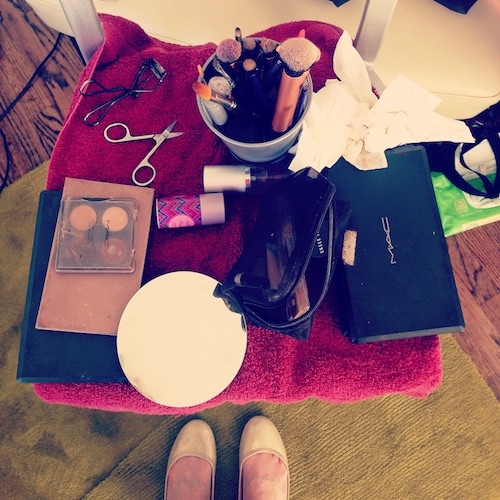 8. We did a photo shoot for Cooking Light Magazine this week. We will be in the May issue so stay tuned!
9. We have been getting a tiny taste of spring and it makes me so happy! I took Caleb for a run and it was good, but hard. I have been doing our elliptical every day, but running is different. I haven't went on a run since Thanksgiving. Fast forward through the holidays, 17 weeks of a hard pregnancy, and pushing a stroller uphill…not the best combo, but I did it! It felt good to be outside and moving! I hope the nice days stick around.
10. Garlic Herb Bread Twists. Enough said.
11. Sunday night you can find me glued to the TV! I will be watching the Oscars with a big bowl of kettle corn! If you need help planning your party, check out this post.