His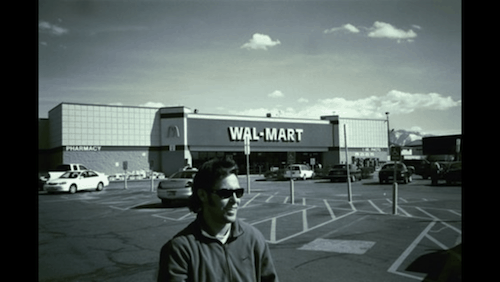 1. Throw back Thursday picture. I loved having a mullet. This was before Maria's time. I can't get away with this look now.
2. The PAC 12 basketball tournament starts soon. The Utes have improved greatly this year. I am excited to see how they do in the tournament. Go Utes!
3. Last night Caleb fought us about eating his dinner. He is usually pretty good about eating, but when he does this he holds his food in his mouth forever and won't swallow. We put him in his crib for a timeout and say no treats, but sometimes it is still a battle. Any good advice for us?
4. This is a cool video. Do you think this is real or fake?

Hers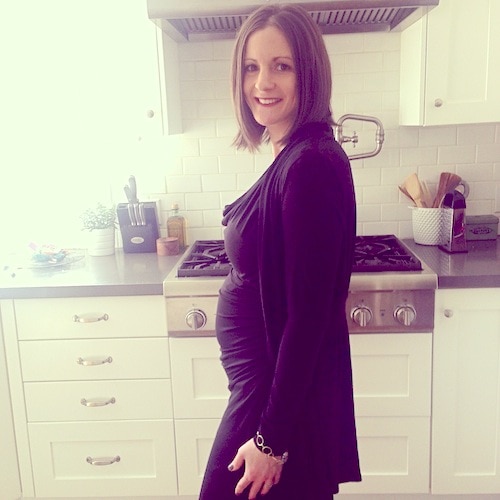 1. I am 18 weeks pregnant and my baby bump is bumpin'! Tomorrow we find out the gender of our baby! I am nervous and excited. Of course, all that really matters is that we have a healthy baby. We will share our news on the blog next week!
2. Call me crazy, but I have been craving Pop Tarts. Really, call me crazy because who eats Pop Tarts? I am dying for a Brown Sugar Pop Tart! I haven't had one since I was a kiddo so I have no idea why I have Pop Tarts on my mind. I haven't caved in and bought a box. I am staying strong. I hope the craving ends soon!
3. DIY Peanut Butter Chips. Genius!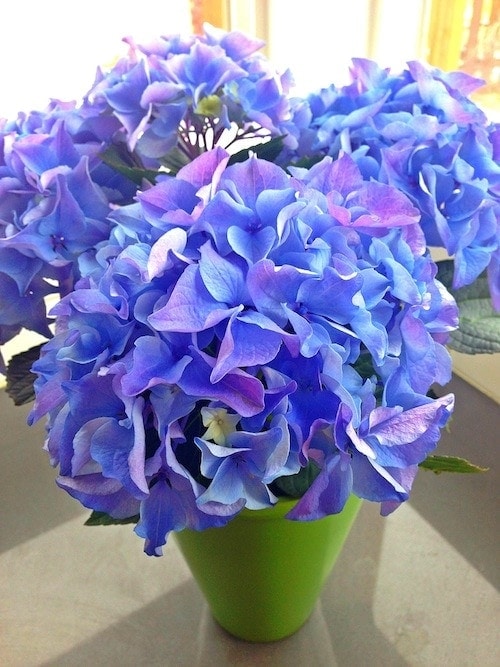 4. $14.99 at Whole Foods…in a green pot! I HAD to!
5. Currently loving this blog.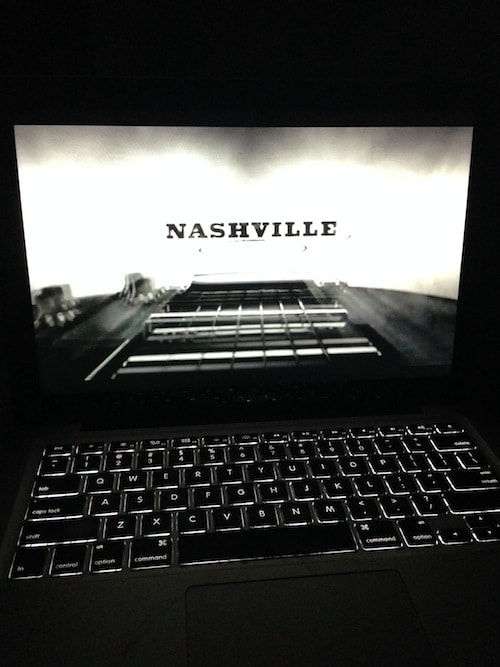 6. I finished Season 1 of Nashville. I can't stop watching! I am kind of surprised I am loving it so much because I don't even like country music. Good thing there is lots of drama that keeps me hooked! And I kind of have a crush on Deacon…and I am so happy to see "Lucky" on the show. Avery is Lucky from General Hospital. I used to be a soap opera junkie back in the day and had a huge crush on Lucky! I am so happy to see him again:) Ok, enough about Nashville. I know I am late to the game, but I am a fan!
7. Now THIS is a cake!
8. We went out to dinner with some friends over the weekend and they picked a Korean restaurant. It was my first time experiencing Korean food. I was scared, especially since I am pregnant and foods are still iffy for me…but I loved it! I had some veggie ramen soup thing, sesame broccoli, and these sweet cucumbers. My friend ordered for me so I really have no clue what I ate, but it was tasty! 🙂
9. These cookies and this tart are trouble…in the best kind of way!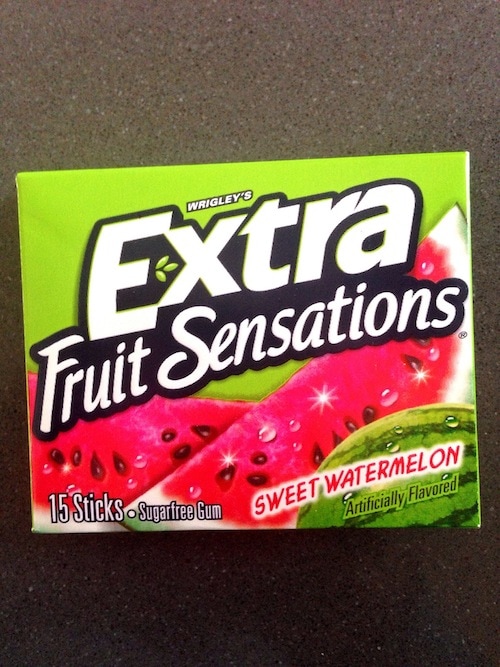 10. I can't tolerate mint gum while I am pregnant so I have been chewing watermelon gum! Caleb loves it because I can blow him bubbles:)