His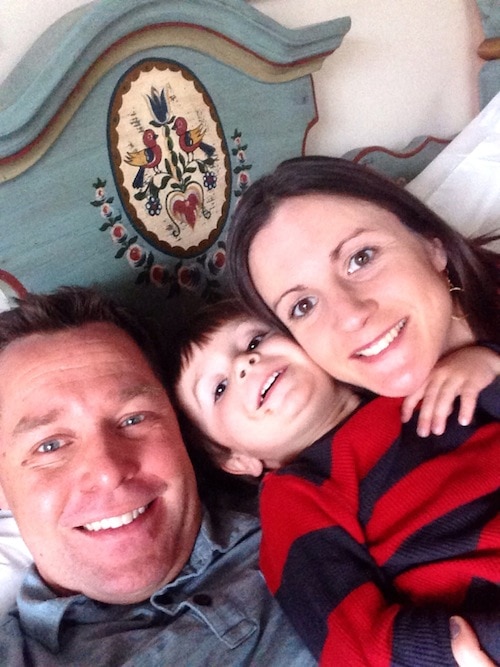 1. Last weekend we stayed at the Goldener Hirsch Inn. We have stayed at a lot of great places, but have never met a more friendly staff. It is a great place for a family vacation and you can't beat the location.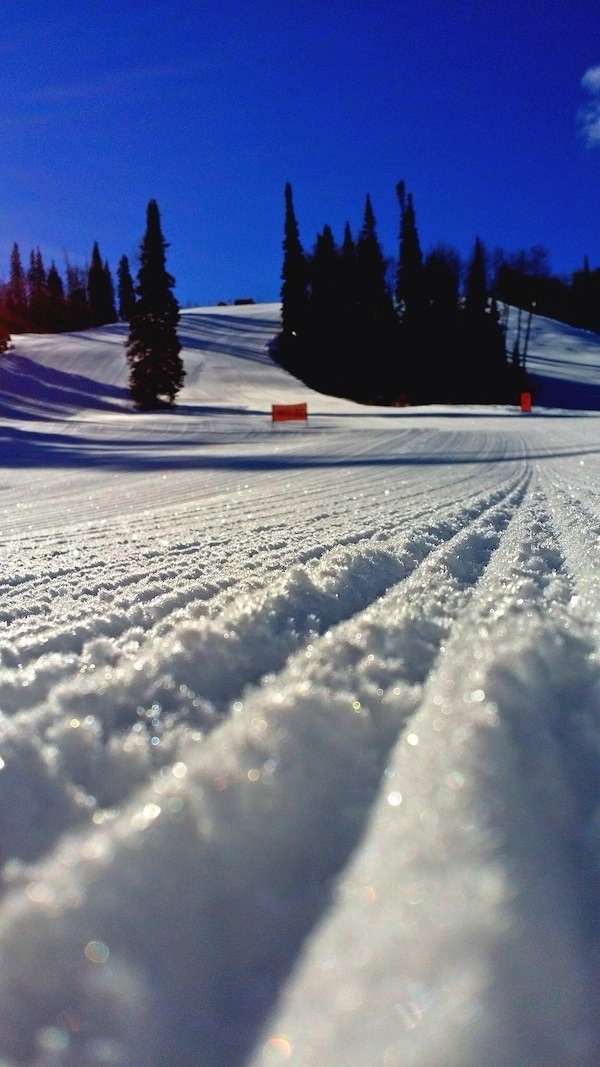 2. The Inn sits at the top of the Silver Lake Express chair lift with access to Deer Valley Resort. I got up early to hit the freshly groomed slopes. There is nothing that compares to the corduroy (groomed trails) at Deer Valley.
3. Caleb and I were in the store and the song, "Everybody Plays the Fool" was playing and Caleb started singing "Everybody Plays with Their Food." He is a funny kid!
4. Caleb is getting ready for March Madness. He has a great shot!
Hers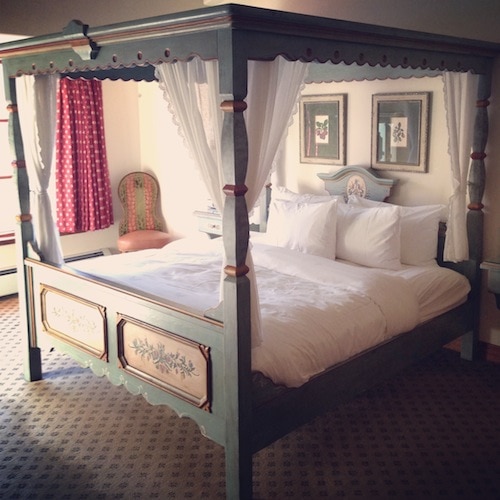 1. Last weekend we went to Park City for a little staycation at the Goldener Hirsch Inn. The inn is located mid-mountain in the Silver Lake area of Deer Valley Resort. Our room was super cute and I immediately fell in love with the bed!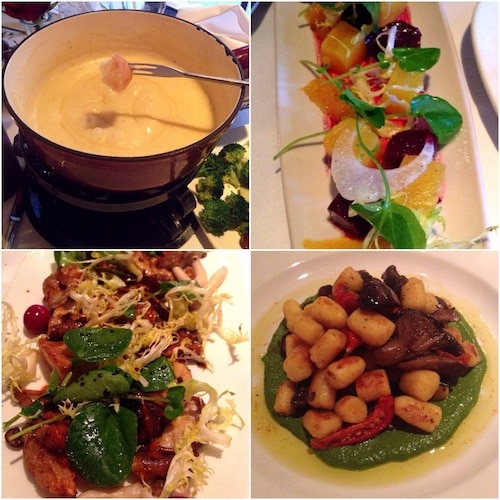 2. We went to dinner at the Goldener Hirsch Inn Restaurant. We started our meal with the cheese fondue. They bring the fondue pot to your table and you can dip baguette, veggies, and fruit. We also tried the beet salad and mushroom taster. For my entree, I ordered the gnocchi with pesto and Josh had the wiener schnitzel. All of the food was outstanding! And Caleb loved the homemade huckleberry ice cream for dessert:)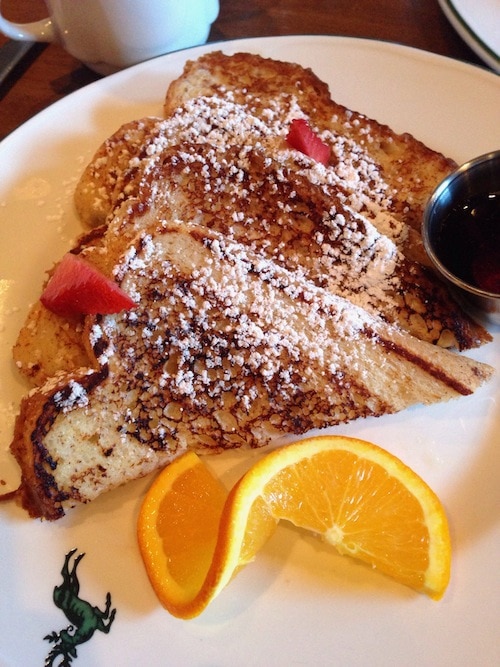 3. The Inn provides complimentary breakfast for guests, so in the morning I tried the French toast and it was fabulous! Josh went skiing at Deer Valley while Caleb and I snuggled in our big bed and watched cartoons. It was the perfect little vacation!
4. I'm obsessed with this mirror. I need to find one!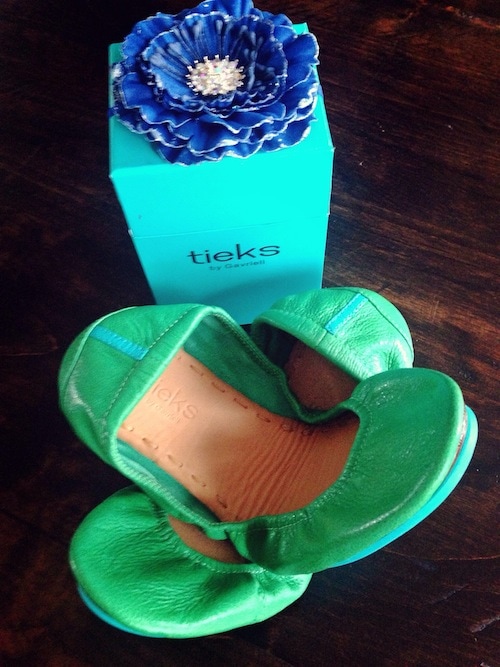 5. Green Tieks! I HAD to have them! They are technically called Clover Green, but I like to refer to them to as my "pea pod" shoes. They were really made for me:)
6. I am so in love with this nursery! Caleb and our new baby boy will probably share a room, but if I was going to make him a cute little nursery, it would totally look that. You know, since I am so crafty and talented when it comes to decorating:) Ha! I can pretend!
7. I want this cake for breakfast…and dessert!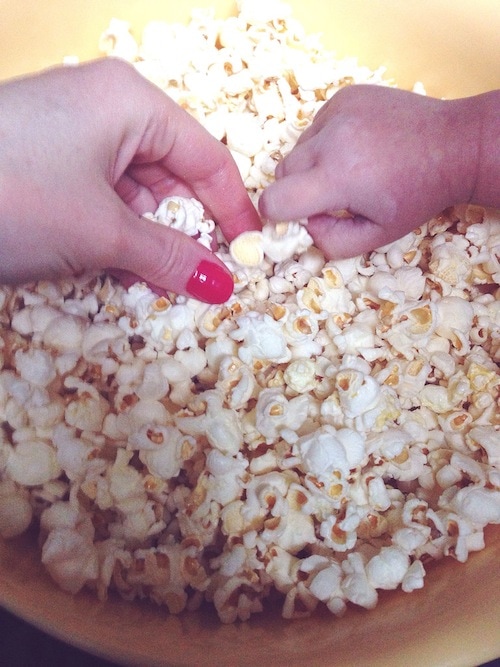 8. Popcorn for dinner is totally acceptable.
9. It's finally starting to warm up outside! I want to try this paint with Caleb. I think he would have a lot of fun!
10. I spent the last few days at Ree's ranch in Oklahoma. I had a wonderful time and will share my trip with you all next week. Stay tuned! I am going to snuggle with my guys now. I missed them!