His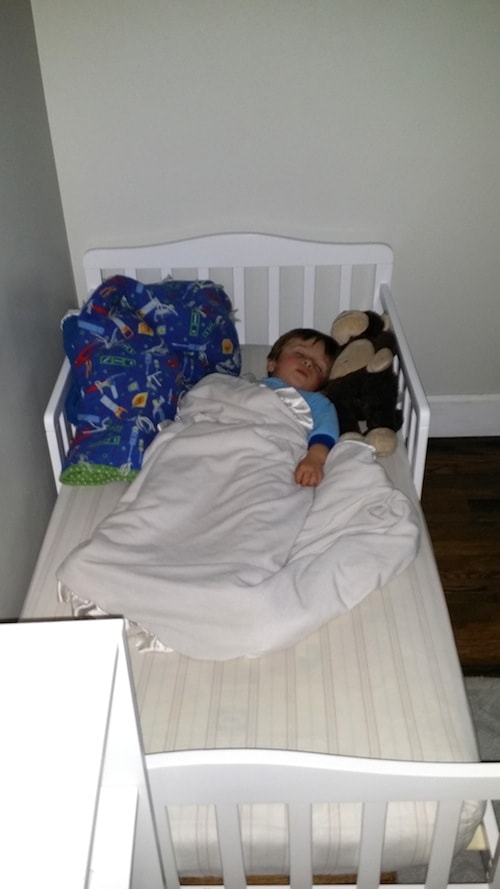 1. Last Friday we started Caleb sleeping in a toddler bed. We were prepared for sleepless nights, but Caleb has slept like he has always been sleeping in it.
2. We love NCAA March Madness in our home. We always fill out brackets. Although we fill our brackets we are usually cheering for the upset, with the exception to the teams we are really rooting for. This year it was Duke. I really like Jabrari Parker and actually picked Duke to win the whole tournament. My brackets are messed up, but oh well. Maria can win this year.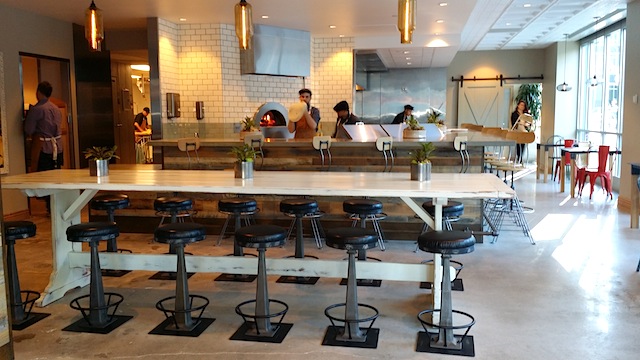 3. Check out this table we saw at From Scratch, a new Salt Lake City restaurant. I would love a table like this just at standard table height.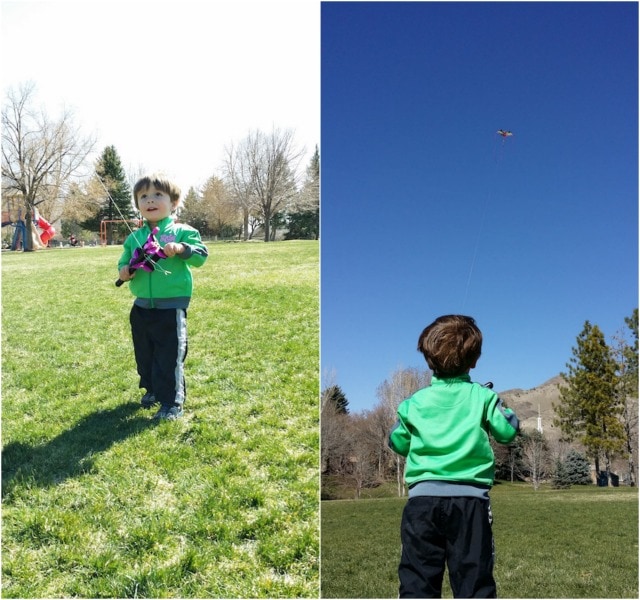 4. Caleb and I started flying kites on Saturday and on Tuesday he was able to get the kite up in the air all by himself. It did pull him over once.
Hers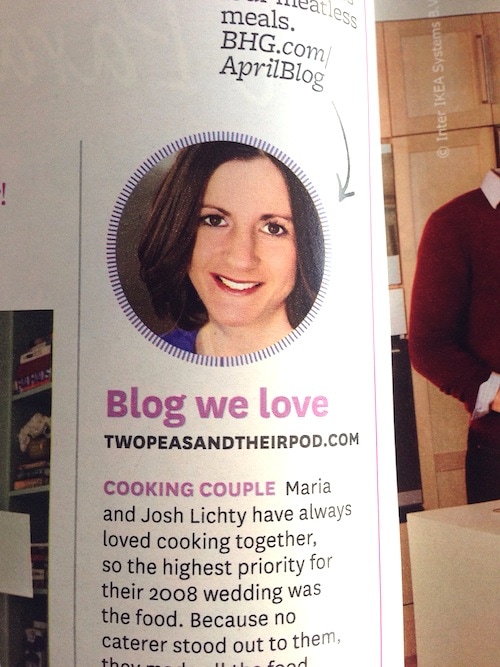 1. Exciting news-our blog is featured in the April issue of Better Homes and Gardens Magazine! We are honored and thrilled to be included in one of our favorite magazines! Make sure you check it out! It is on stands right now!
2. I can't stop thinking about this cake and this cake. Why is my birthday so far away?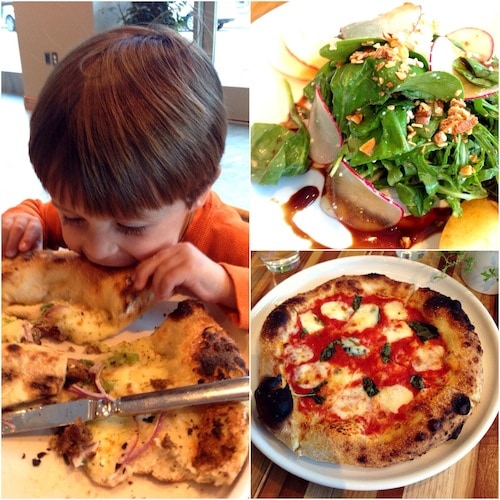 3. We checked out From Scratch, a new pizza place in Salt Lake City. I loved the atmosphere and the pizza was delish! Caleb enjoyed his pizza too:)
4. These are some serious sticky buns!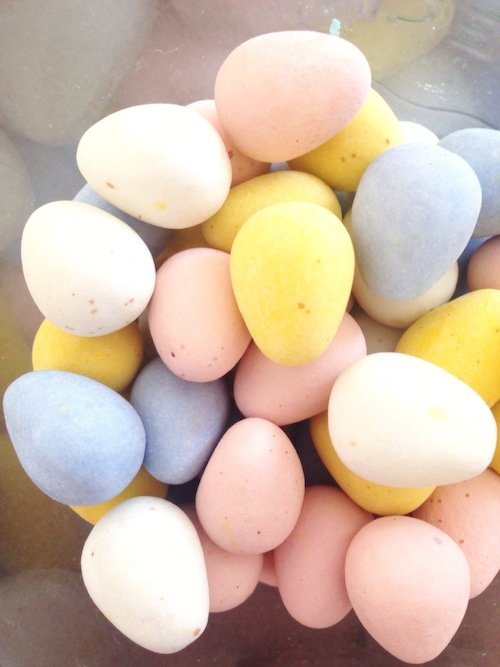 5. Why are Mini Cadbury eggs so addicting? I know they are addicting, but I still buy them. I can't stop. I won't stop.
6. DIY Cleaning Products. Just in time for spring cleaning!
7. I was craving brownies like mad on Monday night. I found an old boxed mix in our pantry and decided to give them a try. They did not cure my craving. They smelled great while they were baking, but the taste didn't do it for me. I guess I was craving my favorite brownies, not any old brownies. Josh and I were underwhelmed by them so we threw them out. Next time, I will stick with my favorite recipe. Gotta love pregnancy cravings.
8. Roasted asparagus, I can't get enough!
9. Caleb is loving his new big boy bed. I was worried we would have to fight him to stay in bed, but he looks forward to bed time and nap time. When he wakes up he knocks on his door instead of yelling for us. Yesterday I heard him knocking so I ran upstairs. When I opened the door Caleb was in his bed and his monkey was on the floor by his door. He said, "Mommy, the monkey was knocking." He is such a funny kid!
10. I finished reading Battle Hymn of the Tiger Mother for our neighborhood book club. It was an interesting read. I don't think I am a tiger mother. Maybe my tiger side comes out a few times a day, but I think I am more of a kitten mother:)
11. Quote of the week.