His
1. I love the NBA playoffs, almost every game is exciting and a nail bitter. I am cheering for the Warriors again this year. They are usually a fun team to watch with exception to their last game. Did you see Blake Griffin in Game one? I don't believe this was an accident.
2. I want to do this for our family this summer. Looks like a blast to me.
3. Have you heard about this? 500 lightyears is a long time, but never the less this is interesting stuff.
4. I have been trying to get in better shape for about a month now. I go to the gym every morning at 6:00 AM and I am watching what I eat. Every morning I drink a smoothie after my workout. It is easy-skim milk, banana, spinach, protein powder and chia seeds.
5. On nice days, I have been pulling Caleb behind me on my bike. He loves riding in our Chariot. We have a blast together and it is a great workout for me!
Hers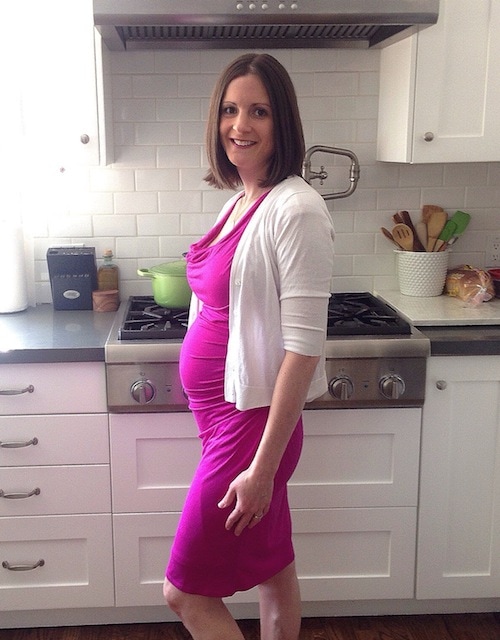 1. It's time for a baby bump picture! Josh took this picture on Easter. Don't you love my giant Easter egg? ha! I am 25 weeks along and feeling pretty good on most days. I am in that uncomfortable pregnant stage…which will last until I have the baby. Joy! I am also in the in between clothes stage. I went shopping this week and it wasn't fun. Maternity clothes are too big but regular sizes fit funny. I am feeling awkward all around!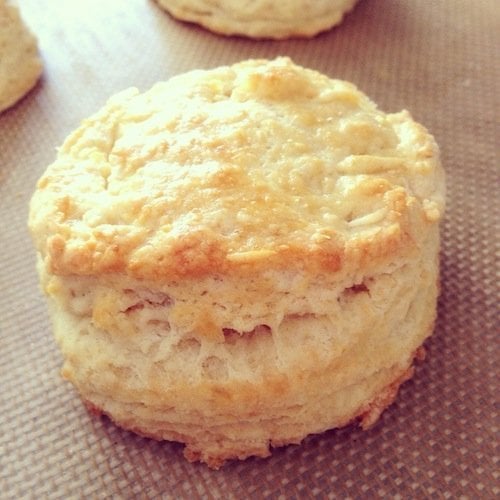 2. Josh made Greek Yogurt Biscuits for Easter dinner. You better believe I slathered mine with butter and honey.
3. I need a big plate of these!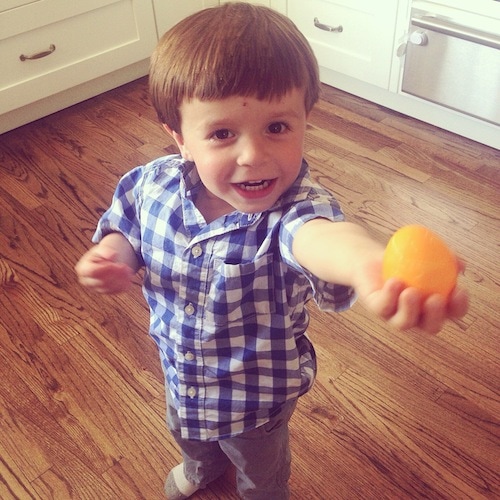 4. Caleb loved coloring eggs for Easter and he LOVES eating them too! I had no idea he was such a big hard boiled egg fan! He has been eating them all week long. I need to keep our fridge stocked!
5. You need to make this spring salad.
6. Can we talk about Parenthood for a second? I won't spoil anything in case you haven't watched the season finale yet, but I am concerned. Is Parenthood coming back next season? I hear it hasn't been renewed and that makes me nervous. They kind of left everything up in the air. I need more!!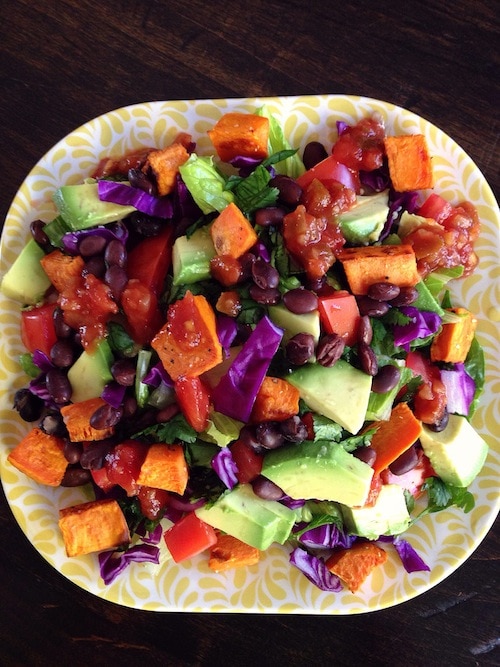 7. Currently addicted to this salad!
8. I finished The Fault In Our Stars. It was a tearjerker, but I enjoyed it. The movie comes out this summer and I hope it is as good as the book! Ok, I need some book suggestions! I have a few trips coming up and I need some good reads for my travels! Any suggestions?
9. Don't forget to enter our Le Creuset giveaway! It's a good one!
10. These cookies are on my must make list!
11. Such a fun way to serve a salad.
12. I am headed to SNAP today! If you are going, make sure you say hi!