His
1. I really love this website.
2. Any Android fans have any advice for me on why my notes never save on my S Notes on a Galaxy Note 3? I used the notes in my iPhone all the time to save important information for a later time. Ever since I switched to the Android, my notes never save. It has been real frustrating.
3. This is amazing!
4. I've been staying up late every night to watch the NBA playoffs. There have been some great games! It's nice to see some good basketball!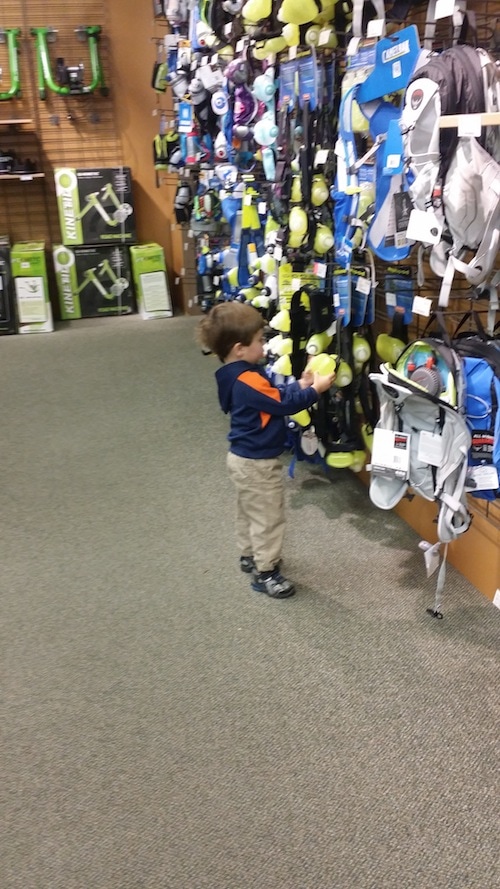 5. Caleb Loves to go to REI and he can name almost every product on the shelves. Literally!
6. Caleb can't wait to see mommy on TV today! Make sure you watch!
Hers
1. I am in NYC with Land O' Lakes, getting ready to be on the TODAY show with Kathie Lee and Hoda! Pinch me now! Tune in or set your DVR's! I am making our Raspberry Almond Scones. They are my favorite and I think you will like them too:)
2. After the show, I am heading to Seaside, Florida for a girls weekend with some of my favorite blogging friends! It's a crazy, but fun week! You can follow my travel adventures on Instagram. I will also be sharing recap posts on our blog soon!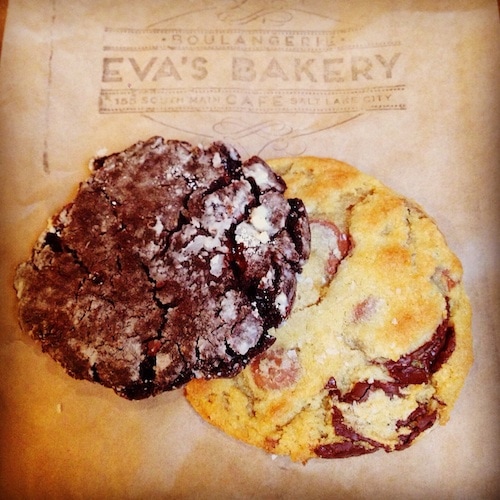 3. I recently went to Eva's Bakery in Salt Lake City. I am so in love. I normally don't buy cookies from bakeries (unless I am traveling) because I bake too many at home, but I couldn't pass up their Vegan Chocolate Cookie and their Chocolate Chip Cookie. They were both amazing! I might be back on a regular basis:)
4. Happy May Day! Love the flowers in a bag bouquets!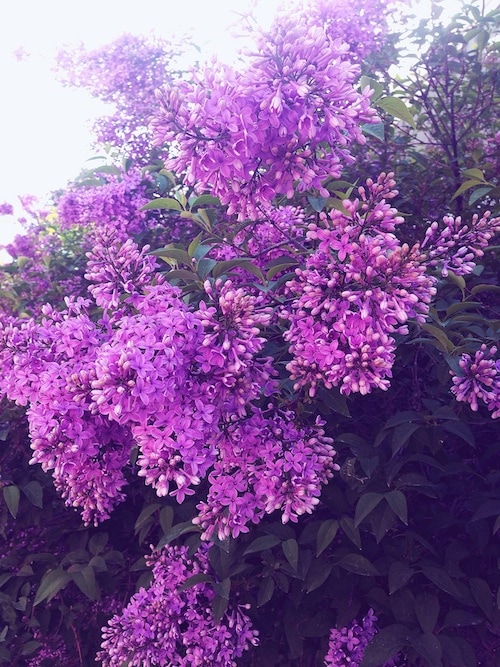 5. Our lilacs are in full bloom! They are my favorite. I wish they would last all year long.
6. Perfect breakfast for Cinco de Mayo!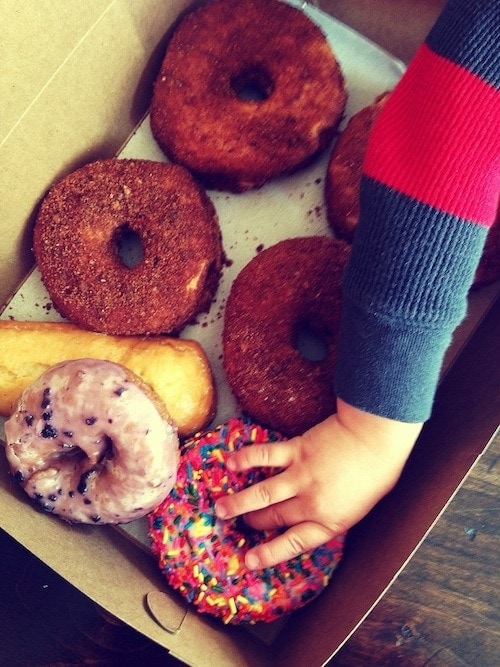 7. Josh went to the gym Monday morning and came home with a box of donuts. Doesn't make sense to me, but Caleb didn't seem to mind:) I am really proud of Josh for waking up every morning and going to the gym. He is doing great so I guess he deserved the donuts:)
8. Will someone make me this clock? Hint, hint Josh:)
9. I have been really tired lately. I don't remember being this tired during my first pregnancy. I guess I have a toddler to chase around this time and the blog has been keeping me really busy. I am not complaining, I just wish I could take more naps:) Why did naptime have to stop? Caleb sometimes cries when he has to take a nap, he doesn't know how good he's got it:)
10. I got a manicure and pedicure before I left for NYC. I couldn't have my nails looking bad on national TV! I got gel nails for the first time. I am loving them so far. I am curious to see how long they last!
11. This sandwich has my name written all over it!