His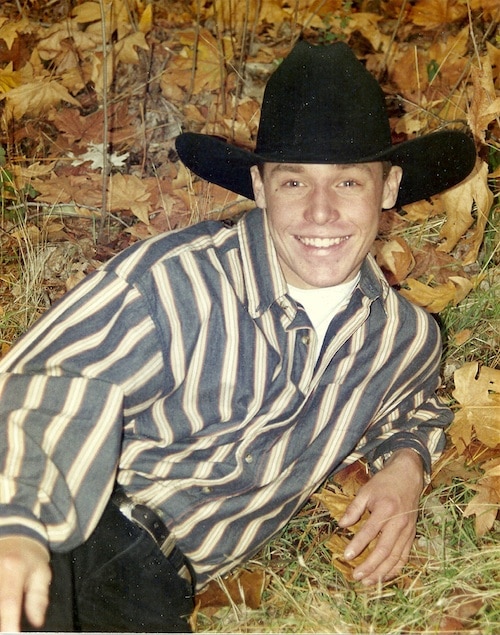 1. Remember last week's Throwback Thursday picture? I call this picture "the identity crisis years." Well, so I thought until I saw the 3 year old version of myself wanting to be a cowboy. Maybe I should go back to trying to be a cowboy! : )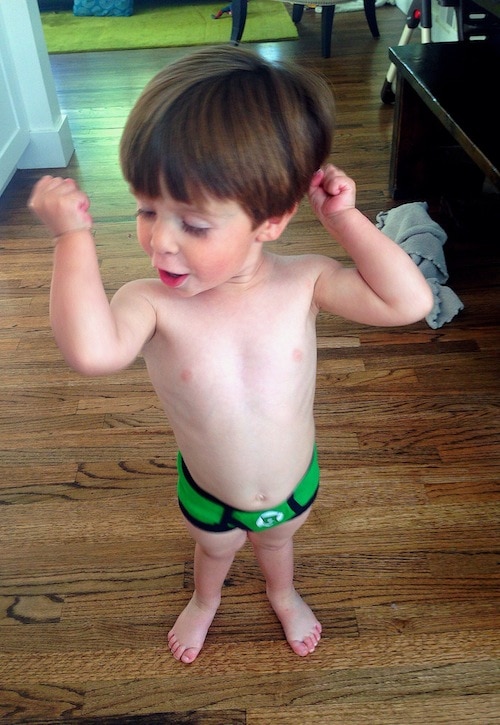 2. We started trying to potty train Caleb this week. It started out great using the toilet every time the whole day without any accidents until we had a little dinner party at our home when we think he just got to caught up the excitement and had an accident. Then, the following morning he actually denied to sit on the toilet and intentionally pooped his pants. He was fussy and refused to go to the toilet. Since then he hasn't had an accidents though. We are hopeful. We know it is a process. He does love his Super hero undies!
3. Some friends of ours told us to watch Jim Gaffigan's Mr. Universe. It's hilarious!
4. Tomorrow I am taking Caleb on a Father and Sons campout. It will be his first time camping. Wish me luck!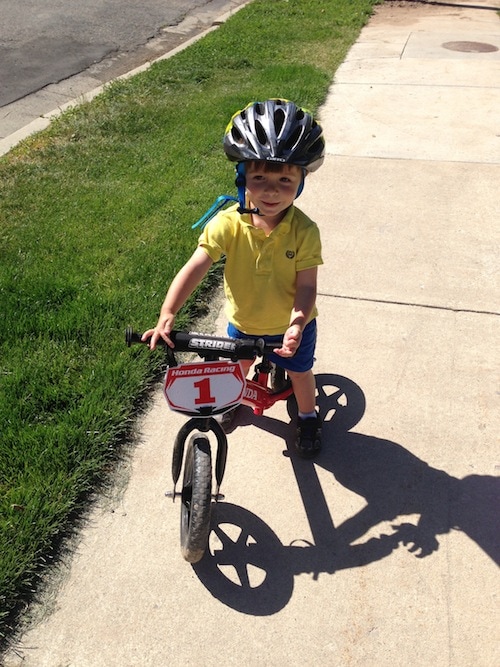 5. Caleb has been riding his bike almost every day. I am glad he likes biking and can't wait until he can go mountain biking with me!
Hers
1. We introduced Caleb to S'mores and he is a big fan! Good thing our hose is close by so we can hose him off before he goes inside:)
2. I am craving watermelon like crazy. I love this idea! Perfect for summer parties!
3. 31 weeks and I feel like I am a pinball machine. Our little guy has been moving around like crazy! He punches me on one side and then kicks me on the other. It is back and forth all day long!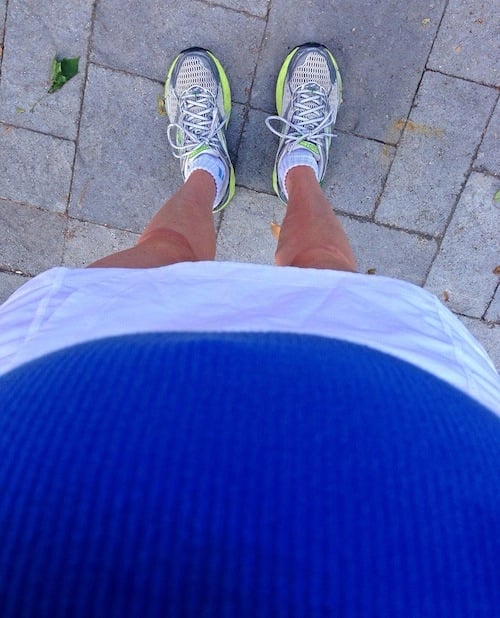 4. I have been working out my entire pregnancy, but I stopped running for awhile. Well, I missed it so last week I started up again! Nothing crazy, just 2-3 miles at a time. It is hard, especially if I push Caleb in the stroller, but I am happy to be pounding the pavement again. I am not sure if I will run until the end of my pregnancy, but for now I am enjoying it!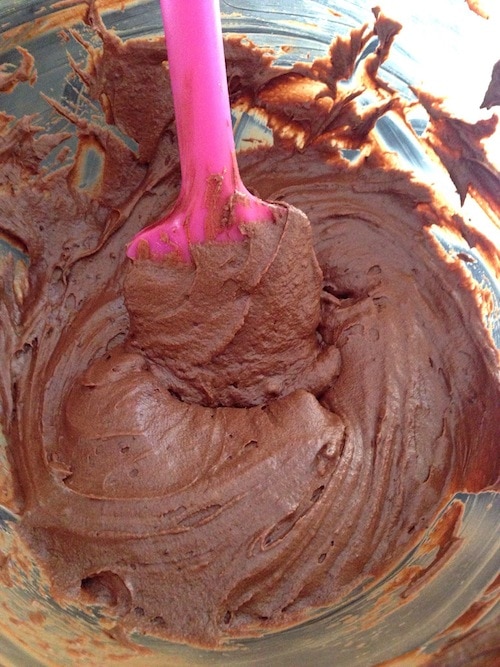 5. Some days call for chocolate frosting!
6. I love this herb garden and I totally think Josh should build me one:) Just kidding, he is off the hook since he built me our raised herb garden last year. I do like it though!
7. Thanks for all of your chapstick help last week! You guys are passionate about your chapstick and lip balm! I am not sure what to try first. I guess I will just have to try them all! If you need recommendations, make sure you read the comments in last week's post.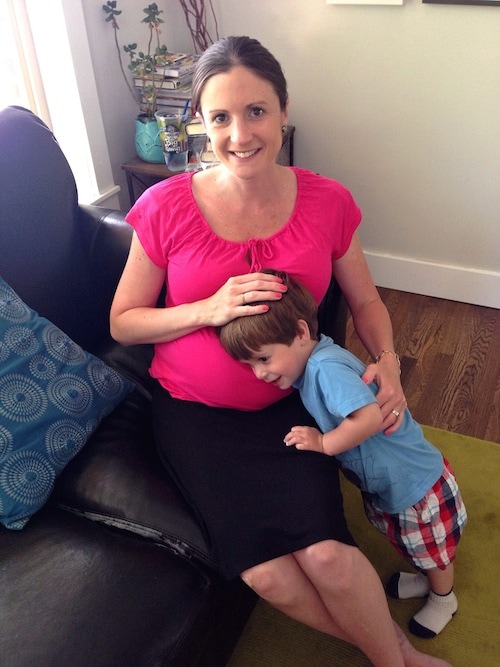 8. Caleb comes up to me a few times a day, puts his head on my belly and talks to his baby brother. It is so sweet. He also likes to give my belly kisses. He is going to be a great big brother!
9. I think this ice cream needs to happen ASAP!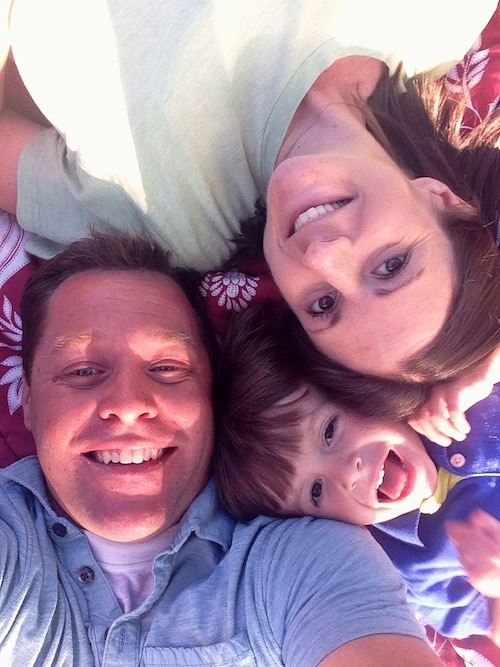 10. I love lazy summer nights with my boys! We've been laying blankets out on our front yard and relaxing after dinner. Caleb loves yelling at the dogs and saying hi to friends that walk by. He's a social kid!
11. This is my dream shower.
12. Who is going to see The Fault In Our Stars this weekend? I want to! I hope the movie is as good as the book!