His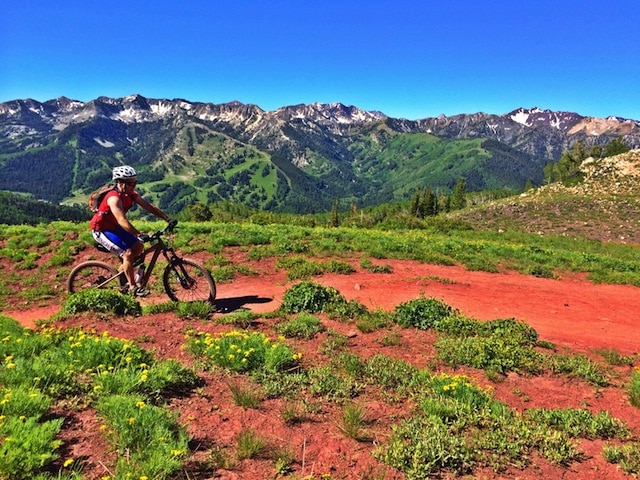 1. I have been riding my mountain bike a lot lately and went on my favorite ride this week. It is a ride from Park City Mountain Resort to our home in Salt Lake City. It is a little over a 30 mile mountain bike ride. Here is a picture of me at about 12 miles into the ride, after climbing 3,500 feet in elevation.
2. This week Caleb looked up at Maria while she was baking cookies and in all seriousness said, "Mommy, you're a weird lady." Ha! We have been laughing at that statement ever since. Kids say the funniest things!
3. This is really cool!
4. Caleb is still doing really well with his potty training. He loves choosing his super hero underwear every morning and sometimes asks to switch his underwear multiple times a day so he can wear a new hero. Ha! What a kid.
5. Pretty much one month until we have a new baby. I am really excited. I don't think I held an infant until we had Caleb and was possibly the most nervous and over cautious parent in the history of parents. Our pediatrician's office started answering the phone "Is this Caleb's Dad?" Hopefully, I am a little more laid back this time.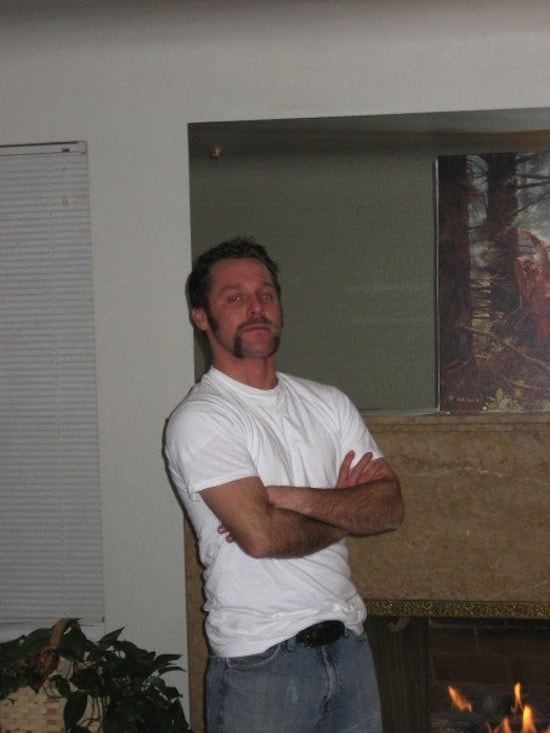 6. Throwback Thursday picture. Maria doesn't like this look:)
Hers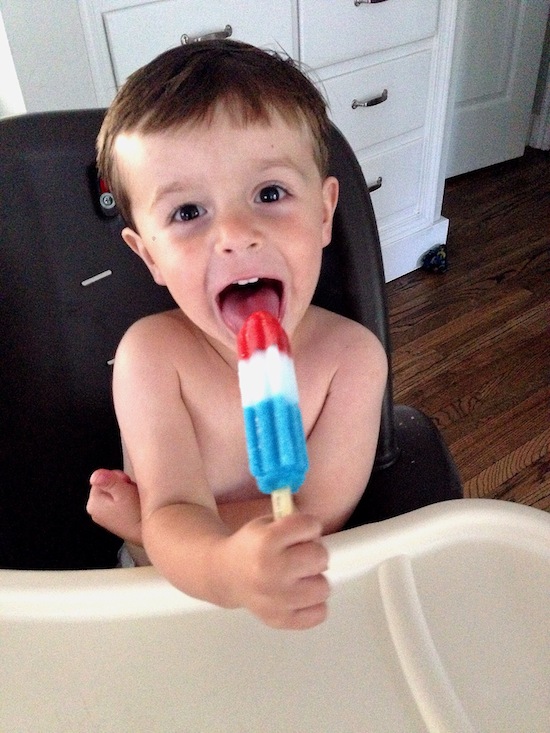 1. Summer is in full swing and that means lots and lots of popsicles!
2. Perfect granola for summer!
3. Who has a FitBit? I am thinking about getting one. Are they worth all of the hype? I realize I am having a baby soon and won't be able to exercise for awhile after giving birth, but I hope once I start wearing it it will motivate me to lose the baby weight. Let me know your thoughts!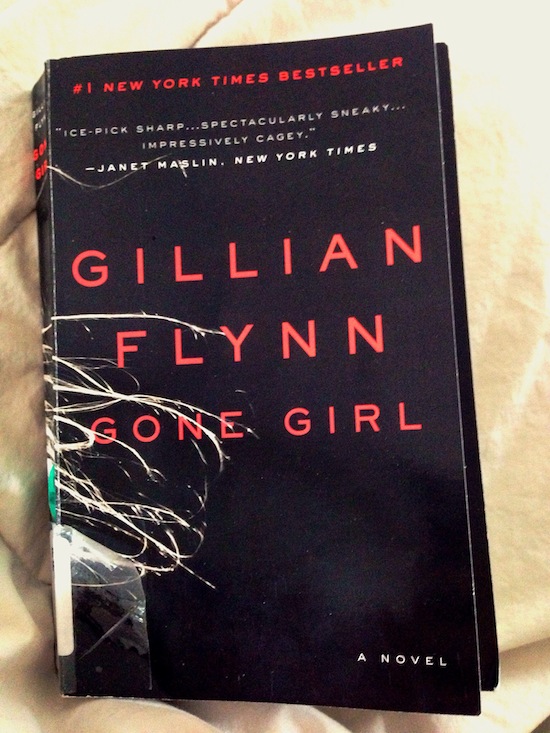 4. I finished Gone Girl. I was hooked from the beginning, but the ending was a little disappointing. I still want to see the movie when it comes out this fall! Has anyone read Flynn's other books? Are they worth reading?
5. I want to eat an entire pan of these bars.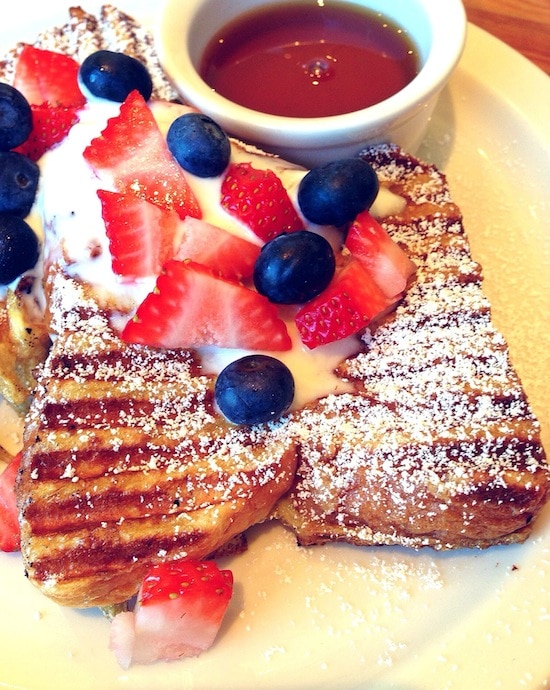 6. The French toast at Tulie Bakery is a winner!
7. I painted my toenails this week and it was not an easy task. My belly kept getting in the way! I think it is time I treat myself to a pedicure!
8. This salad. So in love!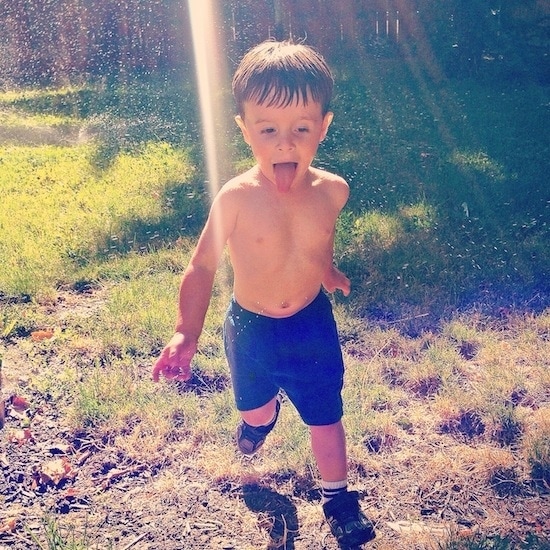 9. Caleb loves cooling off in the sprinklers!
10. What are your 4th of July plans? I love the holiday, but I am not a fireworks person. Never have been and probably never will be. I don't like going to them because I hate fighting the crowds. Plus, I can never stay up that late. I will light a sparkler and call it good!
11. I need a pitcher of this drink!
12. Making this dessert for the 4th! My belly can't wait!