My trip to The Pioneer Woman's Ranch in Oklahoma!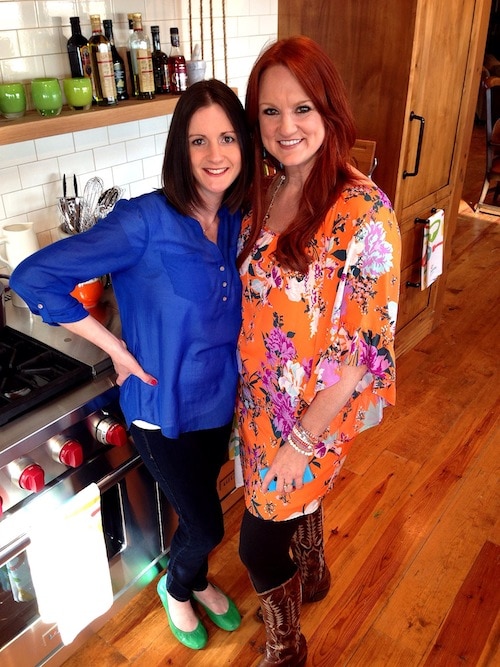 Last week I went to The Pioneer Woman's Ranch in Oklahoma for a blogging event with Land O' Lakes. Ree and I have been friends for over five years and it is always a treat to spend time with her. Plus, I got to see all of my Kitchen Conversations butter blogging buddies!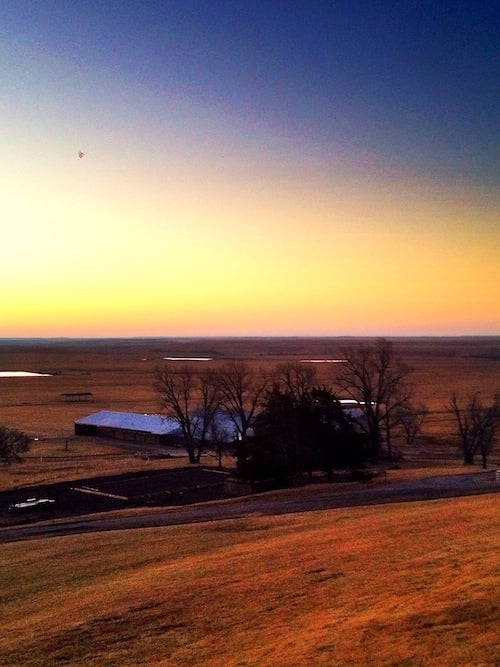 Ree's ranch is in the middle of nowhere. Literally. All you can see is open fields for miles and miles. We woke up to a peaceful sunrise. The only sounds we heard were cows mooing:)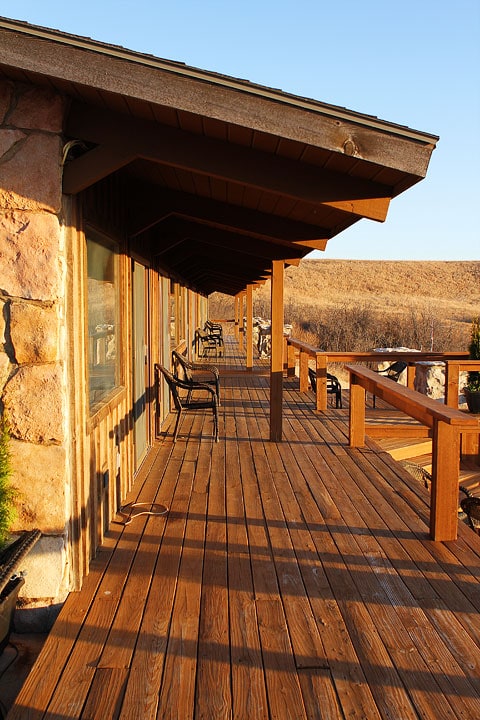 We stayed at The Lodge, where Ree films her Food Network cooking show.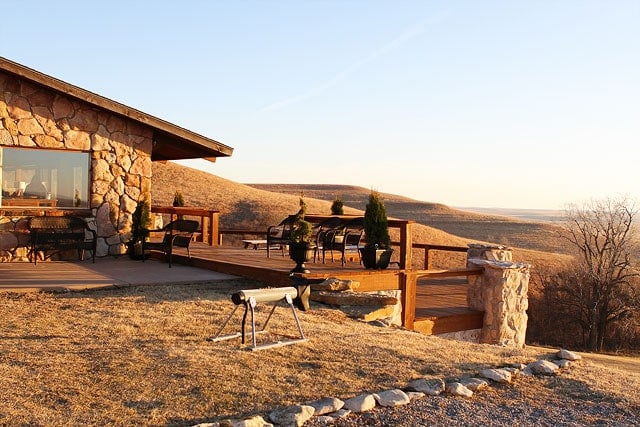 It was gorgeous inside and out!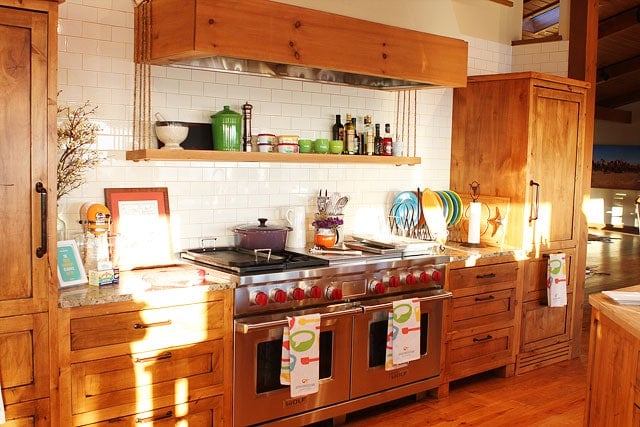 This kitchen probably looks familiar:)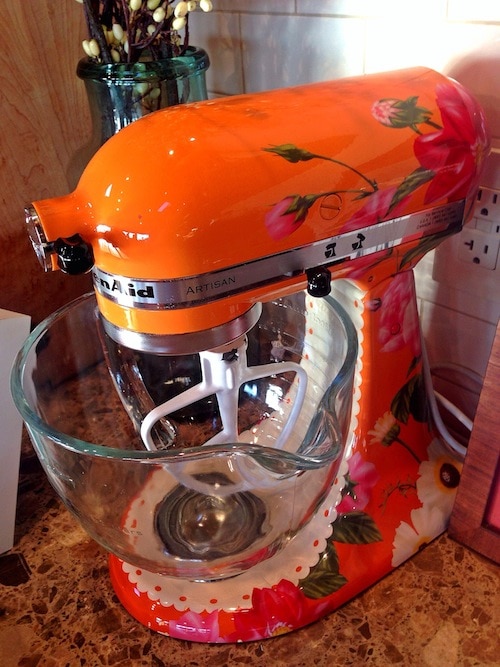 Ree's famous KitchenAid Stand Mixer:) Love it!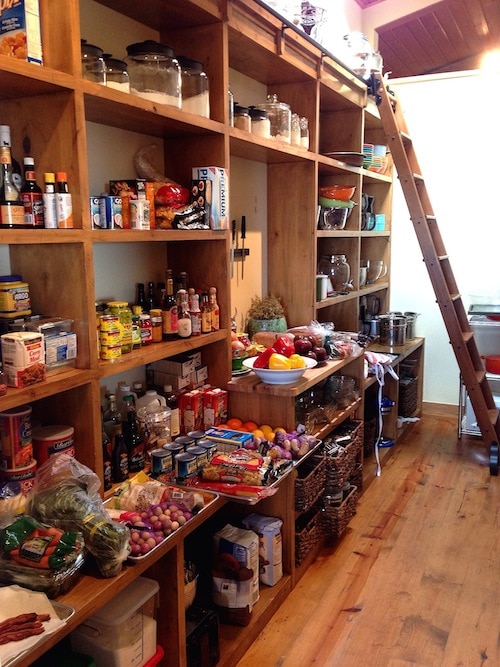 My dream pantry!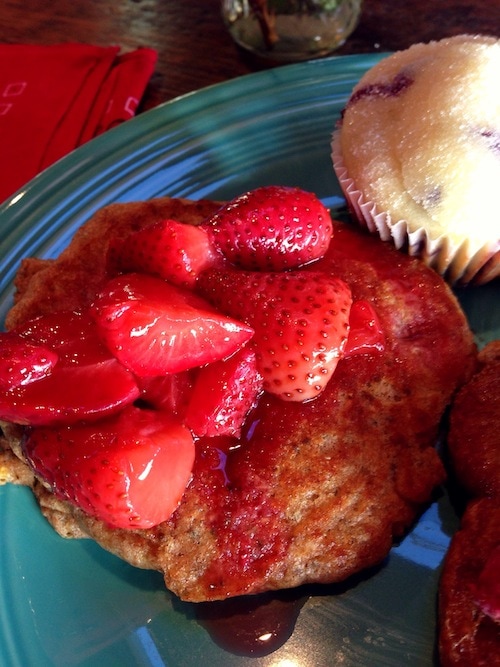 During the day, we were served recipes from all of our blogs. They made my Lemon Chia Seed Pancakes with Roasted Strawberries for breakfast.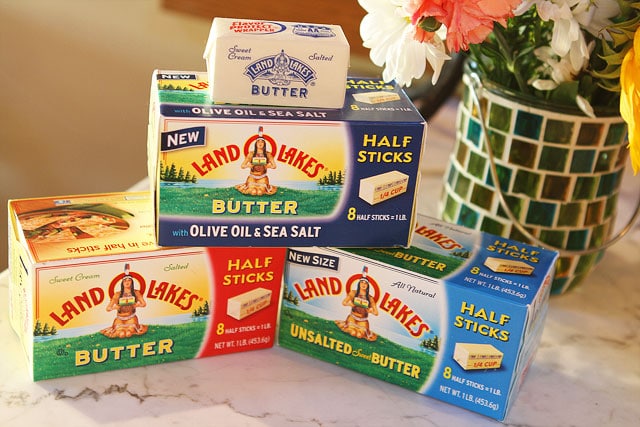 Of course, all of the recipes included Land O Lakes butter! We also learned about the history of Land O' Lakes and did some butter taste testing. Mmmm butter!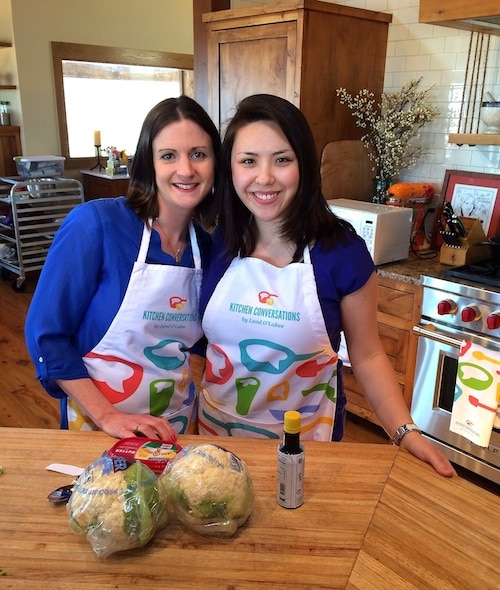 We also had a friendly kitchen competition. Joanne and I were on a team and were given two surprise ingredients to cook with. We drew cauliflower and bitters. Luckily, Joanne saved the day by making killer chicken thighs while I roasted the cauliflower in butter, garlic, and chives. The recipe turned out better than we thought, but we didn't win the grand prize:)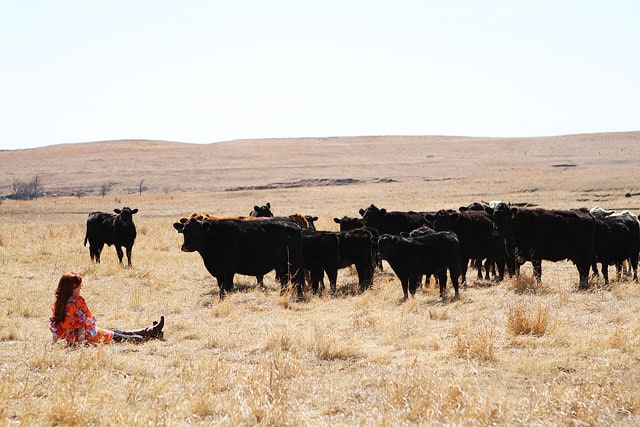 After the cooking competition, Ree took us on a tour of the ranch. She is a true cow whisperer:)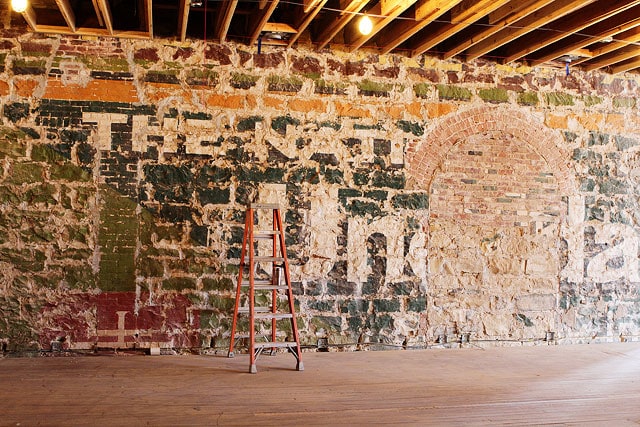 Ree also gave us a tour of her new building! The space is amazing and I am so excited for Ree and her new adventure.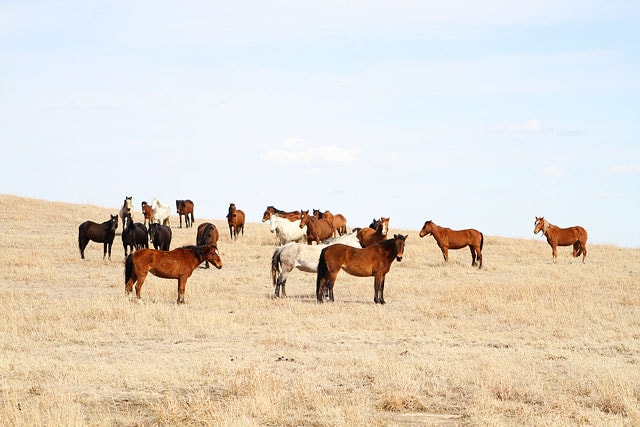 On our way back to the ranch we found some wild horses! I had to snap a picture for Caleb. He loves horses!
Jenny and I were roomies at the ranch and had so much fun together!
Jenny and I were also Tieks Twins! We wore our Tieks on the ranch. Who needs cowboy boots when you have super cute and colorful flats? 🙂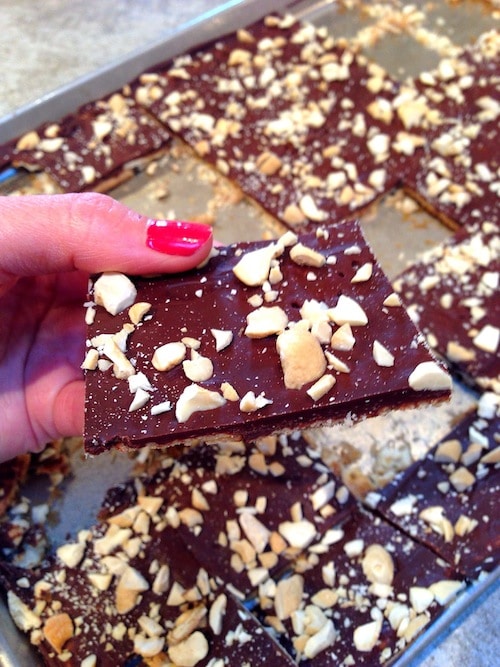 Ree made cashew crackle for us to munch on during happy hour. It is soooo addicting. She will be sharing the recipe this year, so stay tuned! You will want this one!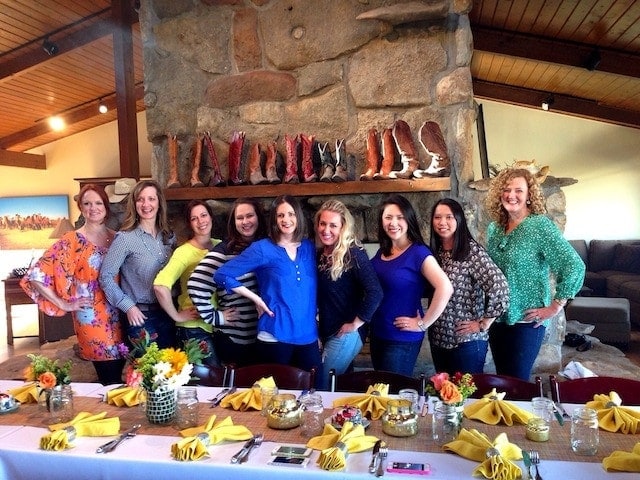 The butter babes! Ree, Brenda, Sommer, Jessica, Me, Jenny, Joanne, Julie, and Bridget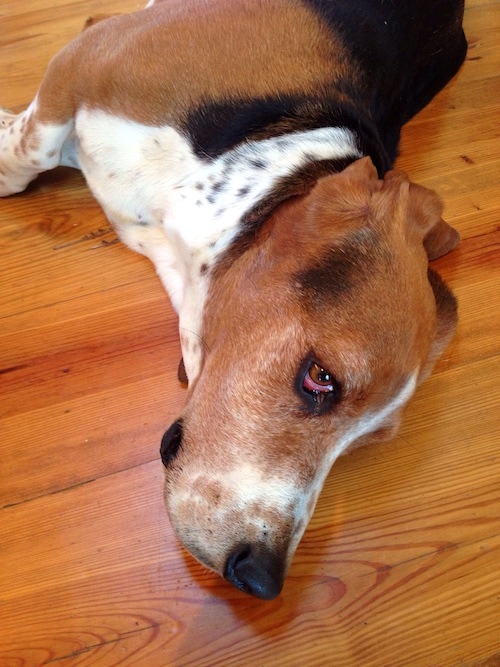 Charlie made an appearance! I just love him!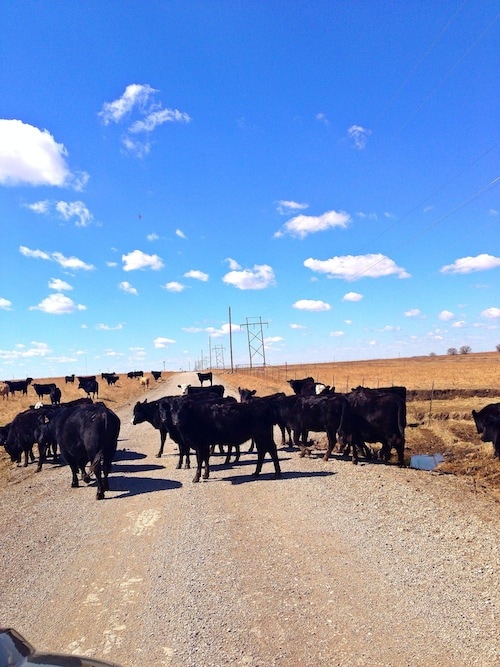 When we were leaving the ranch to head back to the airport we got stopped by a group of cows. They didn't want us to leave:)
Thanks to Ree and Land O' Lakes for such an amazing trip! I really enjoyed my time on the ranch!
Disclosure-Land O' Lakes sponsored my trip to the ranch, but all my opinions are my own.