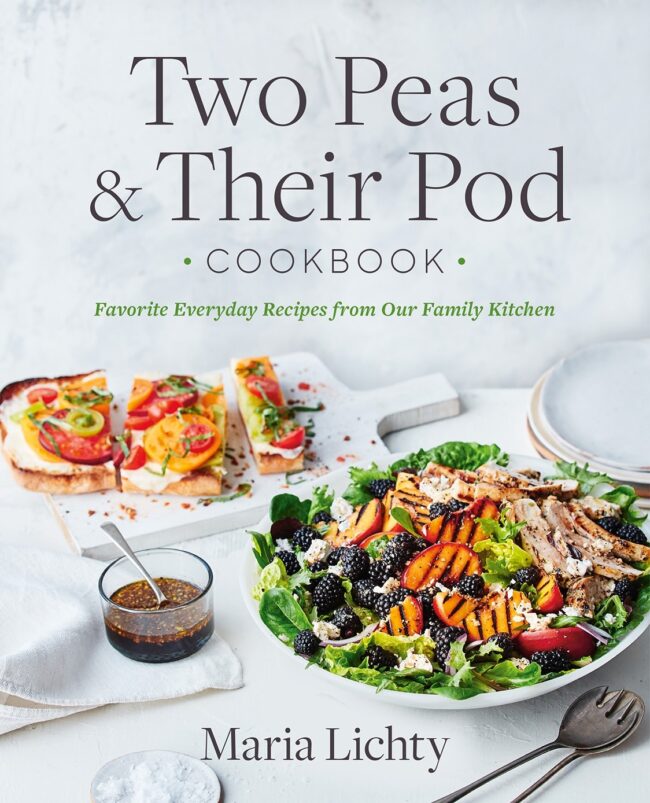 Two Peas & Their Pod Cookbook
The Two Peas & Their Pod Cookbook is FINALLY here! I still can't believe it. I am absolutely thrilled with how it turned out. I hope you love it as much as I do!
Our family wants to say THANK YOU for all of your support over the years. This book wouldn't have been possible without all of you. We wrote this book for YOU and hope you love the recipes and content. We hope you turn to this cookbook often to make easy weeknight dinners for your family, to surprise your loved ones with a special weekend breakfast, to bake cookies for the kiddos when they get home for school, to invite friends and neighbors over to share a meal and good conversation.
We want you to USE this cookbook and to love not only the recipes, but the memories you create in the kitchen with your loved ones. We have made so many memories creating this book for you and we hope you do the same!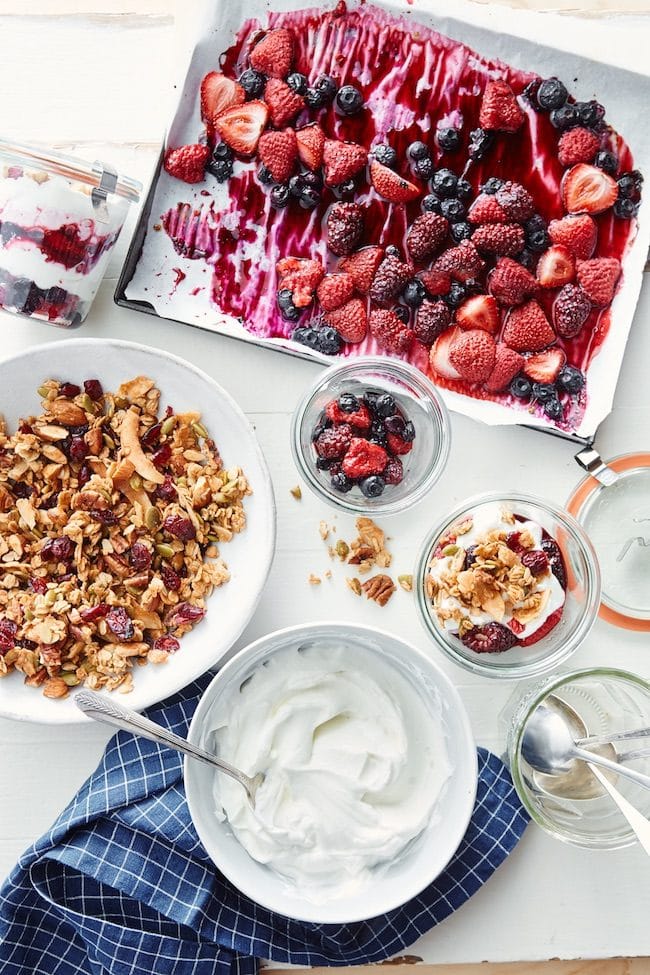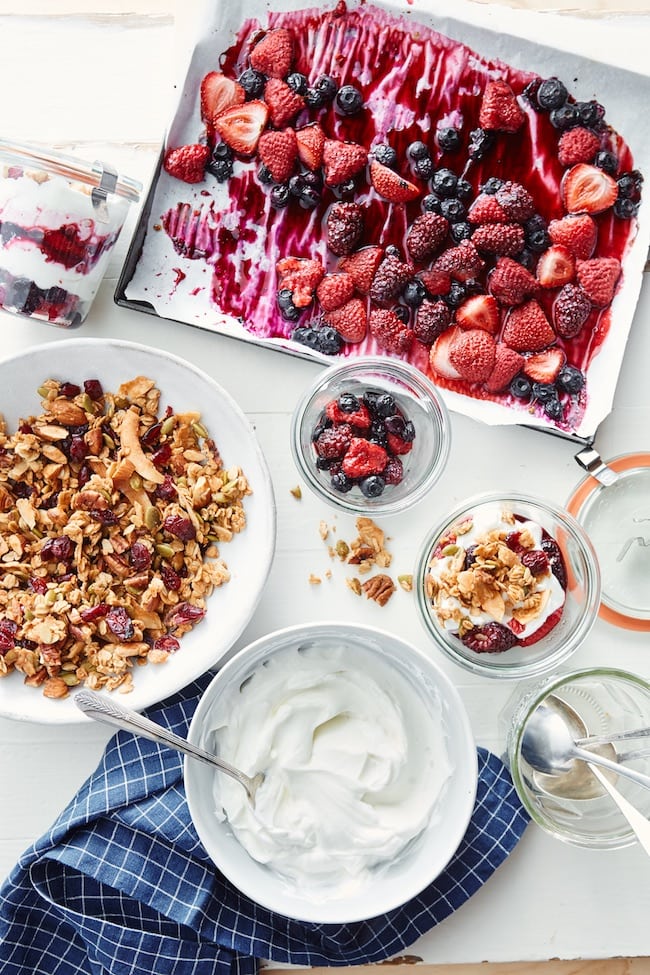 Order the Book
You can purchase the Two Peas & Their Pod Cookbook at the following locations:
Two Peas & Their Pod Cookbook has 115 recipes, 100 NEW recipes that aren't on the blog and 15 blog favorites! There are recipes for: breakfast, appetizers, side dishes, salads, soups, vegetarian main dishes, meat main dishes, cookies, desserts, and easy entertaining.
This book has recipes for EVERYONE and includes recipes that you will make over and over again! The book is filled with gorgeous food and lifestyle photography by Colin Price. It really is a beautiful book…so if you want to put it on your coffee table, that is fine, but we hope it ends up on your kitchen counter with a few spills on the pages:)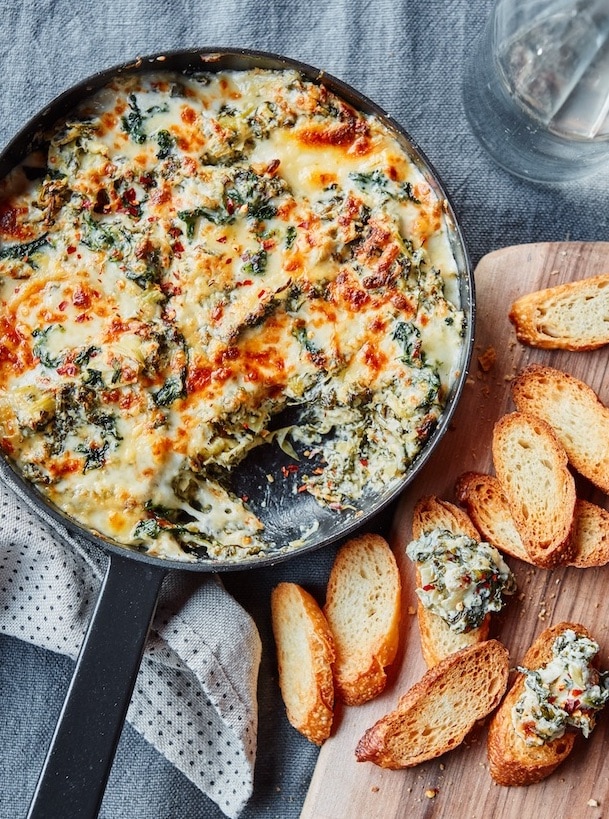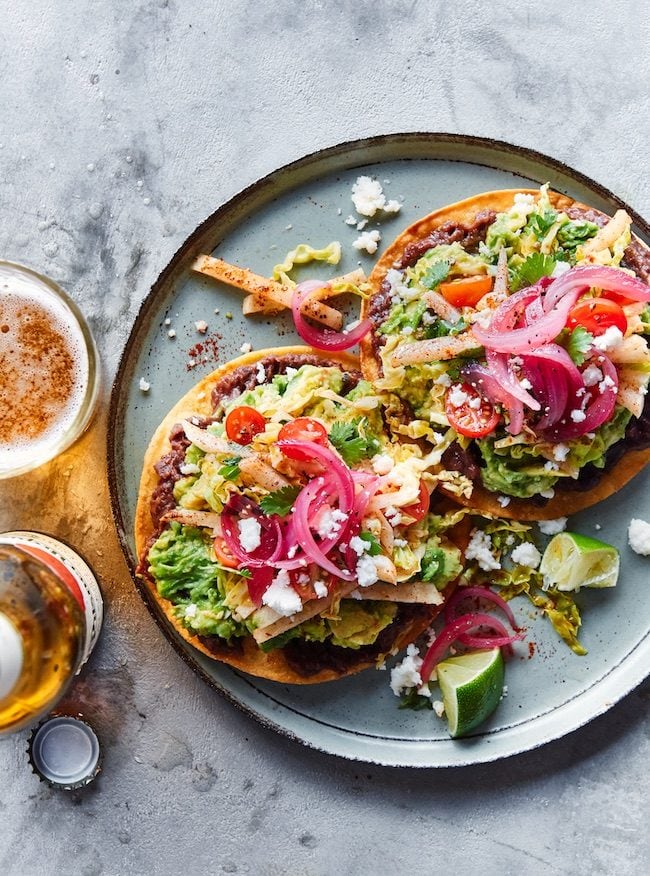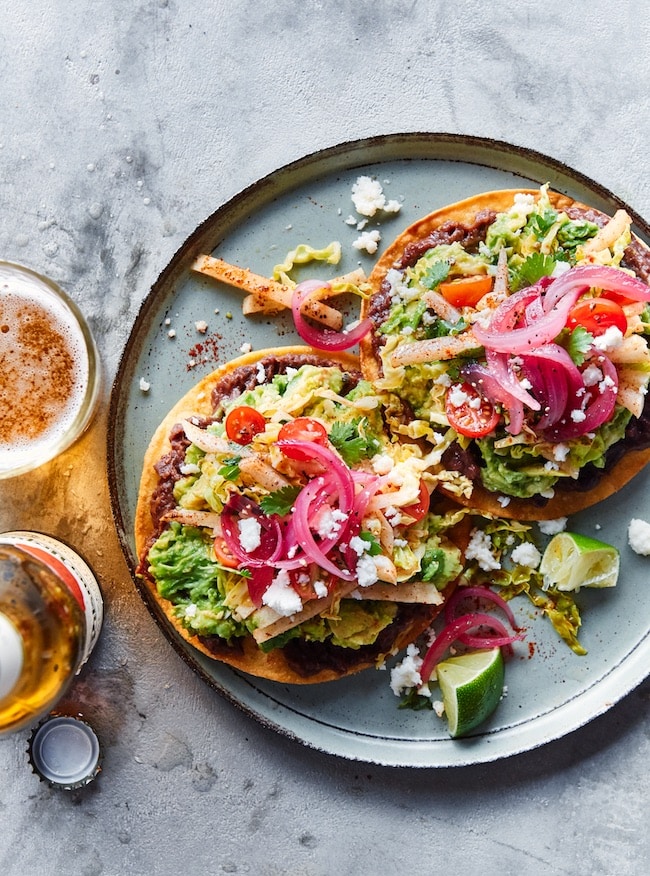 Book Tour
I am doing a book tour and can't wait to meet you guys! I have some special guests joining me along the way and the entire family will be at a few events. Come and hangout, it will be fun!! You can find the locations, dates, and details HERE.
Share on Instagram
I would love to see your photos of the book and recipes you make from the book on Instagram. Please share in your FEED to be eligible for giveaways, not just stories. Tag your pictures #twopeascookbook and make sure you tag me @twopeasandpod. You can also use #twopeasandtheirpod to make sure I see it. I will only be able to see the photos if your account is public. I can't wait to see what recipes you guys make and stay tuned for some FUN giveaways for everyone that is posting on Instagram! There are some good prizes, so start sharing TODAY!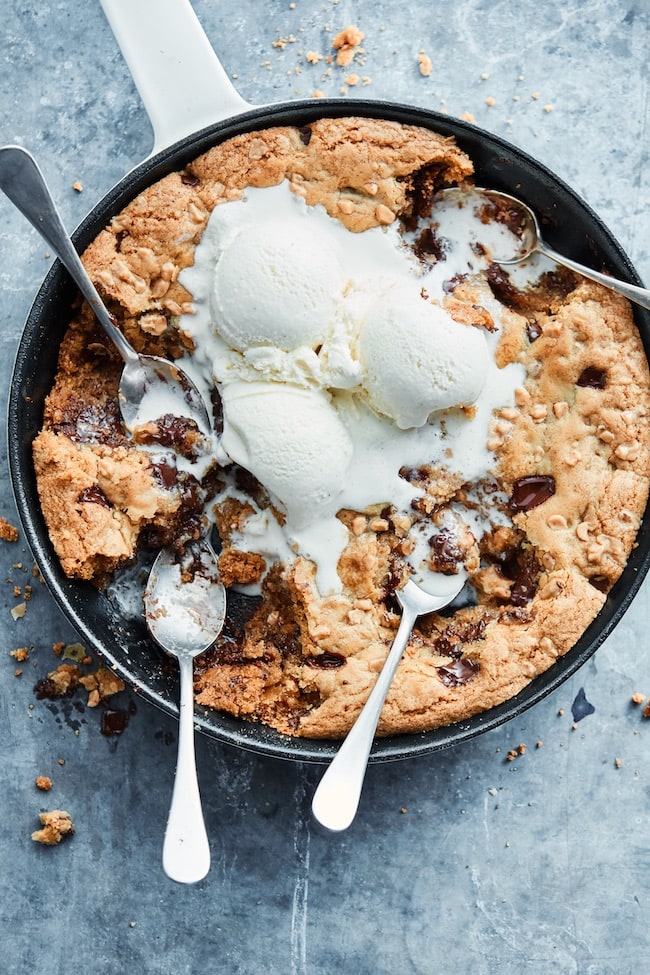 Review
If you bought the book, we would LOVE for you to leave a review on Amazon. Reviews are really important in how well the book sells! Every review counts and is super helpful! Thank you so much!!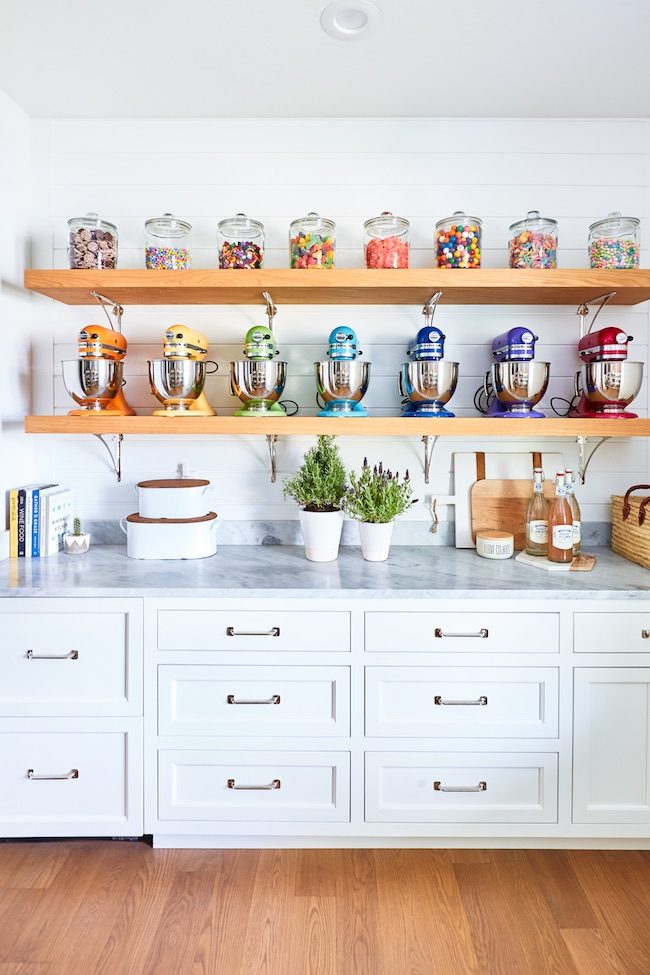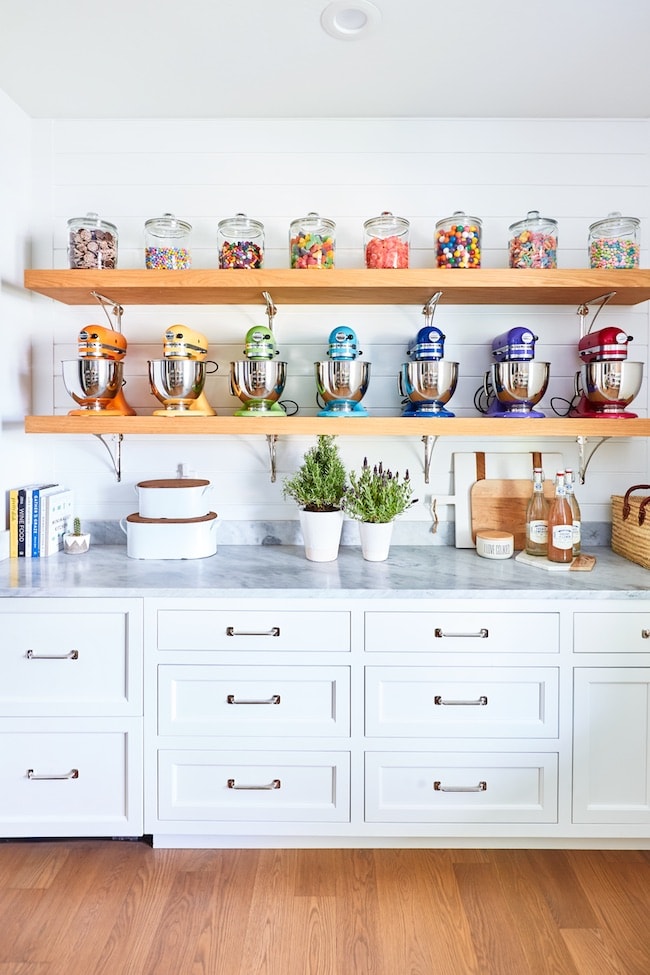 KitchenAid Mixer Giveaway
To celebrate the launch of our cookbook, we are giving away a KitchenAid Stand Mixer, my all-time favorite kitchen appliance. YAHOO! We will also throw in a signed copy of Two Peas & Their Pod Cookbook!
I use my KitchenAid Stand Mixer(s) ALL of the time to make cookies, cinnamon rolls, cakes, whipped cream, energy bites, shred chicken…the list goes on. It is a dream appliance. I would be lost without my KitchenAid Stand Mixer and thinks that everyone should have one!
To enter to win a KitchenAid Stand Mixer AND a signed copy of our cookbook, leave a comment on THIS post. If you leave a review on Amazon, leave a separate comment for an extra entry!
WINNER IS SIERRA TURNER! GIVEAWAY IS CLOSED!