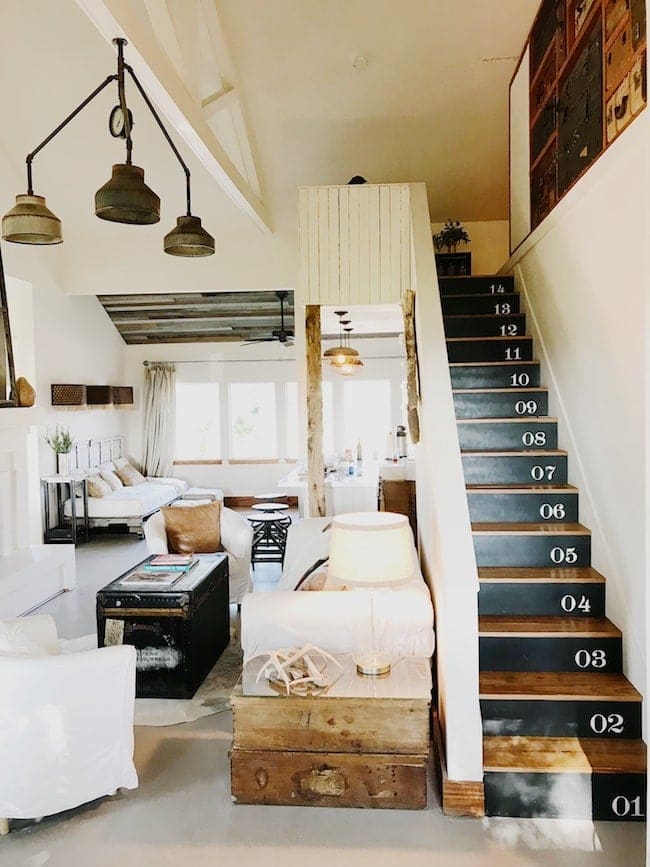 Last weekend, I traveled to Round Top, Texas to speak at a workshop at The Vintage Round Top. You probably have heard about Round Top, Texas because it is the home of one of the best antique shows in the world. The show was going on while I was there and WHOA! Talk about antique heaven. The show happens every spring and fall and if you ever get the chance to go, GO!
Back to the workshop…when Paige and Smoot, the owners of The Vintage Round Top, asked me to come speak at their business, branding, and social media workshop, I was THRILLED. I follow them on Instagram and have heard so many wonderful things about the house and Paige and Smoot. I was beyond honored to be a part of such a wonderful event. So I packed my bag and flew to Texas for a weekend adventure.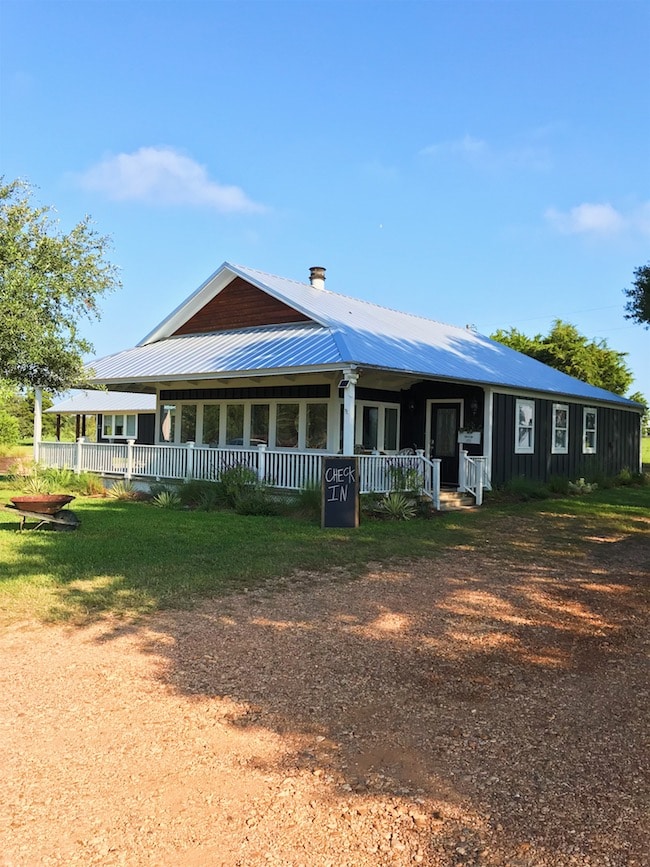 When I arrived at The Vintage Round Top, I instantly fell in love. The house is absolutely gorgeous! Every inch of the house is perfection. I did a tour of the house on Instagram stories, but in case you missed it, I am sharing some photos today. Take a look!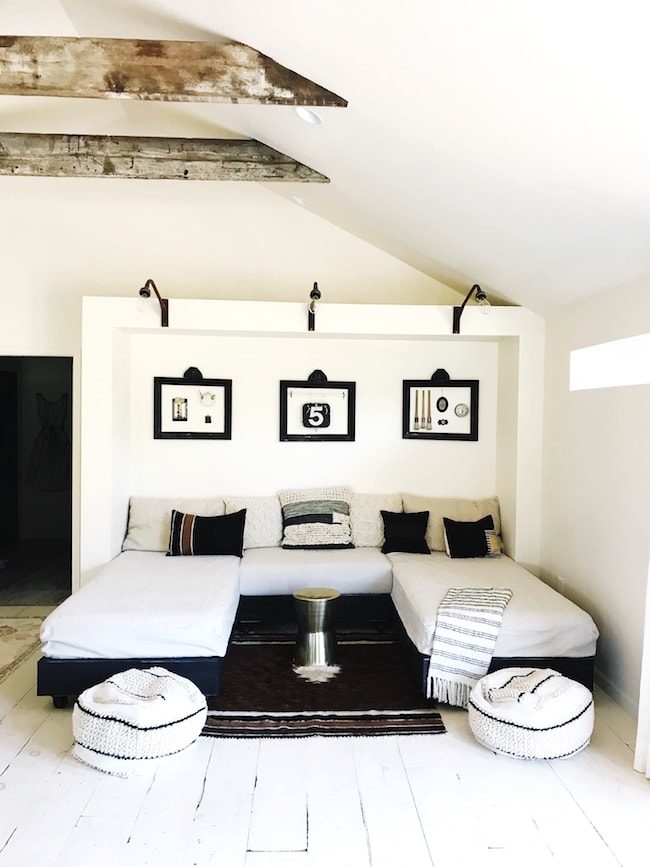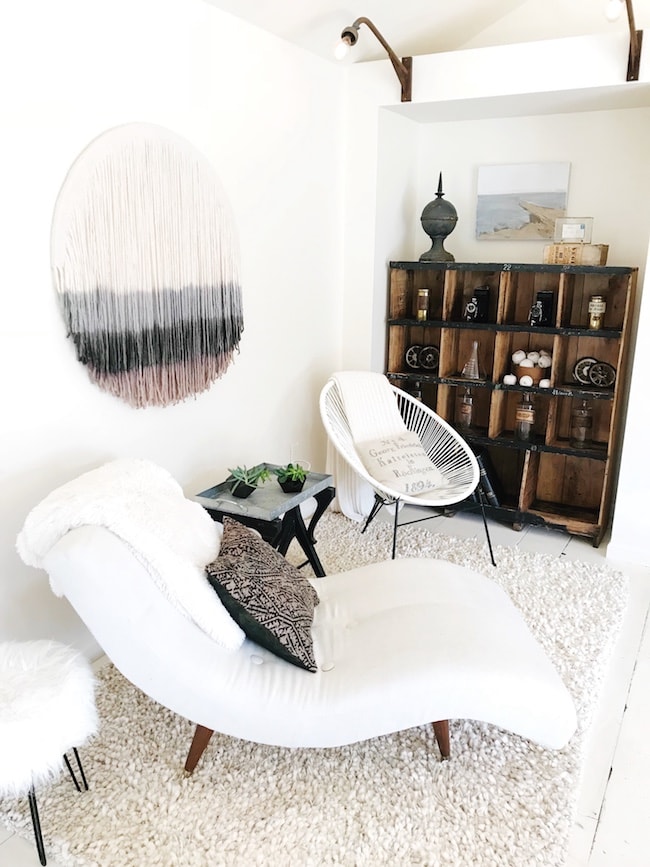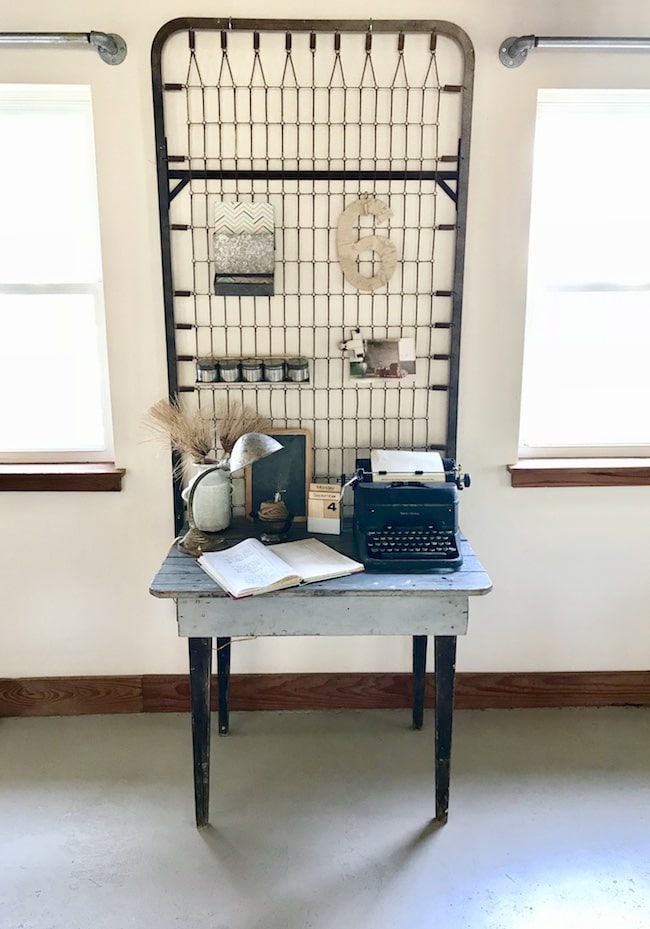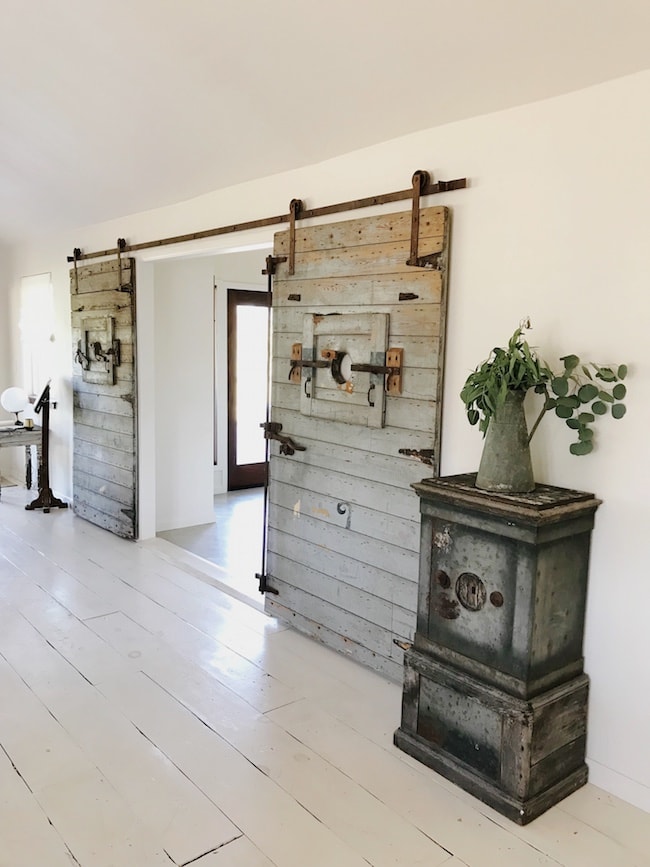 See, I told you it was perfect! Serious house goals. Paige and Smoot have the BEST taste and pay attention to all of the little details. The Vintage Round Top is available to rent. It is the perfect spot for a vacation, wedding dinner, retreat, or workshop.
Now, a little bit about the workshop. I spoke with three amazingly talented women: Ashleigh, Anissa, and Kadie. You need to follow all of these ladies, they are all fabulous. We all hit it off from the second we walked into the house. Soul sisters for sure! I am so glad we were able to connect in real life.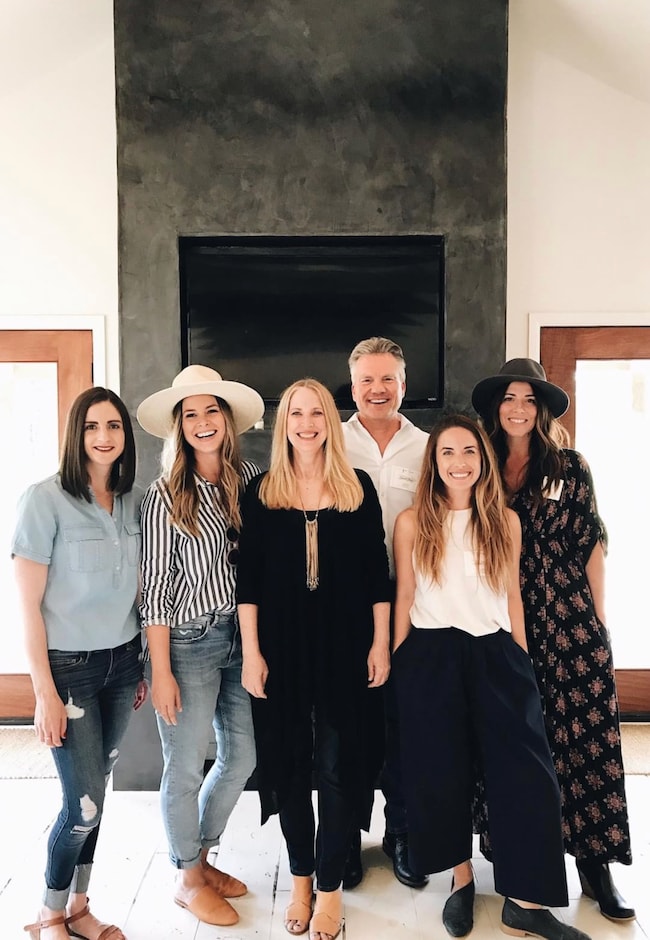 Paige and Smoot also spoke on the panel with me and I loved listening to their journey and message about living with intention. They are the kindest people on the planet with the biggest hearts. I want to be just like them when I grow up:)
I really enjoyed talking with all of the workshop attendees and listening to their stories. Talk about motivating! I was there to teach, but I think I walked away with more. I took home so many gold nuggets from the workshop, it was truly inspiring. Thanks Paige and Smoot for including me in such a wonderful event.
I really hope I can do more workshops, events, cooking classes, etc. in the future so I can connect with our followers and new friends. That is my favorite part of this blogging gig.
A few other highlights from the trip, the cinnamon crumb muffins that were served at the workshop were too good. I need to recreate these:)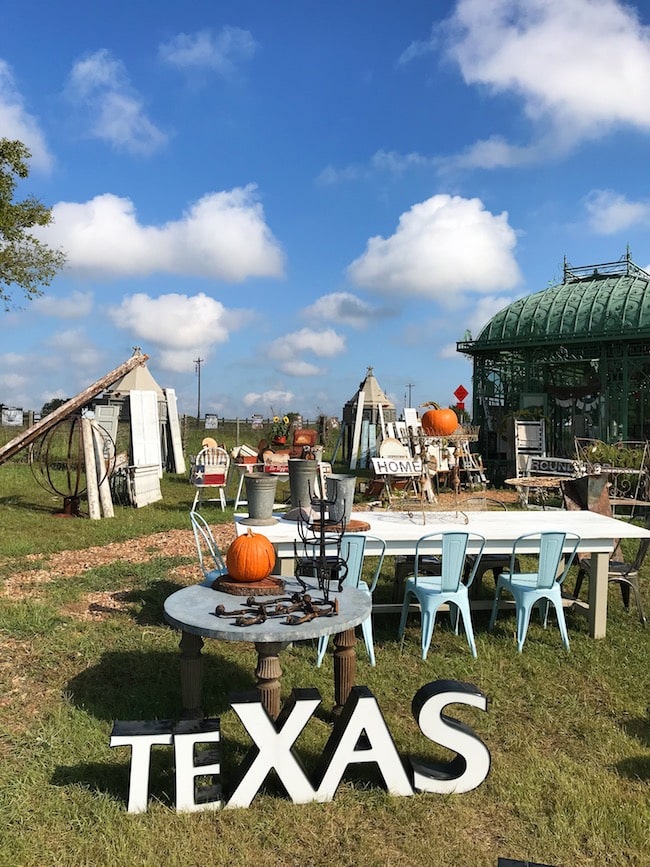 I had a great time exploring Round Top. There were antique booths and tents for miles. I was seriously blown away. My only regret, not driving a huge truck to Texas. Next time:)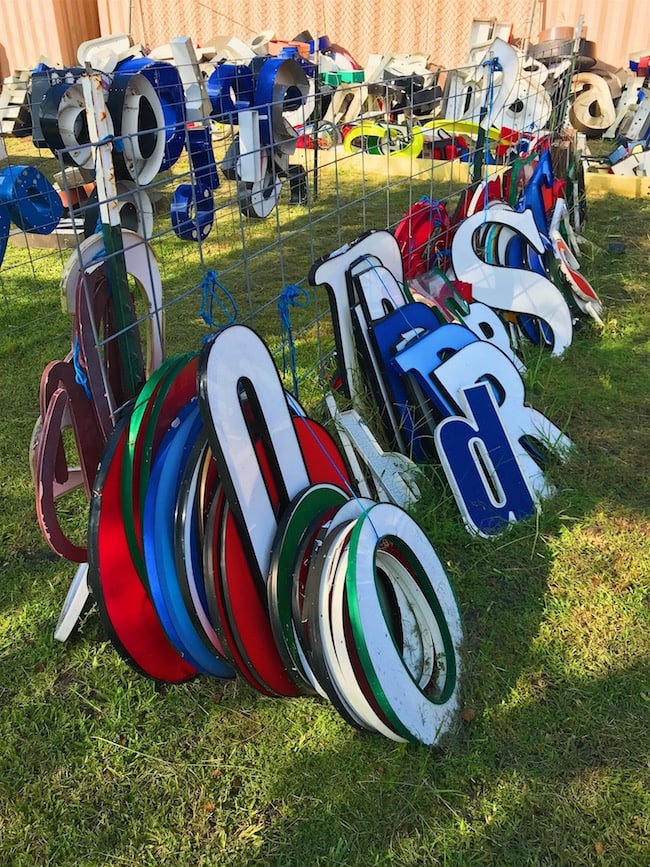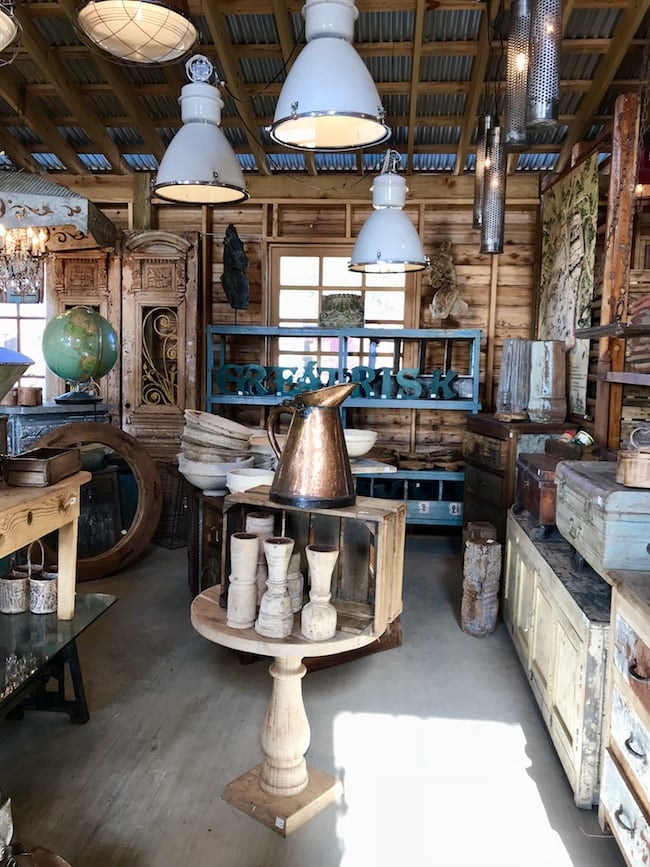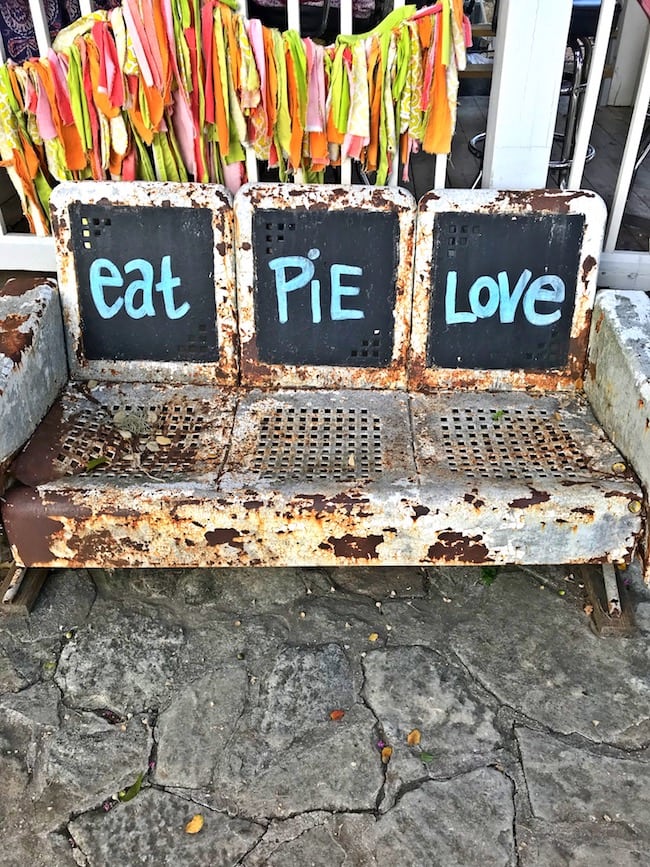 I stopped in Royers Pie Haven for a slice of pie and it is the cutest little shop!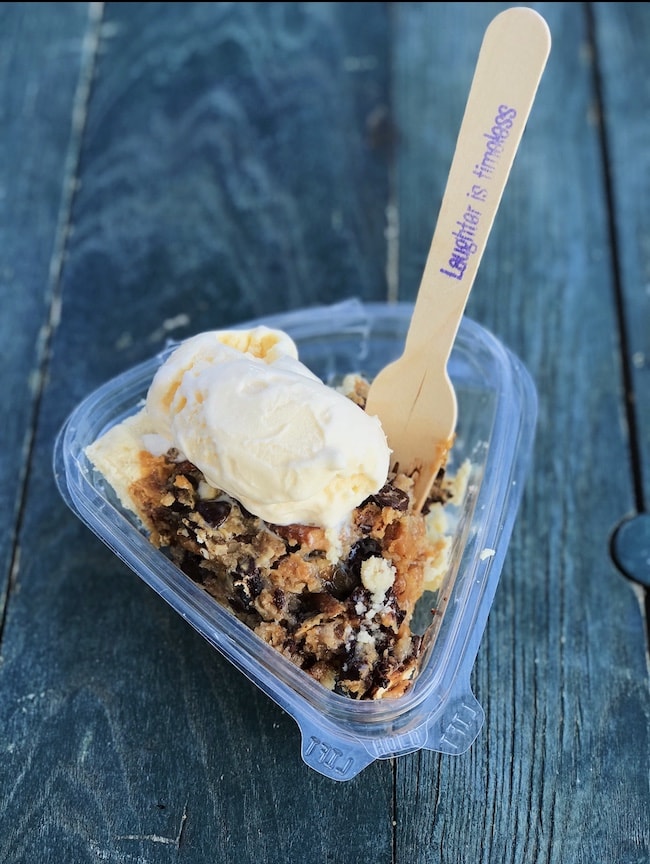 I got a slice of Texas Trash Pie because when in Texas:) So what is Texas Trash Pie? Flaky pie crust filled with coconut, chocolate chips, graham crackers, pretzels and caramel. Yep, it was super sweet. I highly recommend topping it with a scoop of vanilla ice cream, you know, to cut the sweetness:)
Another food recommendation for Round Top, The Garden Co. They catered the lunch at the workshop and we ate dinner there. Great food (get the brussels sprouts), the restaurant is beautifully decorated, and the owners are super friendly!
Put Round Top, Texas on your travel bucket list and make sure you stay at the Vintage Round Top. You will love it! FYI-Round Top is about 1.5 hours from Austin and Houston. I flew into Austin and rented a car. It is an easy drive. TEXAS FOREVER!