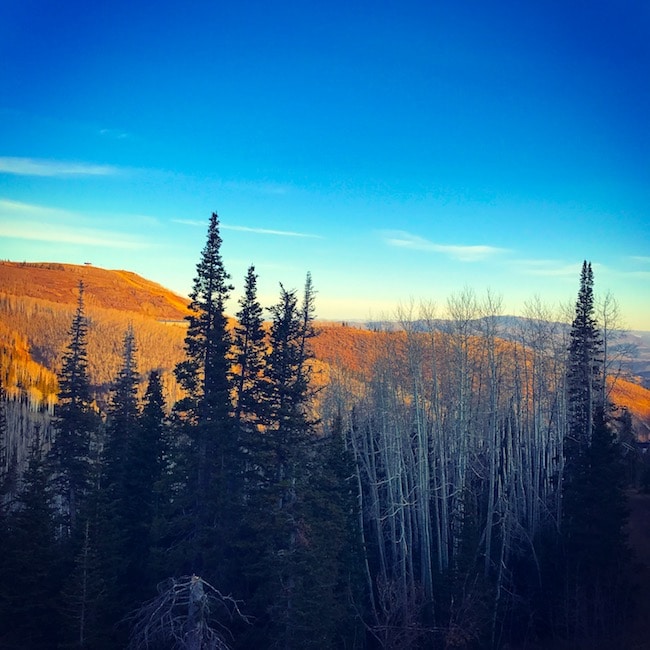 A few weeks ago, I went to Deer Valley for the fourth Better Blog Retreat. I hope some of you followed along via Instagram and Snapchat, twopeasandpod. There was a lot of fun going on on social media.
The retreat is a time for bloggers to come together to learn, discuss, share, inspire, laugh, and of course eat. Good food is always a must:)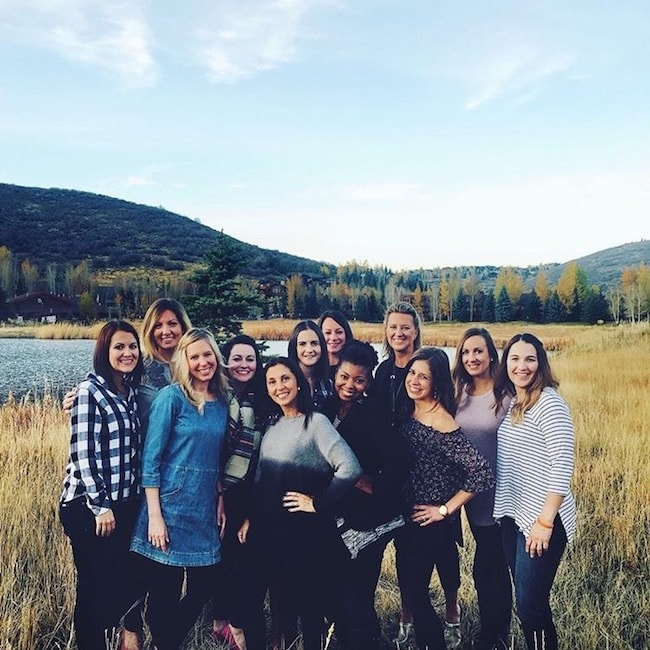 The following bloggers attended this year: Jamielyn from I Heart Naptime, Liz from Floating Kitchen, Amanda from Heartbeet Kitchen, Jessica from How Sweet It Is. Gina from Skinnytaste, Jocelyn from GrandBaby Cakes, Laurie from Simply Scratch, Heidi from FoodieCrush, Erin from Well Plated, Lindsay from Pinch of Yum, and Deborah from Taste and Tell.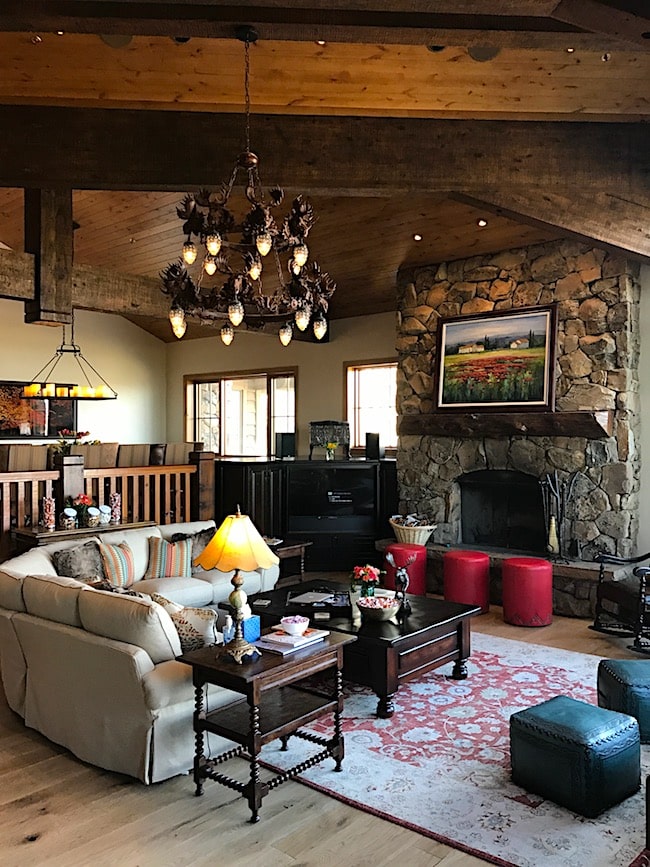 We stayed at a GORGEOUS Resorts West vacation home. It was the perfect setting for our retreat. We all loved cozying up by the fire and enjoyed the beautiful views of Deer Valley.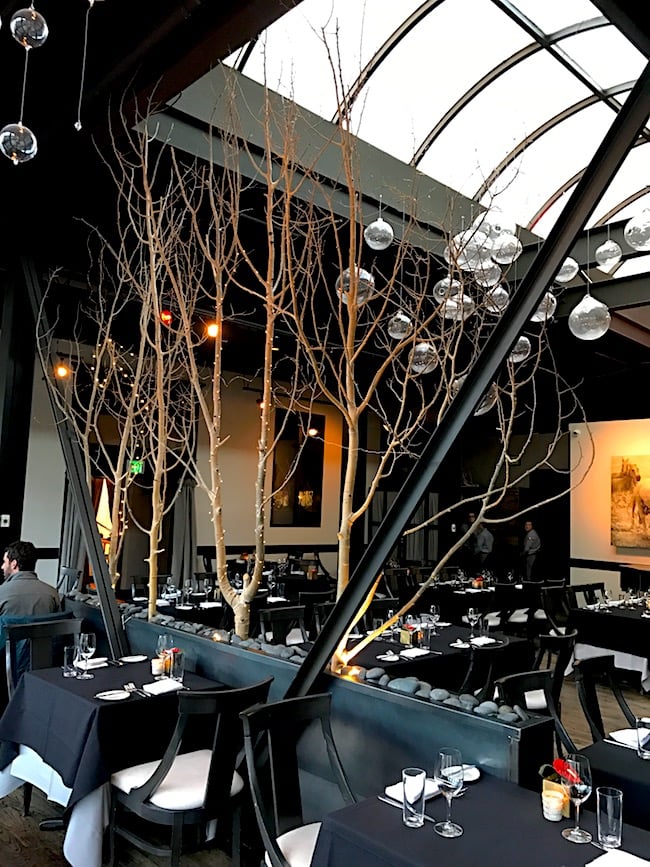 We kicked off the retreat with an amazing meal at Riverhorse on Main in Park City. I have been to Riverhorse several times and it never disappoints. The burrata and pear salad is a MUST and this time I fell in love with their homemade pappardelle. Pasta perfection! And I never leave without ordering the molten chocolate cake. It is divine!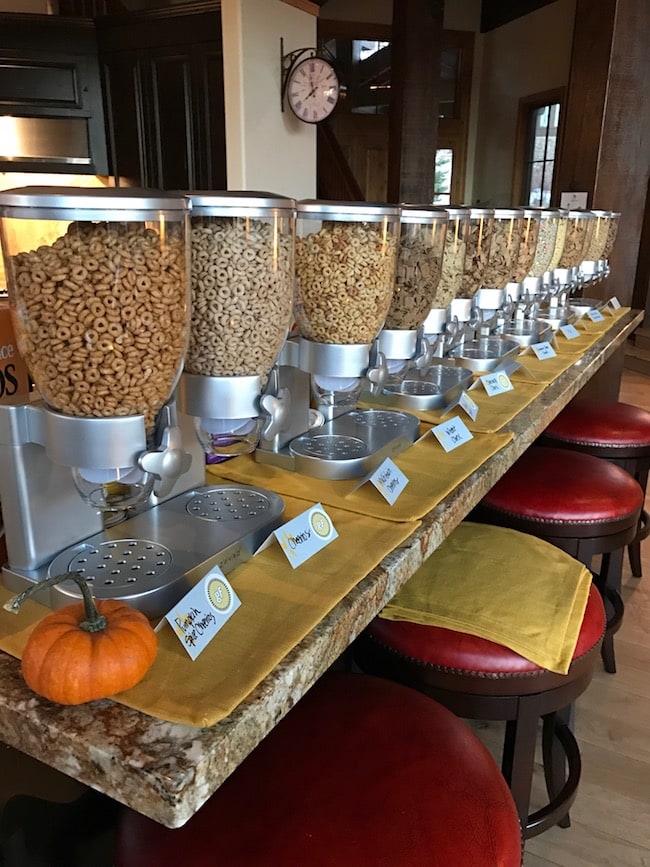 On Friday, we had some of our favorite brands join us. General Mills laid out the most amazing cereal bar. I was in heaven. I made sure I mixed my cereals so I could try them all.
Have you tried the Pumpkin Spice Cheerios? So good!
Lorissa's Kitchen nailed the snack break with the most beautiful cheese platters. We were snacking like bosses and everyone loved trying their products. I brought some home for the boys and they are loving them too!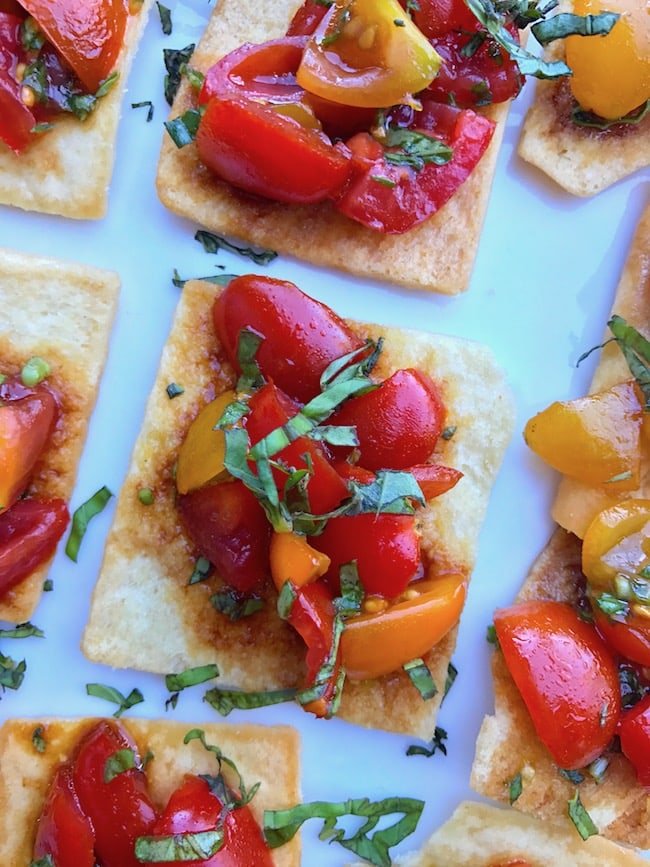 For lunch, Stacy's Pita Chips spoiled us with a tasty spread of salads and pita chips. The pita chip bruschetta was incredible and I fell in love with the Toasted Cheddar and Cinnamon Sugar Pita Chips. They are TOO good:)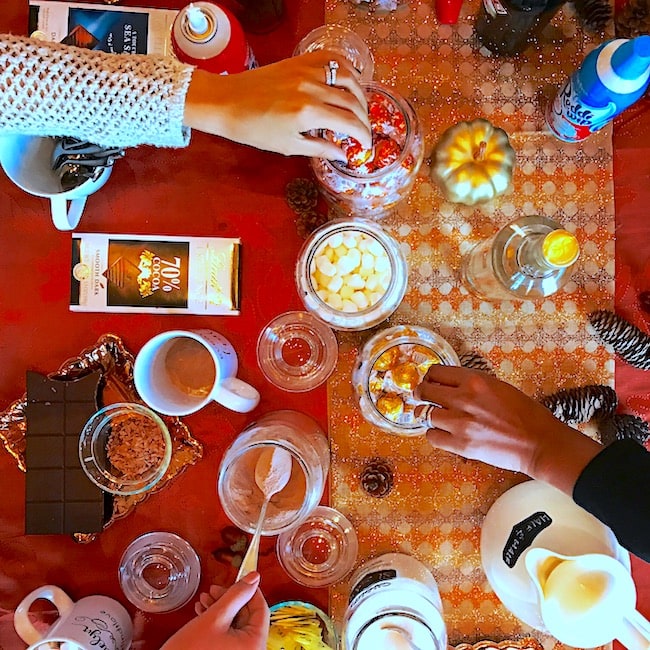 Lindt set up an amazing hot chocolate bar for the 3:00 afternoon slump. The bar woke everyone up! Everyone was having so much fun creating their own hot chocolates. You HAVE to put a LINDOR truffle in your next cup of hot chocolate. It is life changing! I don't think I make hot chocolate any other way.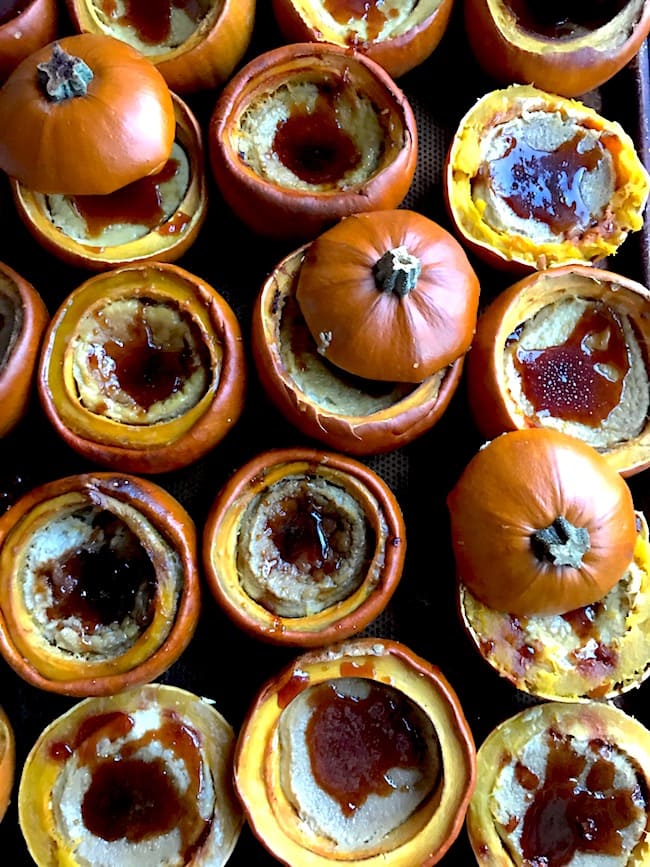 For dinner, Smith's and Kroger spoiled us with a fabulous meal from Chef Tony, Smith's own chef. He rocked the meal and he was SO much fun. I am still dreaming about that meal. And look at the pumpkin crème brûlée, big time bonus points on the presentation.
We did a lot of eating on Friday, but we also had some amazing brainstorming sessions with the brands. It was great to talk shop and to discuss the future of blogging and how we can all work together.
On Saturday, we started with an amazing breakfast spread from Deer Valley Resort.
The beet hummus avocado toast is my favorite! The girls were dying over this one:)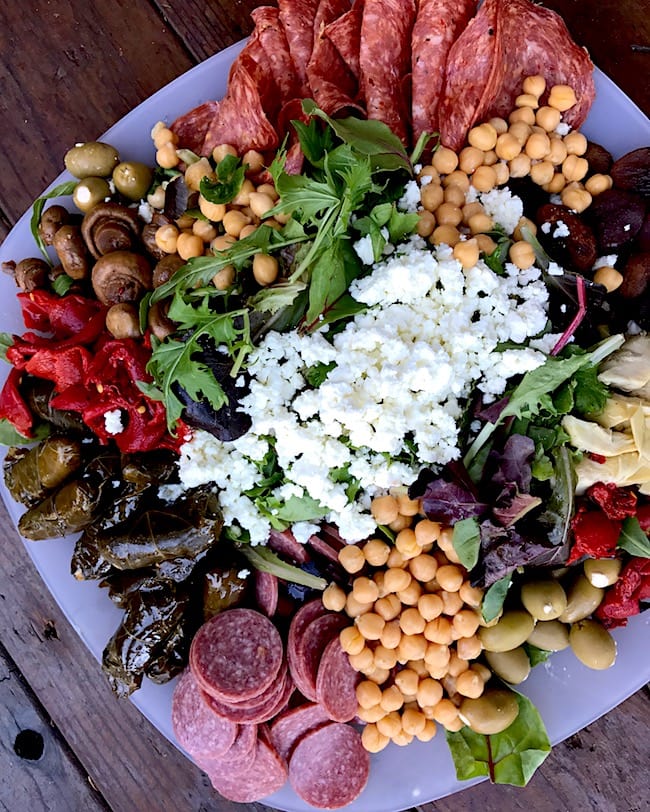 The rest of the day we worked and talked about all things blogging related. We made a few salads to keep us going!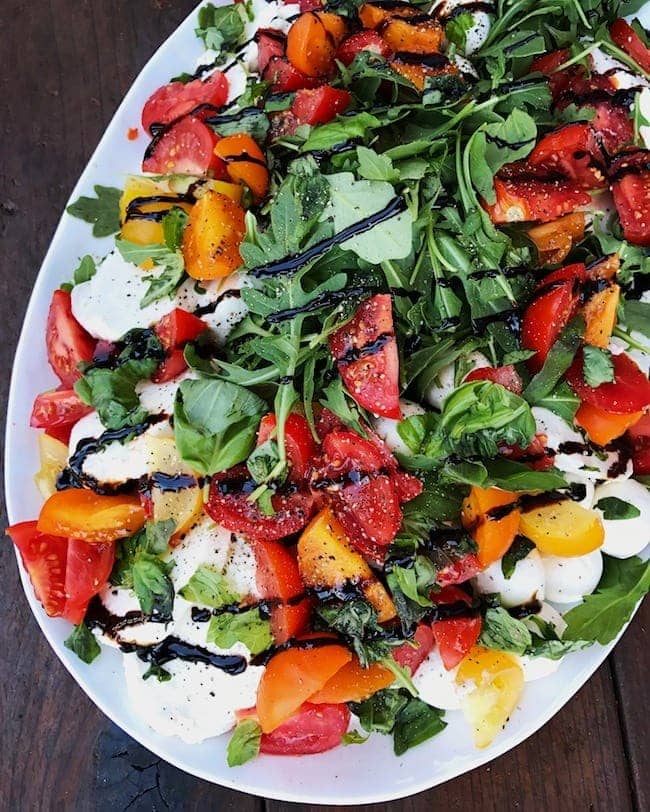 You can't go wrong with a classic caprese!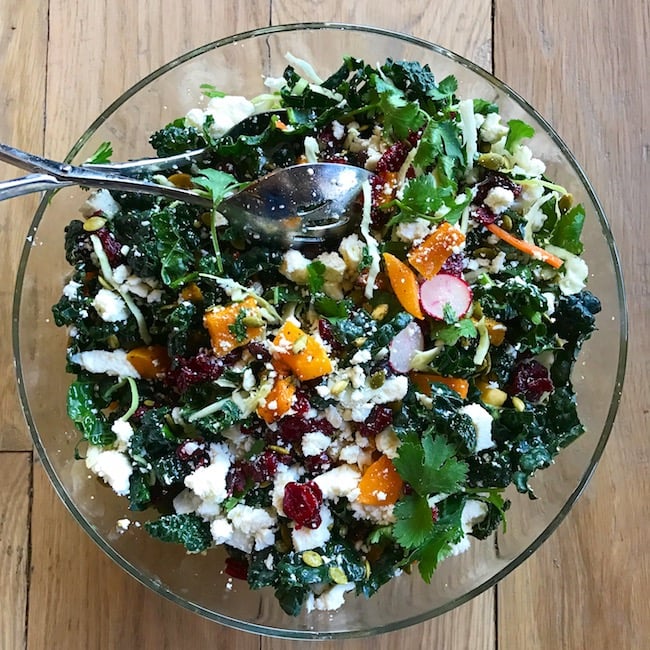 It was a salad Saturday! 🙂
Oh, and we made sure there was lots of Lindt chocolate too!
For dinner, we went to the Brass Tag at Deer Valley Resort. The meal was perfection from start to finish. Of course, we ended it with my favorite chocolate chip skillet cookie. I am sad I didn't get a photo. We were all too busy enjoying our meal and company.
I look forward to this retreat every year because I always leave feeling inspired, refreshed, and motivated. This year, we spent some time talking about our professional and personal goals for 2017 and I am super excited for the new year. Lots of good things are in the works! Stay tuned:)
Thanks again to the following sponsors that made the retreat possible: Resorts West, General Mills, Lorissa's Kitchen, Stacy's Pita Chips, Lindt, Kroger, Smith's, and Deer Valley Resort.
You can view past retreats here: