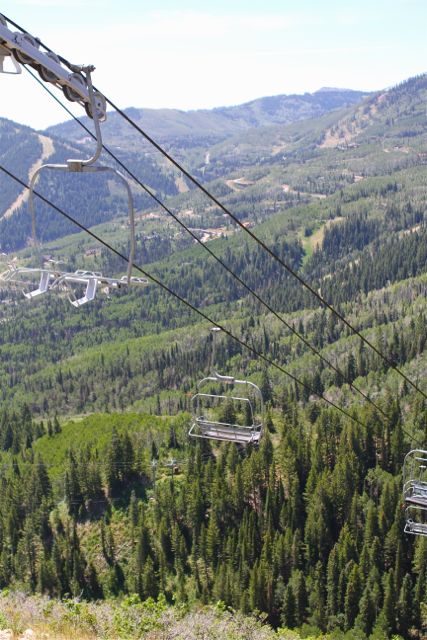 Last week I attended my third EVO Conference. I have been every year since the conference started. I love EVO because it is in Park City, Utah at The Canyons Resort-20 minutes from my house, but I also love it because it is a great conference all around. And the people are the BEST! I love connecting with other bloggers and learning how we can build the community. EVO is so much fun and I always leave feeling inspired.Thanks to Jyl and Rachael for another great conference.
Here are some photos from EVO '12!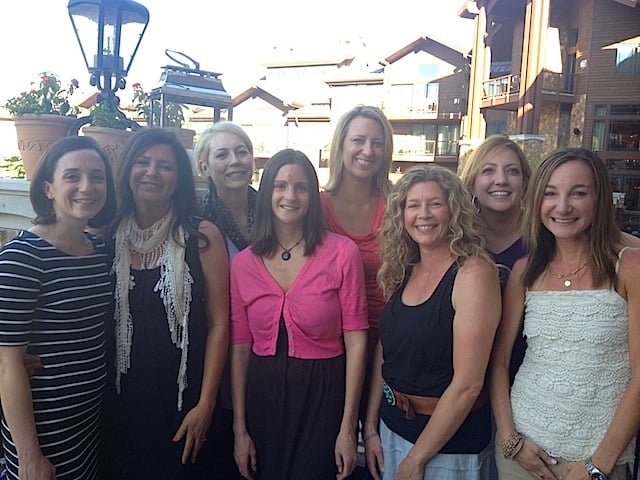 The first night I attended a dinner with Harry and David. Love all of these ladies-Flavia, Sandy, Mary, Heidi, Kelley, Helen Jane, and Alison. Thanks Harry and David for a wonderful evening! Great food and great company!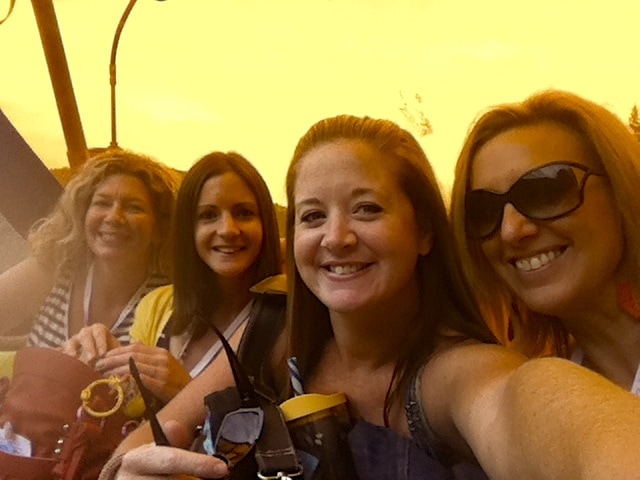 Riding the Orange Bubble Lift at The Canyons with Kelley, Rachel, and Heidi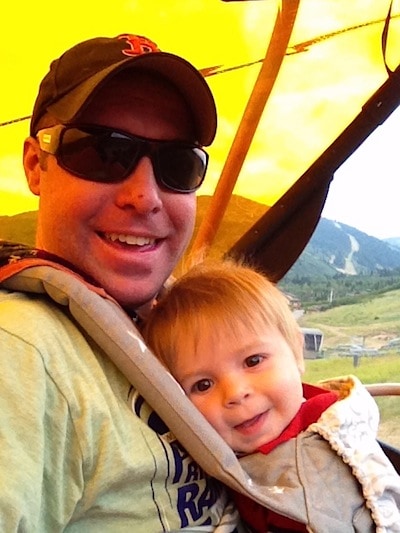 Josh took Caleb on the Orange Bubble Lift. He snuggled right in to daddy!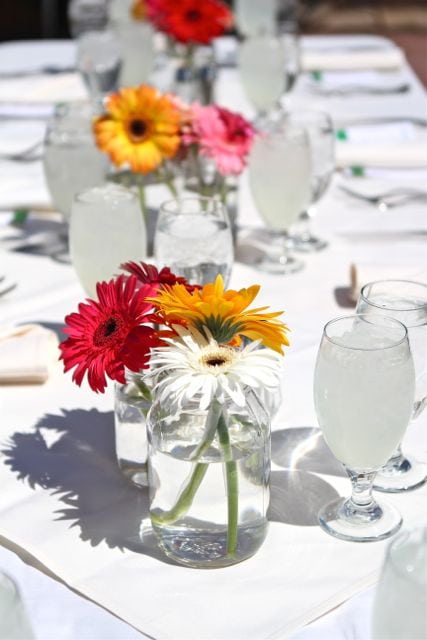 The food workshops were held at the Lookout Cabin at The Canyons. Gorgeous setting!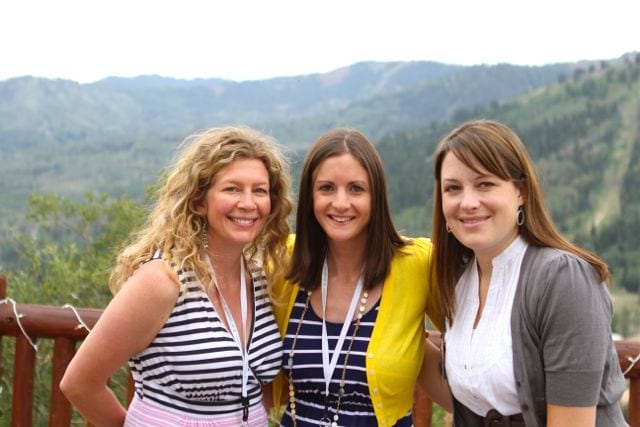 Kelley, me and Kami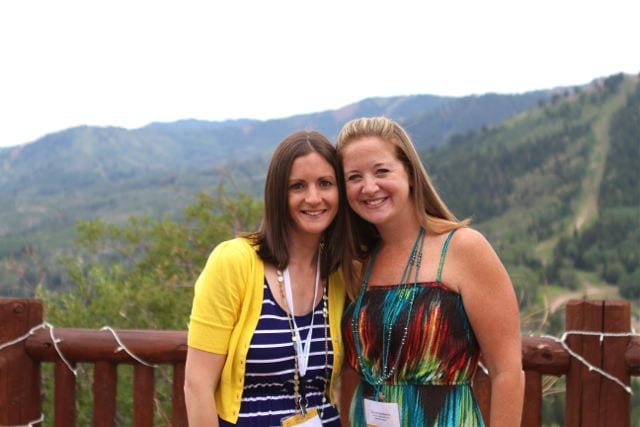 Me and my girl Rachel. Love her!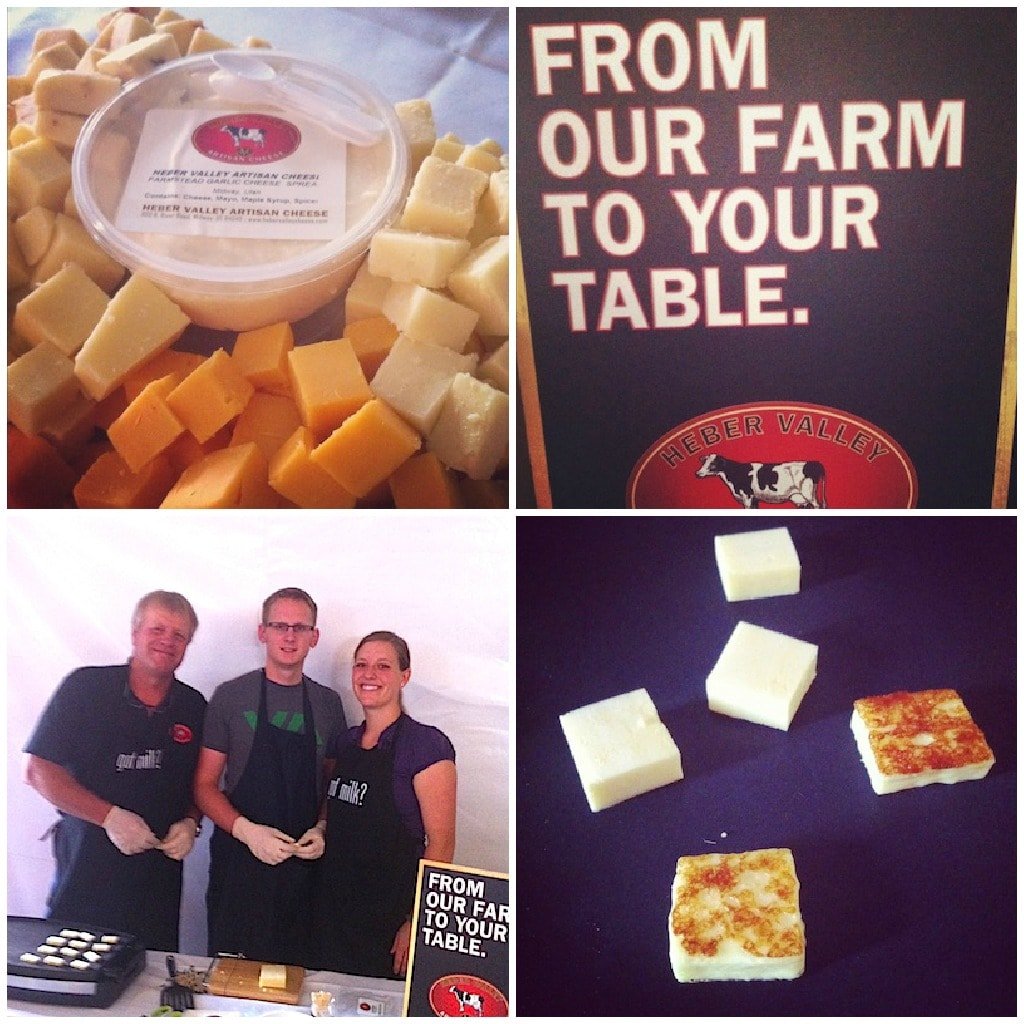 The Dairy Council of Utah and Nevada sponsored the lunch on Saturday. It was amazing! Heber Valley Artisan Cheese provided cheese for the lunch and we were all in cheese heaven. They grilled up Juustoleipa cheese for everyone to sample. So good. My mouth is watering just thinking about it. They also brought this cheese spread that knocked my socks off. Thanks Dairy Council of Utah and Nevada for a wonderful lunch. And Josh thanks you for bringing chocolate milk. He was in chocolate milk heaven:)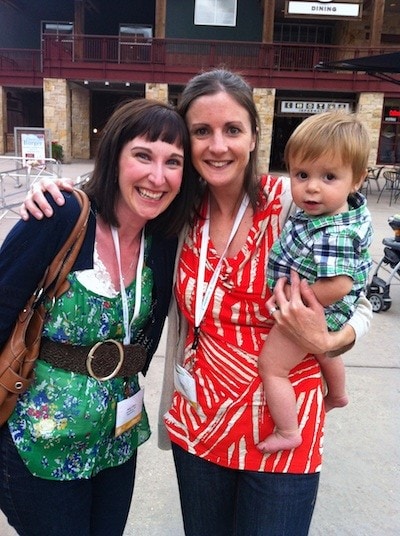 I finally got to meet Amy from Mom Advice. We've been online friends forever. She is just as sweet in person!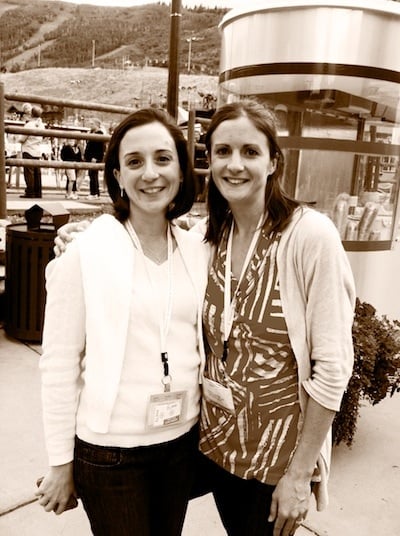 Loved seeing my good friend, Flavia!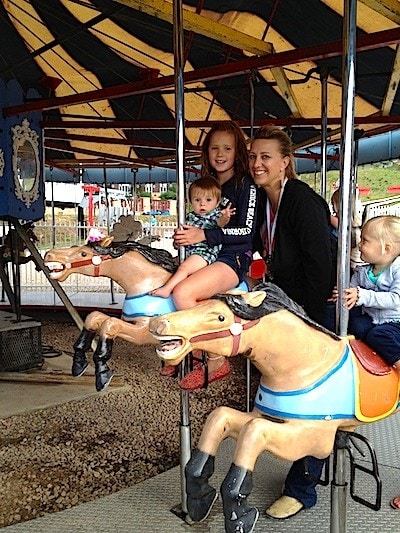 Josh wanted to take Caleb down the Alpine Coaster, but I put my foot down. Instead, he got to ride the merry-go-round with Heidi and his buddy, Smudge. He had a great time!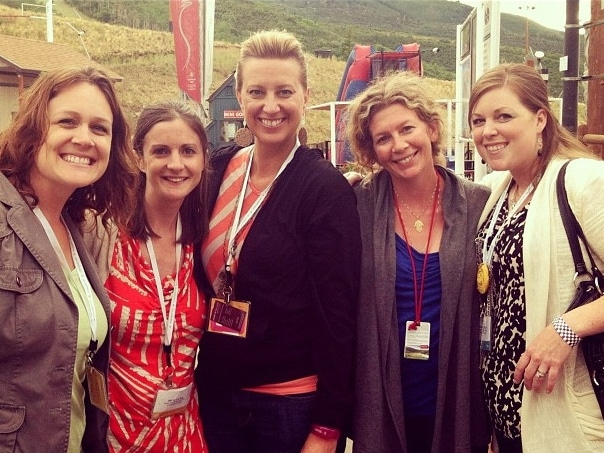 Utah food bloggers! Love these gals! (Photo via Annalise)
Thanks EVO for another great year!