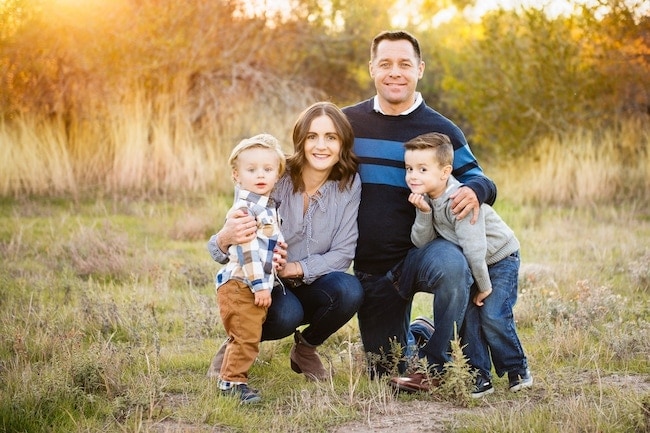 Happy Sunday! Today, we are sharing our family pictures and giving you all a chance to win $400 to Minted. I am currently making our Christmas cards at Minted with our new family photos and I am having way too much fun. There are so many fabulous designs. I can't decide on one…I have like seven in my cart right now. I need to narrow it down ASAP because the holidays are right around the corner.
To enter the giveaway, leave a comment on this post! We will pick a winner on Friday, November 25th at 10:00 p.m. MST. And make sure you visit Minted, they have so much more than cards. Check out the art and home items too. We used a lot of art from Minted in our new house and we love it!
We hope you enjoy our family photos. Our photographer, Trisha from Crooked Pinkie Photography, did an amazing job, like every year. She can always get the boys to smile and look at the camera. They will never pay attention to me:)
Thanks Minted for providing this giveaway. Good luck!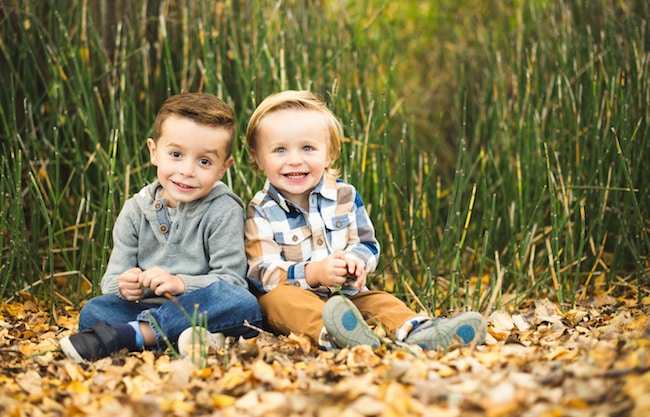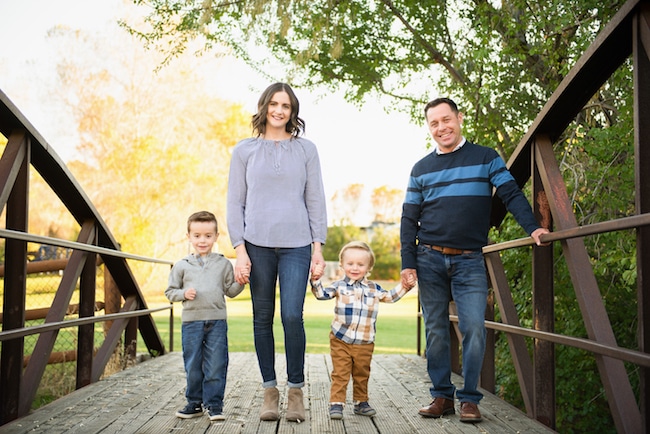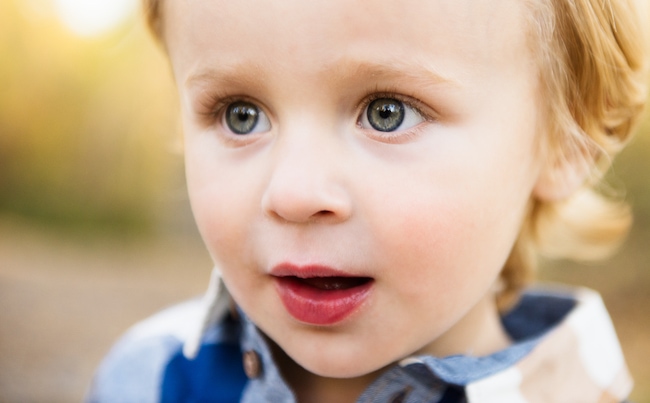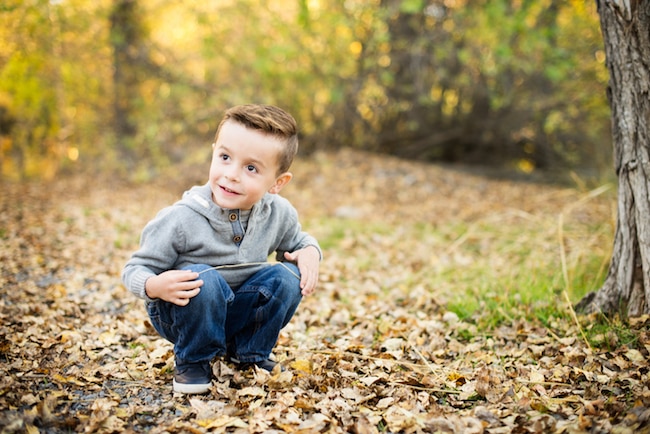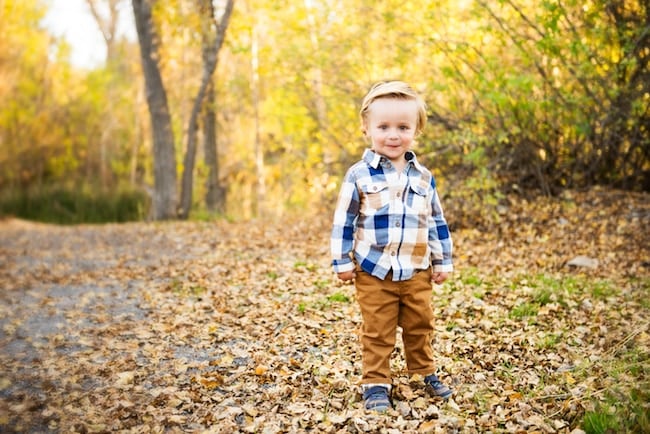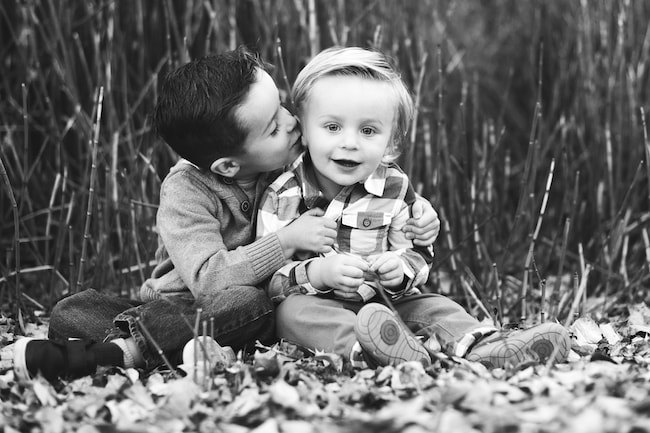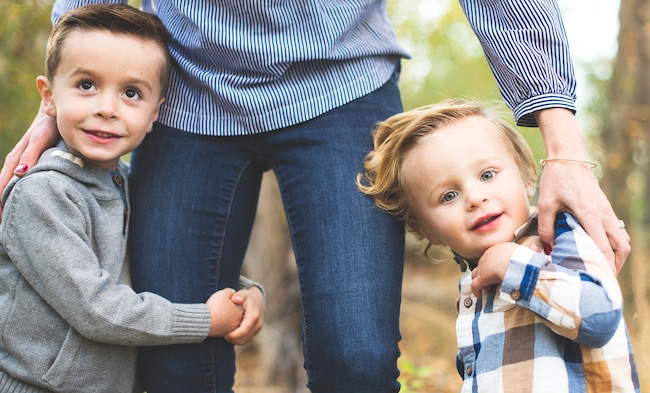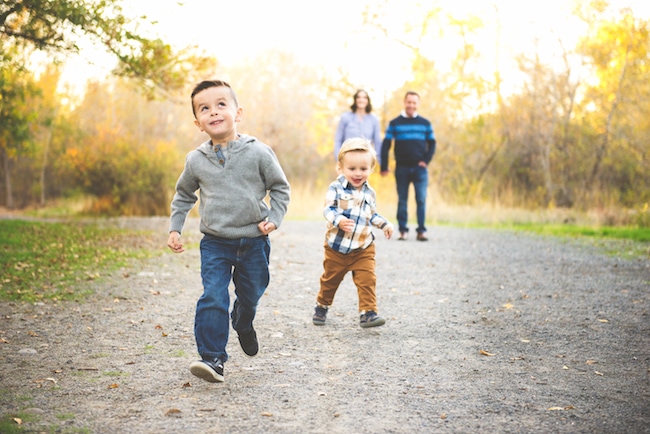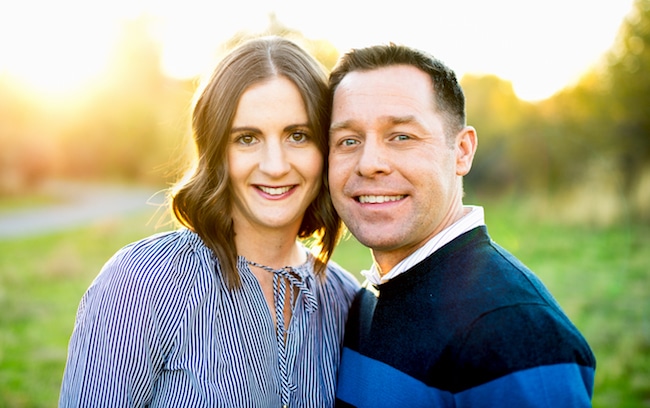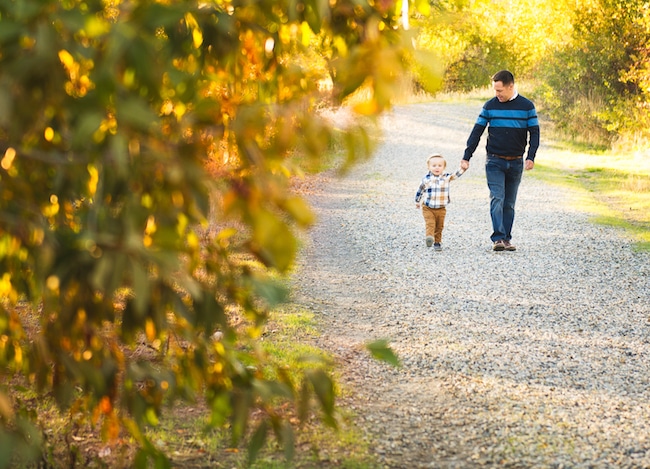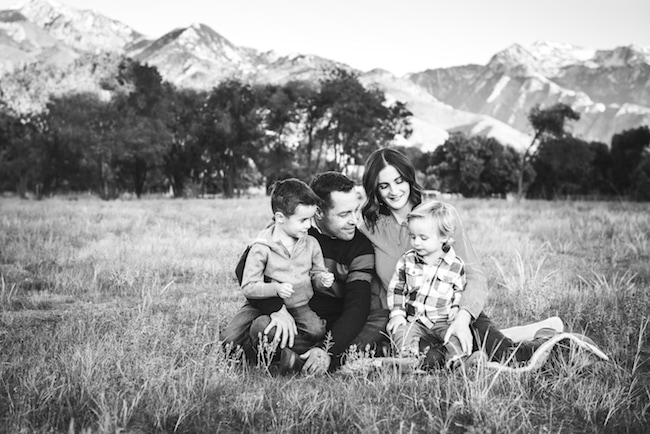 Past Family Photos (our boys are getting too big, make them stop growing!):