His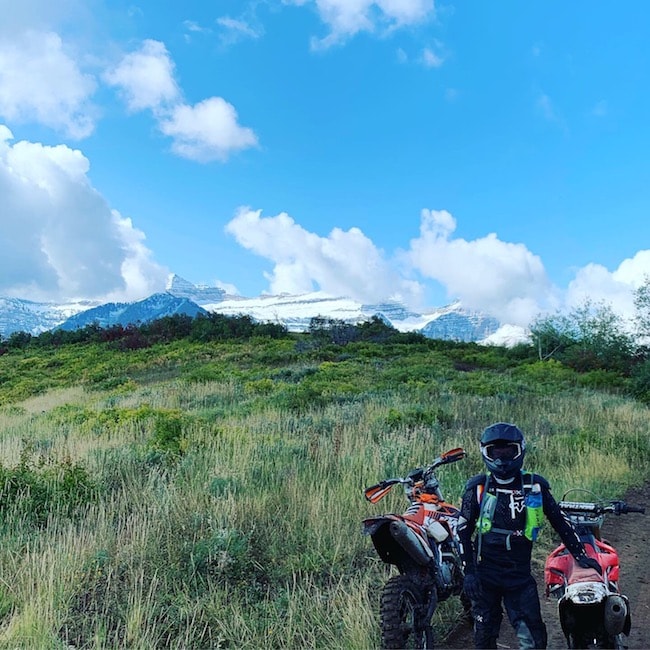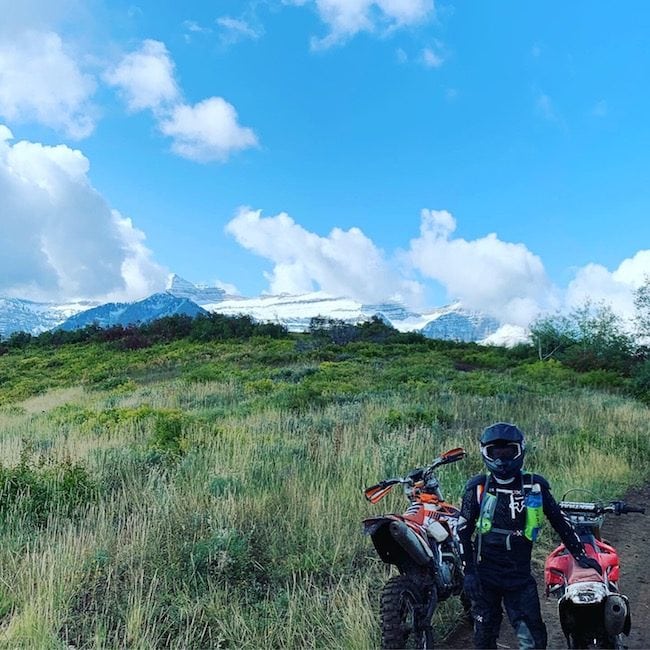 Had fun dirt biking with a friend. Utah is beautiful!
We were at Costco and the boys spotted our cookbook! They thought it was the coolest thing ever. Maxwell even asked a few people to buy it..ha! I don't think it is at all Costco's but a few in Utah have it.
The Patriots are off to a good start! The Utes have a home game this weekend and I hope to go!
Caleb is going to be EIGHT tomorrow. I can't believe it. Can't wait to celebrate with my buddy!
Hers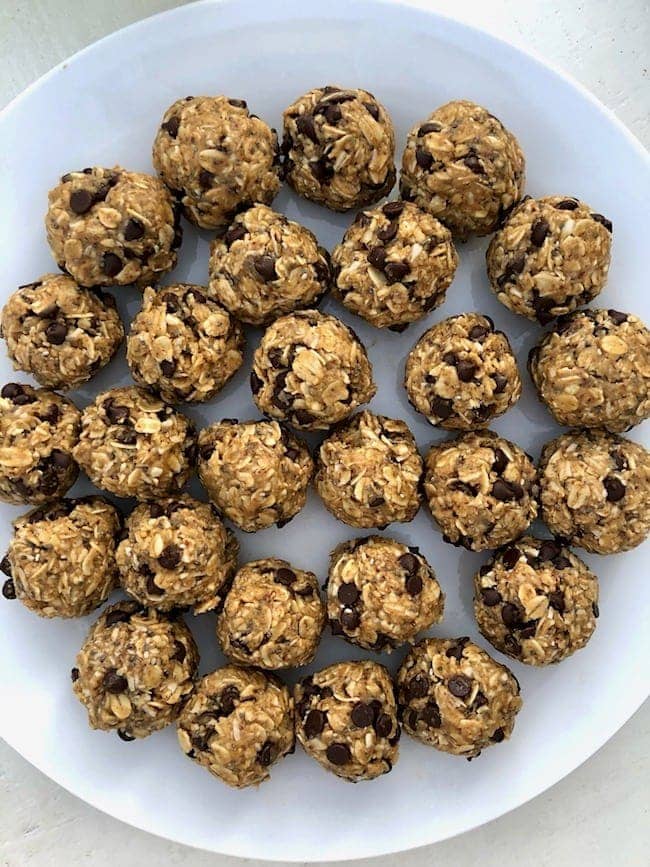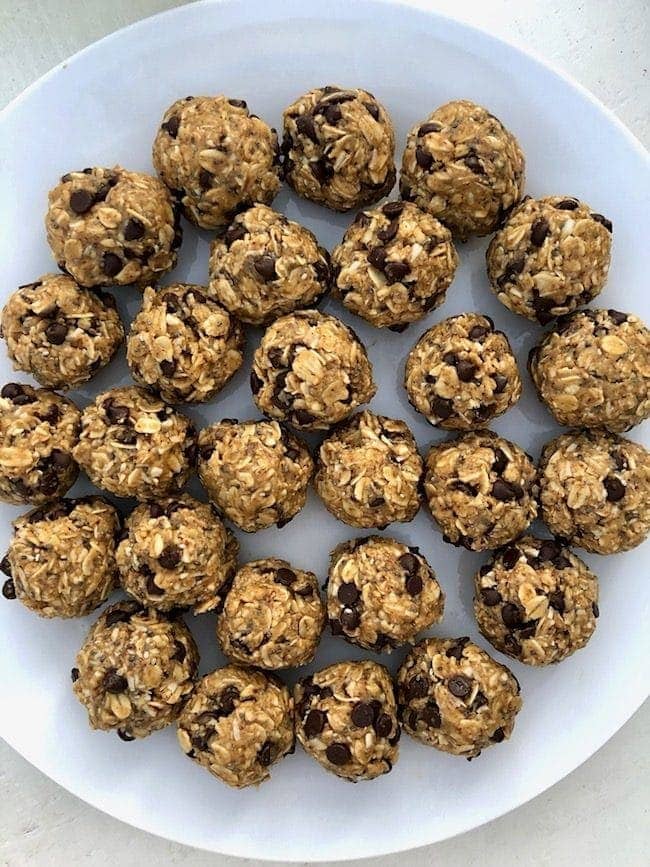 New this week, a one pan easy dinner and a FUN cookie recipe! Tomorrow, I am sharing all about the cookbook club party my friends threw me in California, you don't want to miss it!
I have a break in my cookbook tour and it feels SO good to be home. Looking ahead, I am doing an ice cream meet up in Salt Lake City on October 5th at Rockwell (Sugarhouse location) at 8 p.m. Bring your friends and your cookbook so I can sign it and come try the ice cream flavors I created with them! In October, I am headed to Texas! I will be in Austin on October 17th at Hotel Ella, RSVP here, it's free! I will also be in Allen (Dallas area) on October 19th at The Rambling Redhead's coffee shop for a FUN meet up! More info here! Can't wait to meet you guys!
Hello fall! Bring on the cozy sweaters, jeans, pumpkin recipes, soup, leaves, and football!
I am SO excited fall TV is back! Did you watch This Is Us? Lots of twists and new characters. I am excited for this season. A Million Little Things is on tonight and I can't wait, that is hands down my current favorite show. And of course I will watch Grey's. I can't quit it!
Big time YUM!
Love the sleeves and it comes in great colors!
My kind of comfort food!
Bought this and LOVE it!
Caleb's birthday is tomorrow! I can't believe he is turning 8! We are having a football party, per his request, should be fun!
Easy things to do to have a better week.
You can wear this with so many things!
We have a Staub giveaway going on over on Instagram this week. Share a photo of our cookbook or a recipe from our book in your Instagram feed with the hashtag #twopeascookbook and you will be entered to win a cast iron Staub pan! We love seeing what recipes you are making!
I can't stop thinking about these!