It's Thursday and that means it's time for a NEW This and That post! We hope you enjoy reading what we've been up to, what we are loving, what we are cooking, and MORE! If you have any questions for us, please leave a comment! We love hearing from you! Have a wonderful day!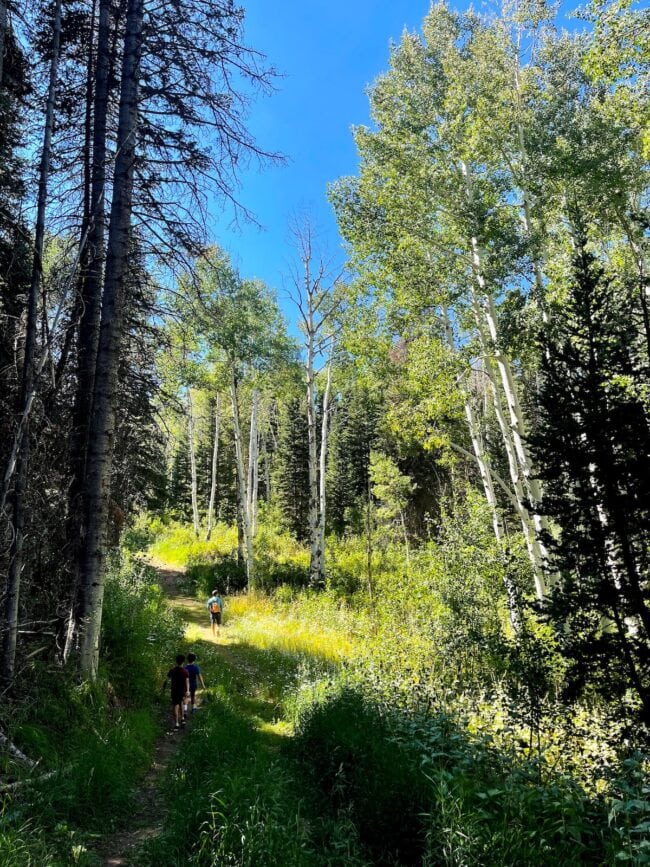 His
It is scorching hot in Utah. I think yesterday we got up to 105. How is the weather where you are?
For Labor Day weekend, we went up to Park City and stayed at the Pendry, which is right by where we ski. It got me excited for ski season.
The new Broncos are awesome. The boys really want us to get one. We might test drive one for fun.
The NFL is back tonight. We will be watching.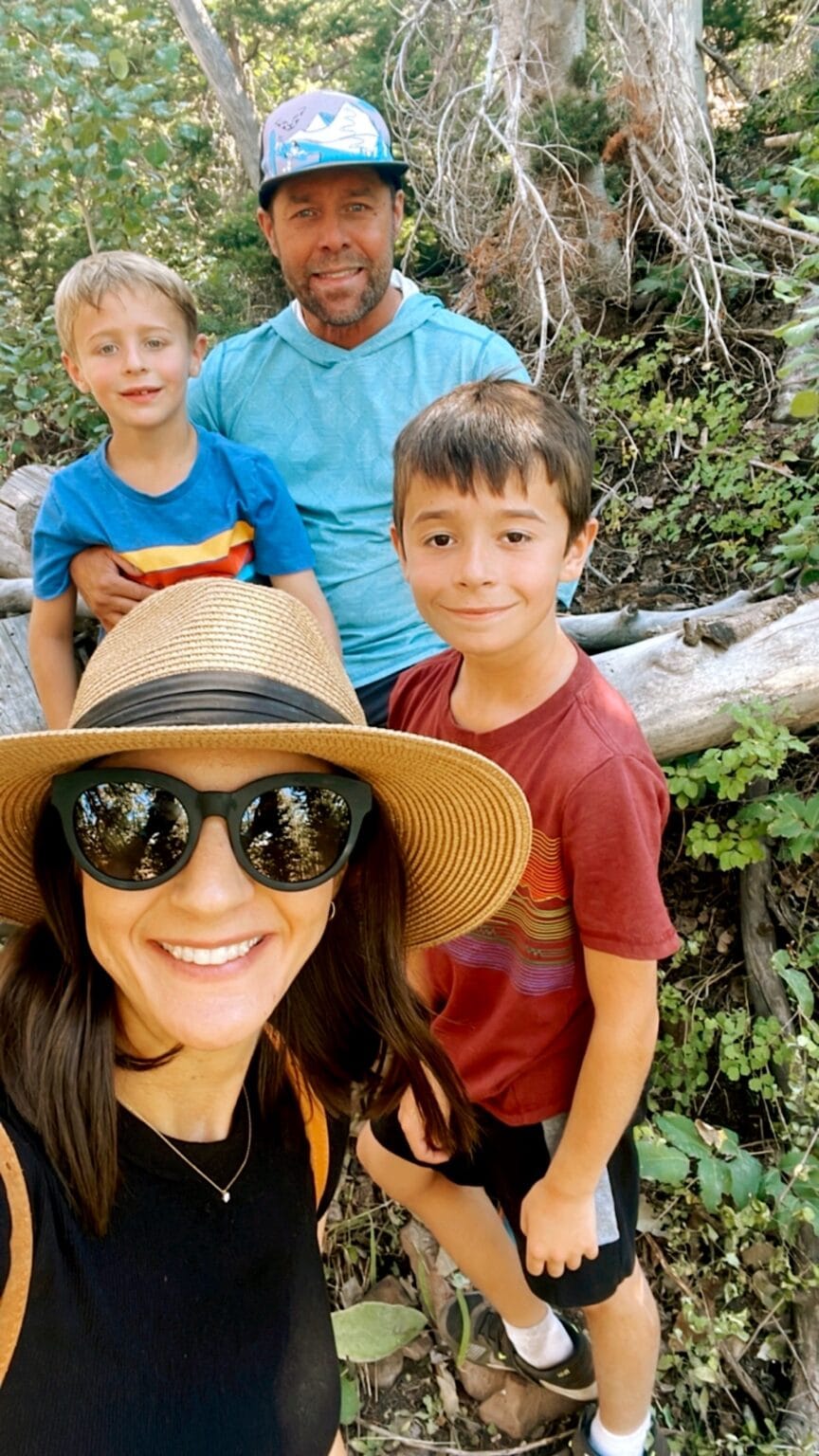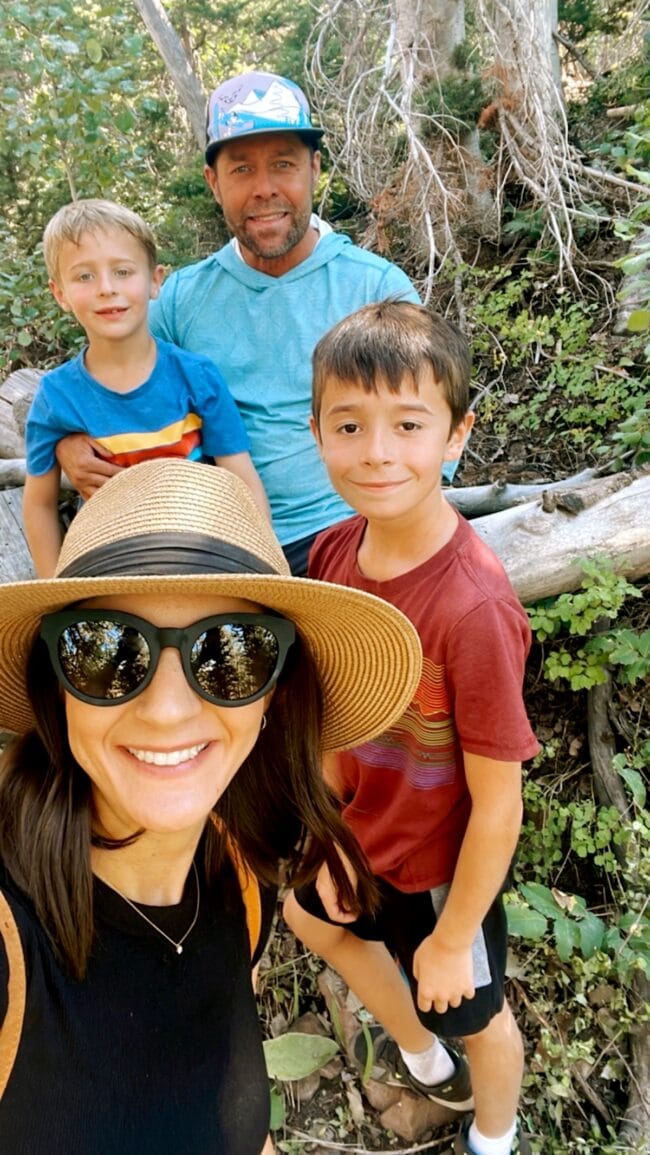 Hers
New this week, a fun snack and a quick and easy dinner!
We spent the weekend at the Pendry Park City and had the best time. Beautiful mountains, lots of delicious food, pool time, and family time!
ABLE has so many new items for fall. I am loving: this dress, this sweater, this top, this jacket, and this crossbody (it's the perfect size). I also have a special discount code, use TWOPEAS15 for 15% off!
Our cookbook is 3 years old. Crazy! Do you have a copy?
What are your favorite fall books? Leave a comment! I need something new to read.
I love all of the colors.
I want a scoop.
This hoodie is so good.
If it's too hot to cook or bake, but you are still craving all things fall, make these.
I am getting my haircut today and I am thinking about doing something new. I don't color my hair so maybe a new style or cut? Or maybe I will just get a trim, that is easy, ha!