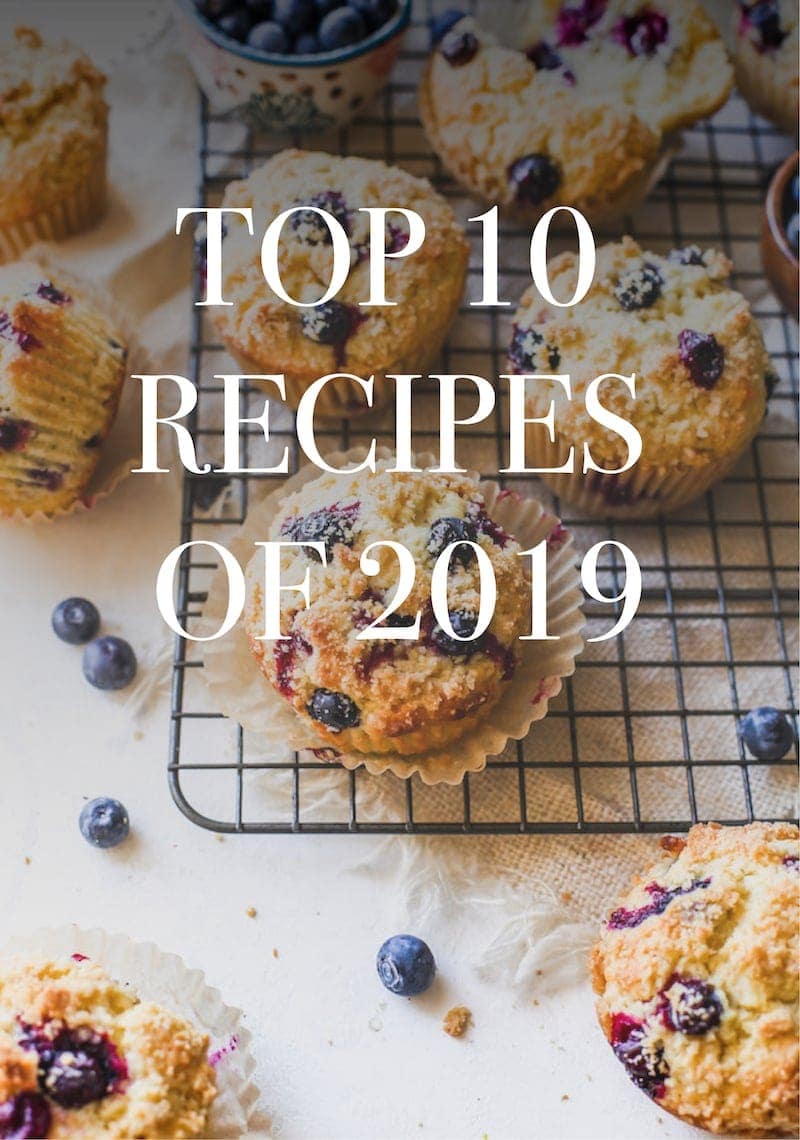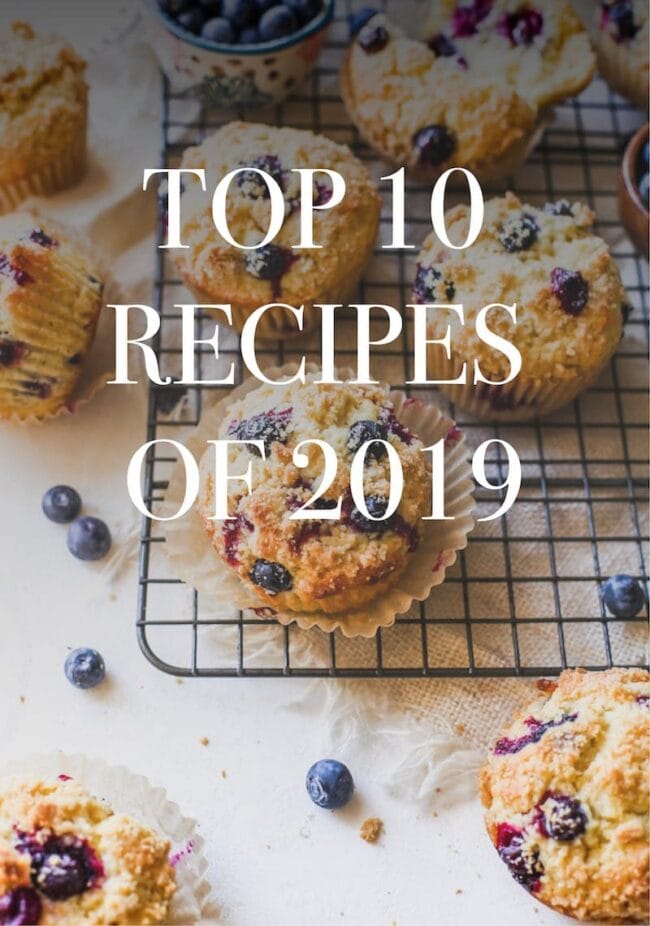 Top 10 Recipes of 2019
I can't believe 2019 is coming to an end. This year went by SO fast, I know I say that every year, but this year went by really fast. I felt like I blinked and it was over.
It was a busy year for us with the launch of the Two Peas and Their Pod Cookbook. Thanks again for all of your support with our book. We are so happy you are loving it. If you haven't gotten your copy yet, you can still get a copy! Let us know what you make!
Today, we are sharing the Top 10 Recipes from 2019 on our blog. These are the top recipes that we shared in 2019, according to all of you, based on page views. I always love seeing what recipes you love and there are some GOOD ones on the list!
Are you ready to count them down? Let's do it! Starting with number ten and working our way all the way up to the number one recipe we shared in 2019! Any guesses??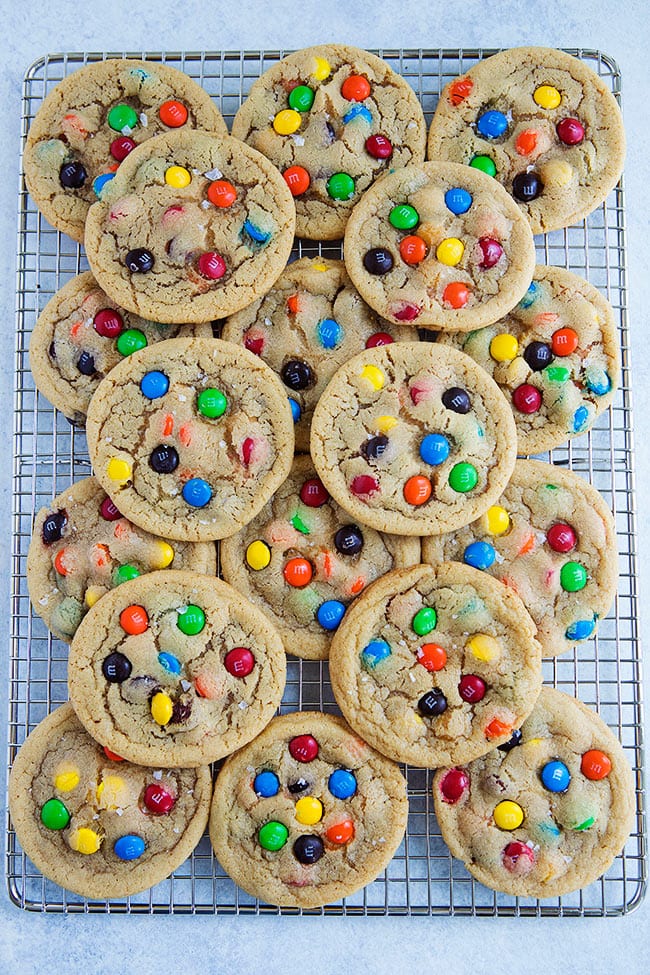 10. M&M Cookies-so many of you have made these soft and chewy M&M Cookies! They are colorful, fun, and SO delicious!
9. Chocolate Peanut Butter Energy Balls-these easy no-bake chocolate peanut butter energy balls are one of my favorite healthier treats. I make them all of the time when I want something sweet. I am glad you love them too:)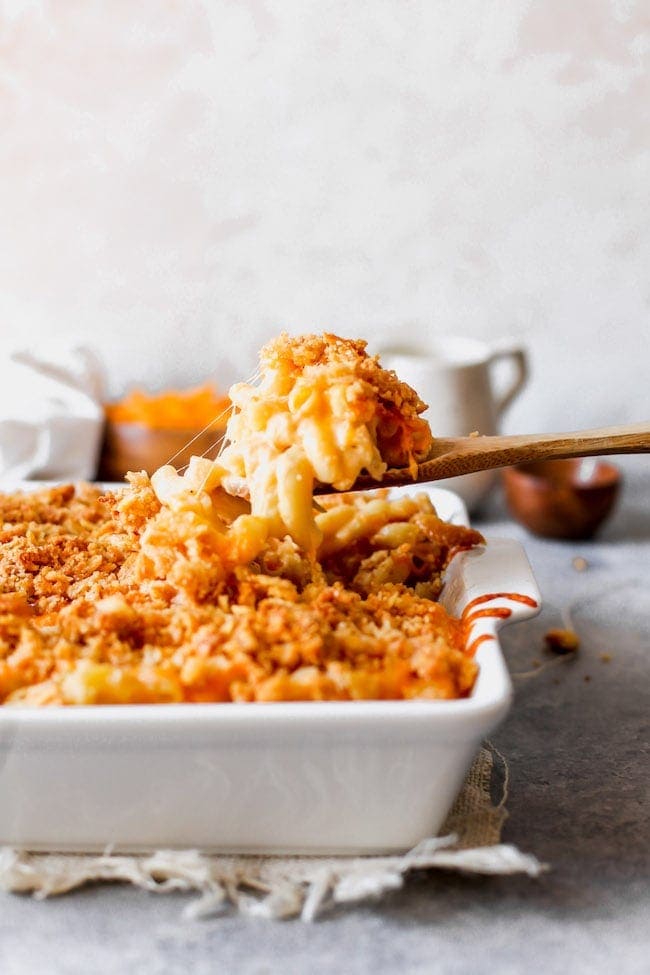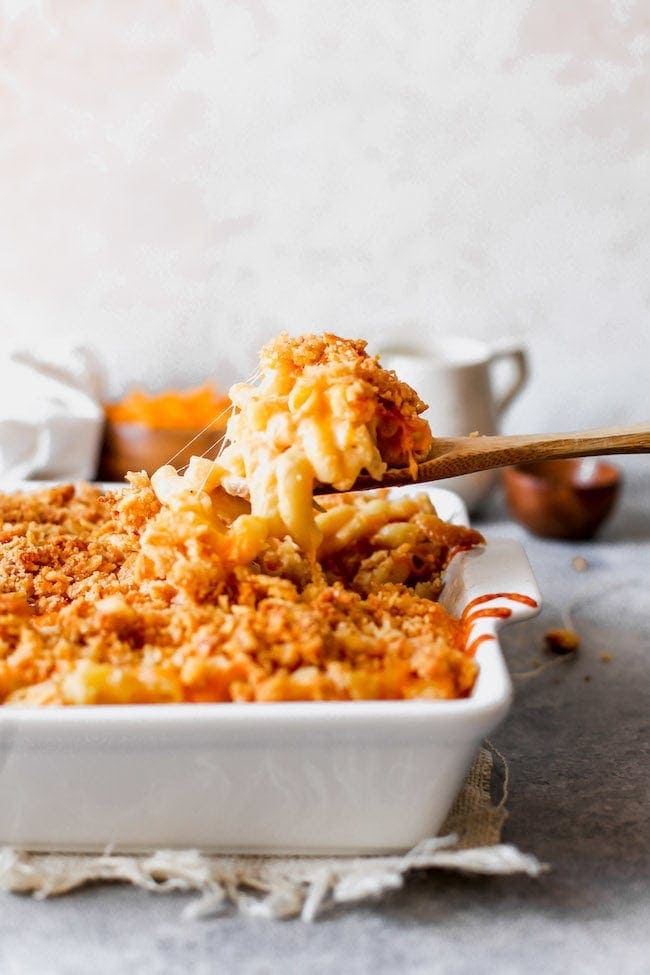 8. Baked Mac and Cheese-this is the BEST mac and cheese recipe! If you haven't tried it, what are you waiting for? Bring on the CHEESE!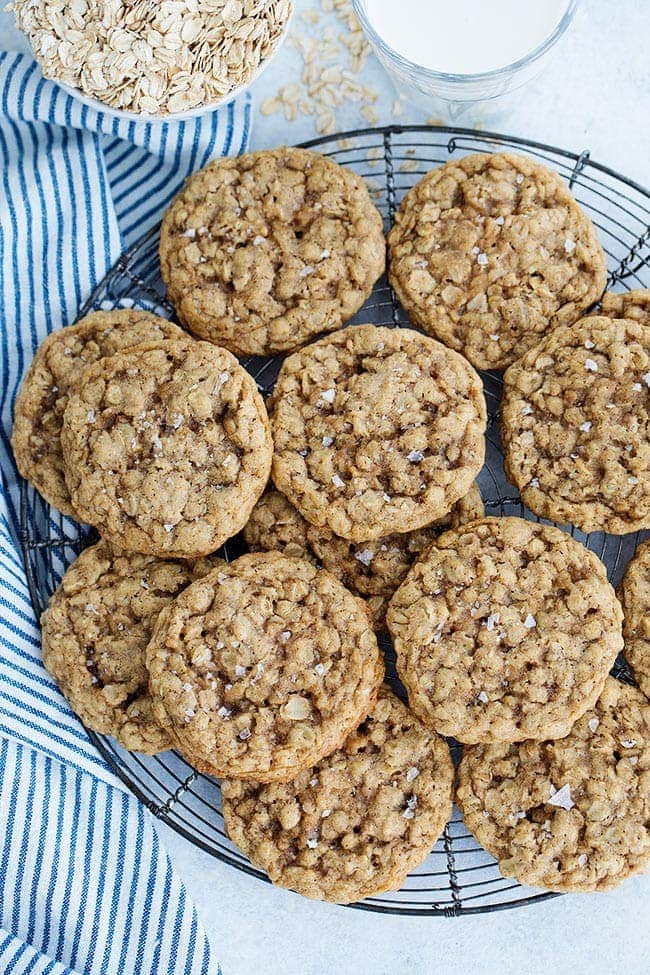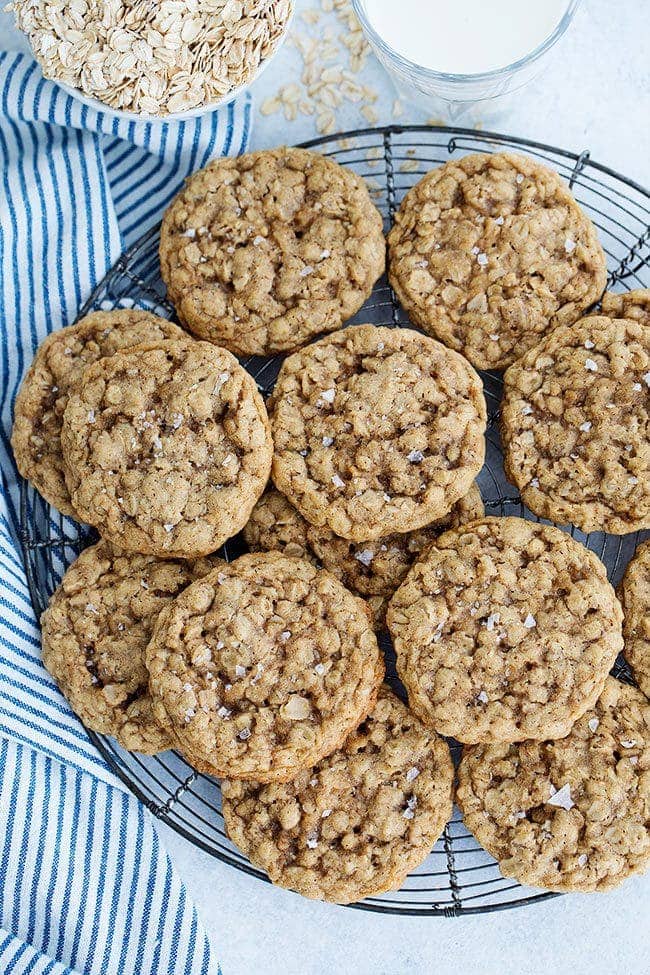 7. Oatmeal Cookies-you can't go wrong with a classic! These are the PERFECT oatmeal cookies. And if you want to add chocolate chips, you have my blessing:)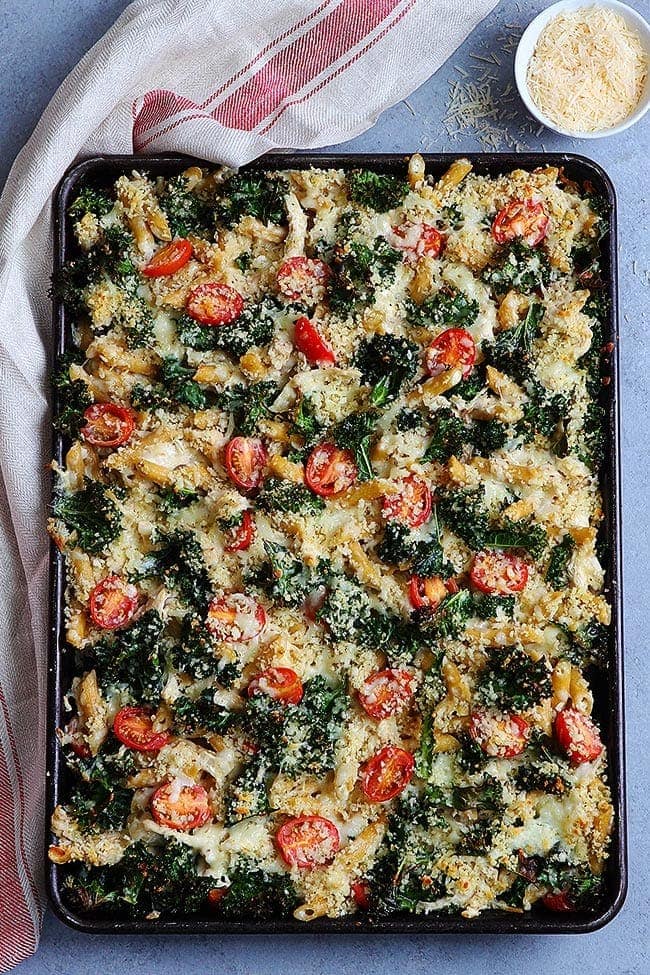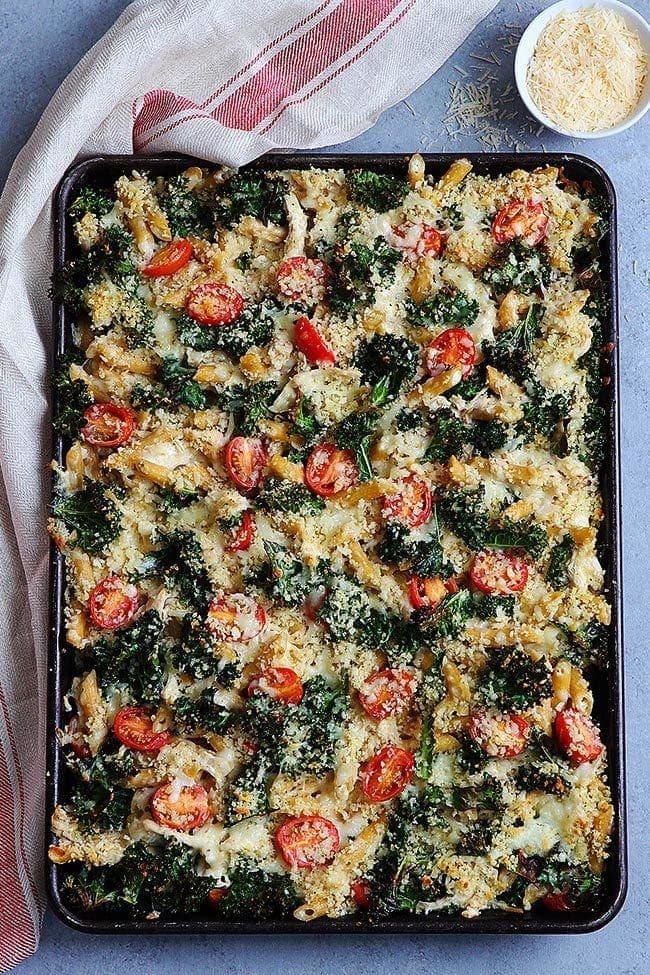 6. Sheet Pan Pasta Bake-sheet pan meals are a lifesaver, especially on busy weeknights! This one pan pasta is a dinner favorite at our house and I am glad you like it too!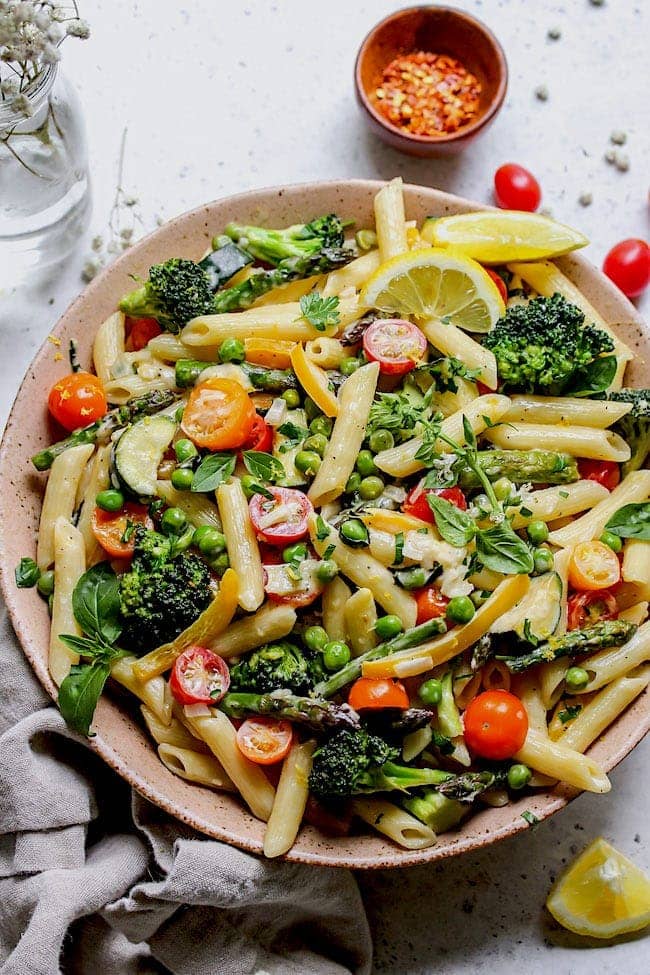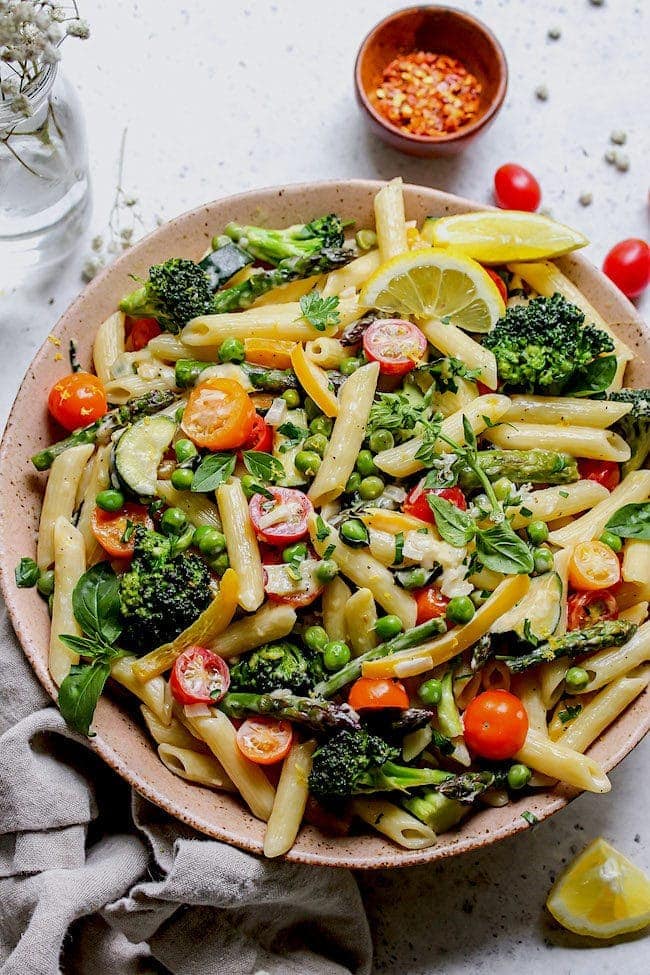 5. Pasta Primavera-this pasta dish is loaded with veggies and has a light lemon Parmesan cream sauce. I want a big bowl right now!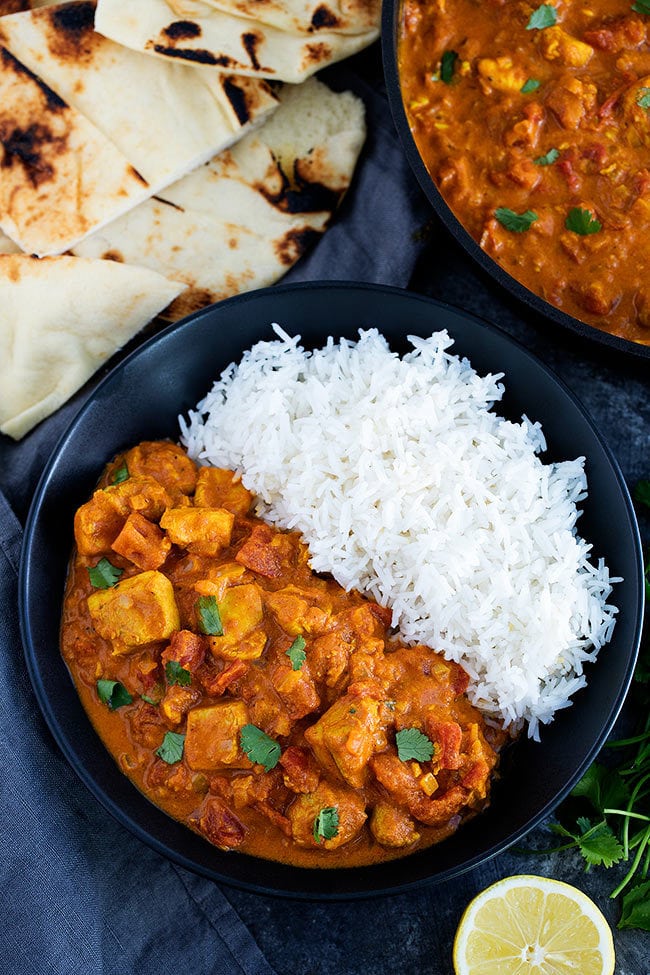 4. Chicken Tikka Masala-this chicken tikka masala is easy to make at home and just as good as takeout…maybe even better! You have to try it!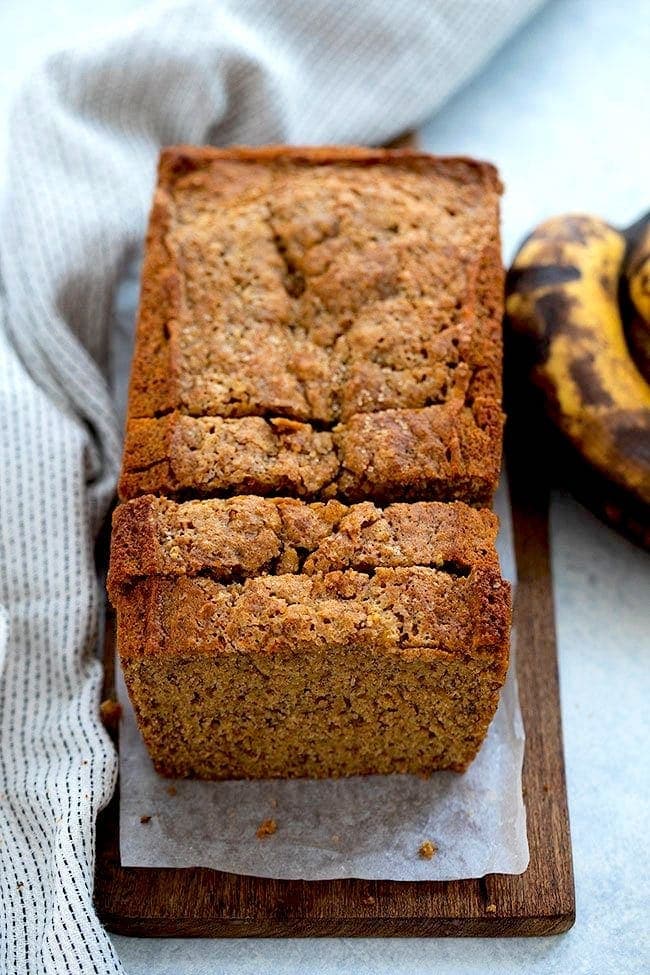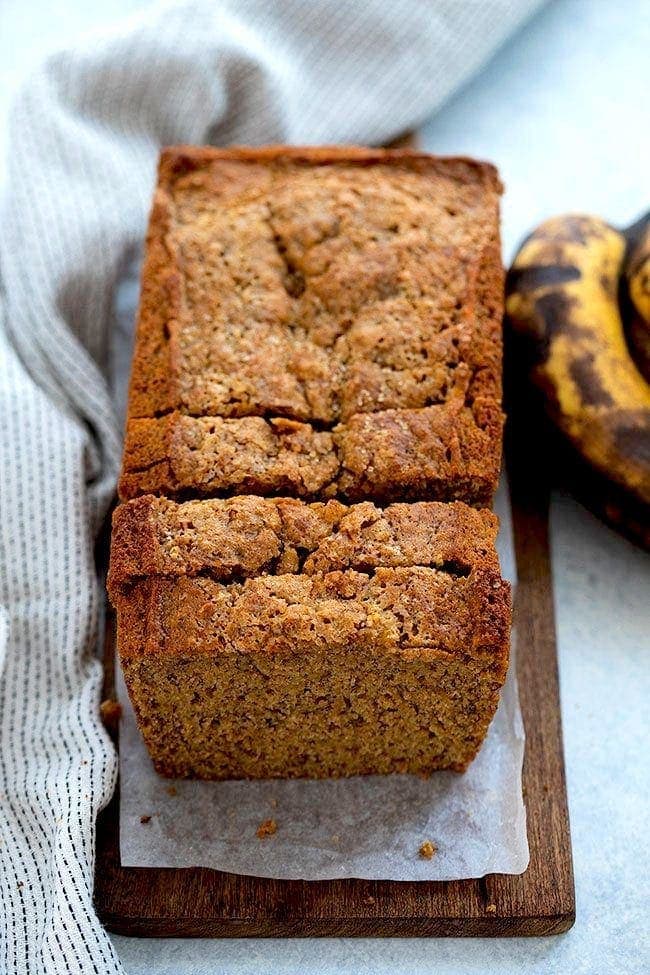 3. Healthy Banana Bread-you guys loved this lightened up loaf of banana bread and I am so glad because it is a family favorite!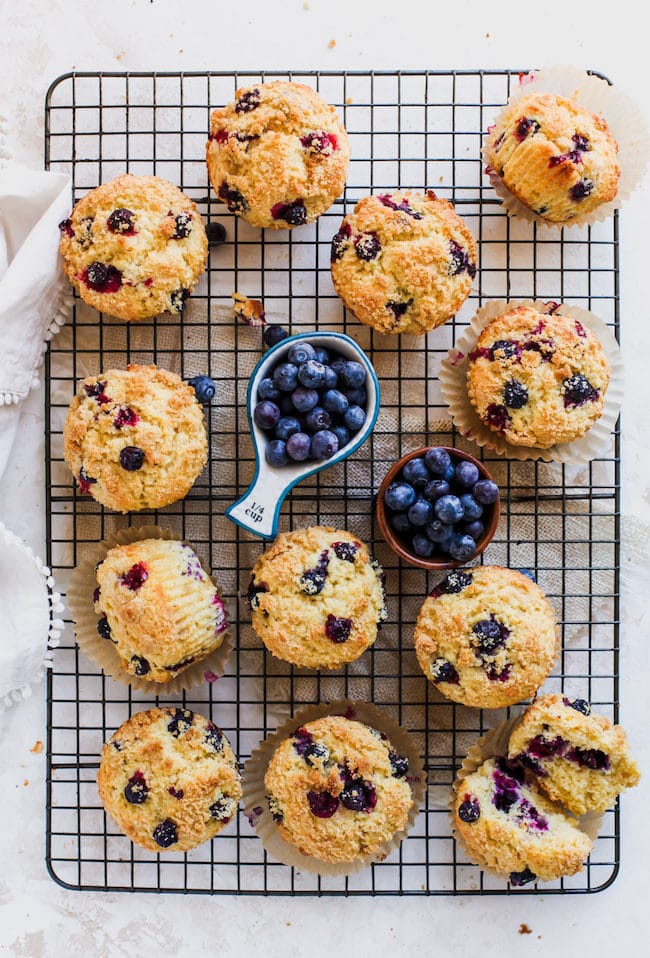 2. Blueberry Muffins-I am thrilled my blueberry muffins made the list because they really are the BEST blueberry muffins! They are light, tender, packed with juicy blueberries and finished with a sweet streusel topping.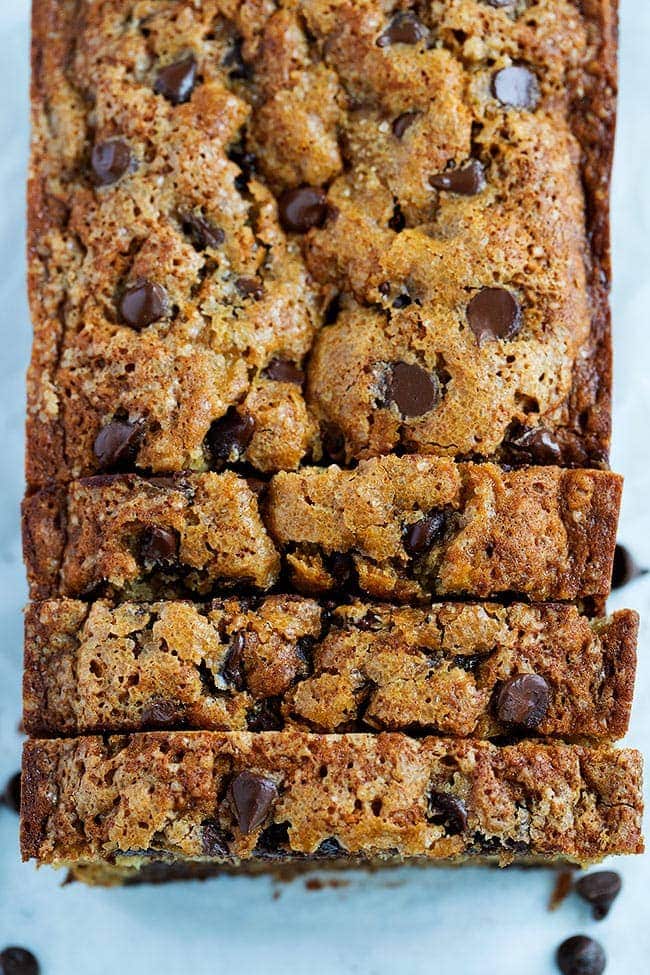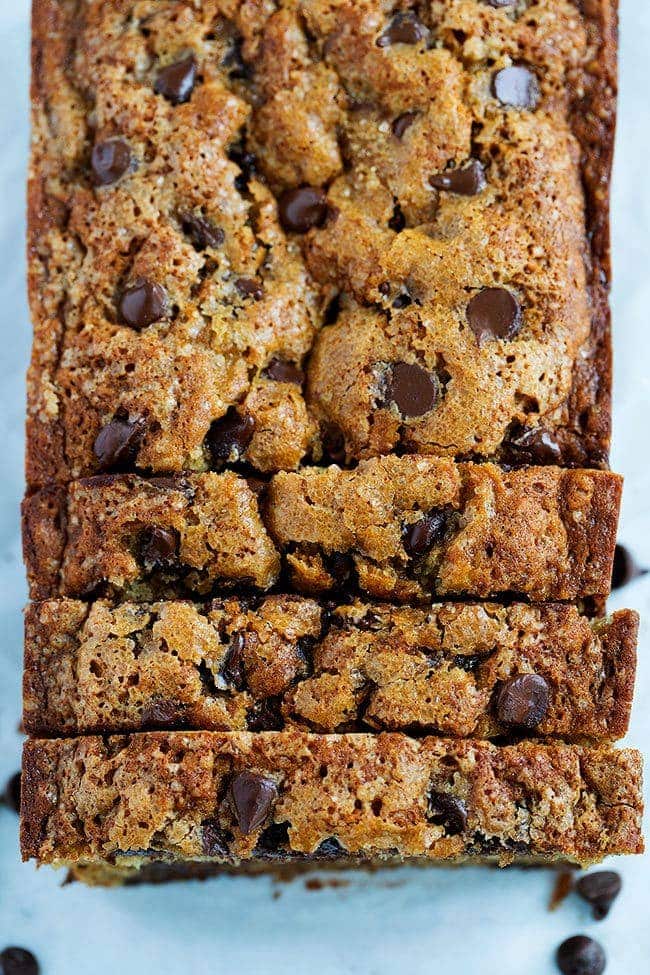 1. Chocolate Chip Banana Bread-and the number one recipe goes to my Chocolate Chip Banana Bread! It seriously is the BEST banana bread. You HAVE to make it ASAP!
So what do you think of the top 10? Did your favorites make the list?
What do you want to see on our blog in 2020?
Leave a comment and let us know! We are looking forward to another delicious year! Thanks for making our recipes, leaving comments, emailing us, buying our cookbook, and for being the best readers in the world! We love you all! Happy New Year!