It's Thursday and that means it's time for a NEW This and That post! We hope you enjoy reading what we've been up to, what we are loving, what we are cooking, and MORE! If you have any questions for us, please leave a comment! We love hearing from you! Have a wonderful day!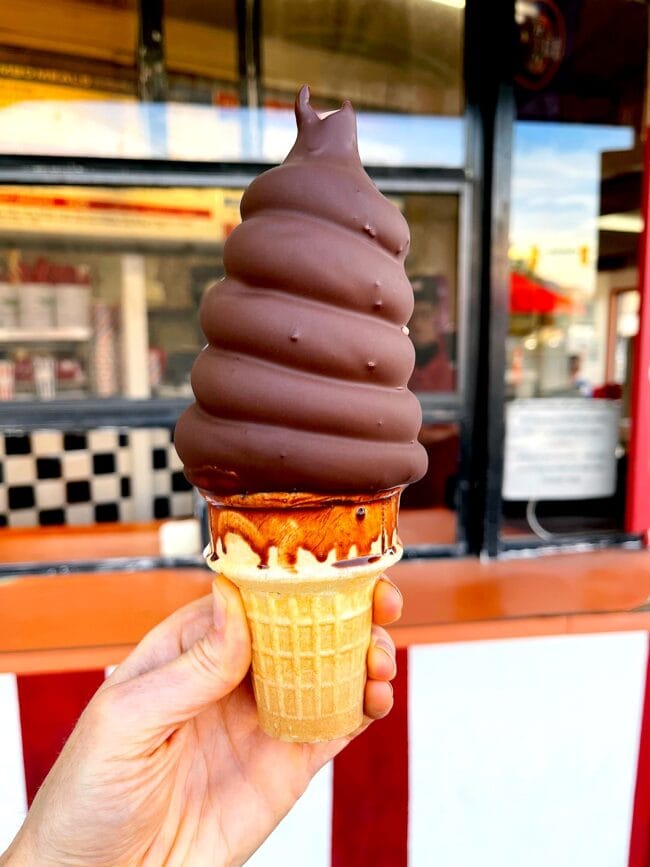 His
It's the first day of September, but still 100 degrees in Utah.
Flight attendants share some secrets.
A good polo.
I am ready for college football season. Go Utes!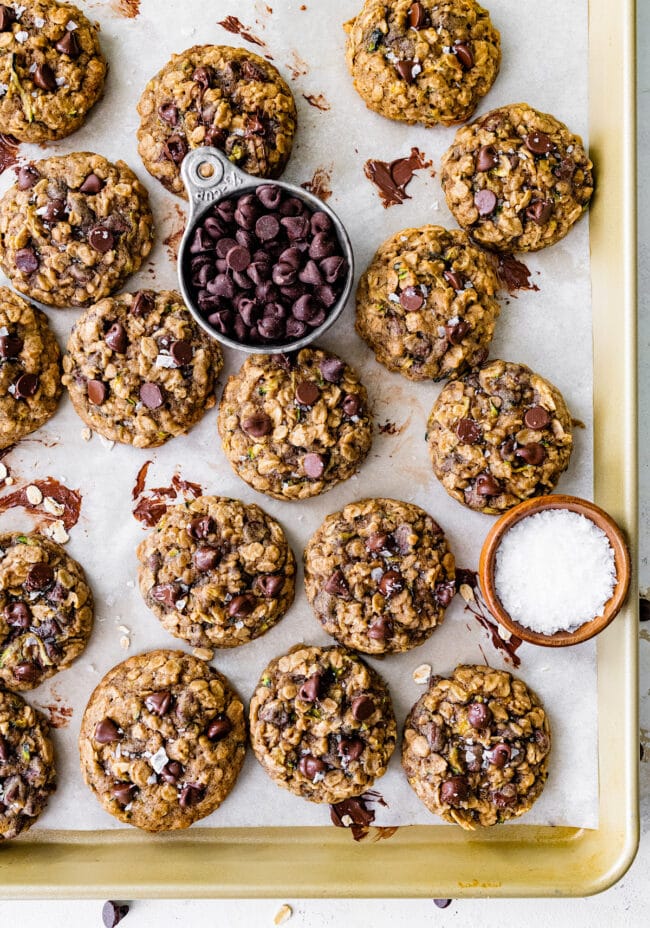 Hers
New this week, a cookie that I can't get enough of, a recipe you HAVE to make this weekend, an easy grab and go breakfast, and a simple salad.
I opened up my first can of pumpkin this week. I am not really ready, but I am trying to get ahead for you guys. Are you ready for all things fall? I will admit that I am kind of craving this.
I love a good sweatshirt and this one is GOOD.
I started watching A League of Their Own on Amazon Prime. The movie will be my forever favorite, but the show is good so far.
I am loving these shoes.
A fun way to mix up Taco Tuesday.
The cutest collection for fall.
Peaches and cottage cheese. Yes or no? I am obsessed.