It's Thursday and that means it's time for a NEW This and That. Today, we are sharing what's new on the blog, some fun finds, and what we've been up to! Please leave a comment if you have any questions or you just want to say hi, we love hearing from you. Have a wonderful day!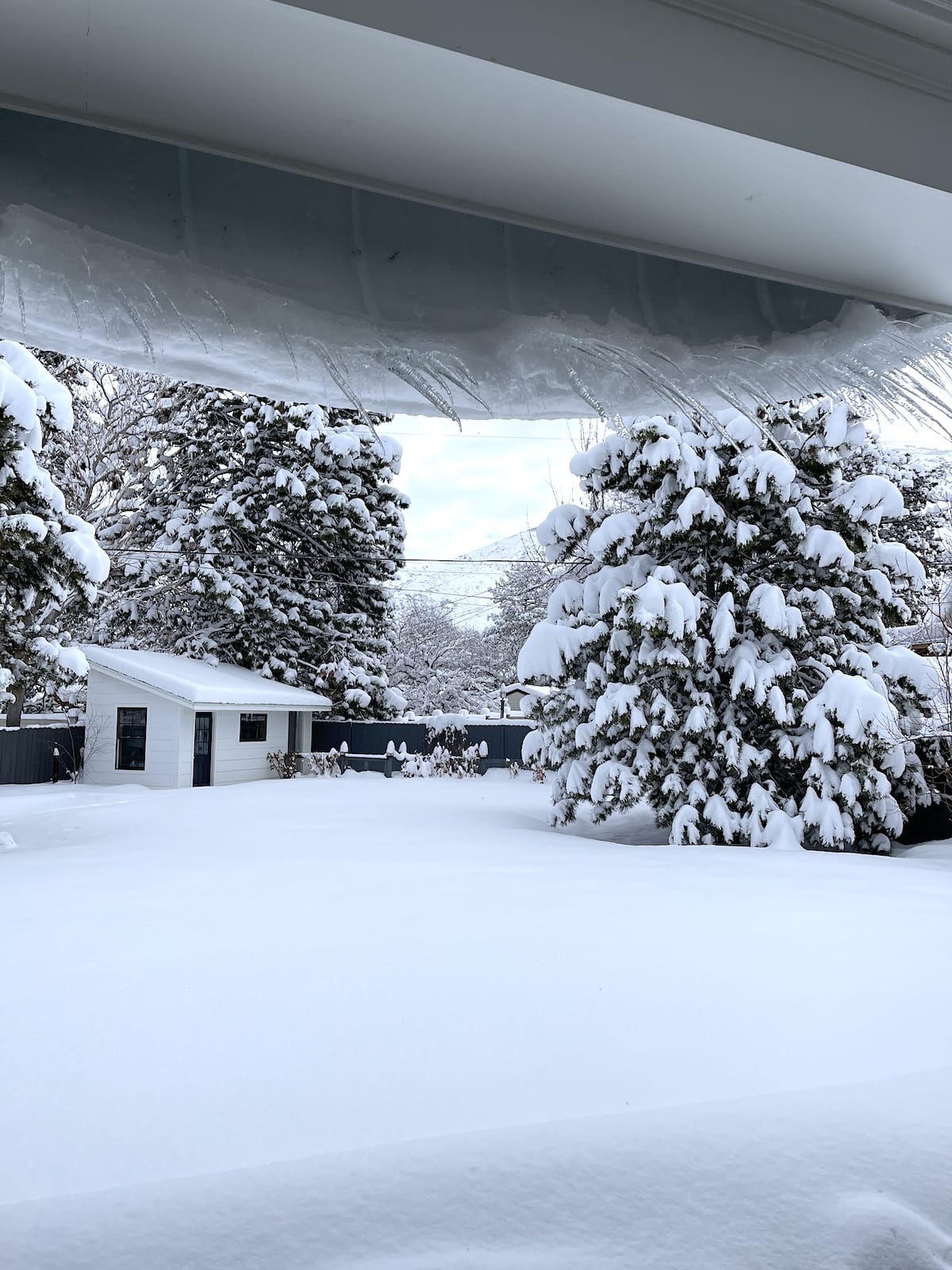 His
Is it January or April? Ha! We got another snow storm this week. The boys were supposed to start baseball, but that got canceled.
I am excited to see how the NBA playoffs shake out. There are so many good teams this year. If the Warriors play the Kings, we really want to go.
Do you use one of these?
My cousin and his family are coming to visit for Easter weekend. It's going to be a good time.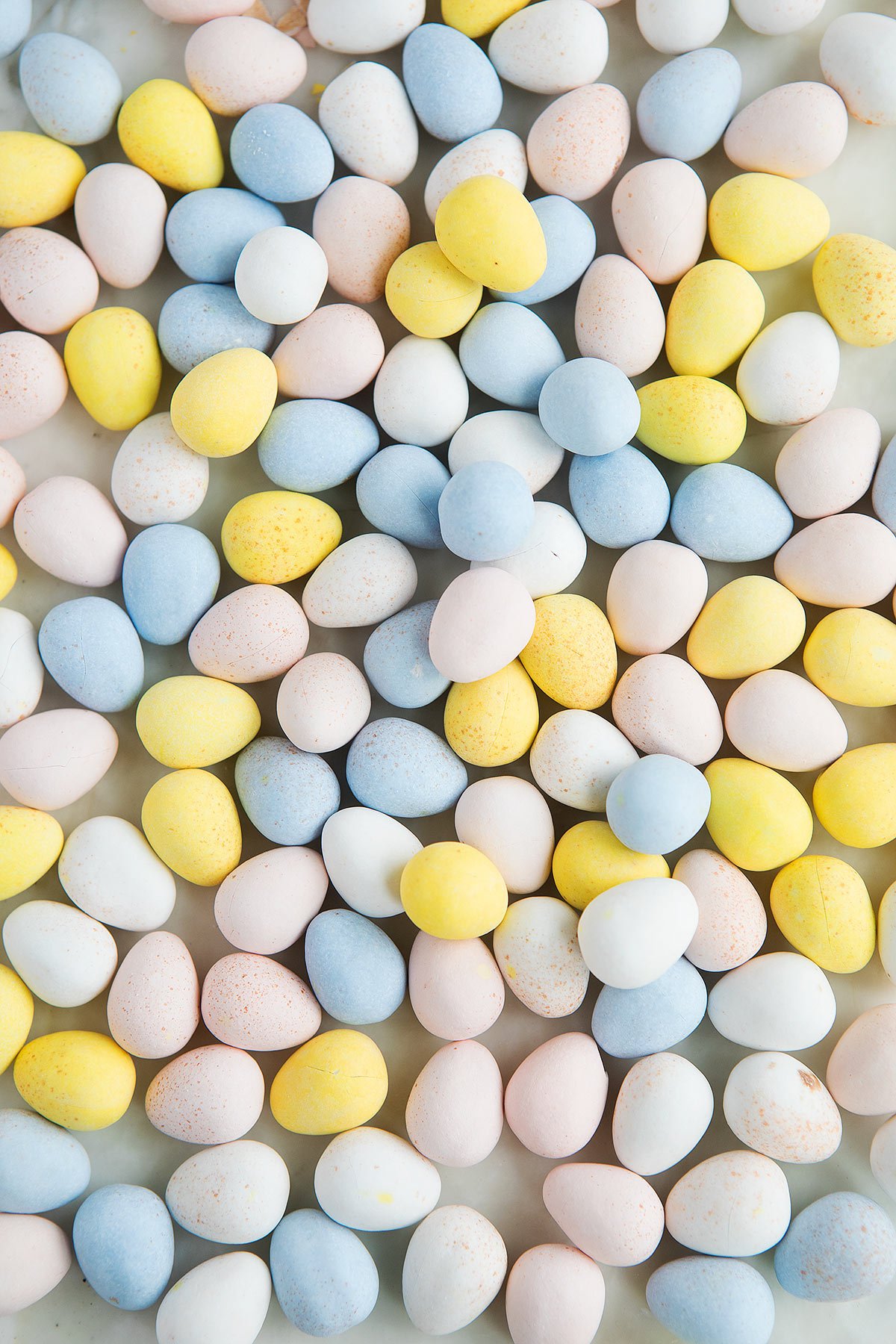 Hers
New this week, a cookie recipe, a fun dessert, and a classic.
Casual and comfortable pants.
I really hope my tulips survive all of this snow.
What is your favorite Easter candy? Obviously, I love Cadbury Mini Eggs (cookies and blondies), but I also love Reese's eggs.
Heads up, my favorite jewelry is on sale.
When you travel, do you prefer staying in a hotel or do you like to rent a house?
The icing on this cake looks so good!
Pretty dish towels for spring.
I really want to see the movie Air.
Love this for a cute swimsuit cover up.
Find all of our Easter recipes HERE! There are lots of recipes for brunch, dinner, and dessert!
The perfect shirt.