Salt Lake City's Downtown Farmers Market is one of my favorite places. It opens in June and closes in October. I try to go every Saturday, I hate missing a week. There are so many fun finds: fresh produce, herbs, flowers, baked goods, cheese, honey, art, jewelry, etc.
Here are some recent photos from my trip to the farmers market.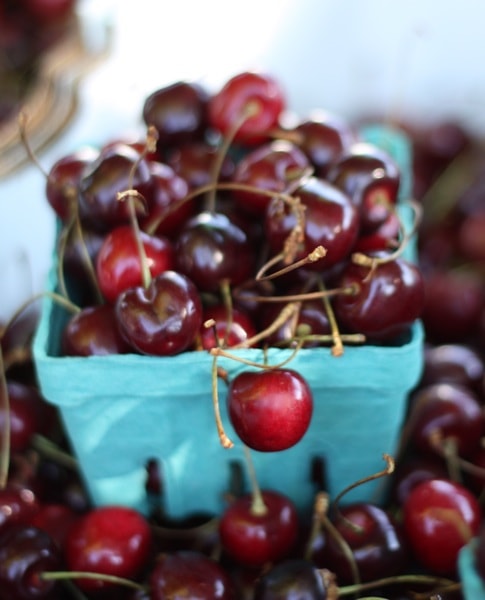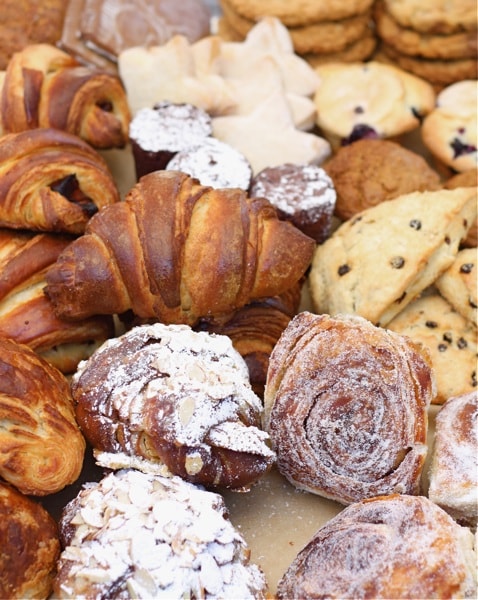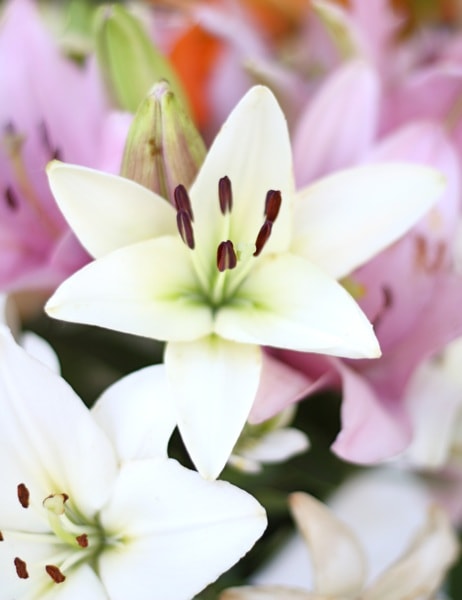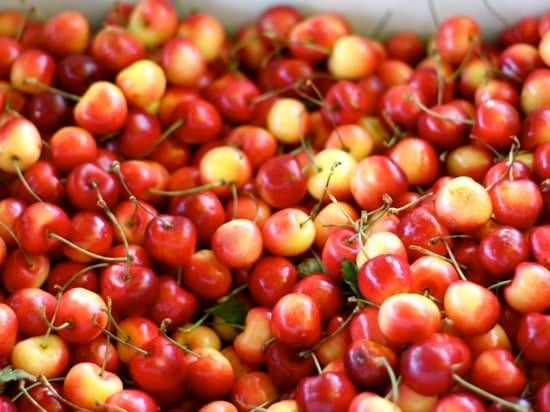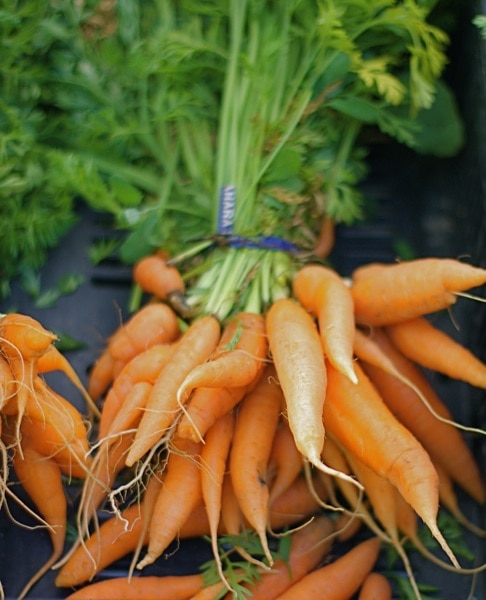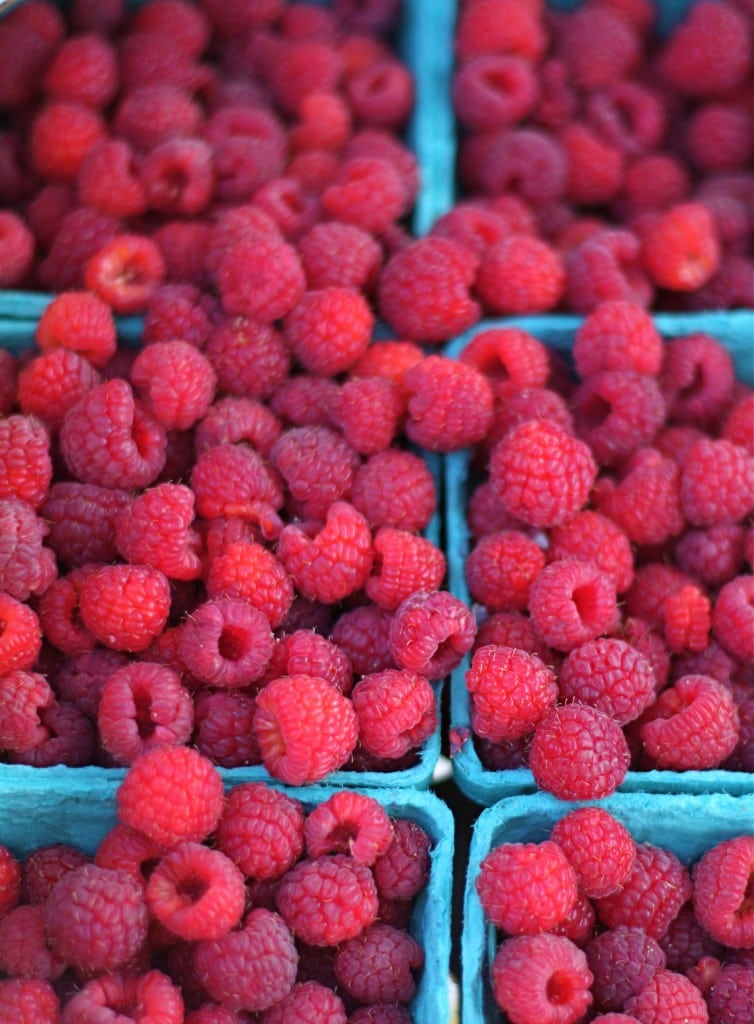 Every week I come home with different items from the market. I try to buy enough produce to last us until the next week. I love incorporating fresh, local foods into our meals. Here are a few of my favorite farmer's market recipes:
Grilled Pear, Brie, and Honey Crostini with Fresh Rosemary
Baked Zucchini Fries
Cucumber Feta Salad
Sweet Corn Salad
Lemon Raspberry Bars
Cherry Rhubarb Crisp
Apricot Sorbet
What are your favorite finds at the farmers market?