The day of LOVE is this weekend. Are you ready for Valentine's Day? Does anyone have big plans?
I hate going out to eat on Valentine's Day. The restaurants are so crowded and usually overpriced. We are looking forward to a relaxing dinner at home this year. If you are cooking in, like us, and still need recipe ideas-today is your lucky day. We are sharing some of our favorite recipes for Valentine's Day.
Valentine's Day is on Sunday-so sleep in and enjoy breakfast in bed or a nice brunch.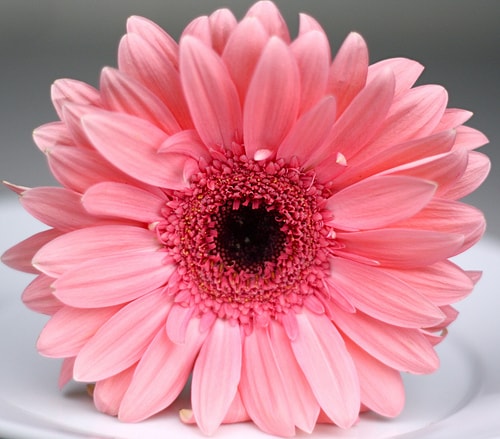 If you need dinner ideas, here are a few recipes that you can impress your sweetheart with.
If you are looking for something sweet you are in the right place. Dessert is a must on Valentine's Day. Go ahead and indulge!
We hope you all have a wonderful weekend and a Happy Valentine's Day!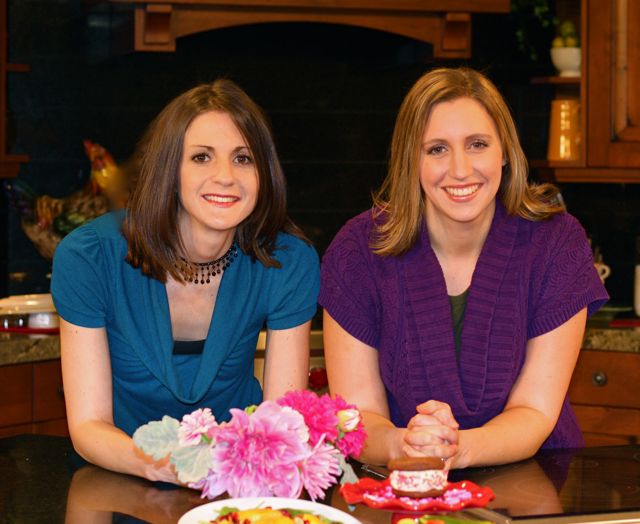 Oh, and I have gotten several questions about my TV segment on Good Things Utah-thanks for your support. I had a fun time cooking with Traci, from Healthy Deals N Steals. We made a healthy/family friendly Valentine's Day meal. I posted the link on our media page. Check it out!