7 Summer Pasta Salad recipes that are perfect for summer barbecues, picnics, and pool parties!


Summer has officially started and that means barbecues, picnics, pool parties, and easy dinners are in full swing! It also means that everyone needs a killer side dish to take to these summer shindigs. Pasta salads are always welcome, no matter what the occasion is. Pasta salads are a summer staple and today we are sharing 7 Summer Pasta Salads that are family favorites. These easy summer side dishes will be the talk of any party. They are guaranteed crowd pleasers!
So, let's get this summer party started and make some pasta salads!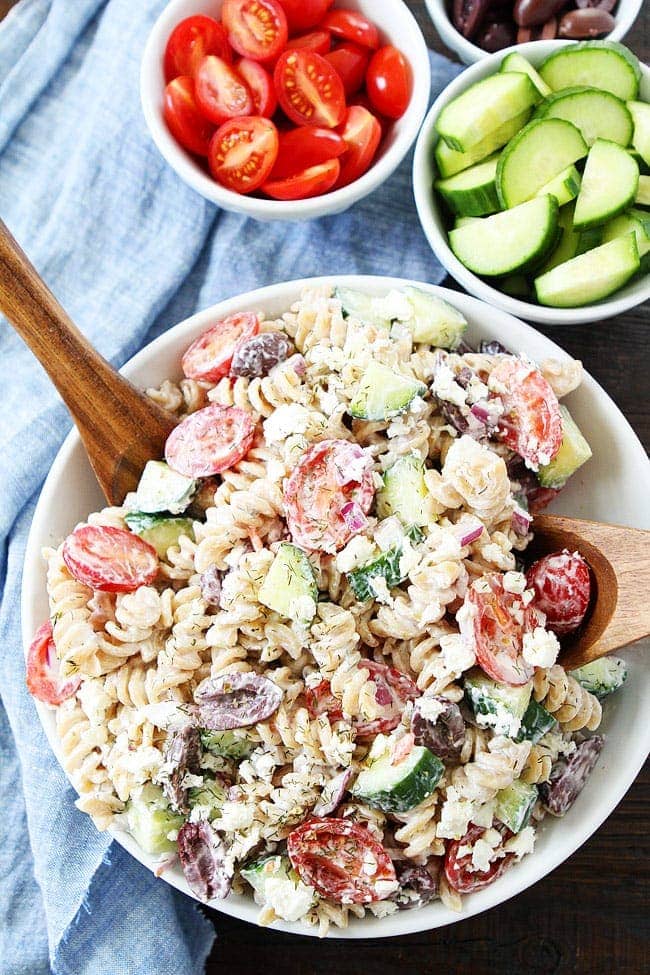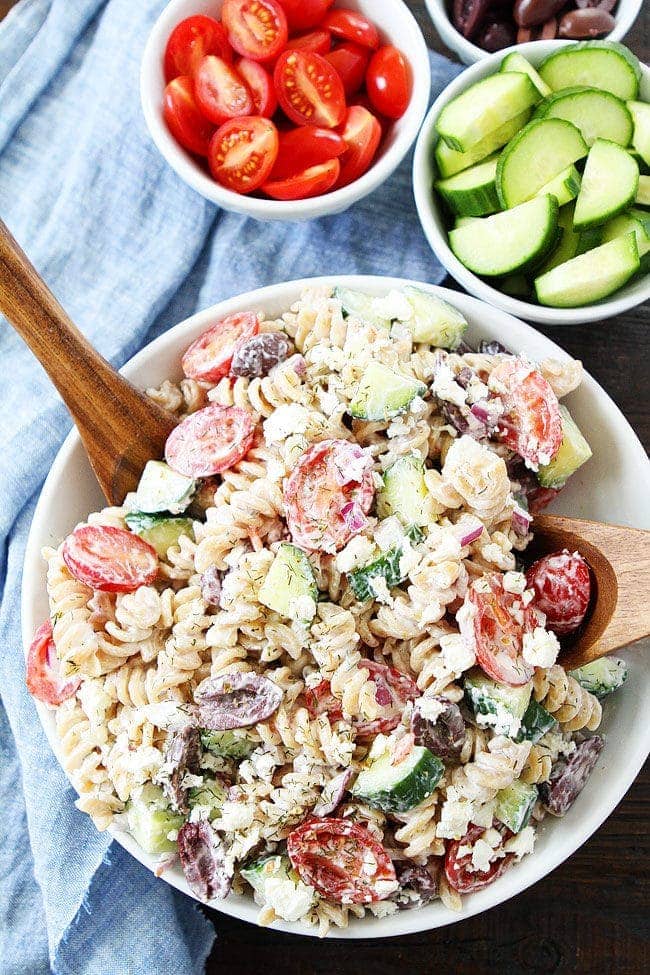 Not sure which one to make first? I know, decisions, decisions! Good thing there is time to make them all this summer! Enjoy!