The end of summer is near and today I am saying goodbye with a few photos from Salt Lake City's farmers market.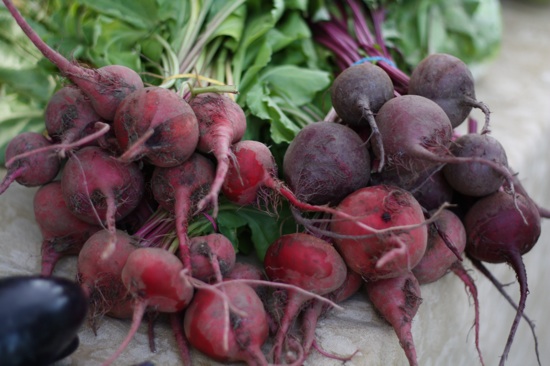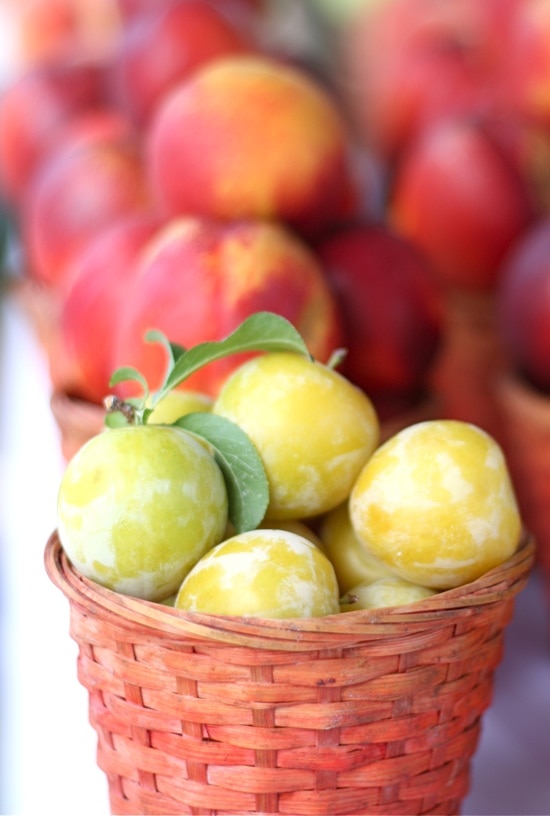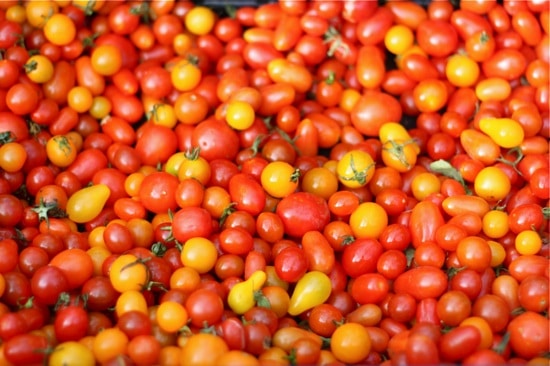 What were some of your favorite summer memories? Of course some of ours revolved around food. Here are a few of our favorite summer recipes.
Peach Scones
Lemon Raspberry Bars
Strawberry Mango Jicama Salad
Strawberry Rhubarb Galette
Gianduja Gelato
Black Bean and Mango Tostadas
I hate saying farewell to summer, but I am excited for the fall. I am looking forward to football, crisp air, apples, sweatshirts, colorful leaves, and fall baking.
Now for some updates-I recently attended a blogging trip with Sam's Club. I posted a few photos from my trip on our Facebook fan page. Check them out! It was a great time. Thank you Sam's Club for inviting me. Make sure you are a fan of Two Peas and Their Pod, I have a giveaway coming up for Facebook fans soon:)
Also, some exciting news to share-we are teaming up with Thermador! I will be contributing posts to the Thermador blog on an ongoing basis. Check out my first post about our kitchen remodel. We are happy to be a part of the Thermador team.
Have a great weekend! Come back Monday for a new sweet treat. I have a good one for you:)