Quick Summary
The top 10 recipes from our blog in 2020! You are going to want to make them all, it was a very delicious year!
2020 was quite the year! It was filled with lots of sadness, stress, turmoil, heartache, and questions, but it did have lots of happy moments too. Our family learned a lot, cried a lot, and loved a lot.
We definitely cooked and baked more than ever and can't thank you guys enough for turning to our recipes when you needed comfort and a good meal at home. We are very grateful for you all and wish you all of the best as we enter into a new year.
Thank you for reading our blog, making our recipes, leaving comments and star reviews, purchasing our cookbook, and bringing us so much JOY!
Before we officially say goodbye to 2020, I wanted to share the Top 10 Recipes from 2020 on our blog. These are the top recipes that we made in 2020, based on page visits. I always love seeing what recipes you love and there are some GOOD ones on the list!
Are you ready to count them down? Let's do it! Starting with number ten and working our way all the way up to the number one recipe we shared in 2020! Any guesses?? Let's do it!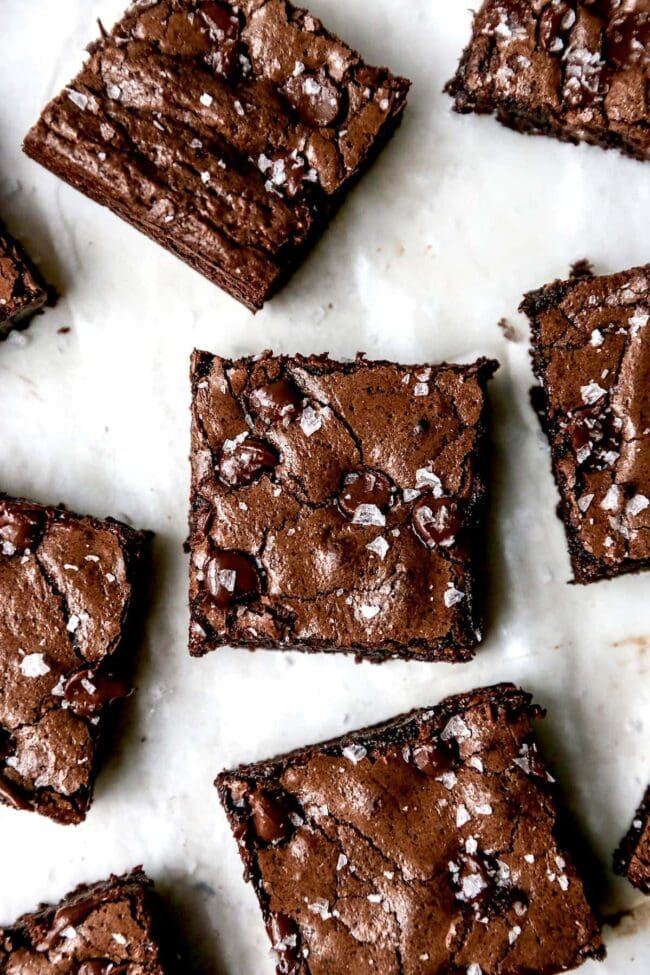 10. Gluten-Free Brownies– These brownies are so rich and fudgy! You will never know they are gluten-free!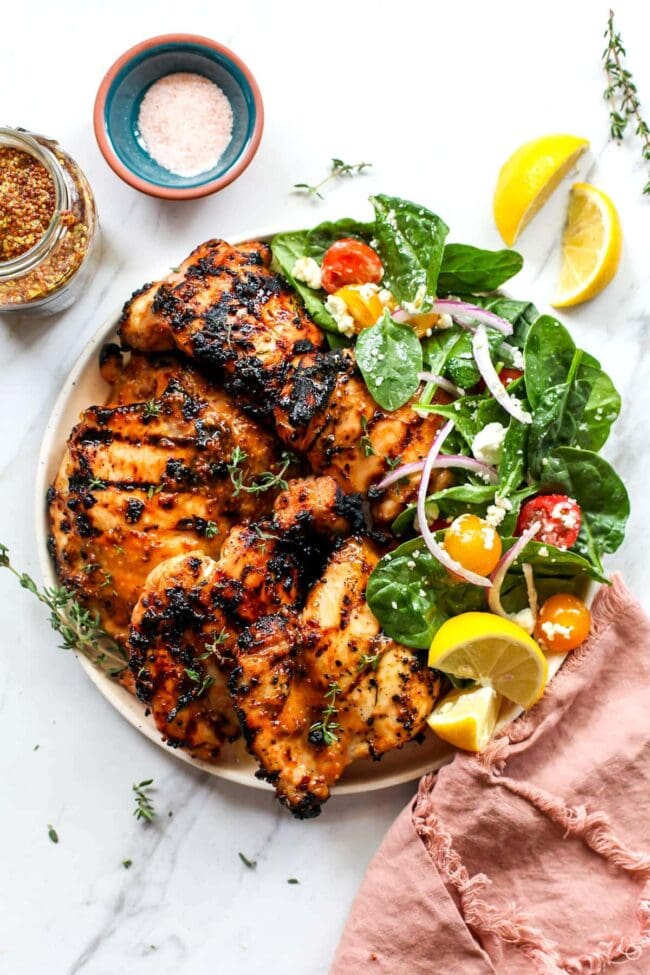 9. Honey Mustard Chicken– The marinade is so simple but SO good! You can make this chicken on the grill or in the oven.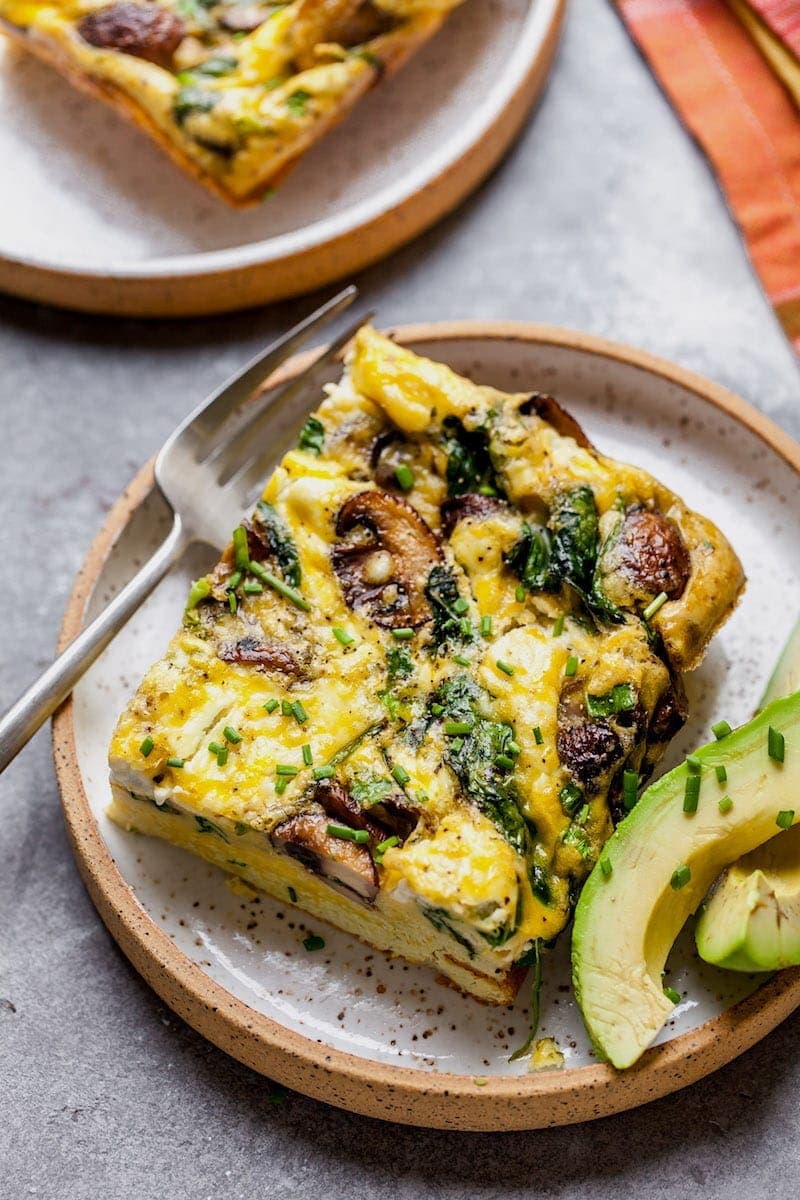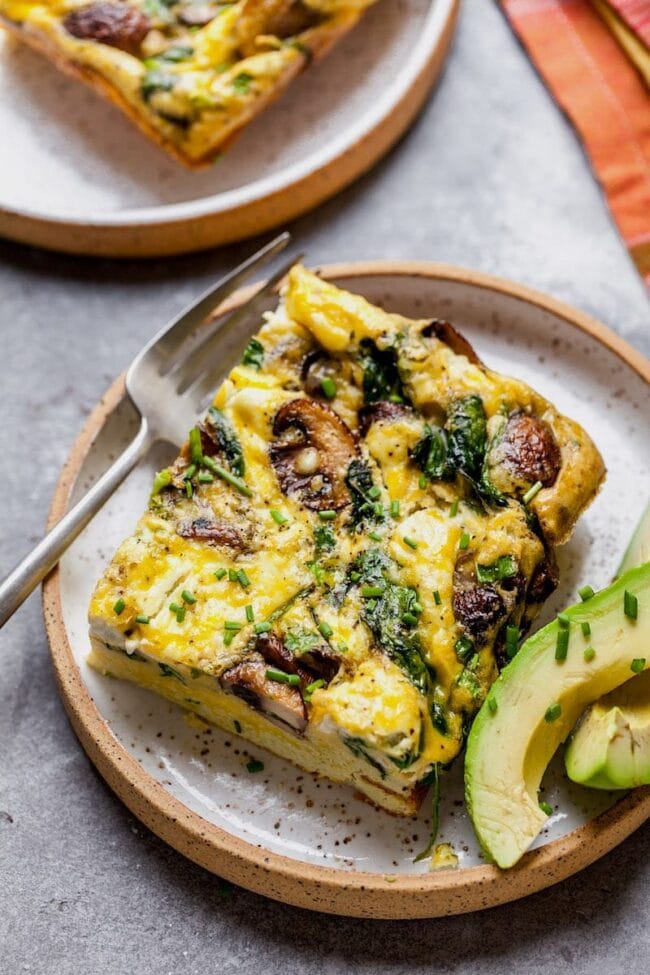 8. Spinach Mushroom Breakfast Casserole– great for serving to family and friends for a special brunch or you can make a pan and eat all week for a quick and easy breakfast.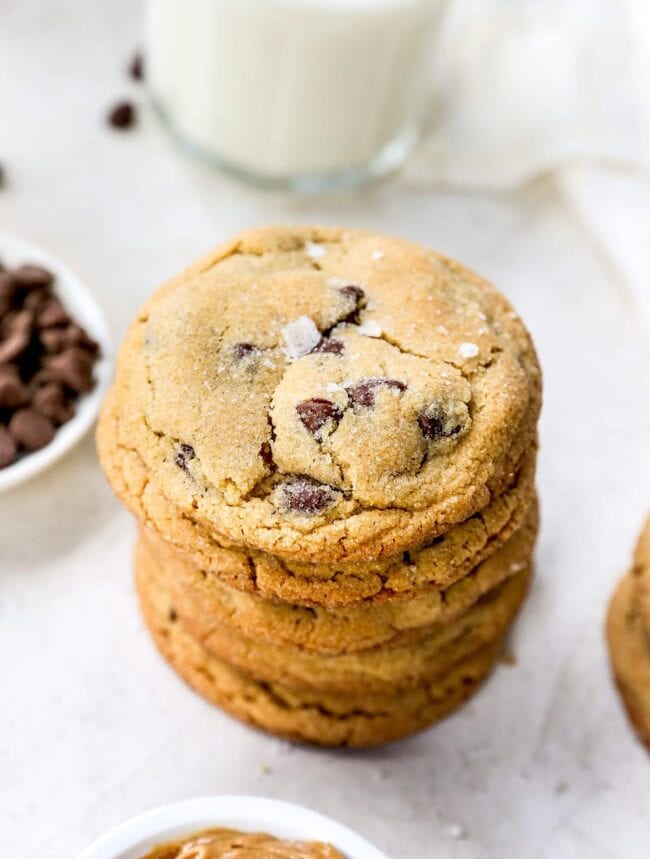 7. Peanut Butter Chocolate Chip Cookies– I am so glad you guys loved these cookies because they are my favorite! If you haven't made them, what are you waiting for?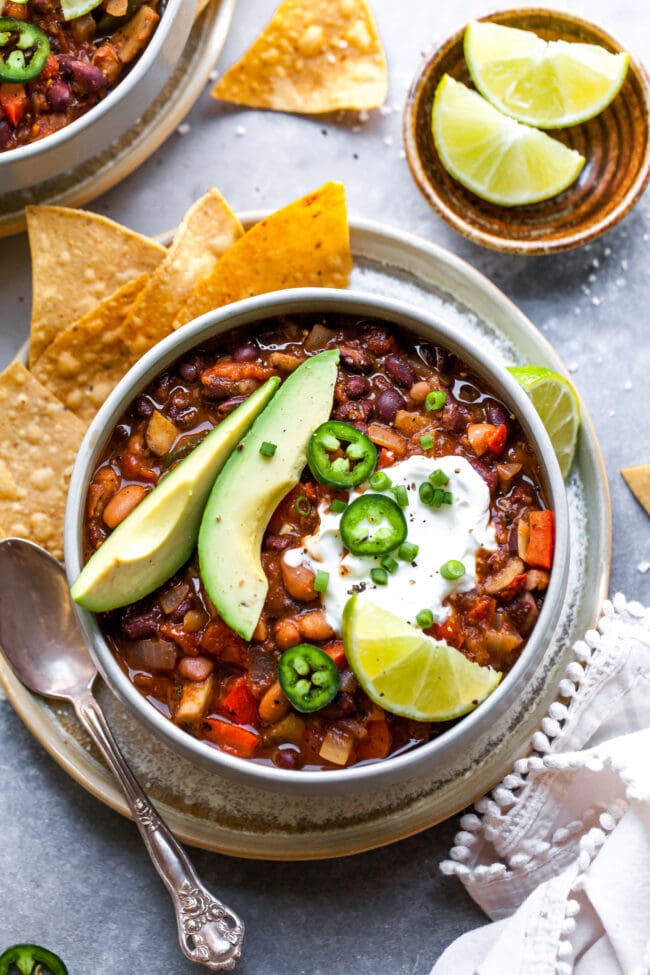 6. Vegetarian Chili– so hearty and filling, even meat lover's enjoy this chili recipe! We love it with cornbread on the side.
5. Strawberry Scones– These sweet scones melt in your mouth! They are heavenly!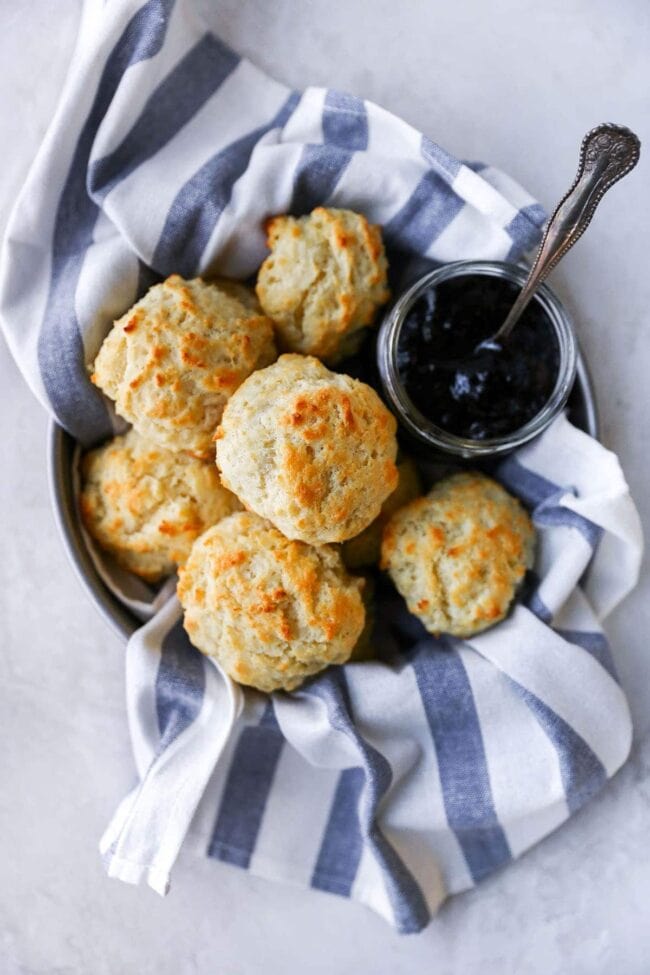 4. Buttermilk Drop Biscuits– You guys were amazed at how easy and delicious these biscuits are! They really are the BEST!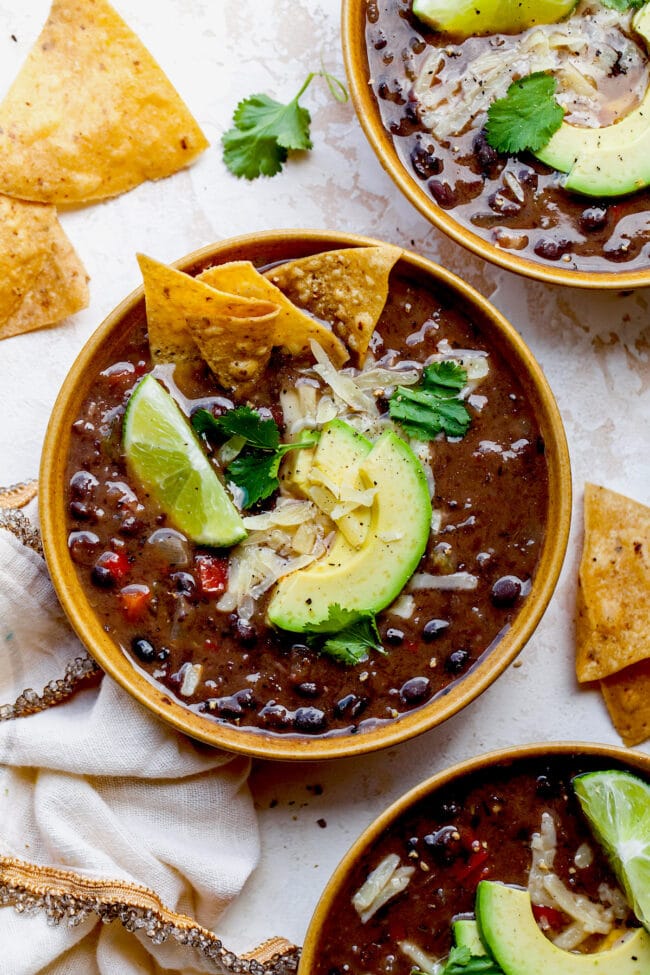 3. Easy Black Bean Soup– This soup is on our regular dinner rotation. Our entire family loves it!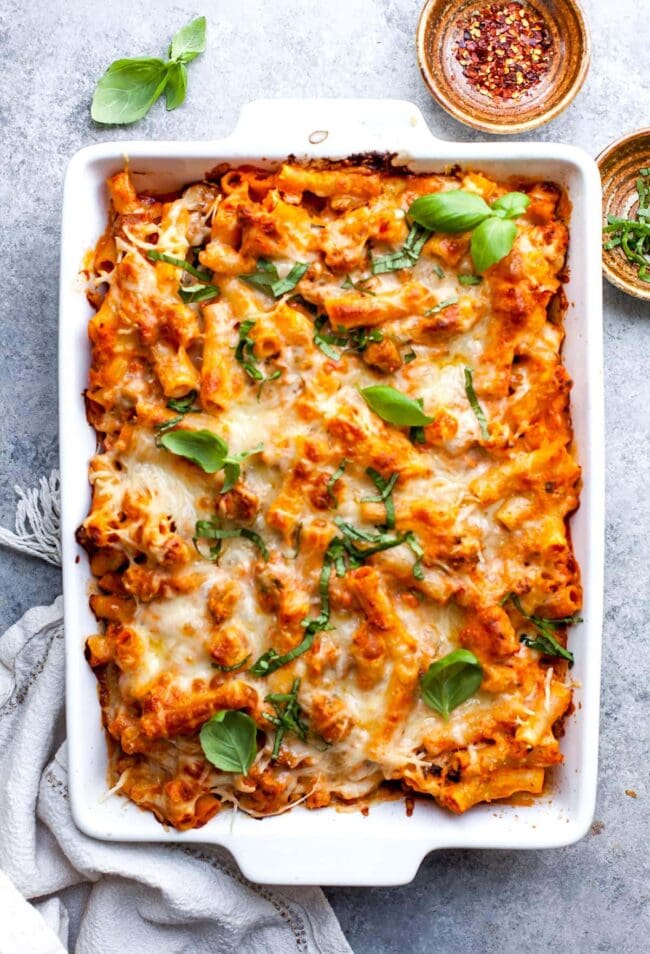 2. Baked Ziti– a big pan of cheesy, saucy pasta? I can see why this one was popular. Classic comfort food!
Monster Cookies– I am thrilled a cookie recipe earned the number one spot and these cookies have it ALL!
WOW! It was a delicious year! What was your favorite recipe we posted in 2020? Leave a comment! We would love to hear your favorites!
Also, leave a comment and let us know what recipes you want to see on the blog next year! We love your feedback!
More Top 10 Recipes