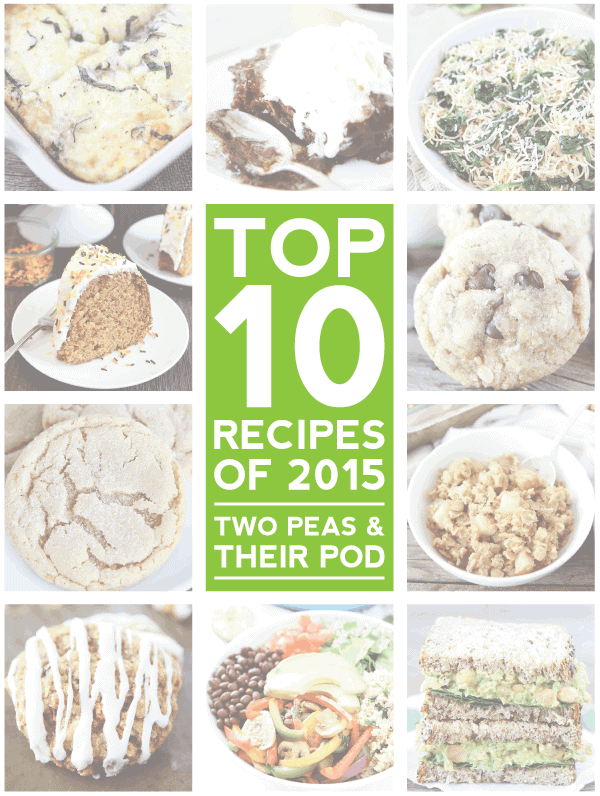 First of all, you might have noticed that we have a NEW look! YAY! I will talk more about the new site on Friday, but we hope you like what you see so far!
It's the end of the year and that means it is time to share the Top 10 Recipes of 2015!
In the past, we've shared the top 10 recipes on our site, but this year we wanted to focus on 2015. We created all of these recipes this year. It was a GOOD year!
So what made the list? Any guesses? Drum roll……Ok, go find out!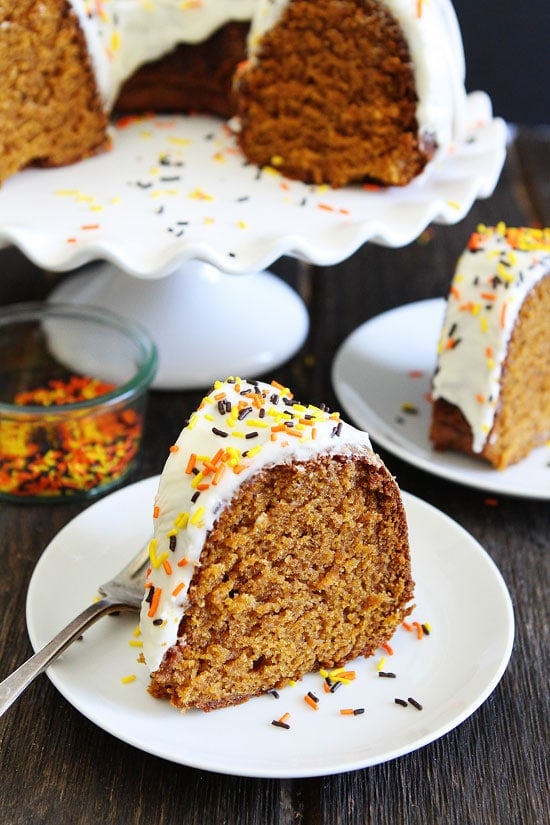 10. Pumpkin Bundt Cake with Cream Cheese Frosting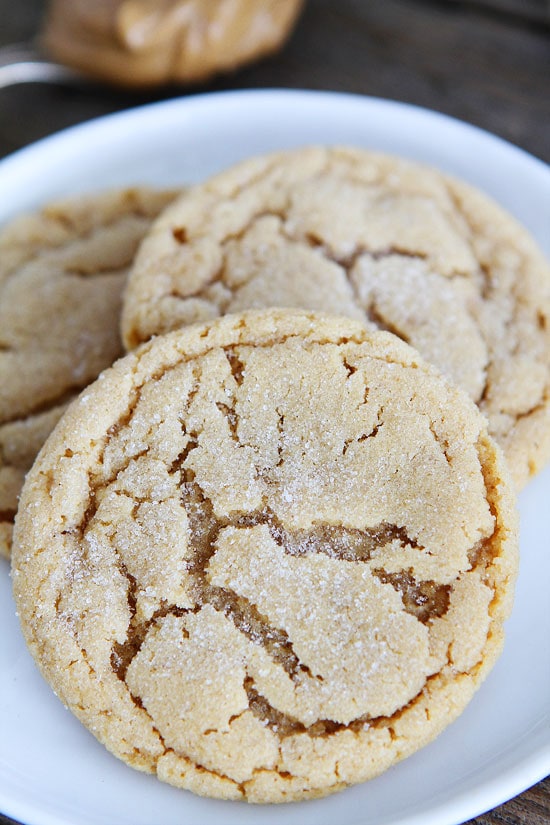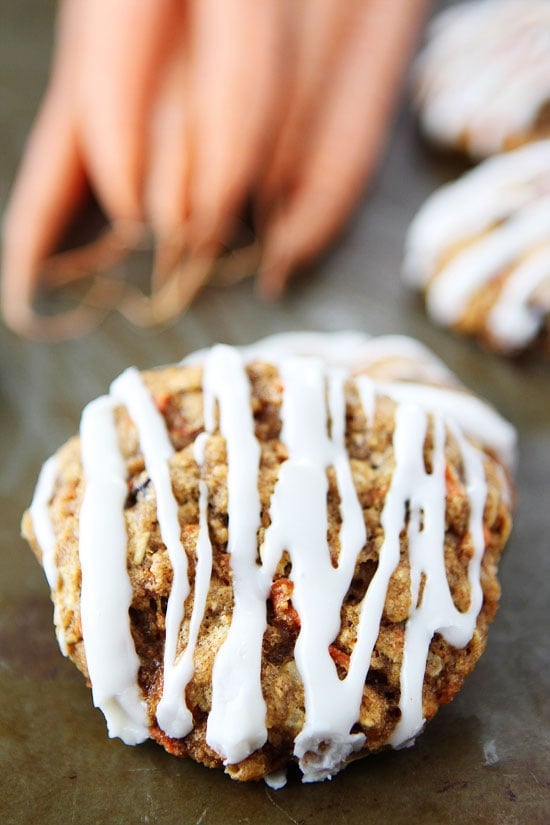 8. Carrot Cake Oatmeal Cookies with Cream Cheese Glaze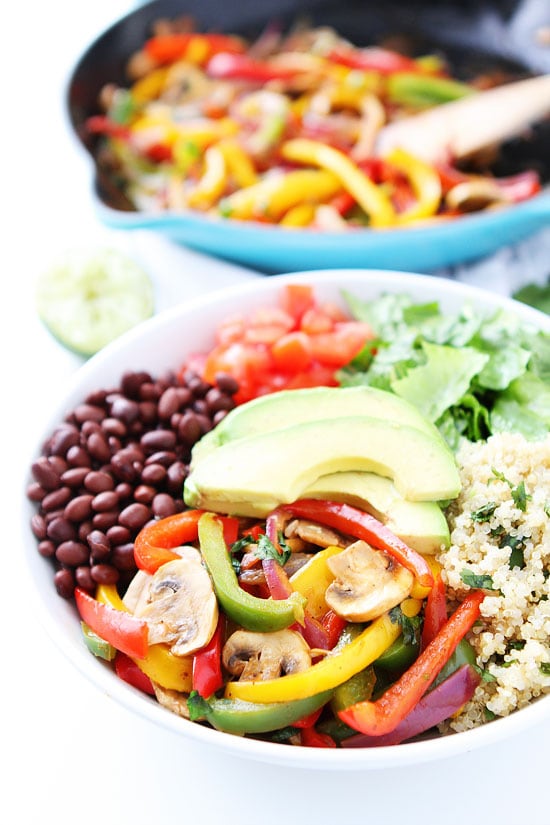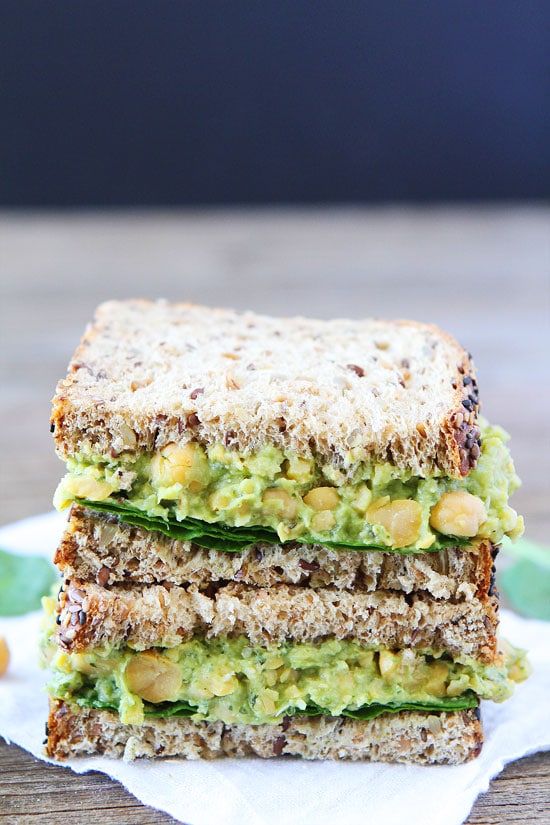 6. Smashed Chickpea, Avocado, and Pesto Salad Sandwich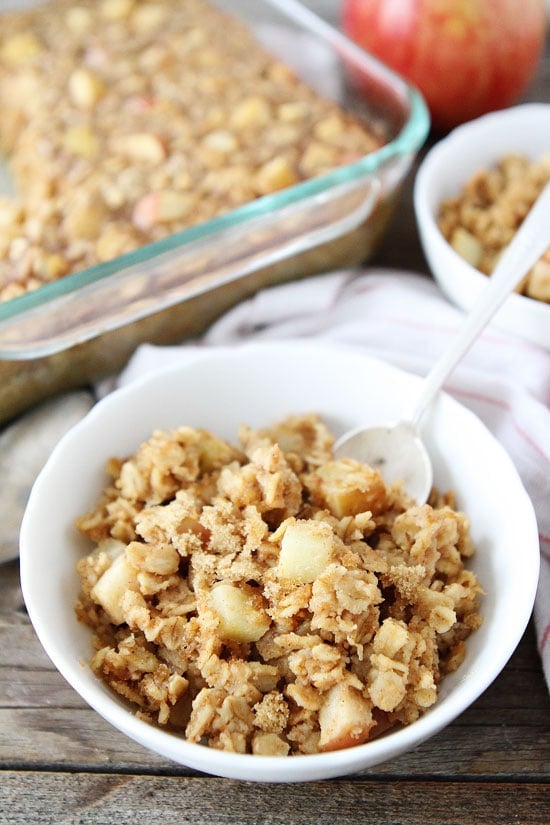 5. Baked Peanut Butter Apple Oatmeal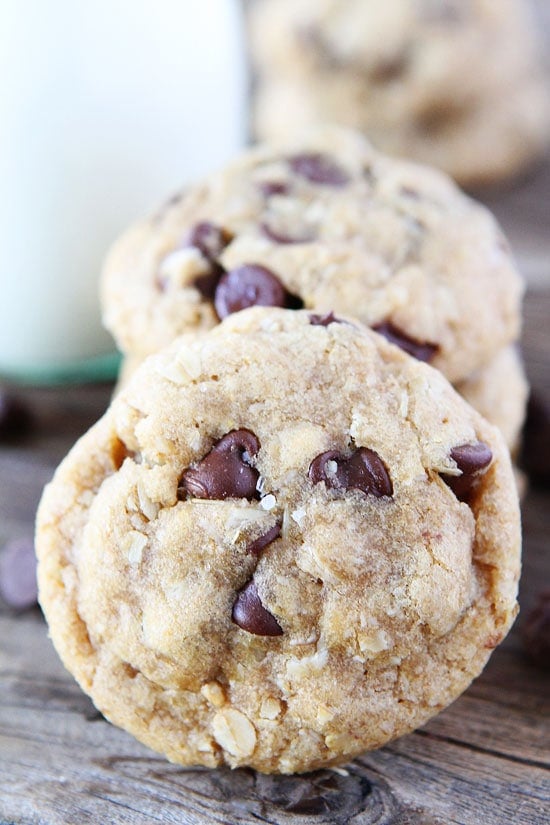 4. Whole Wheat Oatmeal Chocolate Chip Cookies (Made with Coconut Oil)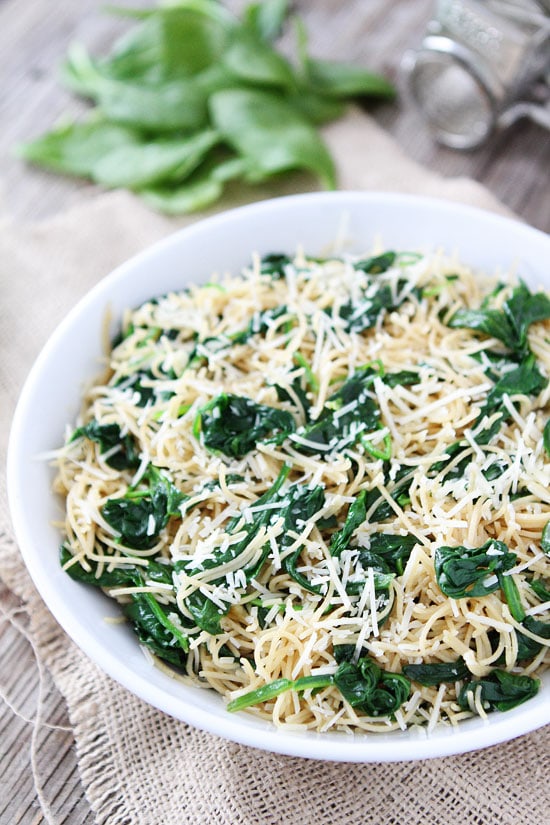 3. 5-Ingredient Spinach Parmesan Pasta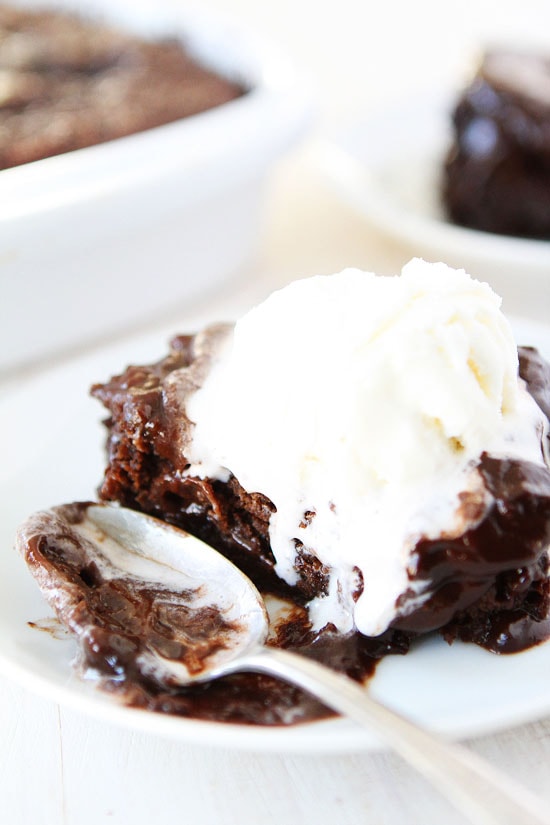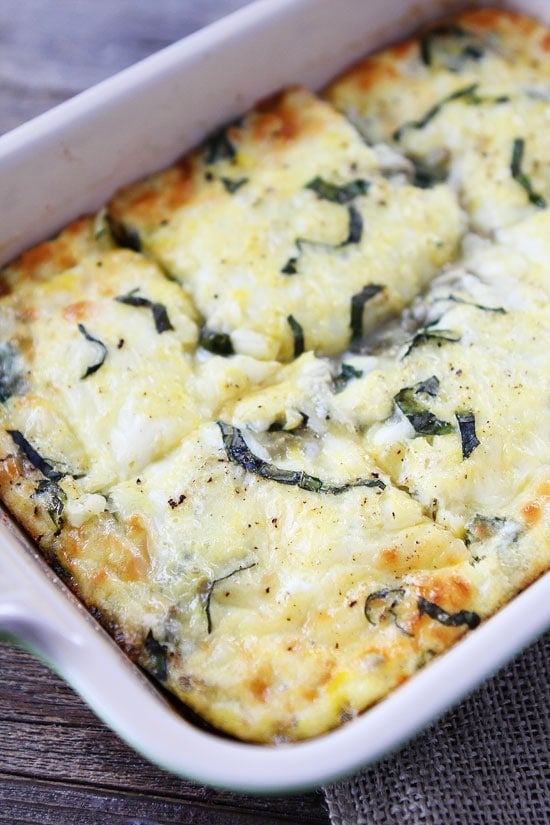 1. Spinach Artichoke Egg Casserole
Did your favorites make the Top 10? Several of my favorites are on there, including my all-time favorite Whole Wheat Chocolate Chip Oatmeal Cookies. If you haven't tried them, make them ASAP!
Leave a comment letting us know what your favorite recipes were from 2015! Also, let us know what you want to see in 2016! We would love to hear your suggestions!
Happy New Year! Thanks for making 2015 a fabulous year!
You might also be interested in: