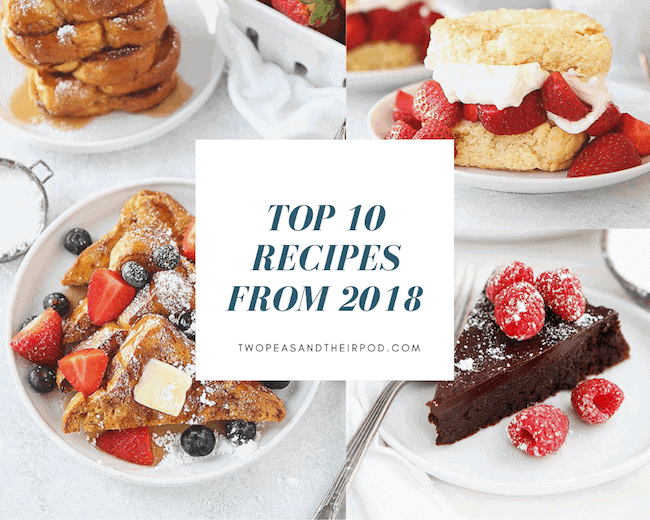 I look forward to this post every single year. I LOVE seeing what the most popular recipes were from the entire year. This year the Top 10 Recipes are GOOD! 2018 was a DELICIOUS year! Are you ready to count them down? Did your favorites from this year make the list? Let's find out! Here we go, counting them down, ten to number ONE!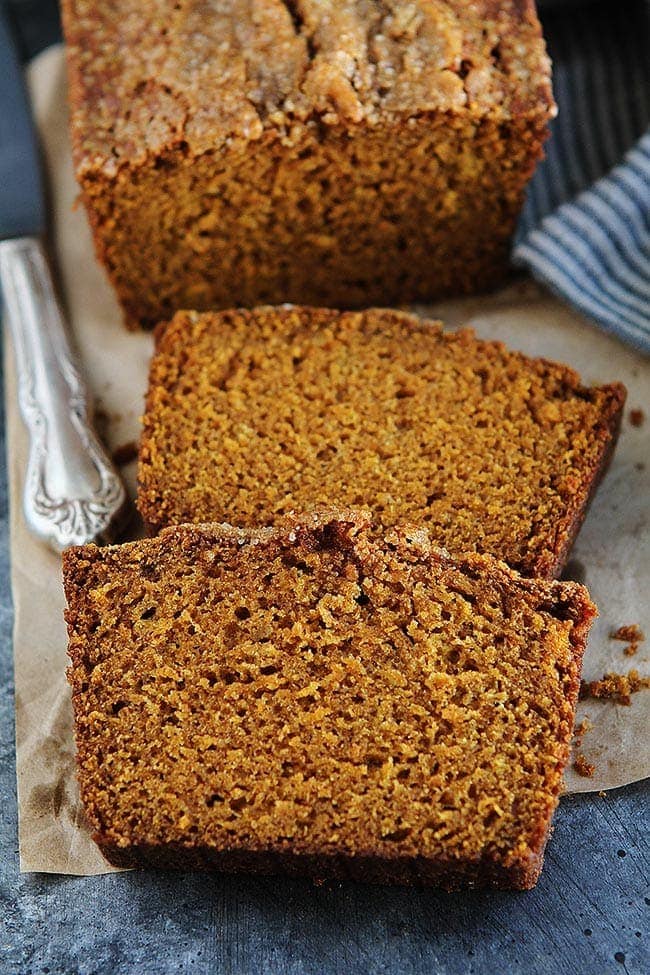 10. Pumpkin Bread-I love pumpkin everything and this classic pumpkin bread is perfection! It is the BEST pumpkin bread recipe and I am thrilled you think so too!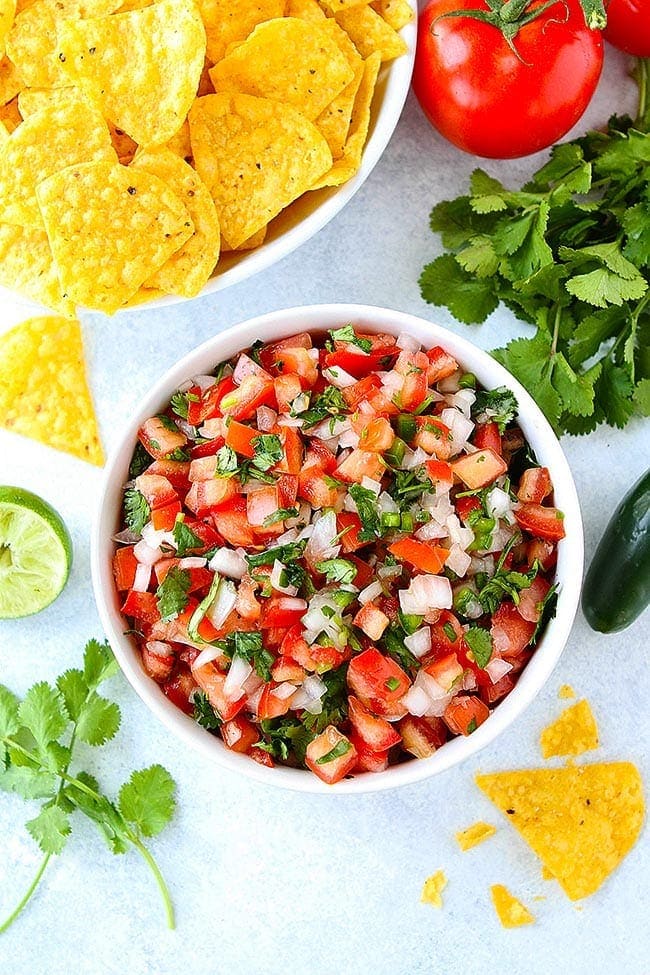 9. Pico de Gallo-we make pico de gallo all of the time, especially when our garden tomatoes are ripe and out of control. This easy fresh salsa is great with tortilla chips or served with any Mexican meal.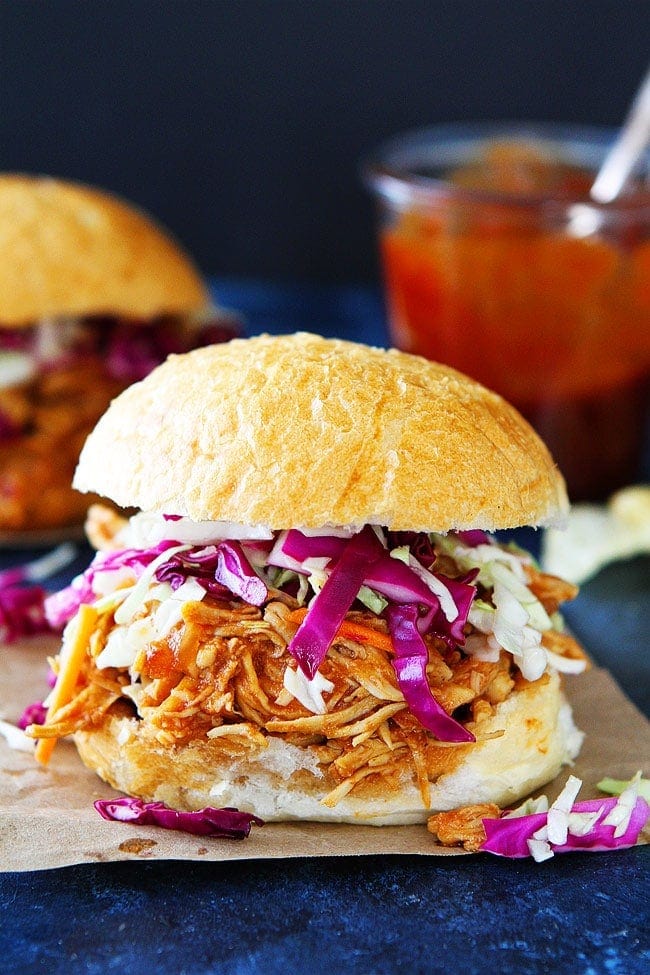 8. Slow Cooker BBQ Chicken-If you are looking for an easy weeknight dinner or an easy meal for entertaining, you will LOVE this crockpot recipe! Everyone loves this BBQ chicken, including my boys!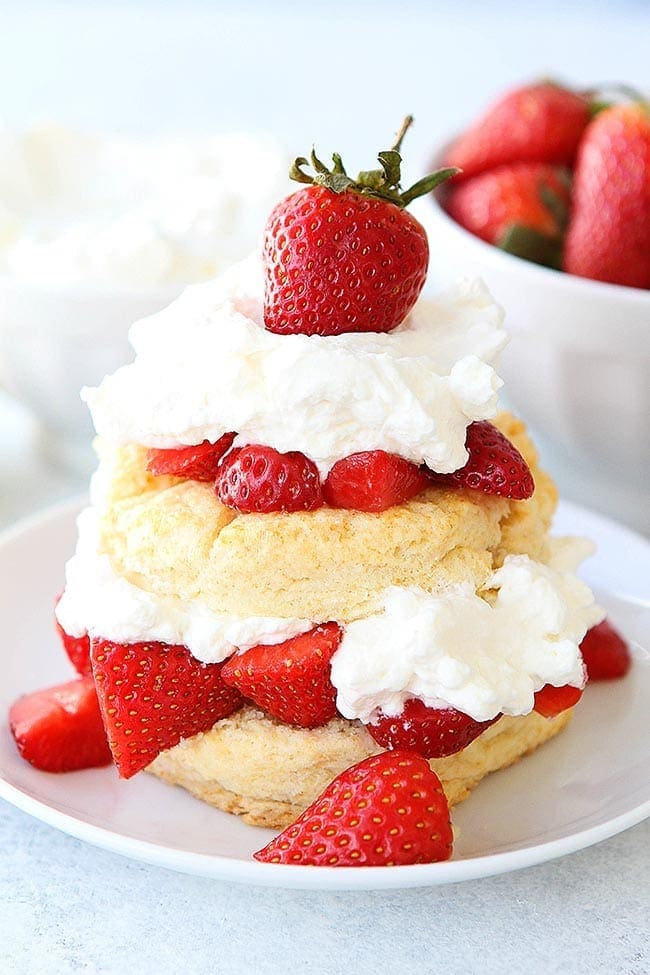 7. Strawberry Shortcake-You can't go wrong with this classic dessert! Tender shortcake biscuits topped with lots of fresh strawberries and whipped cream. YES, please!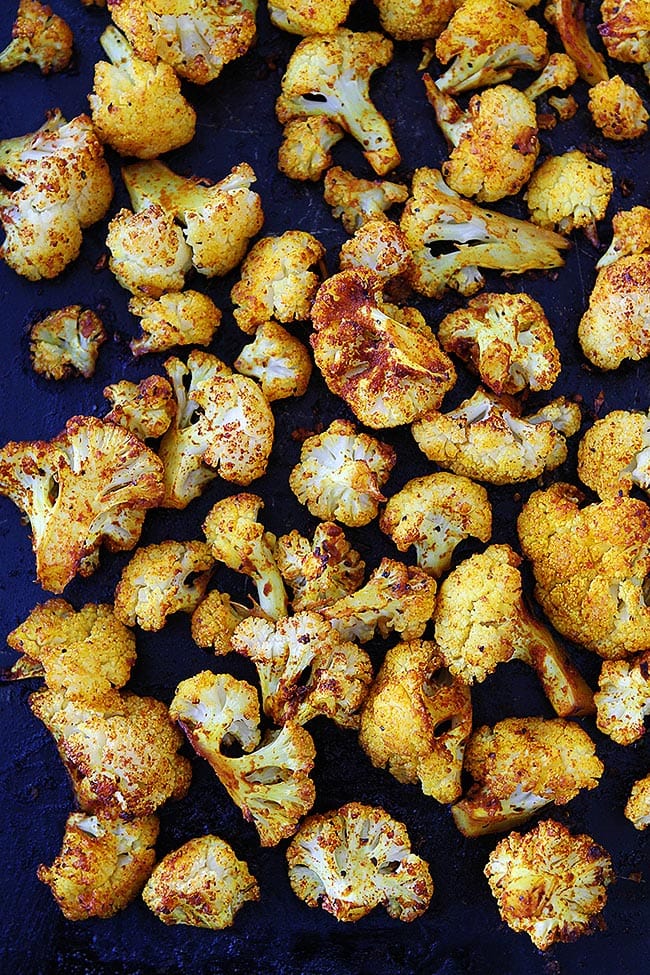 6. Turmeric Roasted Cauliflower-One of my favorite side dishes to make, this easy roasted cauliflower goes great with any meal! So glad you guys loved this one!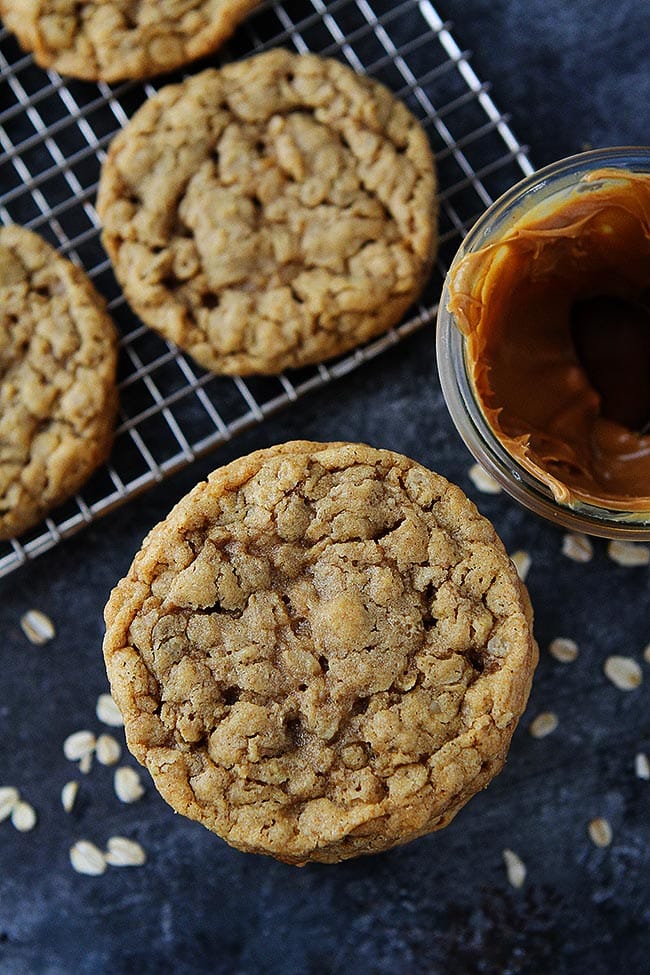 5. Peanut Butter Oatmeal Cookies-You know I am thrilled cookies made the list, especially my peanut butter oatmeal cookies because they are one of my personal favorites. I make them all of the time, probably too often:) I am glad you love them too!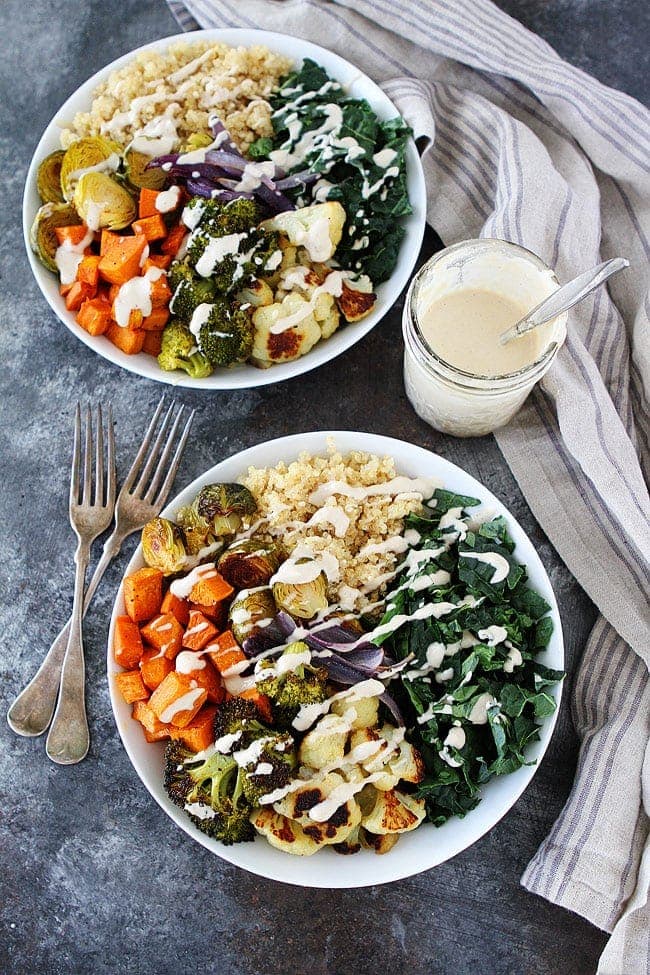 4. Roasted Vegetable Quinoa Bowls-I make these healthy quinoa bowls almost every single week so I am thrilled you guys love them as much as I do. That lemon tahini sauce is EVERYTHING!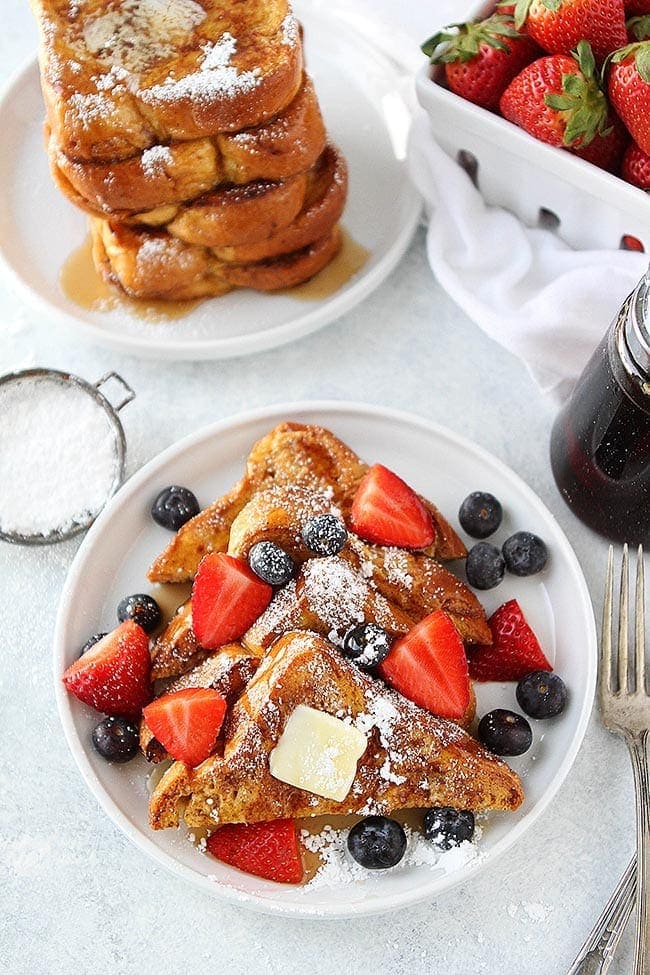 3. French Toast-This is the BEST French Toast recipe! If you haven't tried it, what are you waiting for?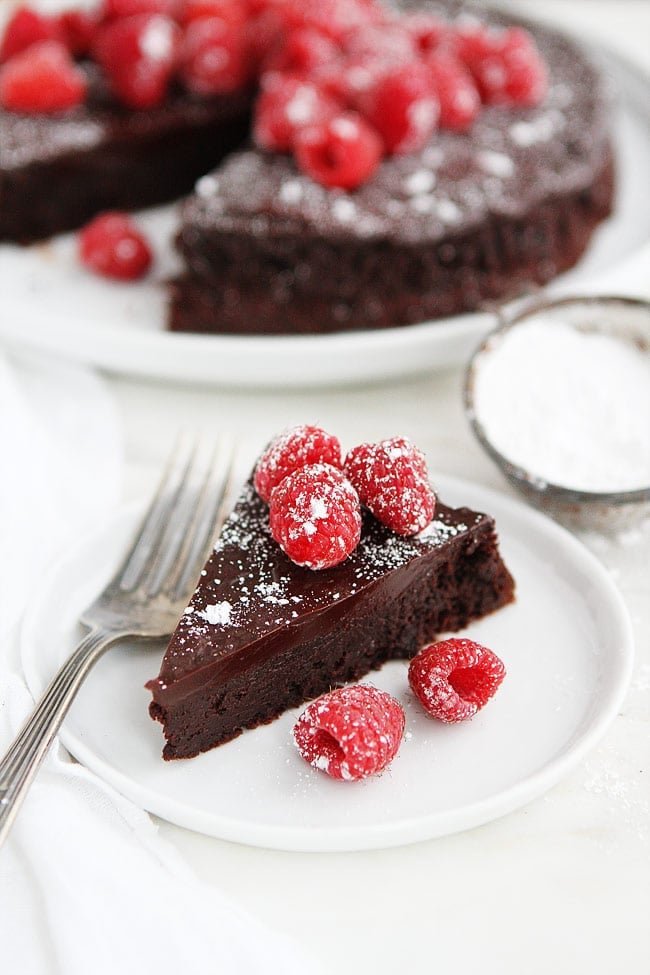 2. Flourless Chocolate Cake-Chocolate lovers this cake is for YOU! It is the most decadent chocolate cake and the best part? It is SO easy to make! Serve with a dusting of powdered sugar, whipped cream, or ice cream. You can't go wrong with this divine chocolate cake.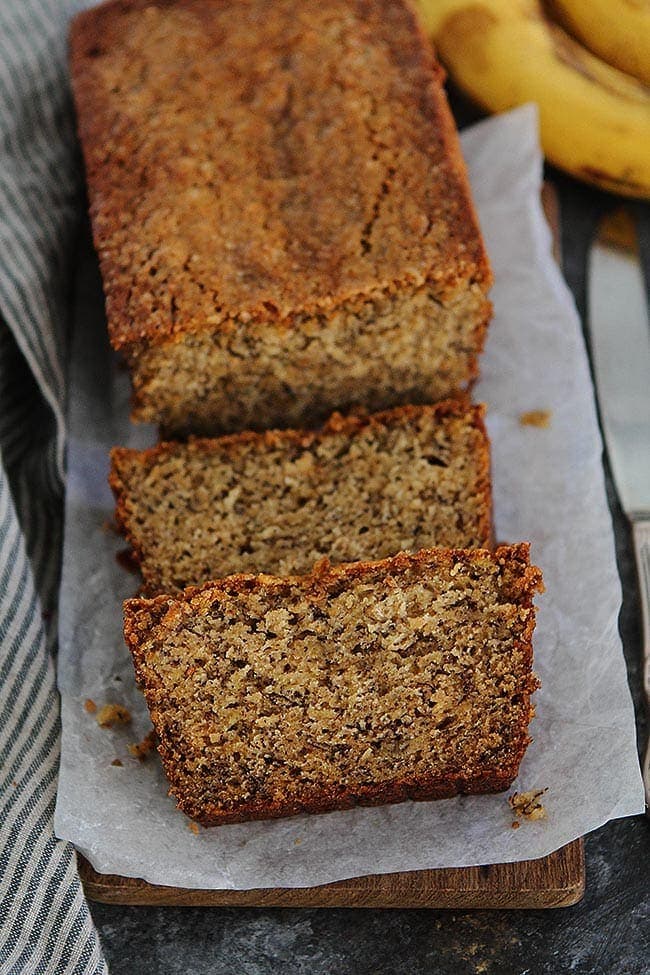 1. Banana Bread-I am glad this is number one because it really is the BEST banana bread recipe. And if you don't believe me, read all of the comments on the post from readers who have made it this year. It has been a HIT! I hope you have brown bananas right now to make a loaf. You will LOVE it!
We hope you enjoyed our Top 10 Recipes from 2018. If you haven't tried them, add them to your MUST make list! Thanks for another wonderful year. We love sharing our recipes with all of you! If you have any requests for 2019, leave a comment on this post!