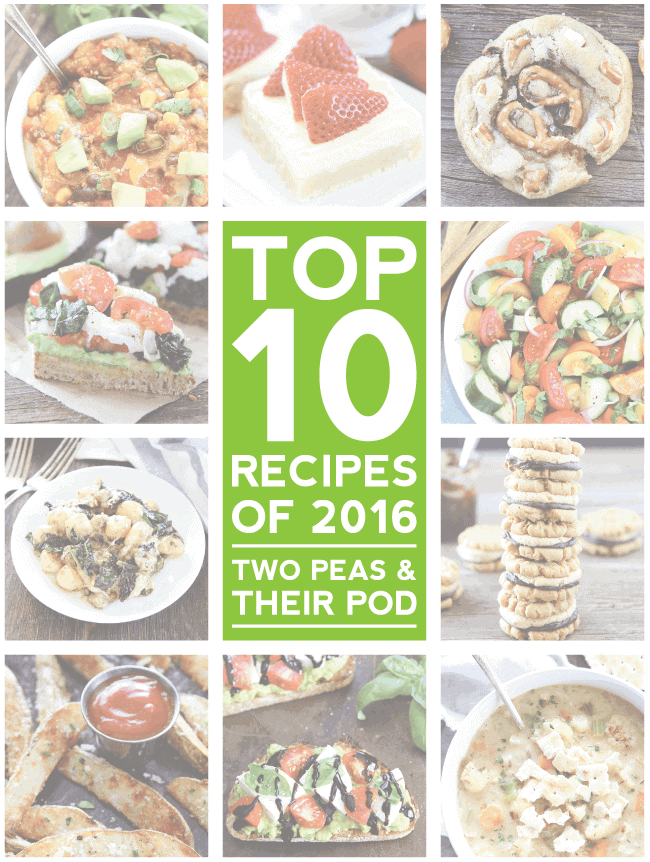 We hope you all had a wonderful Christmas. I am super excited about today's post because we are sharing the Top 10 Recipes on our blog in 2016. I love getting to the end of the year so I can see what recipes were your favorites. I knew a few of these would for sure make the list, but a few surprised me. So, without further ado, here are the Top 10 Recipes of 2016!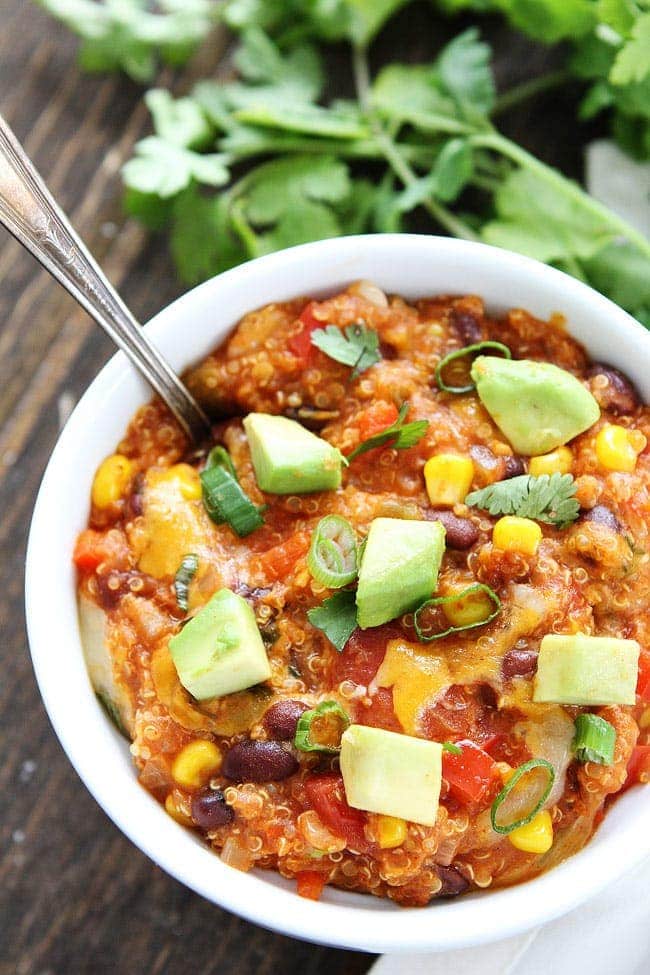 10. Slow Cooker Enchilada Quinoa
9. Flourless Peanut Butter Chocolate Ganache Sandwich Cookies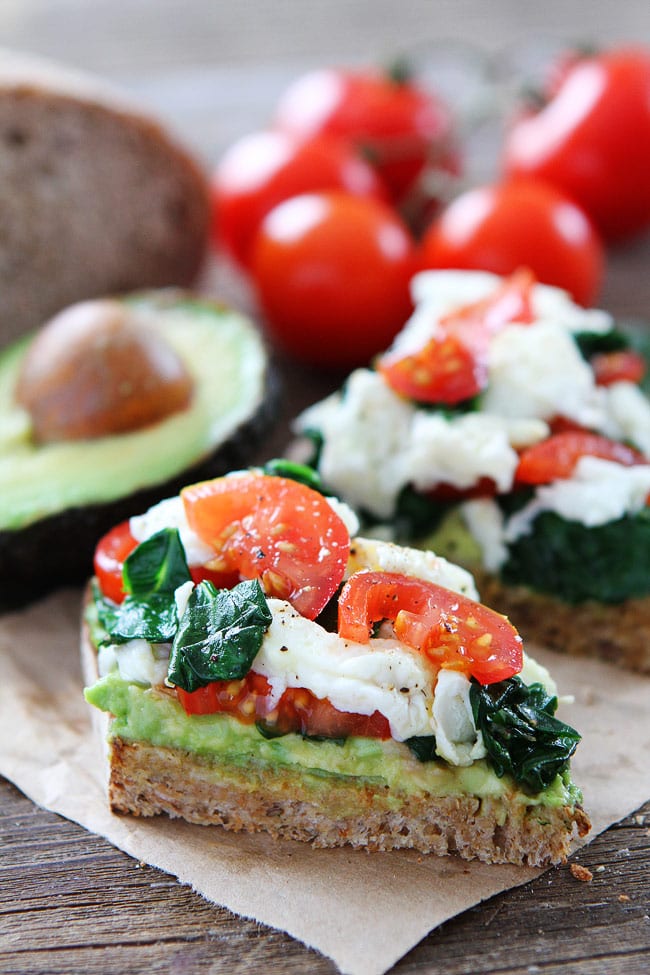 8. Avocado Toast with Eggs, Spinach, and Tomatoes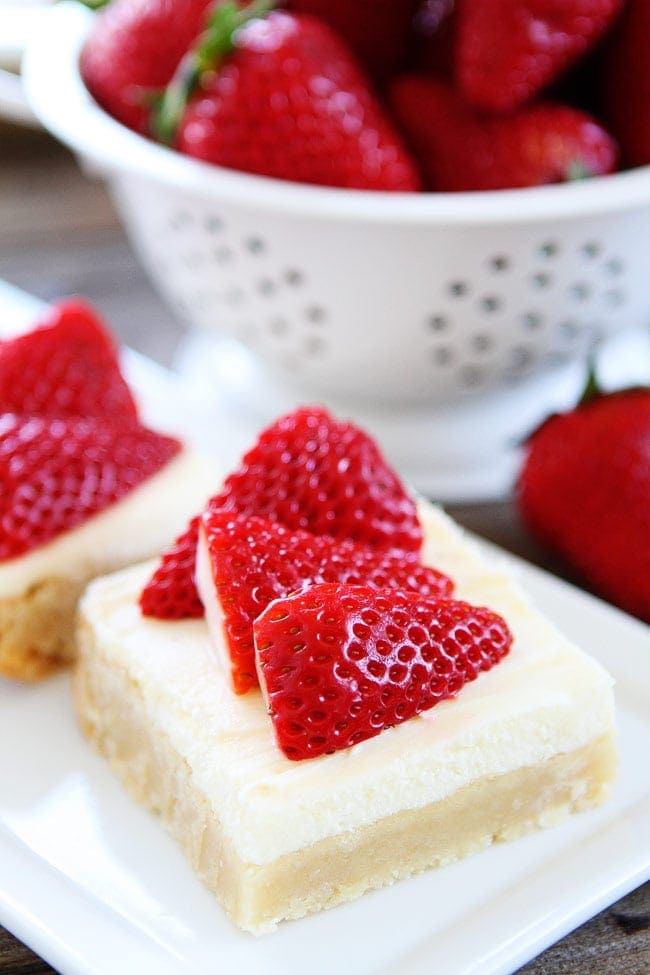 7. Strawberries and Cream Bars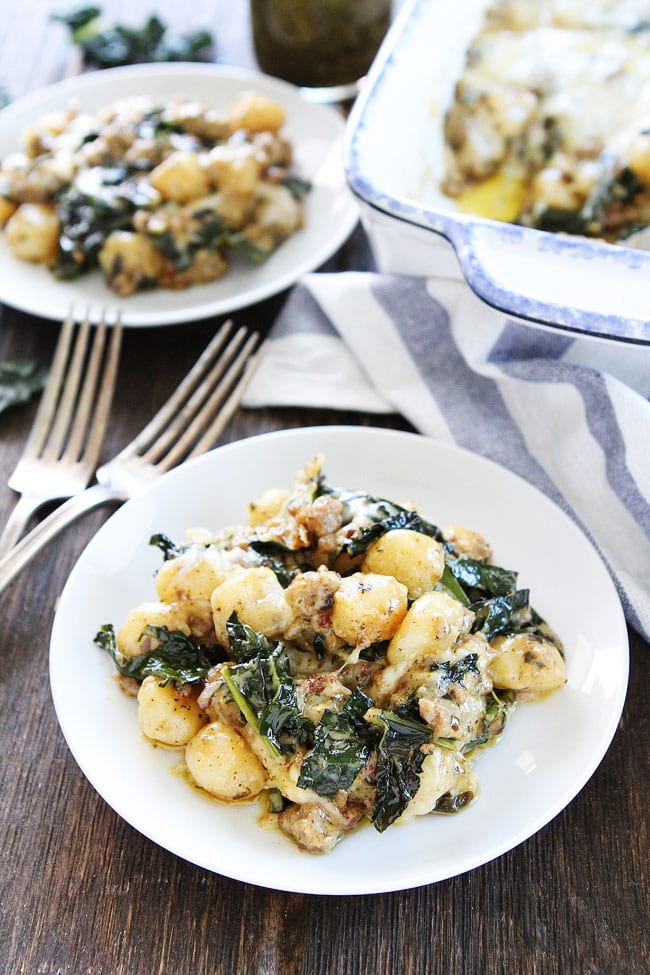 6. Baked Gnocchi with Sausage, Kale, and Pesto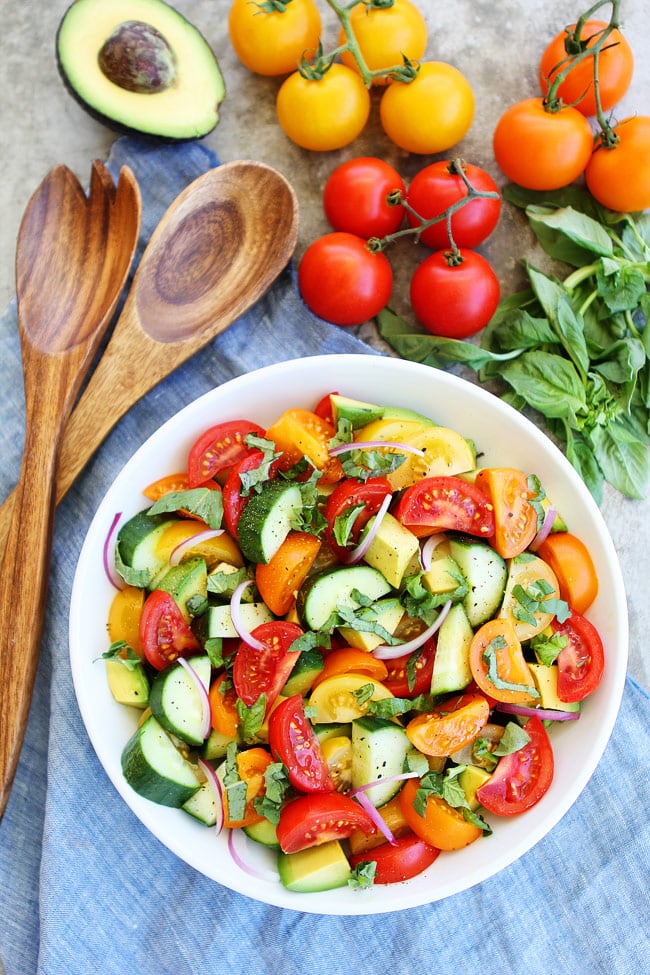 5. Tomato, Cucumber, and Avocado Salad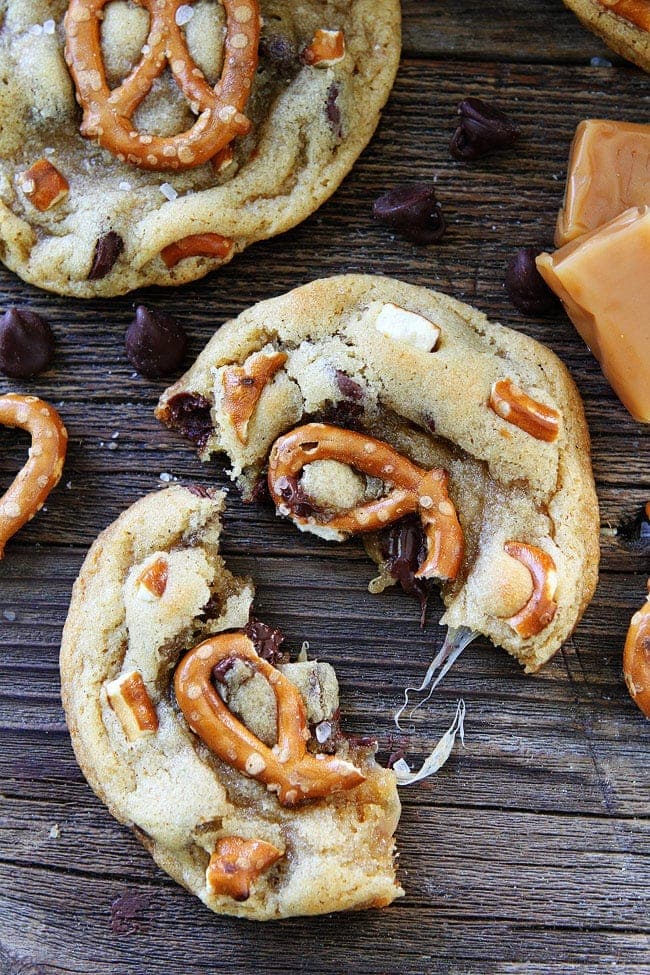 4. Salted Caramel Pretzel Chocolate Chip Cookies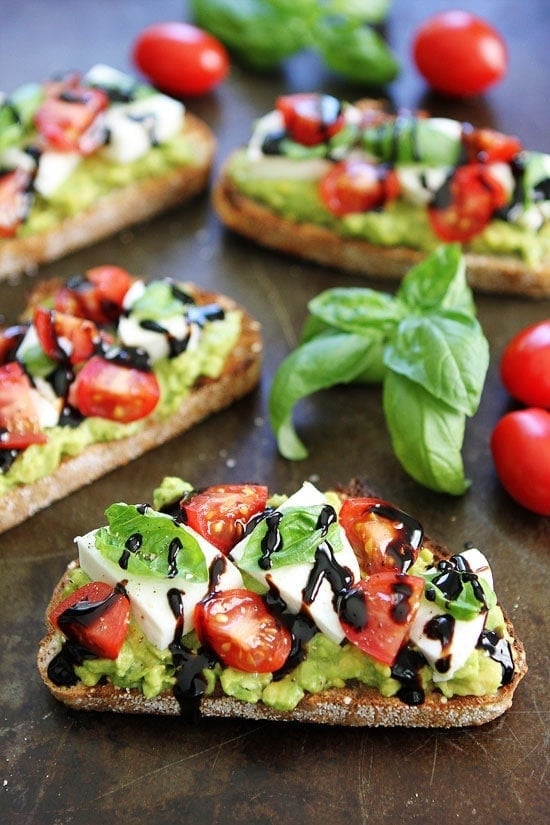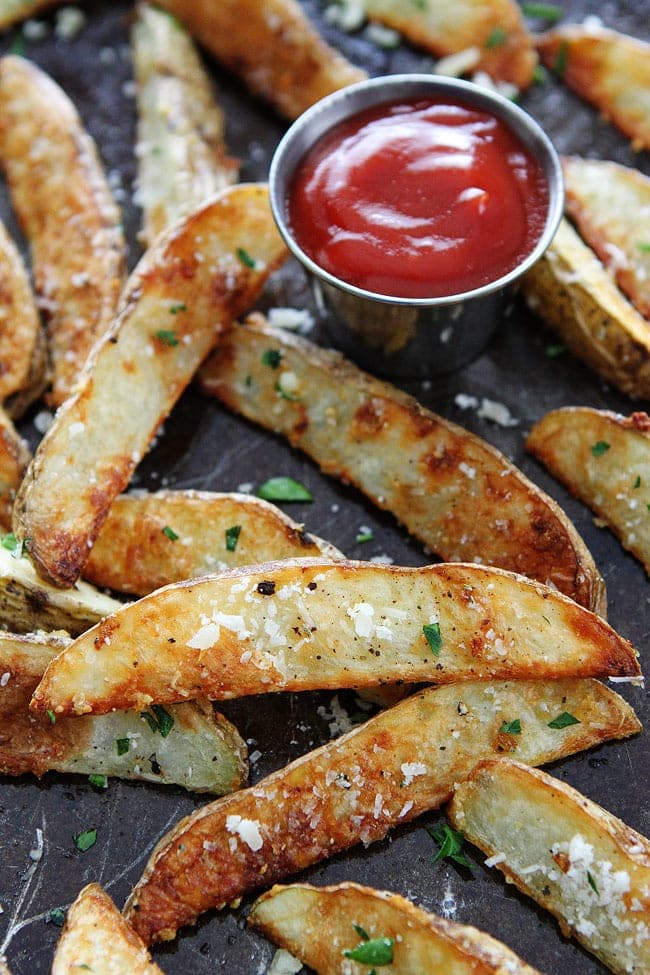 2. Baked Garlic Parmesan Potato Wedges
1. Creamy Roasted Cauliflower Chowder
Did your favorite recipes make the list? Have you tried all of these recipes? If not, there is still time! Let us know in the comments which recipes you loved this year! Also, let us know what recipes you are hoping to see in 2017. We are planning for the year and would love to hear your suggestions!
Come back on Wednesday because we are sharing OUR favorite recipes from the year. You don't want to miss them.
And check out the Top 10 Recipes from 2015!