Quick Summary
Top 10 Recipes of 2021-the most popular recipes on our blog from 2021! You are going to want to make all of these easy and delicious recipes!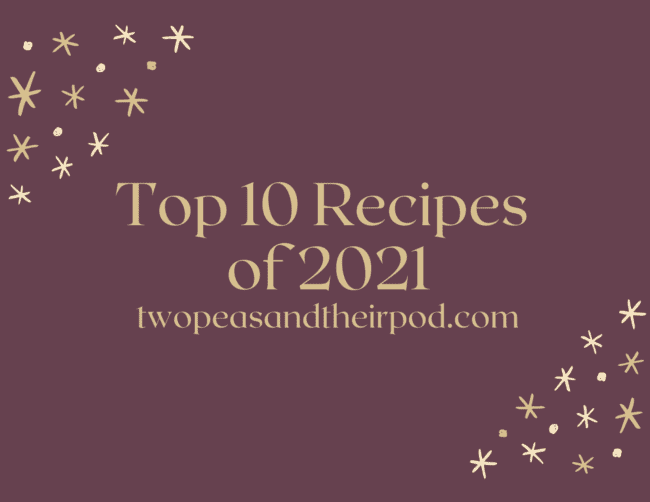 Today, I am sharing the top 10 recipes that we made and shared in 2021 on our blog, based on page visits. I look forward to this post all year long. always love seeing what recipes you love.
The list is GOOD this year. I think you will want to make them all, if you haven't already:)
Thank you for reading our blog, making our recipes, leaving comments and star reviews, purchasing our cookbook, and bringing us so much JOY!
Are you ready to count down the top 10 recipes? Let's do it! Starting with number ten and working our way all the way up to the most popular recipe in 2021. Any guesses?? Let's do it!
Wishing you all a Happy New Year!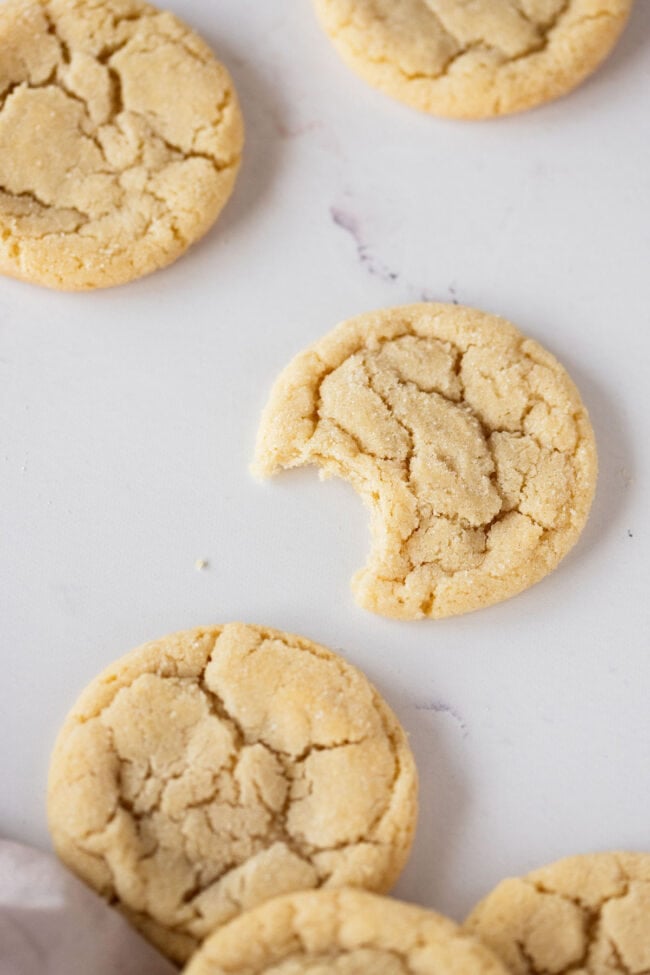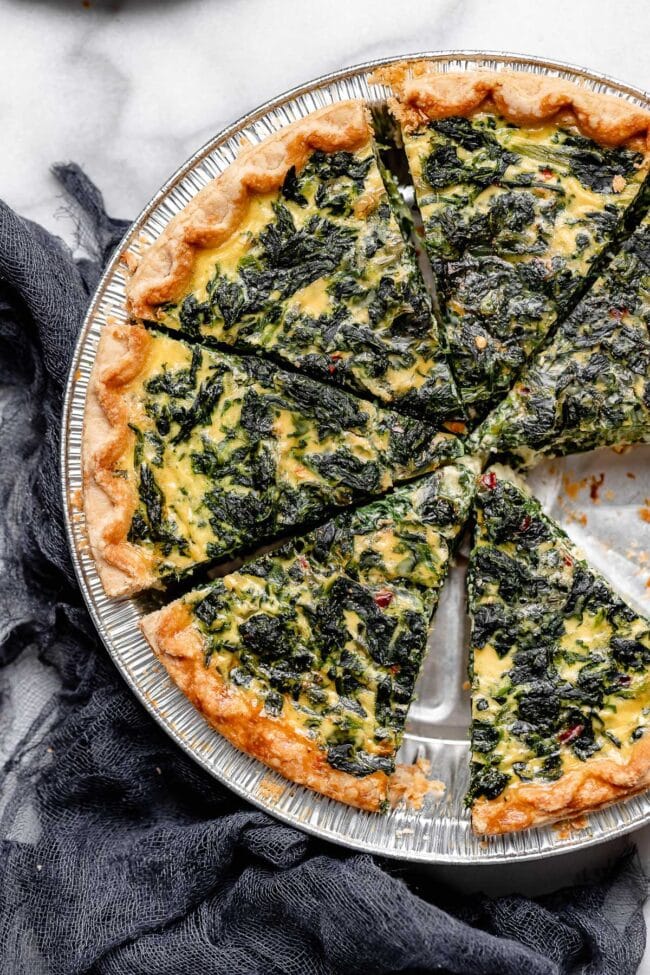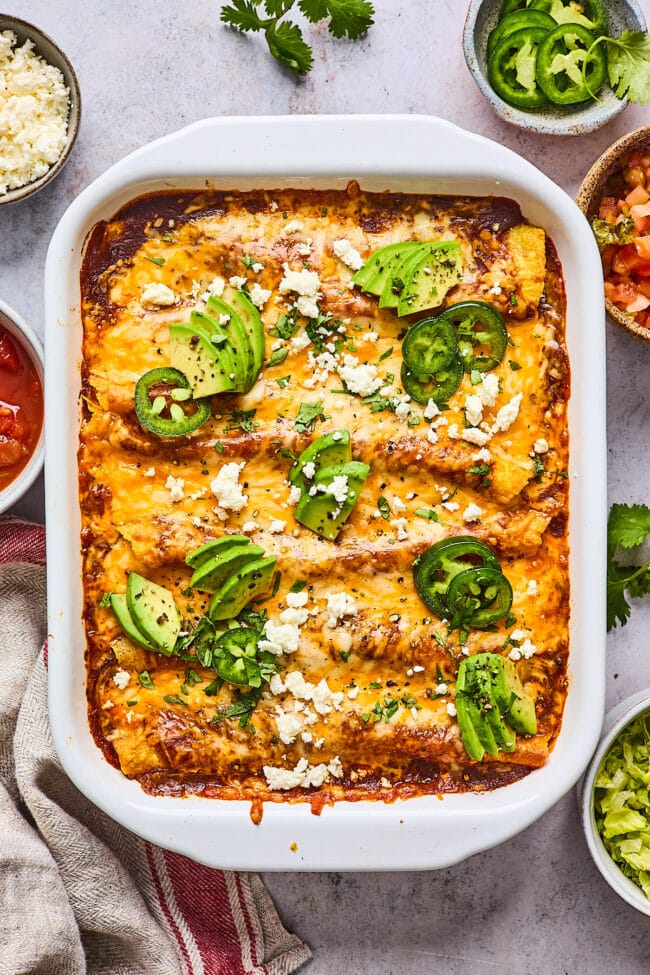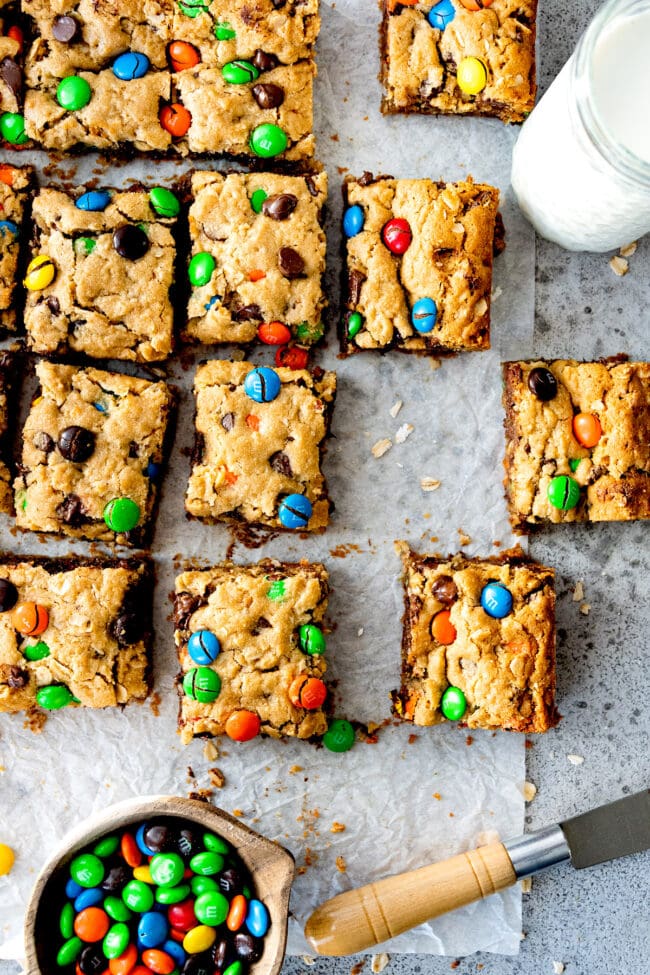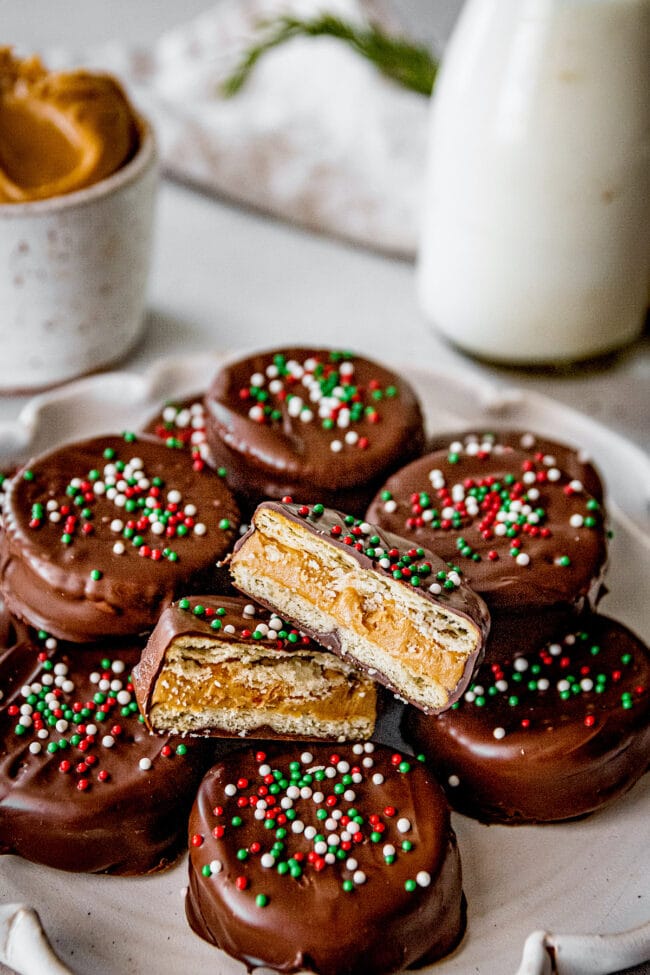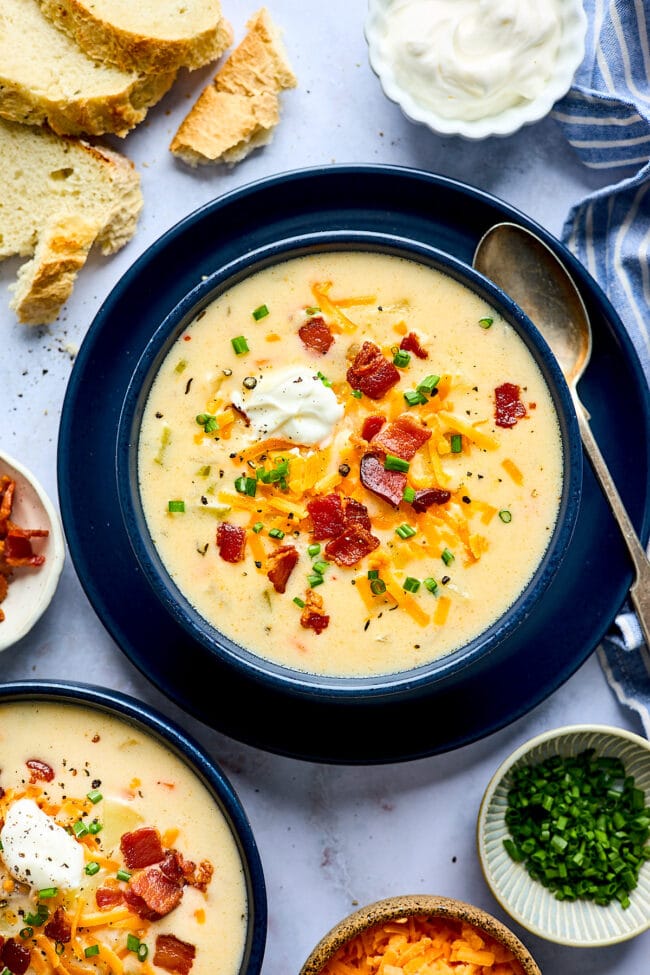 Thanks for another great year! Please leave a comment and let me know what recipes you loved from 2021. And if you have any recipe requests for 2022, I would love to hear them!
More Top 10 Recipes