Top 10 Recipes from 2014! Did your favorites make the list?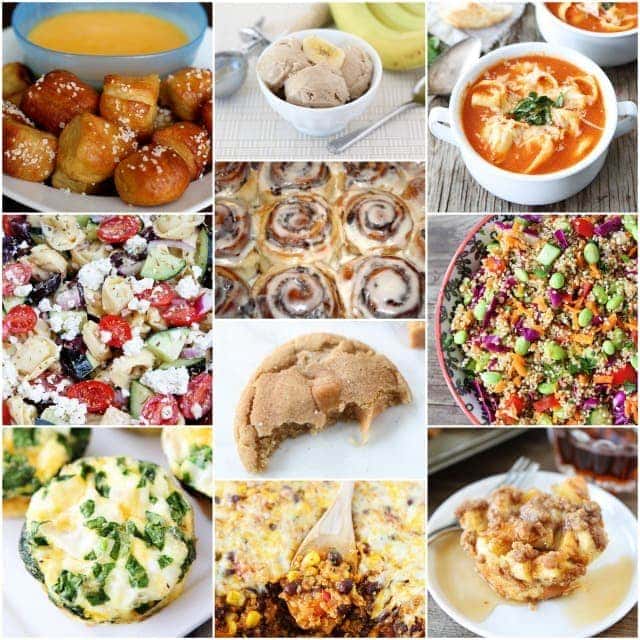 2014 is coming to an end and that means it is time to share the Top 10 Recipes from 2014! I always love finding out what recipes were the most popular on our site! This year, there are some classics and new recipes! Take a look and see if your favorites made the top 1o! And if you haven't tried these recipes, I think it is time you do! Maybe that can be one of your New Year's resolutions…if you are into that sort of thing:)
We are starting with number 10 and counting down to number one! Enjoy!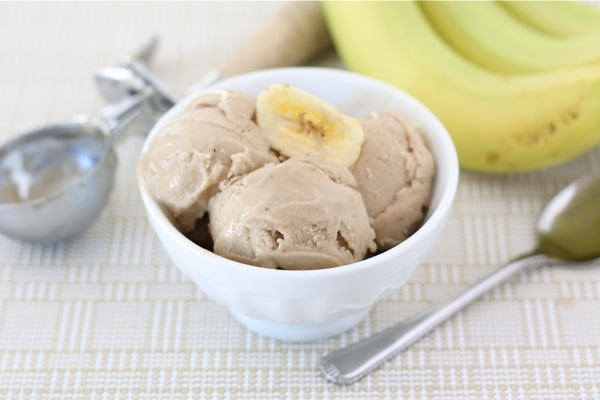 10. Two-Ingredient Banana Peanut Butter Ice Cream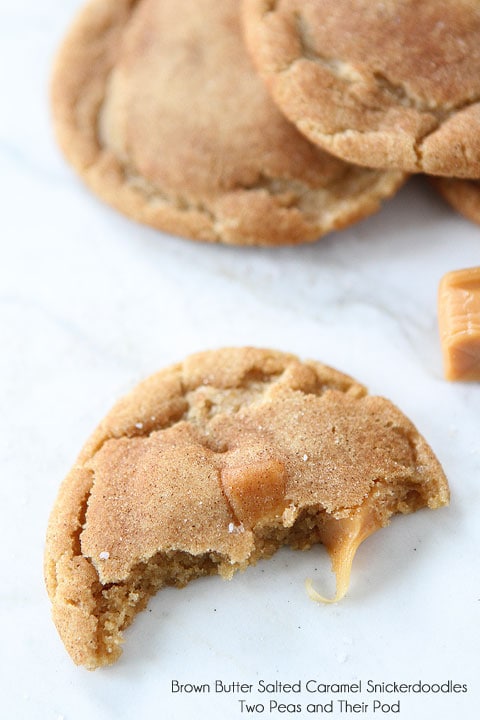 9. Brown Butter Salted Caramel Snickerdoodles
8. Creamy Tomato Tortellini Soup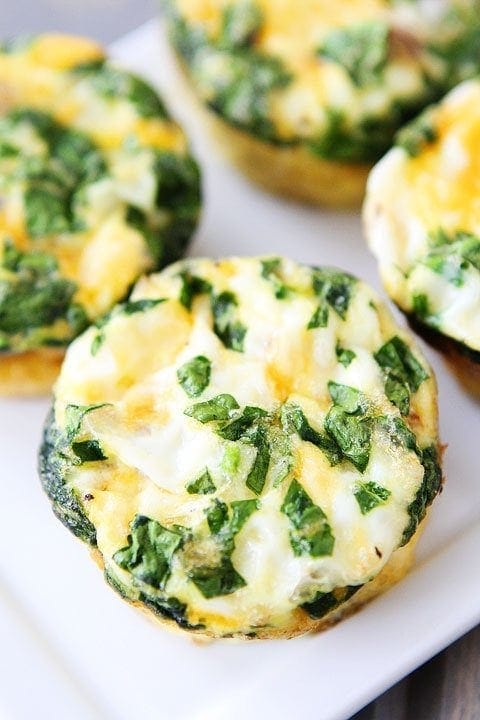 7. Egg Muffins with Sausage, Spinach, and Cheese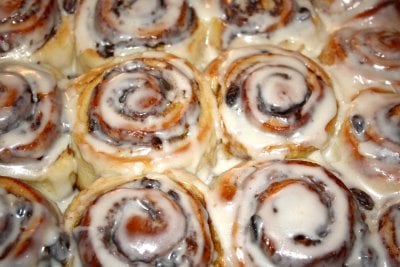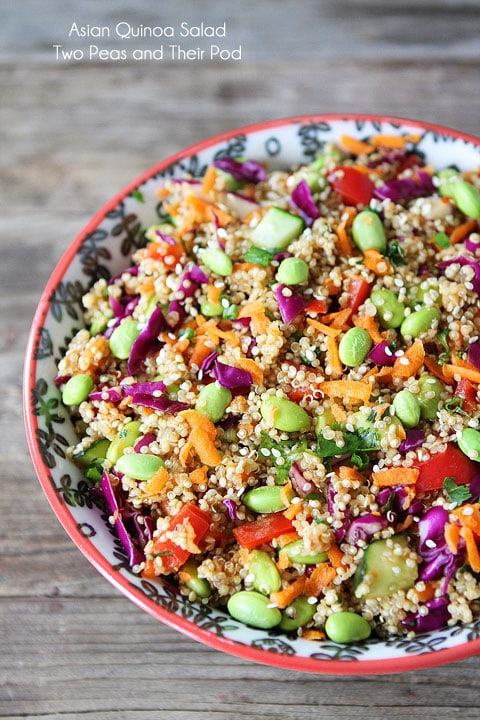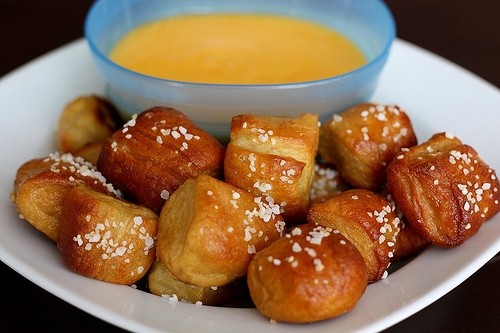 4. Homemade Soft Pretzel Bites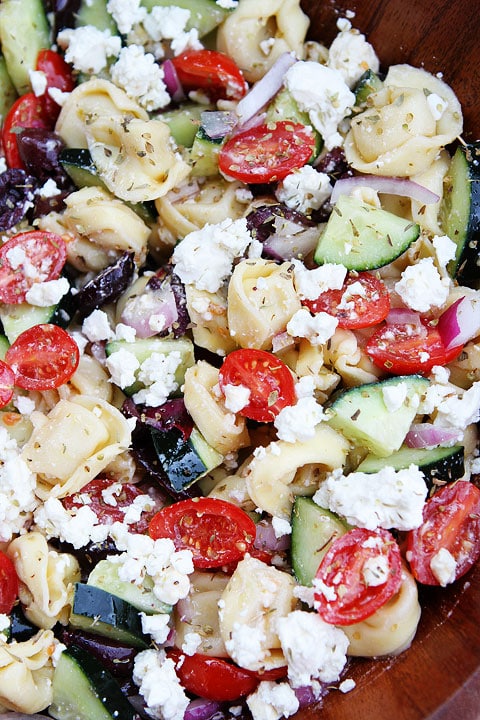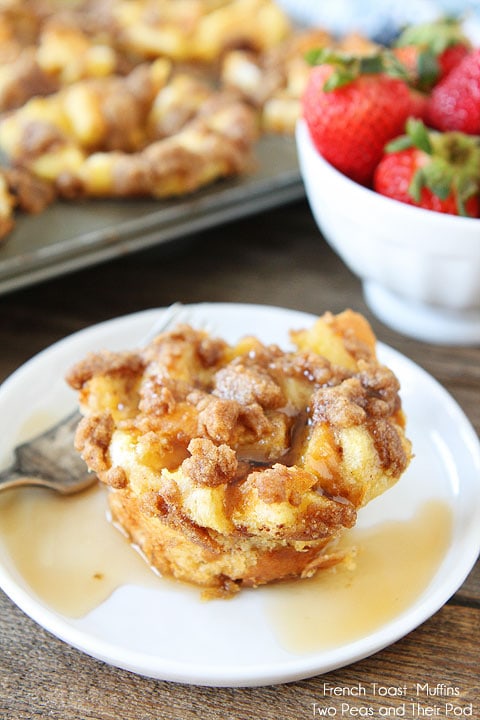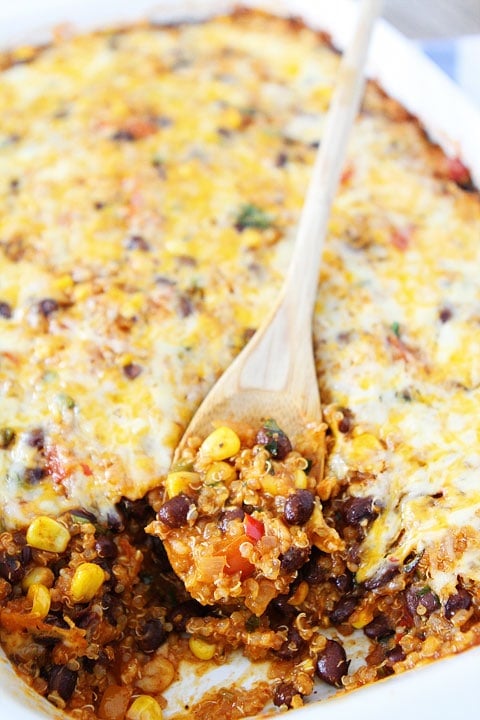 1. Black Bean and Quinoa Enchilada Bake
Check out what recipes were popular on our site in previous years! Lots of good ones!