I wanted to find out what our most popular recipes were for 2010, so I did some number crunching. It was fun finding out what recipes our readers liked best over the past year. I was surprised by a few of them, but glad everyone likes cookies and pumpkin:) Today I am sharing the top 10 most viewed recipes on Two Peas and Their Pod in 2010. Enjoy!
To build up the excitement, I will start with number 10 and work our way up to the number 1 viewed recipe.
10. Pumpkin Granola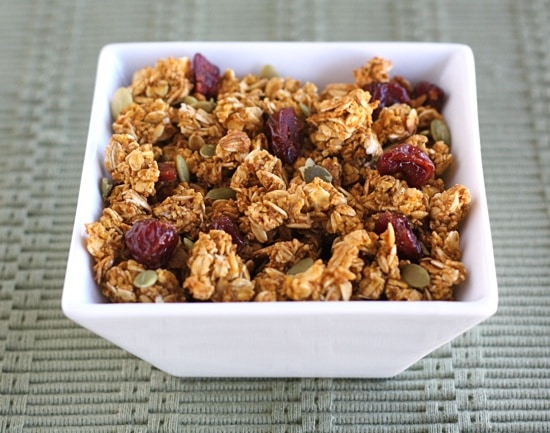 9. Pumpkin Chocolate Chip Bread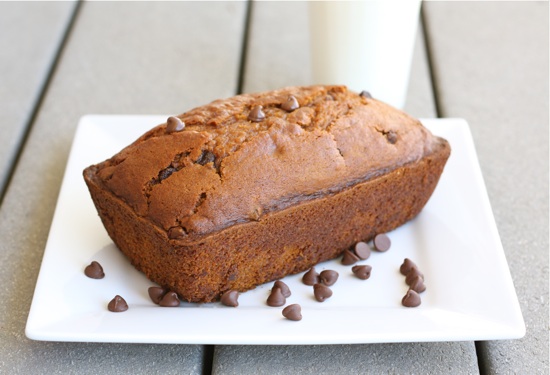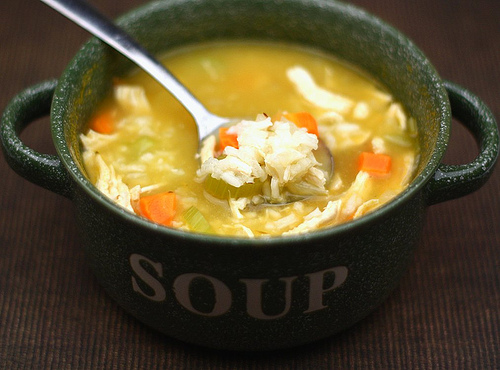 7. New York Times Chocolate Chip Cookies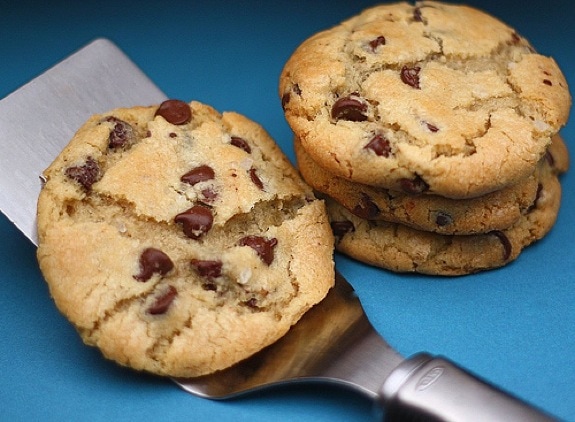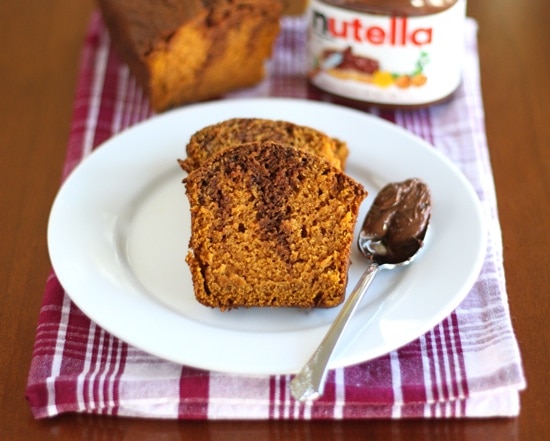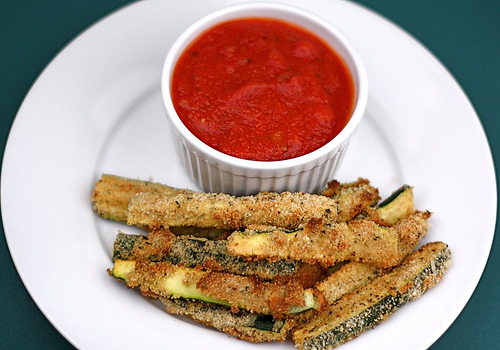 4. Best Chocolate Chip Cookie Ever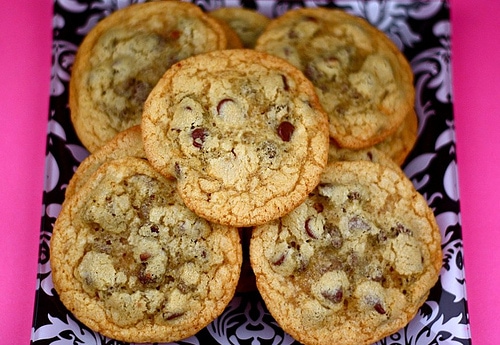 3. Chocolate Caramel Cookies with Sea Salt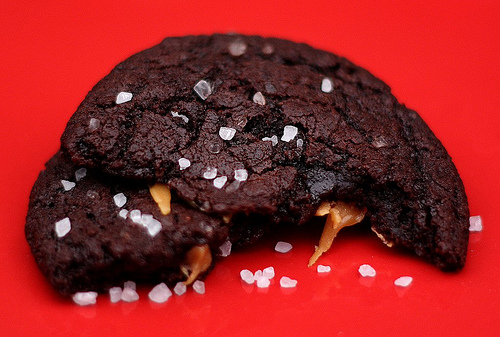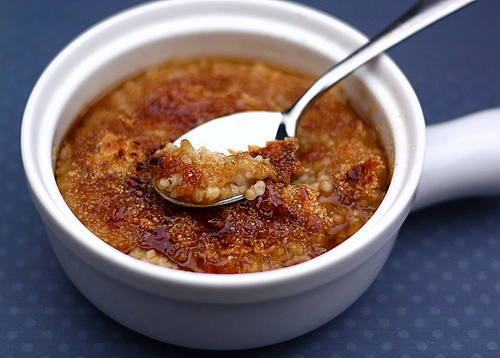 And the number 1 recipe viewed in 2010 is-drumroll please!
1. Homemade Soft Pretzel Bites
Thanks to all of our readers! It was a great year of food and fun on Two Peas and Their Pod. What recipes would you like to see on our blog in the New Year? We are looking forward to another great year in 2011. Thank you for your continued support!