The Top 10 Recipes on Two Peas and Their Pod in 2013! We love them all!
It's the end of the year and that means it's time for us to share the Top 10 Recipes from 2013. These are the most viewed recipes on our site from the past year. I am always surprised by the Top 10. There are some good ones on the list this year. Did your favorites make the Top 10?
Drum roll…..starting with number 10 and counting them down to number 1.
10. Homemade Soft Pretzel Bites-this is the 4th year in a row that our pretzel bites have been in the top 10. You guys like pretzels:)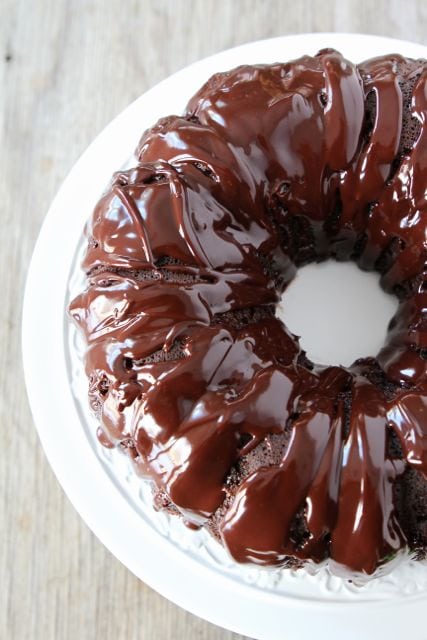 9. Chocolate Sour Cream Bundt Cake-I wasn't surprised this cake made the list. It is my favorite chocolate cake and I am glad you like it too!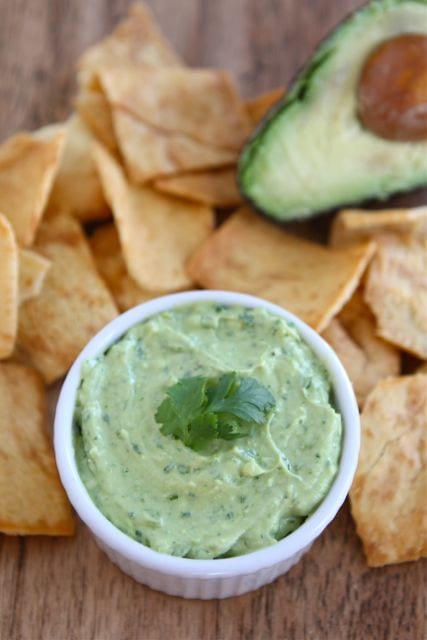 8. Creamy Avocado Yogurt Dip-my favorite dip! It definitely deserves to be in the top 10.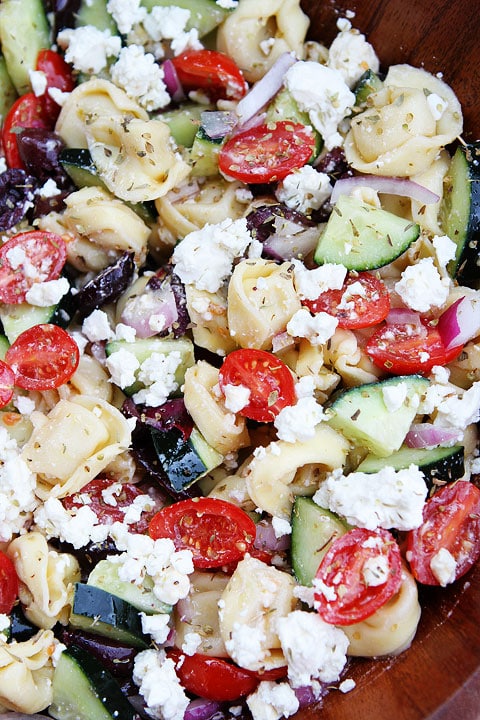 7. Greek Tortellini Salad-I made this salad in the summer and it quickly became a favorite!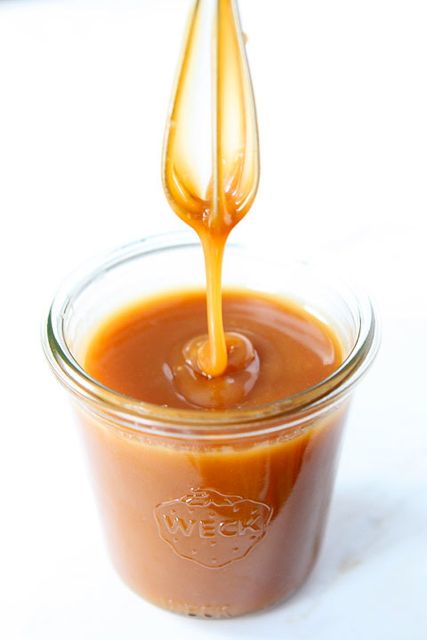 6. Salted Caramel Sauce-this sauce is good on just about everything! So happy it made the list!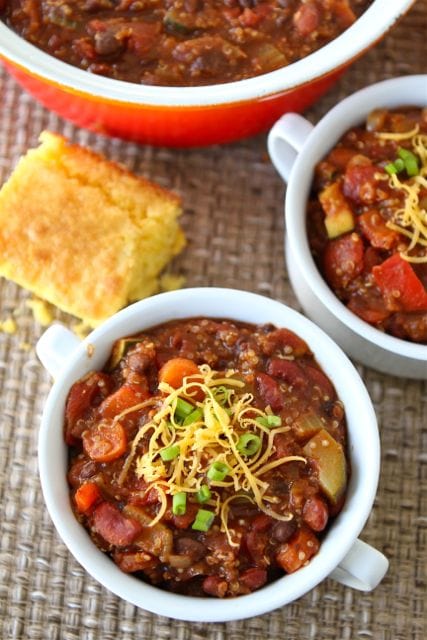 5. Vegetarian Quinoa Chili-I posted this recipe a few years ago but it has become popular! It's my favorite chili recipe. I need to make it again and soon. Thanks for the reminder:)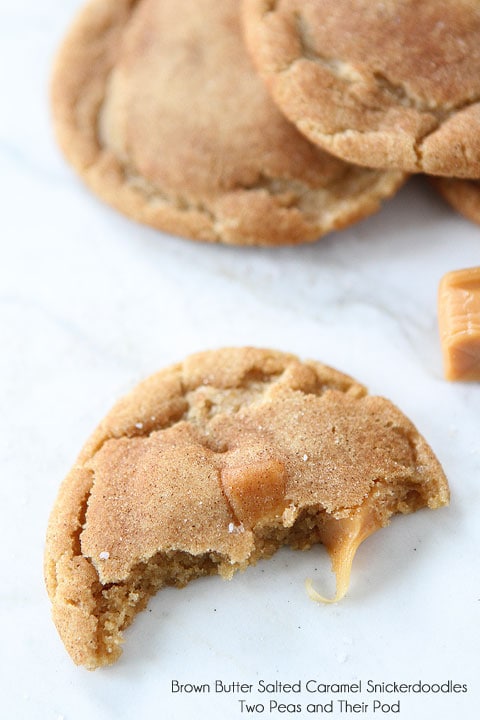 4. Brown Butter Salted Caramel Snickerdoodles-I am so glad cookies made the list! If you've you tried this recipe you know they are top 10 worthy. And if you haven't, you better get baking:)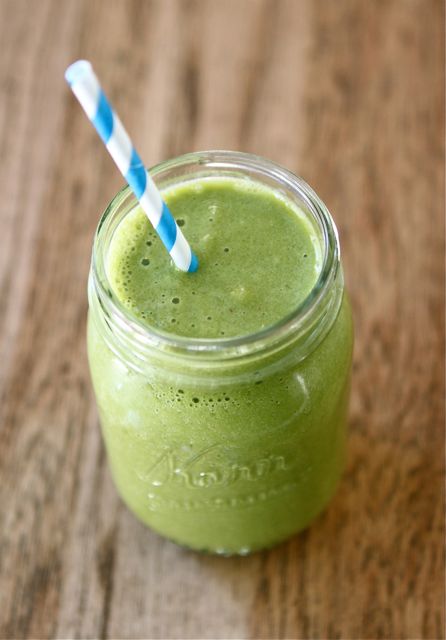 3. Green Smoothie-my go to Green Smoothie! You are going to want to make this one after all of the holiday indulging:)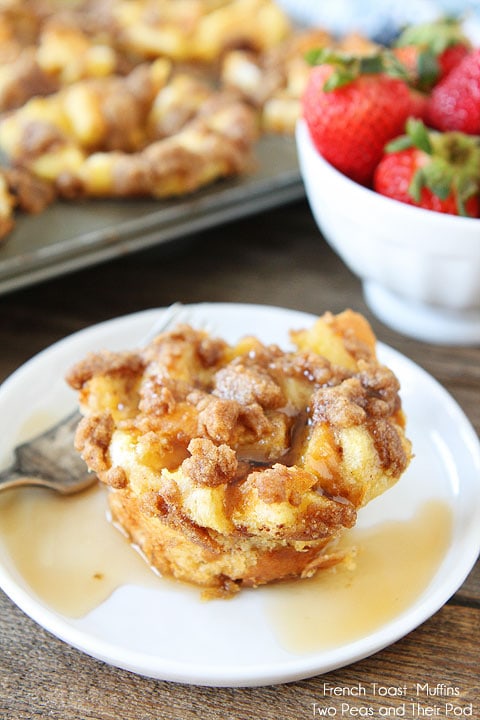 2. Baked French Toast Muffins-these muffins are fun to make and to eat! Glad they were a hit!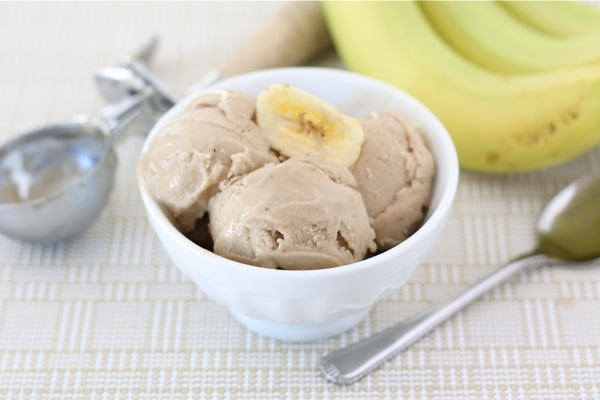 1. Two-Ingredient Banana Peanut Butter Ice Cream-this recipe was named one of the most pinned recipes in 2013 by Pinterest. Thank you Pinterest for keeping our Two-Ingredient Ice Cream popular!
We'd love to hear what recipes you would like to see on Two Peas and Their Pod in 2014. Leave your suggestions in the comments! Thanks!
Check out what recipes were popular on our site in previous years: