12 easy appetizer recipes that are perfect for any party!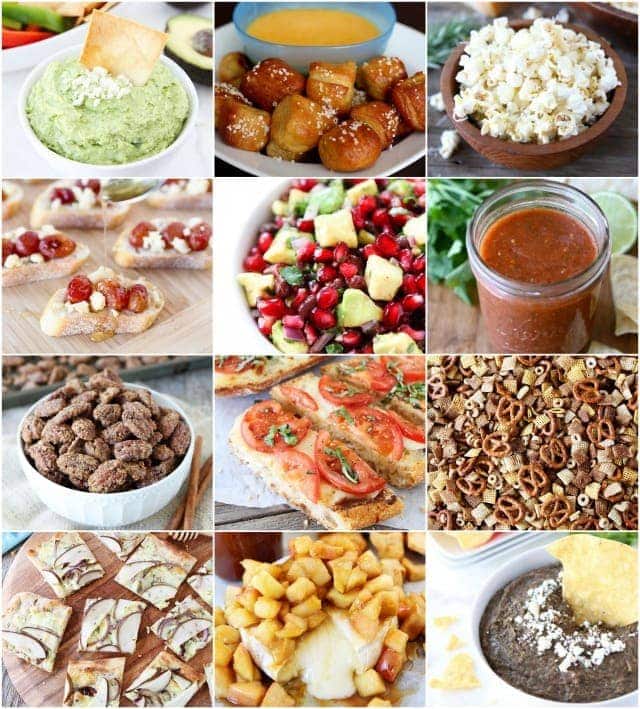 We hope you had a very Merry Christmas! Did Santa bring you anything good? We had a great day celebrating with the boys and my family!
Are you gearing up for a fun New Year's Eve Party? If so, we have 12 Perfect Party Appetizers for you! These recipes are easy and perfect for any party! And if you are like us and staying home on New Year's Eve, you can still have good food. You don't have to have a big party to have fun. It will be a miracle if I stay up until midnight. Maybe if I snack on enough appetizers I can stay awake!
We hope these 12 simple appetizer recipes make your party extra special! Enjoy!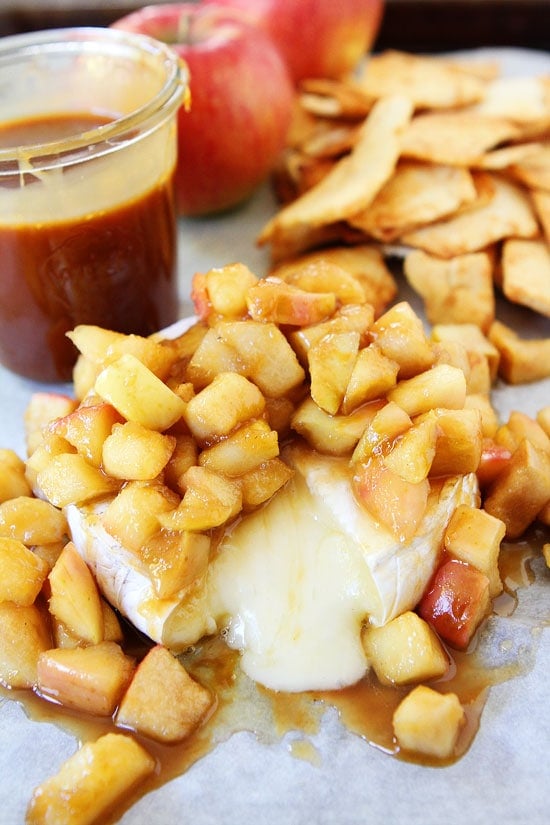 1. Baked Brie with Apples and Salted Caramel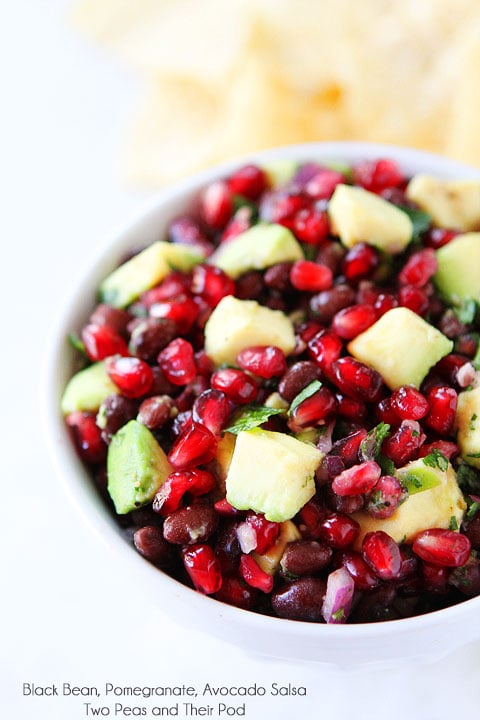 2. Black Bean, Pomegranate, and Avocado Salsa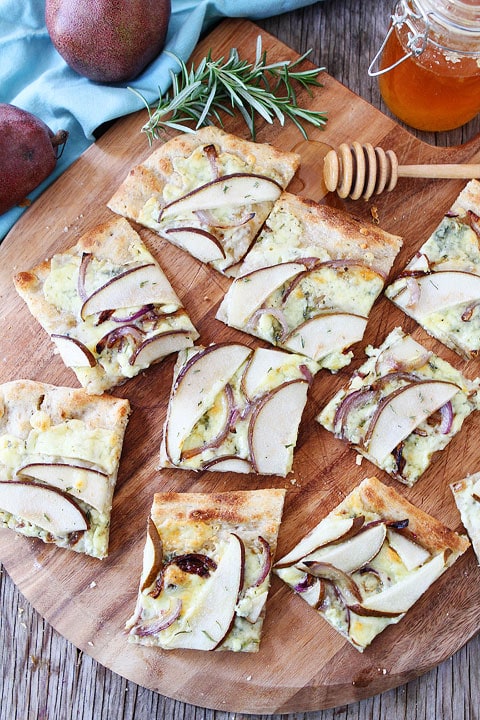 3. Pear and Blue Cheese Flatbread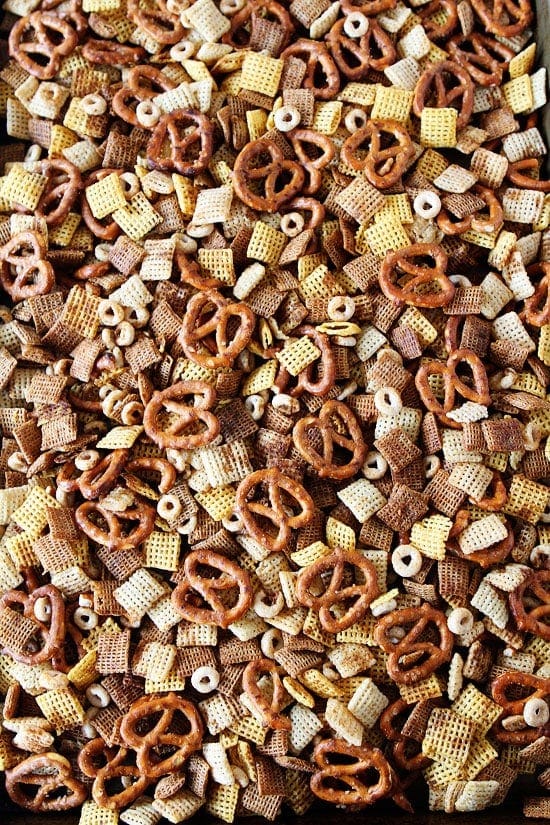 4. Brown Butter Chex Mix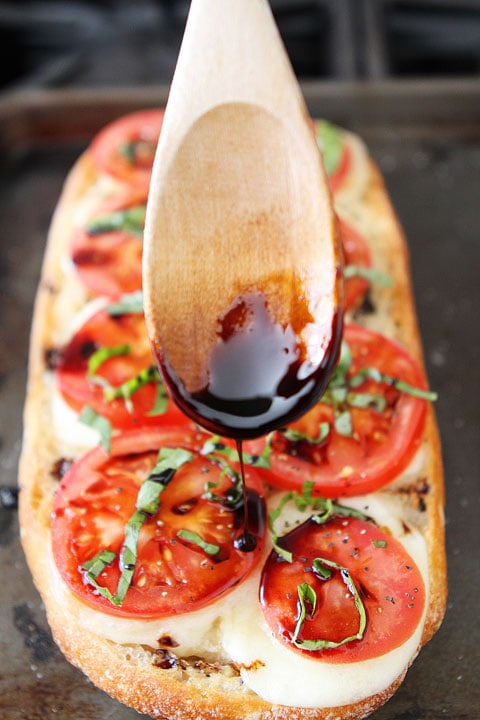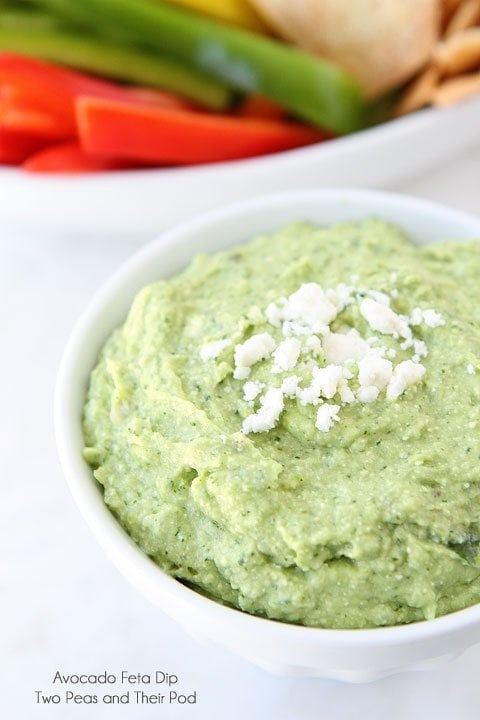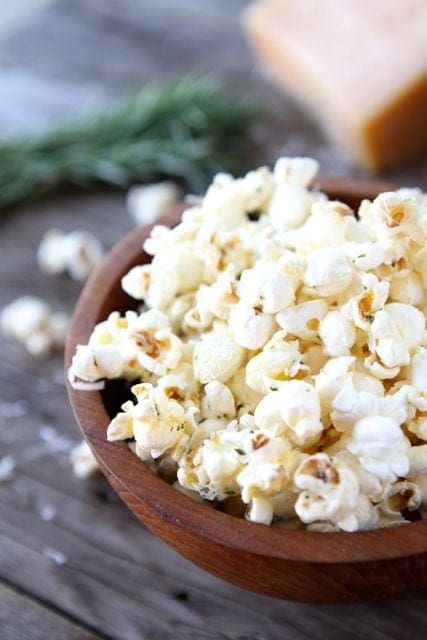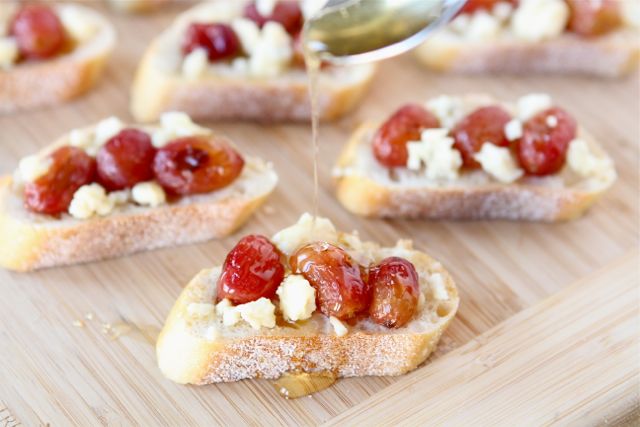 8. Roasted Grape, Blue Cheese, and Honey Crostini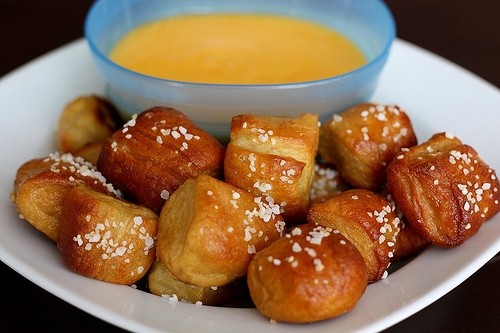 9. Homemade Soft Pretzel Bites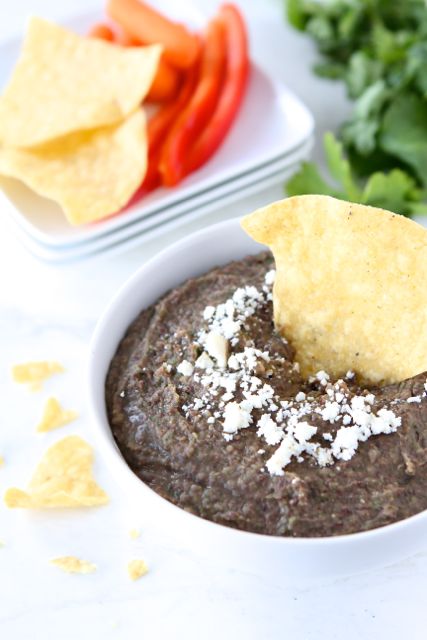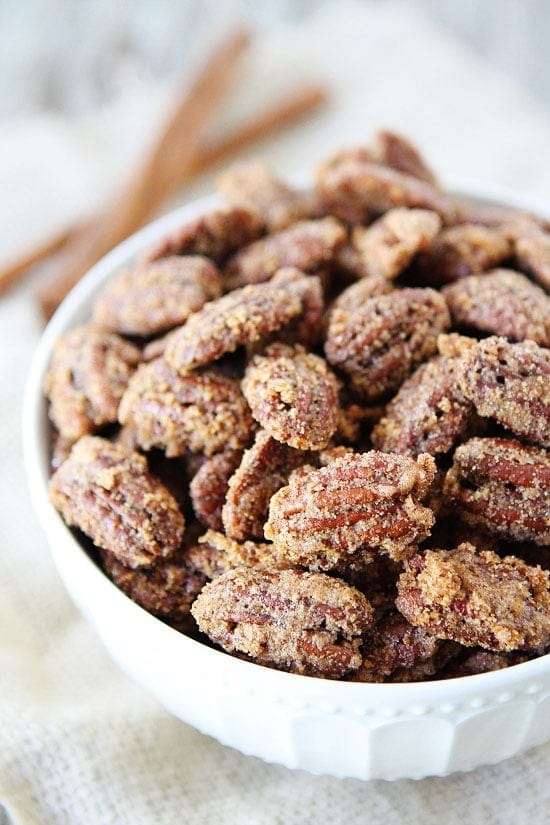 11. Candied Pecans